If your business offers customer service, you must be familiar with HappyFox. Its comprehensive curriculum has altered the way customer service personnel operate.
Using email, the web, the phone, and social media, HappyFox provides multi-channel support for customer demands. Accounting, customer feedback, CRM, and e-commerce are just a few business software applications with which HappyFox communicates.
HappyFox offers features that are specific industry standards for collecting and keeping user data. Its features include a help desk with SSL support, 256-bit AES encryption, and role-based permissions. HappyFox requires monthly fees and offers email and phone support as well.
Monthly subscriptions are required to use HappyFox, including phone and email assistance.
HappyFox Tutorial: What is HappyFox?
HappyFox is a cloud-based customer assistance ticketing solution. It tracks and manages all customer support requests across numerous email, chat, social media, and phone channels in a centralized ticket support system. It integrates with various online programs like CRM, live chat, audio, and bug tracking. Customers may use the community forums to help one another and connect. Happyfox mobile apps offer assistance while on the go.
The capabilities of this service desk software enable smaller companies' support teams to compete with those of giant corporations. Email, social media, voice conversations, and live chat are just a few venues that customer service might use to create, handle, and resolve problems.
In addition, HappyFox provides self-service portals, reporting, analytics, and content management functions.
HappyFox Tutorial: HappyFox's features
Integrated Channel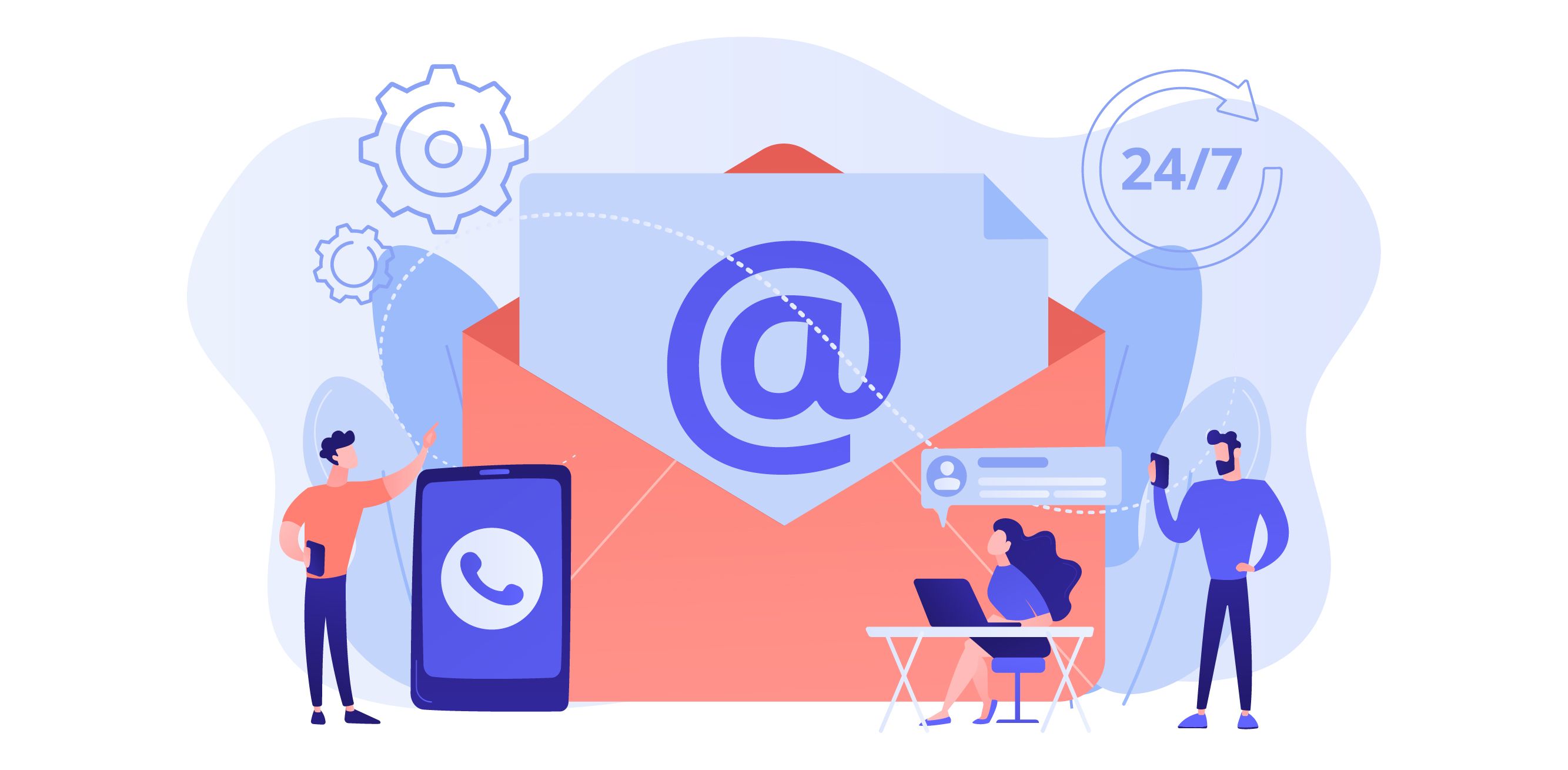 An omnichannel for requests is available with HappyFox. The program immediately converts all incoming emails into actionable tickets by synchronizing your support email account. Tickets may be created even from mentions and messages on social media. HappyFox efficiently tracks, sorts, and handles requests.
You may also include a live chat plugin in your help center. You may record all client chats in this manner. Create tickets using HappyFox and get notifications from Microsoft Teams and Slack, two popular messaging apps.
Ticket Control
Numerous HappyFox evaluations have praised the software's effective ticket management mechanism. The program enables you to create tickets with unique fields and features using templates. Additionally, HappyFox offers the ability to design unique templates.
Your incoming tickets may be categorized and seen on a card, table, or Kanban board.
Additionally, dealing with consumers who have several tickets is made simpler with HappyFox. You can clone, relate, combine, or divide tickets to manage complicated requests. You may split them up into smaller jobs using the program.
Customer Service
HappyFox self-service is one of the features that most satisfies users. You may build and manage a knowledge base and FAQ for your clients with this tool, sparing them the effort of getting in touch with the support team. You can write content in many languages to serve an international clientele.
The knowledge base has categories, is searchable, displays the most popular items, and enables users to annotate them as applicable. You can see locations where further details are required to cut down on customer support calls.
Reporting
Any customer support desk application has to have the capacity to offer insightful information from the data recorded in tickets. HappyFox is capable of doing that.
With this service desk solution, you may track ticket intake, spot patterns, pinpoint peak periods, adjust agent availability, and improve support strategy.
The program may also generate performance reports that gauge initial contact resolution, response, and closure times. You may monitor your agents' activity reports and performance to find the best workers.
Additionally, this platform enables the direct creation and viewing of other report kinds. They include things like customer satisfaction surveys, customer reports, and more.
Security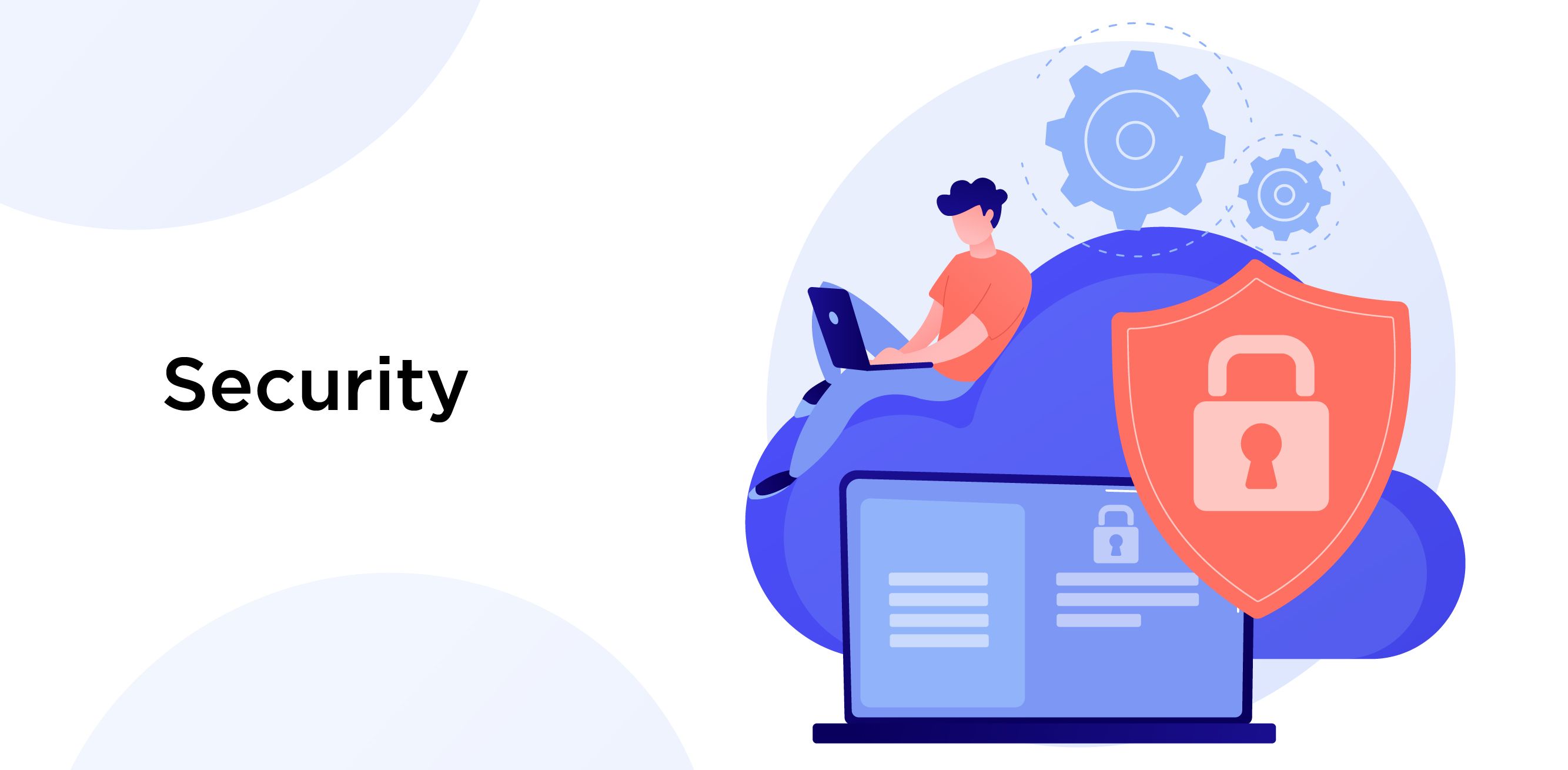 Security must be first considered in a tech support ticket system like HappyFox.
A built-in SSL customization module that secures your communication with servers is available with every HappyFox account.
dditionally, this program has IP limitations that let you safelist the IP addresses that your customer support representatives may use to access their site.
The session-based security feature logs an agent out instantly to safeguard critical data if they leave their workstation alone.
You may set up a single-sign-on script for agents and customers to log into your HappyFox account. Using two-factor authentication, you may add another layer of protection.
HappyFox Tutorial: How to use the HappyFox Chat Bot in 2023
Almost all workflow automation solutions and services need to meet customer expectations regarding complexity and additional requirements. AirSlate offers a wide variety. Using it, you can collaborate with many applications, such as the Happy Fox Chat Bot, and improve everyday procedures.
Step1. Register for an airSlate account or log into the Happyfox chat
Step 2. Create a flow using an existing document flow or a pre-made template.
Step 3. Import the necessary files, then set up the HappyFox Chat Bot
Step 4. Establish trigger conditions and map the region.
Step 5. If necessary, connect with an external database and add the causes and additional functionalities.
Step 6. Make your selections, then click "Apply setup."
Happyfox work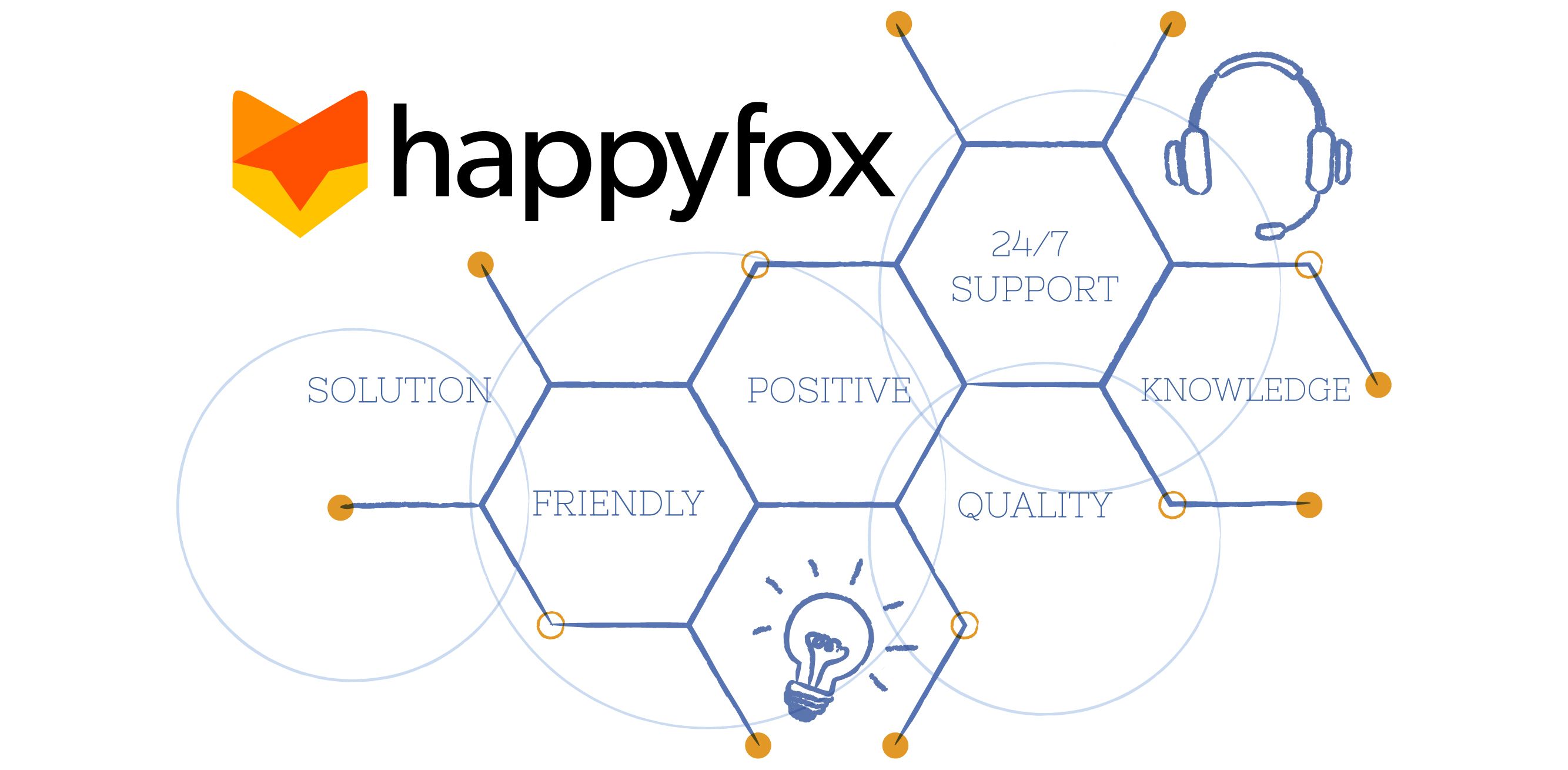 HappyFox work is a valuable help desk and customer assistance software program. You may bring structure and reduce confusion to your support process by using a robust support ticket system, a self-service knowledge base, and community forums.
HappyFox is a cloud-based CRM tool that offers help desk and ticketing solutions to companies in various sectors, including energy, retail, travel and tourism, media and publishing, education, travel, and software.
HappyFox Tutorial: FAQs
What is the purpose of HappyFox?
HappyFox is a cloud-based CRM tool that offers help desk and ticketing solutions to companies in various sectors, including energy, retail, travel and tourism, media and publishing, education, travel and software, and more.
In HappyFox, how do you respond to a ticket?
To access the Ticket Detail Page, click on the topic of the ticket and then click "Reply" in the bottom-left corner. It will begin a section with a thorough response. Customers can react to help desk agents by replying to email alerts sent to them as agents.
What is the price of HappyFox?
Every year, the mighty entry-level tier is still $29 per agent. Fantastic, Enterprise, and Enterprise Plus are the final three categories, and they continue to cost $49, $69, and $89 per agent each month, respectively.
Conclusion
Compared to its two main competitors, Freshdesk and Zendesk, HappyFox's plans cost at least $10/user/month more. Given that HappyFox deliberately raised its prices to be more costly, one must wonder whether the higher price is appropriate.
HappyFox is a transformative cloud-based customer service platform that increases client pleasure through personalized involvement. The application includes a call center that records conversations, allows for real-time discussions, and keeps a call history. There is also case and complaint management, which gives solutions or feedback to the queries addressed. Finally, HappyFox keeps a note of issues, which is followed by a survey method.
BotPenguin has you covered if you are searching for an affordable chatbot development platform. It is very user-friendly, with many ready-to-use templates and no need for scripting. What fantastic news! And if you want to read reviews before using Happyfox, you can check out its review on our website by clicking on this link.
Related articles: