SendInBlue is one of the best email marketing tools out there. It's intuitive and easy to use and even comes with a free plan that includes 9,000 emails per month. So, you can get started in minutes without any risk or cost at all.SendInBlue is much more than just an email marketing platform. Take a look at SendinBlue and its alternatives in this blog. You can also use it to send transactional emails and SMS messages. And with the SendInBlue app for Shopify, you can easily sync your customer data between your store and SendInBlue. It allows you to automate marketing campaigns and send personalized emails based on your customers' behavior in your store.
SendInBlue - Pros
SendInBlue's signup process is quick and easy and doesn't require your credit card.
It is a powerful email marketing service that offers its customers various tools and templates to create beautiful and practical emails.
As an email-only service, SendInBlue makes it easy for you to build contact lists, send out emails, manage subscribers' preferences and track the success of your campaigns.
The free plan allows you to send up to 300 emails a day.
SendInBlue is a versatile email marketing platform that caters to all businesses, irrespective of their size and budget. It offers the most basic functionalities for small businesses and grows along with your business.
They have an excellent support system in place.
SendInBlue offers a variety of SMB-focused email marketing solutions. The company provides tools to create, send and track HTML email campaigns, including transactional and autoresponder messages.
The solution's marketing automation capabilities include behavioral targeting tools, such as creating lists of contacts based on their actions on the platform.
SendInBlue - Cons
As with any product or service, there are some drawbacks to using SendInBlue.
When you first start using SendInBlue, you may be a little overwhelmed by the number of features available. If you're not familiar with using them, it can seem not very easy at first.
If you're not a fan of doing things yourself, SendInBlue may not be for you. The platform offers templates for your campaigns but does not offer any design services if you want something custom-made.
SendInBlue is an excellent tool for email marketing. They have many options and features to help you with your business. The drawback is that you cannot use SendInBlue the same way as most other email services, such as Gmail or Hotmail.
If you want to use SendInBlue, you must create a separate account for your contacts. It is because SendInBlue requires its database and server to store your data.
Another drawback is that you cannot send more than one email at a time from your email account. If you have an active campaign running, this can be very frustrating if you need to send an email immediately after another one has gone out.
The email editor is easy to use, but it lacks advanced features.
SendinBlue Alternatives: MailChimp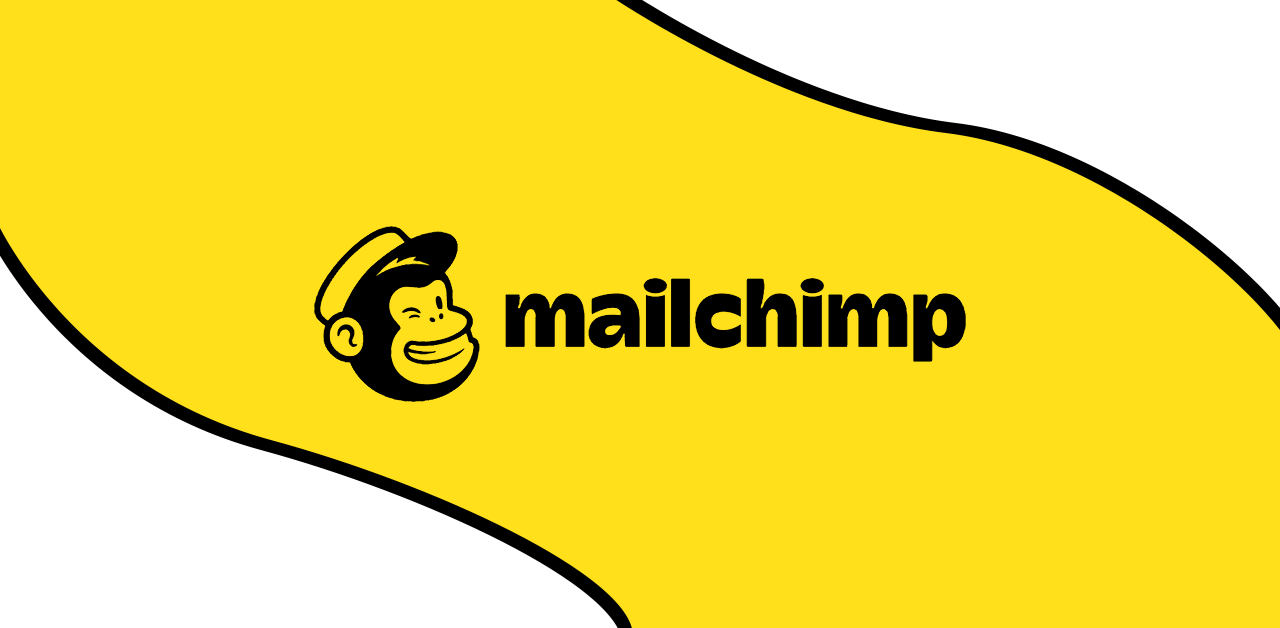 MailChimp is a marketing platform for small businesses. They make it easy to design beautiful, personalized email campaigns and automation so you can build and strengthen your relationships with potential and existing customers. And with a free plan for up to 2,000 contacts, you can start sending emails today. Its web-based software makes it accessible from any computer with an Internet connection. The company also offers mobile apps that integrate with the service, allowing users to send newsletters and monitor smartphone results. MailChimp's freemium model has been successful for the company; many customers use only MailChimp's accessible features and never upgrade to a paid account.
SendinBlue Alternatives MailChimp: Features
Design beautiful emails: Advanced templates and an easy-to-use editor let you create stunning content that will wow your readers. Send more thoughtful emails: Automate routine tasks like sending welcome emails or following up with people who abandon their shopping cart. It's easy to set up and saves you time. Track results: Use their reports to understand how your campaigns are performing, what times of day your subscribers are most engaged, which links they click the most, and more.
SendinBlue Alternatives: Campaign Monitor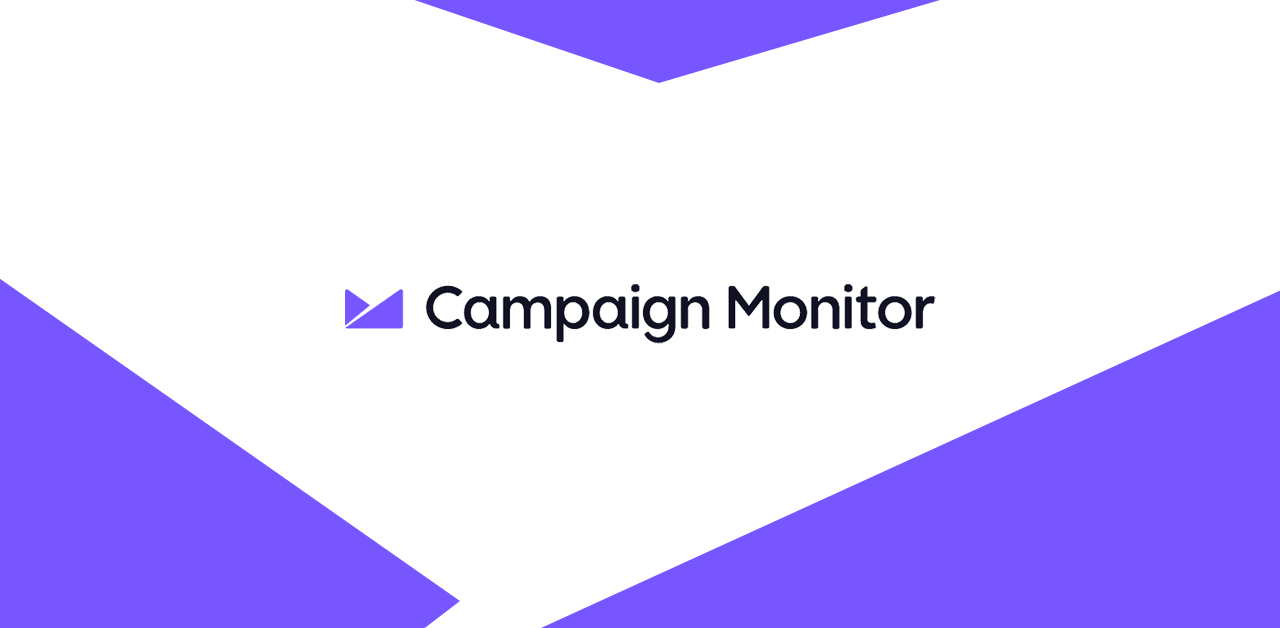 Campaign Monitor is an easy-to-use email marketing tool that allows every marketer to send beautiful, relevant newsletters. Powering over 2 million subscribers worldwide, Campaign Monitor provides everything you need to deliver sophisticated email marketing campaigns and autoresponders. Having a great product or service is essential, but it will be hard to sell if you can't connect and engage with your audience. With Campaign Monitor, you can create beautiful branded emails that reach people's inboxes at any time on their phones, tablet, or desktop computer. You can also track the impact of your campaigns with real-time reporting and optimize your results with automated A/B testing.
Features
Build your audience. There's no better way than email marketing to grow your business. With Campaign Monitor, you can quickly create automated emails, segment your subscribers, and target them with relevant content. Design beautiful campaigns. Whether you're sending out a discount code or the latest product range, Their drag and drop editor will make sure you not only get the job done in record time but will look the part too. Better still, it works seamlessly on mobile to reach customers from anywhere.
SendinBlue Alternatives: Mailer Lite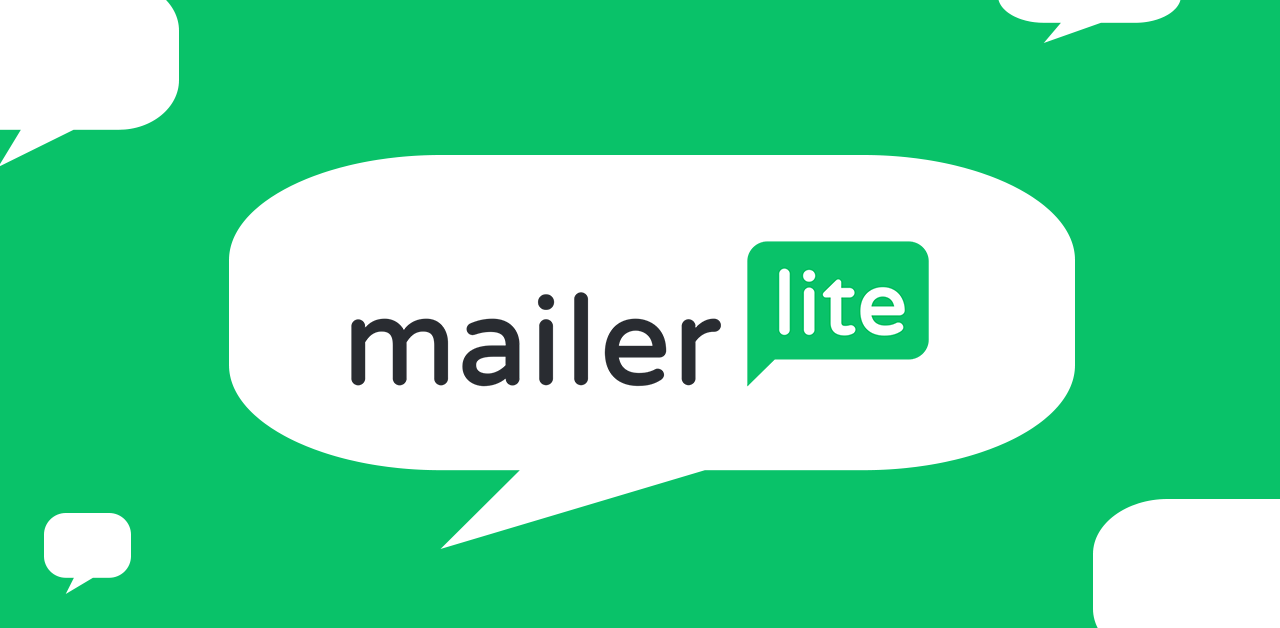 MailerLite is an email marketing service provider focusing on beautiful email design and exceptional customer support. The company, which came in 2010, has grown globally and is constantly looking to expand into new territories. This growth reflects the number of customers who use MailerLite daily at more than 400,000 worldwide.
Their Mission and Vision:-
To help people grow their businesses with simple yet powerful email marketing tools and education. To become the most admired email marketing company globally by making email marketing easy, accessible, and fun for everyone. MailerLite is an email marketing service provider focusing on beautiful email design and exceptional customer support. Their goal is to remove the complexity of email marketing with easy-to-use features. MailerLite is a user-friendly email marketing software. It is perfect for creating eye-catching email campaigns that look great on any device. With detailed reports and analytics, you can learn more about your subscribers and grow your business. MailerLite is an email marketing software for small businesses. They give you everything you need to quickly grow your audience, engage your contacts and drive more sales.
What can you do with MailerLite?
Build a signup form in minutes
Create beautiful landing pages with the drag-and-drop editor
Send personalized autoresponders
Share content on social media
Track your success with detailed reports
SendinBlue Alternatives: Benchmark Email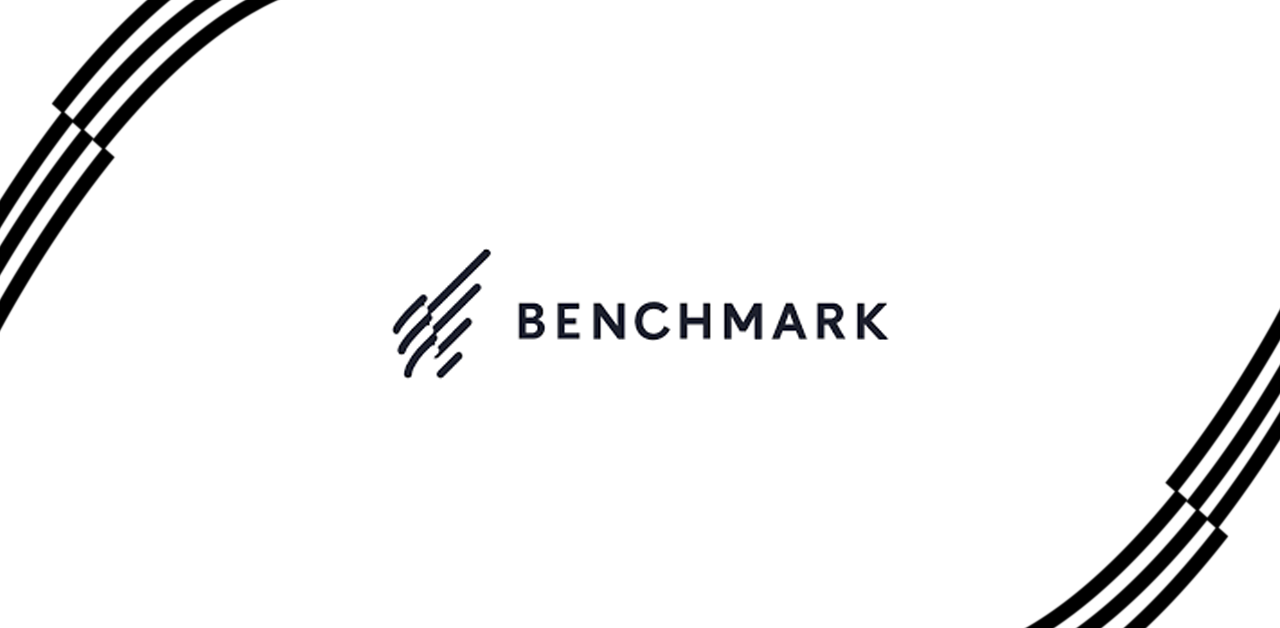 It is one of the most popular email marketing services. It has a comprehensive features list and very affordable pricing. It provides a wide range of tools to help you build, manage, send and report on your email campaigns. The intuitive drag-and-drop editor lets you create elegant templates and emails that look great on any device without technical knowledge. A complete contact database that automatically captures data such as name, address, email address, and phone number means your lists are constantly updated.
Benefits:
The service also includes analytics to help you measure your campaign performance and optimize future results. It also offers autoresponders and email workflows, so customers get the right emails at the right time. It helps you keep in touch with your customers and prospects. Using the application, you can design email newsletters, share them on social media, track your results and manage your contacts. You can also create your templates or import HTML templates from other sources. Users can create signup forms and integrate them into your website to grow your mailing list. Users also access list management tools that make it easy to organize contacts into groups and segments and add notes about specific references.
SendinBlue Alternatives: Active Campaign
Founded in 2003, ActiveCampaign offers uniquely powerful yet simple customer experience automation (CXA) tools that allow businesses to create better customer experiences and grow their business. ActiveCampaign lets you listen to your customers, understand their behavior, learn about their needs and respond to them at scale. Their software integrates with over 1,000+ other applications through Zapier and their API. It helps you connect the tools you use every day to create a seamless experience for your customers. Its suite of applications revolves around a single CRM platform that allows businesses to manage contacts, marketing automation, sales automation, conversations, and website tracking from one place. The platform also gives you actionable intelligence to identify what's working and what isn't and make data-driven decisions with confidence. The ActiveCampaign platform also allows users to segment their customer databases to ensure that customers receive relevant information based on their purchasing habits or other characteristics. It integrates with several third-party apps like WordPress, Shopify, and Salesforce.
The Bottom Line
SendInBlue is similar to MailChimp, MailerLite, and ActiveCampaign but with more power under the hood. It offers email automation and marketing workflows that allow you to send messages based on subscribers' actions (such as opening an email or clicking a link). That said, SendInBlue has its drawbacks. Notably, its free plan only allows you to send 300 emails per day, less than half of what MailChimp or Benchmark Email offers. And while it's not expensive to upgrade, it can be pretty annoying to pay extra to unlock features available in other email marketing tools at no cost.