If you analyze carefully, don't you notice that our market is shifting online?
If you look five years back, do you remember what the business market scenario was?
With the growth of the digital world, there is a rapid increase in the connection between customers and business houses. You need to be available for your customers throughout your day to retain your traffic and ensure your customers receive answers in the minimum amount of time.
But if you think this, it is impossible for a human being to serve customers 24/7.
You need to take the help of Artificial Intelligence to solve this problem. Chatbot software is built with artificial intelligence to serve customers in solving their queries and staying connected at each step of their journey.
Chatbots have become an essential tool in today's business market, and it is high time you know about them.
This blog will give you a basic introduction to a chatbot, its features, and why it has become a necessary element for every business house.
What are Chatbots?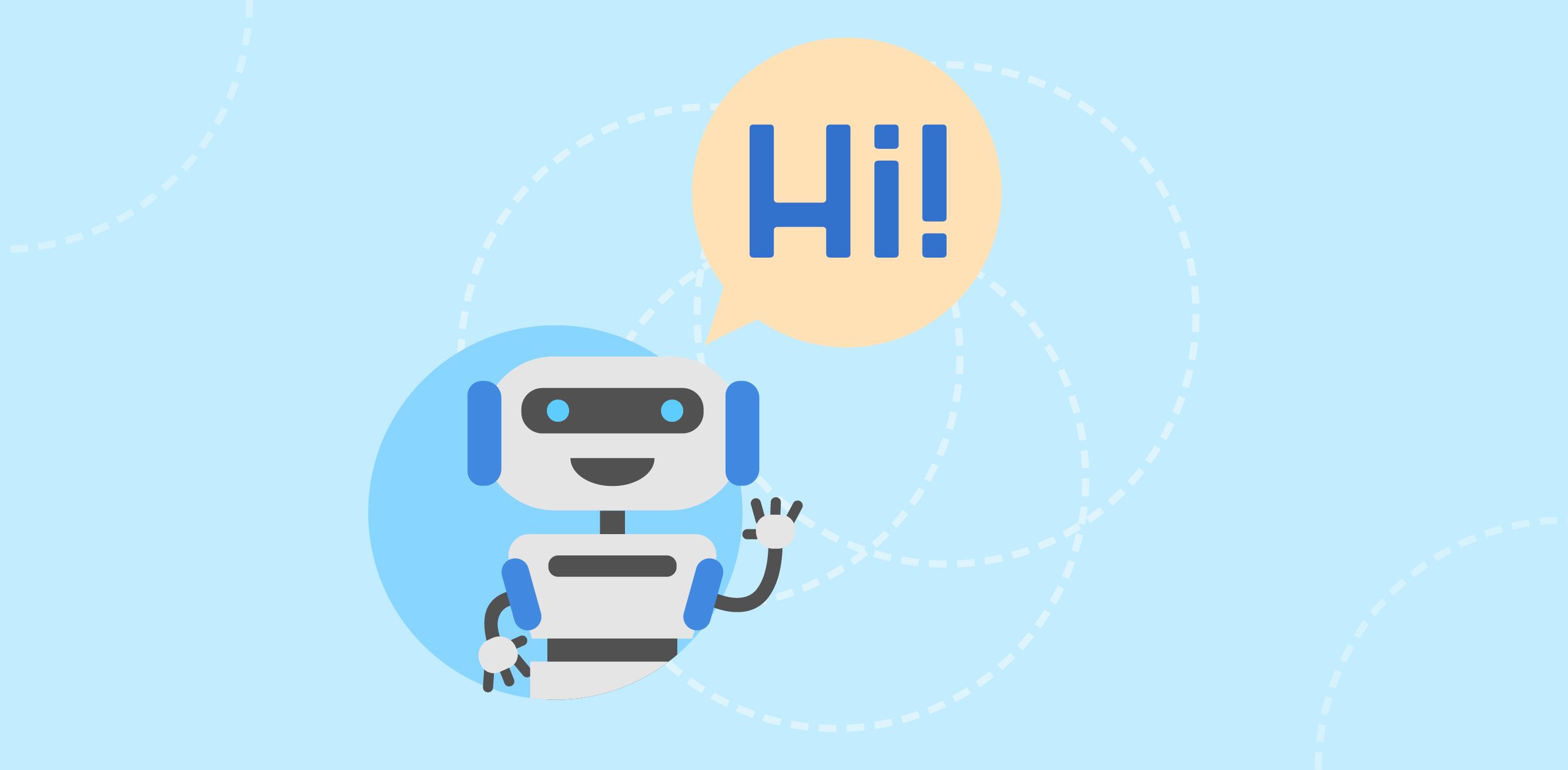 Chatbots have become one of the most commonly used tools in today's business market. In simple words, a chatbot is an artificial Intelligence program that helps to stimulate a conversation with a user in natural language Via messaging applications, mobile applications, websites, or by phone. These AI chatbots can understand the flow of honest conversations and extract their meanings.
AI chatbots have been present in the market for a long time. They are used in business-to-consumer (B2C) and business-to-business (B2B) environments as they assist in handling simple tasks. Chatbots have various advantages, including reducing overhead costs and helping organizations deliver better customer support with 24/7 service.
One of the significant advantages of chatbots is that, unlike multiple applications, you do not require them to download them. They do not take up your system space or must be updated frequently. You can also integrate several bots in the same chat to increase productivity. A chatbot that helps you to develop better relationships with your customers and intern grow your business.
Evolution of chatbots
Chatbots have been introduced previously in the market. They have existed for a long time but were less popular. Chatbots like Eliza and Parry were the first attempts to create programs that could temporarily communicate with other people and make them think they are conversing with the actual human being. After several failed attempts, Parry showed some practical results in early 1970 using a version of a Turing test- where testers correctly identify humans versus a chatbot at a level consistent with making random guesses.
Since then, chatbots have come a long way and have created good recognition in the business market. Developers are now building chatbots on AI Technologies, including deep learning, machine learning algorithms, and NLPs. A considerable amount of data is required by this kind of chatbot. With more interactions with customers, these chatbots can predict appropriate responses.
If we analyze the present scenario, chatbots have become one of the preferred tools for every business house. Different varieties of chatbots are available now, like Rule-based chatbots, conversation AI chatbots, Scripted or Quick reply chatbots, Keywords recognition based chatbots, Hybrid chatbots, Contextual chatbots, and Voice-enabled chatbots. It shows how much the Chatbot business has grown in the past few years. It has led to the creation of a wide variety of Chatbots.
Some essential features of chatbots you need to know.
Chatbot comes with a lot of features that help business houses to increase customer success and sustainability. Here are some of the amazing features of an AI chatbot that you must know.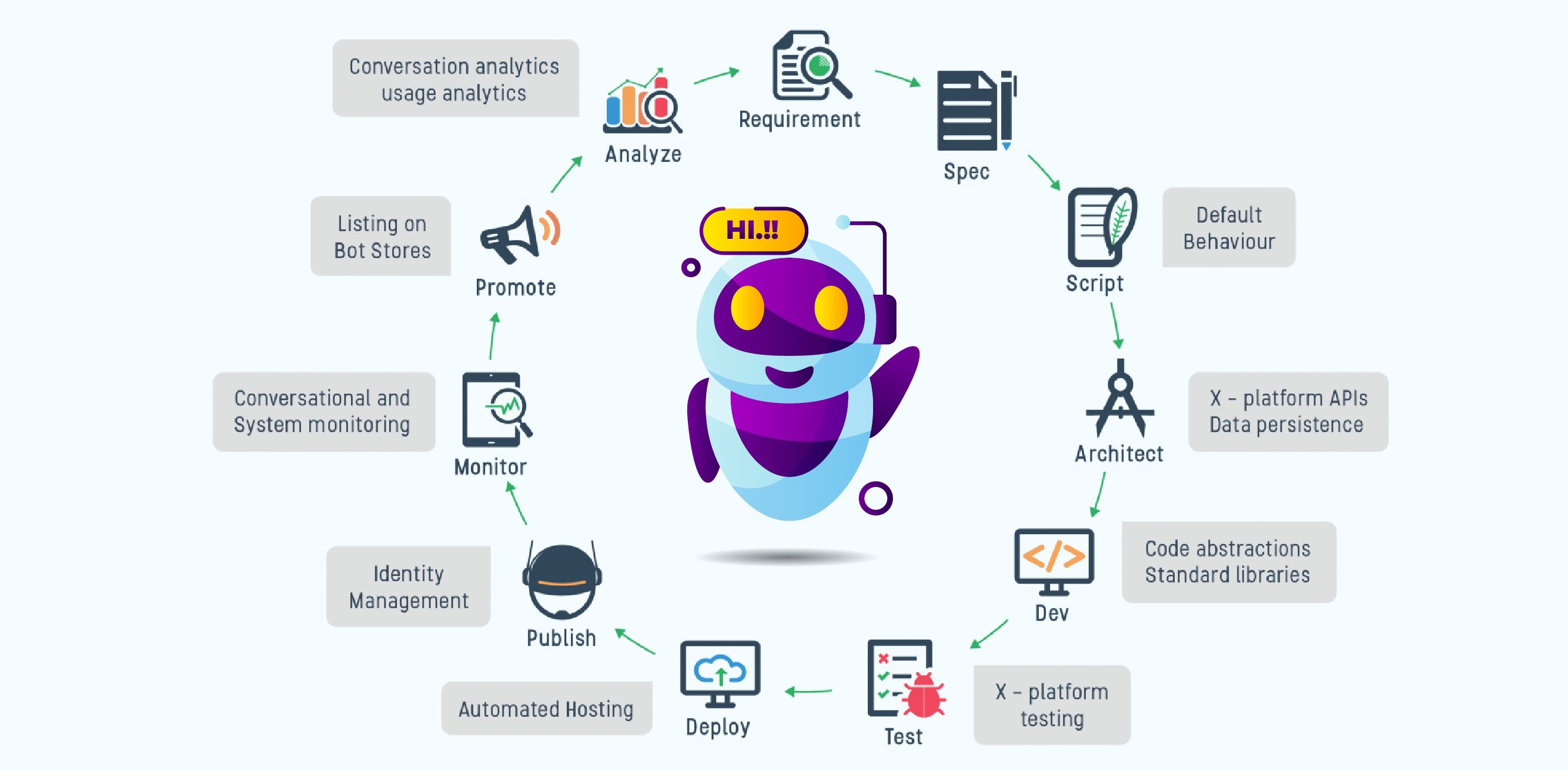 1. Easier customization opportunity
Chatbots are enabled with the feature to collect data and function according to customer needs and behavior patterns. With the help of AI, all these procedures become much easier, and customers can get more personalized and custom services. Customization is one of the critical factors in improving audience experience and building more significant relationships with customers. There is a lot of software available nowadays that helps you to create a customized chatbot that only serves your business purpose. BotPenguin is one such widely popular chatbot-making software.
2. Use different applications as a medium
Several applications available in the market can be used to build more outstanding communication with your audience. You can take the example of WhatsApp. It has more than 2 billion users and is one of the leading business channels for all types of customer conversation. WhatsApp chatbot is a great tool that helps to generate more leads, offer customer support, answer repeated questions, helps to automate the sales process, etc.
3. Get trained in less time
Chatbots can help you fasten your business process and take less time to prepare. It is one of the most exciting capabilities of a chatbot, as you can train your chatbot to perform complex reasoning by loading your knowledge base to the chatbot. In this knowledge base, you can load the information that you want your chatbot to know. You do not need to add or update your FAQ questions separately.
4. Helps in omnichannel deployment
Handling the same customer over different channels can sometimes be very confusing. Chatbot helps to solve this problem by bringing together conversations from all channels under one roof so that your agents have an excellent idea before they get in conversation with the customers.
5. Allows integrations
Various third-party applications, like Salesforce, Zendesk, Google sheets, etc., help boost your business's productivity. These applications can be integrated with the chatbot that allows companies to extract or work around necessary data, analysis, and reports that are crucial to monitor trends and make business decisions.
6. Helps to build interactive flow Builders
Various chatbot flow builders help to determine the path of a chatbot conversation. You can compile and structure questions, and their answers or replies to specific customer queries using these.
7. Comes with multiple language capabilities
When you have to grow your business globally, you need to have the capacity to converse in different Global languages with your customers. Chatbots with multilingual engagement help you build good relationships with customers worldwide and strengthen your bond.
Why are chatbots so crucial in today's business market?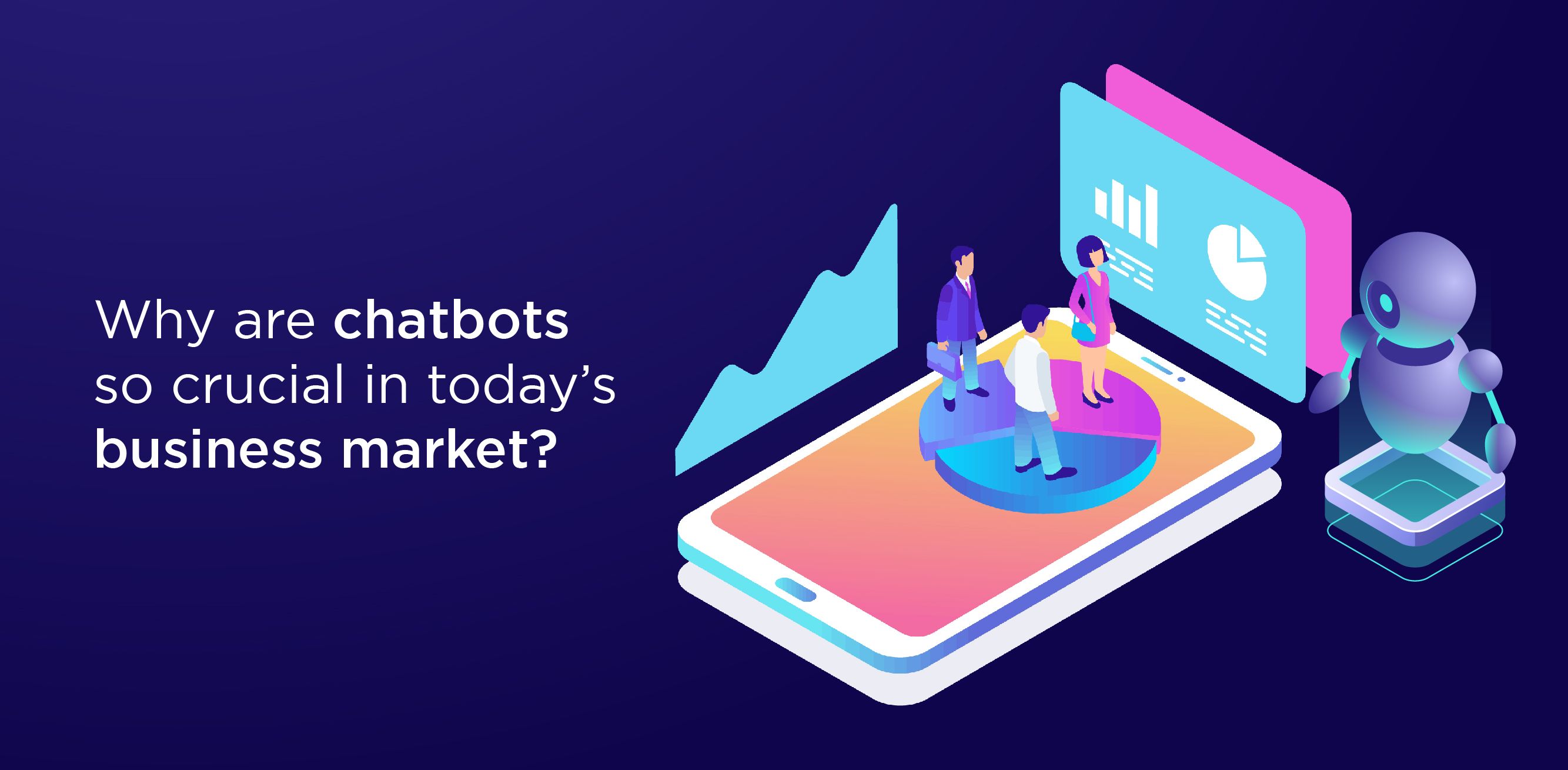 There is a rapid growth in customer expectations with the evolution of the digital world. The online market is so accessible that customers expect the organization to be available 24/7 and expect instant replies to their problems. Furthermore, customers are well aware of the variety of products and services available, and thus, the factor of loyalty towards a specific company is less likely among them.
Chatbot acts as a great helping hand for companies to remain connected with their customers 24/7. They reduce the customer wait time and provide immediate answers, thus increasing customer satisfaction and maintaining good bonds with them.
On top of that, you can also add custom elements to a chatbot to increase the brand personality with AI-enabled chatbots.
With the growing popularity of chatbots, major technology companies such as Google, Apple, and Facebook have started developing their messaging Apps Into chatbot platforms to enable businesses to handle services like orders, payments, and bookings. These chatbots used in messaging apps help users find answers regardless of location or device. Because of chatbots, customer interaction has also become much easier, and the feedback procedure is far more effective.
Conclusion
By now you know what a chatbot is and why it is necessary to know about it.
Maintaining a good relationship with your customers is key to your business's success. With the growth of digitalization, the gap between companies and customers has reduced, and it is essential to maintain this situation. Chatbots help you to connect better with your customers, intern helping you to earn your customer's trust and loyalty.
But it would help if you were careful while choosing a chatbot for your business and built it specifically to serve your business purpose.
Several chatbot-making software available in the market can help you create your chatbot for your business.
BotPenguin is one of the most affordable chatbots created in the market that helps you to build customizable chatbots for your business. Do check out its unique features and services.
Also, if you have any questions regarding the chatbot, feel free to comment below.