What is Drift: Introduction
The amount of revenue a business generates decides the future of its employees and products. There are two types of businesses: B2C (business to customer) and B2B (business to business). There is a vast difference between these two where revenue is concerned. An average consumer has a limited amount of resources, so they spend less, but businesses aim for the long run(and use platforms like Drift).
To make a decent profit in the B2C industry, you need a lot of consumers which takes time and effort. Whereas in the B2B industry, a one-time business deal can make you enough profit to last a month. Therefore, B2B businesses often generate a lot more revenue than B2C at the ground level
However, there is one pitfall in B2B that gives grief to many new companies. B2C companies are all about service and an optimal customer experience from the beginning, so they know how to retain a consumer and turn them into loyal ones. B2B businesses, on the other hand, lack in this area. They know how to augment a company, but often they compromise on customer engagement and interaction.
What's the Catch?
Here's a fact, 50% of all consumers on the internet expect a better standard of service and care from companies compared to 2021. As a business to a business service provider, you may get tons of leads; but it won't be fruitful if you cannot retain them. Here is an example, suppose there are 2 B2B businesses A and B.
Business A offers a 25% increase in revenue with 24×7 customer support. In comparison, B offers a 50% increase in revenue but has average customer service.
In this case, if you choose business B, you will get frustrated in the end. Simply because there is no one to answer your queries satisfactorily when needed. What will you do? Take your business elsewhere or, in this case, to A, wouldn't you?
It is safe to say that even though a product may not be exceptional. But if it offers excellent service, it is the obvious choice.
Let us introduce you to a company that serves over 50,000 B2B consumers through its sole focus on customer service and engagement. Meet Drift! The world's best and only platform that offers revenue acceleration.
Curious about Drift? How about we take a deep dive into the company's work?
What is Drift, and How does it work?
Drift is a B2B (business-to-business) service provider established in 2015. Drift specializes in revenue acceleration and conversational marketing. Conversational marketing is marketing by talking to consumers through chatbots, video calls, emails, and live web chat. There has been a continuous rise in customer service and engagement standards in this modern era.
Drift offers relief to businesses through its amazing services with a challenge like this. The organization has created a unique platform called revenue acceleration. Revenue acceleration is a revolutionary concept; it increases customer satisfaction and revenue.
Drift has a stellar record of increasing revenue for businesses. This fact is true as Drift serves over fifty thousand businesses and helps them engage with their customers in real-time.
Some facts about Drift, conversational marketing, and B2B personalization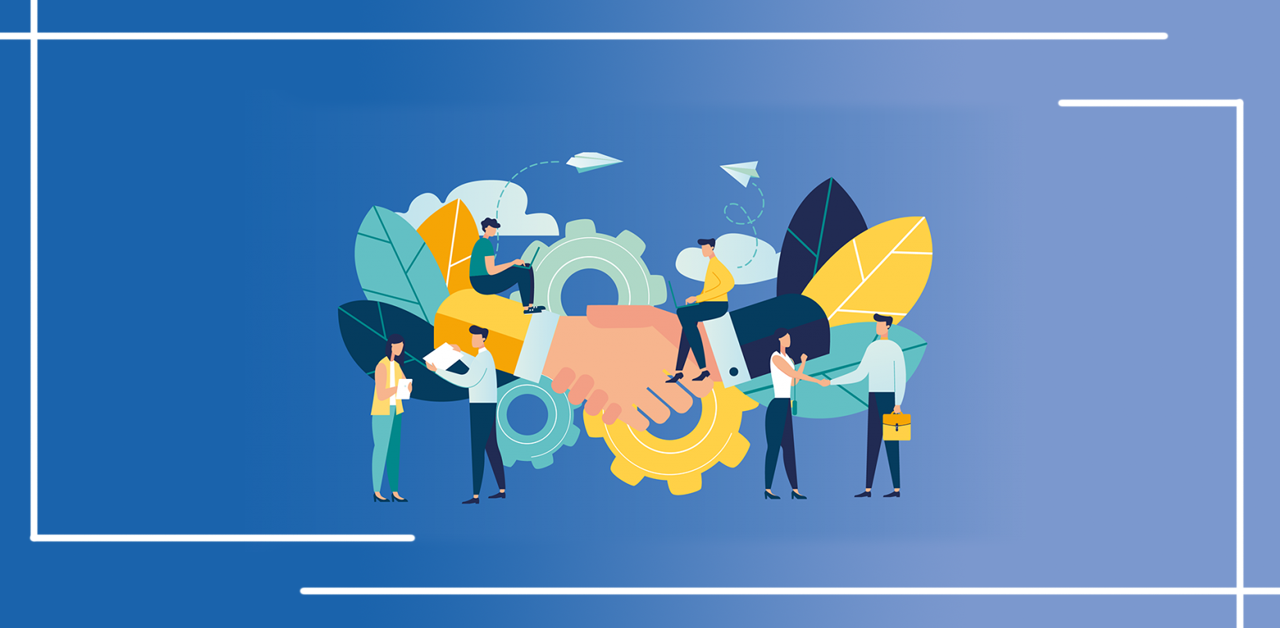 Drift employs over 500 people specializing in conversational marketing; It includes tools, chatbot builders, customer journey creators, and various other niches.
Drift saves sales representatives eighty percent of the time as routine questions can be automated. A web chatbot application can answer these questions.
Drift has a consumer base of fifty thousand businesses; Few are global conglomerates and leaders.
Almost every business that surpassed its revenue goals with Drift had a well-documented conversational marketing strategy.
Drift's team research shows that sales can be increased by twenty percent if customers get a more personalized web experience.
Conversational marketing helps fifty percent of business owners respond to customer queries efficiently and effectively.
Seventy percent of consumers expect to interact with companies in real-time.
Nine out of 10 customers put more trust in companies dedicated to listening and engaging with their customers.
Fifty percent of consumers make recurring purchases if they are offered support by live webchat.
Seventy-two percent of B2B prefer service providers with a deep understanding of their needs.
Seventy percent of B2B buyers expect a personalized experience similar to that of B2C companies.
How does Drift work?
The folks at Drift have a simple approach to making a business expand and evolve. They help to get more interaction and revenue at that same time. How exactly does Drift able to manage this? Back in 2015, when they first launched Drift, they observed a million-dollar fact. Drift has expanded its services exponentially due to the strength of this observation.
In 2015, team Drift was testing out their product. They noticed a major disconnect between buyers and sellers in the B2B industry. As we discussed above, B2B businesses lack skills in customer engagement. At this time, Drift's main goal was to increase customer engagement for business by using various tools for interaction.
They focused on increasing interaction between prospects and sellers, and it worked like a charm. The developers at Drift made a discovery that has shaped their business till today. They noted that customer engagement and revenue are almost proportional to each other. They tested out this theory, and it was a major hit. Fast-forward to today; this discovery is the revenue acceleration model.
Drift: What is revenue acceleration?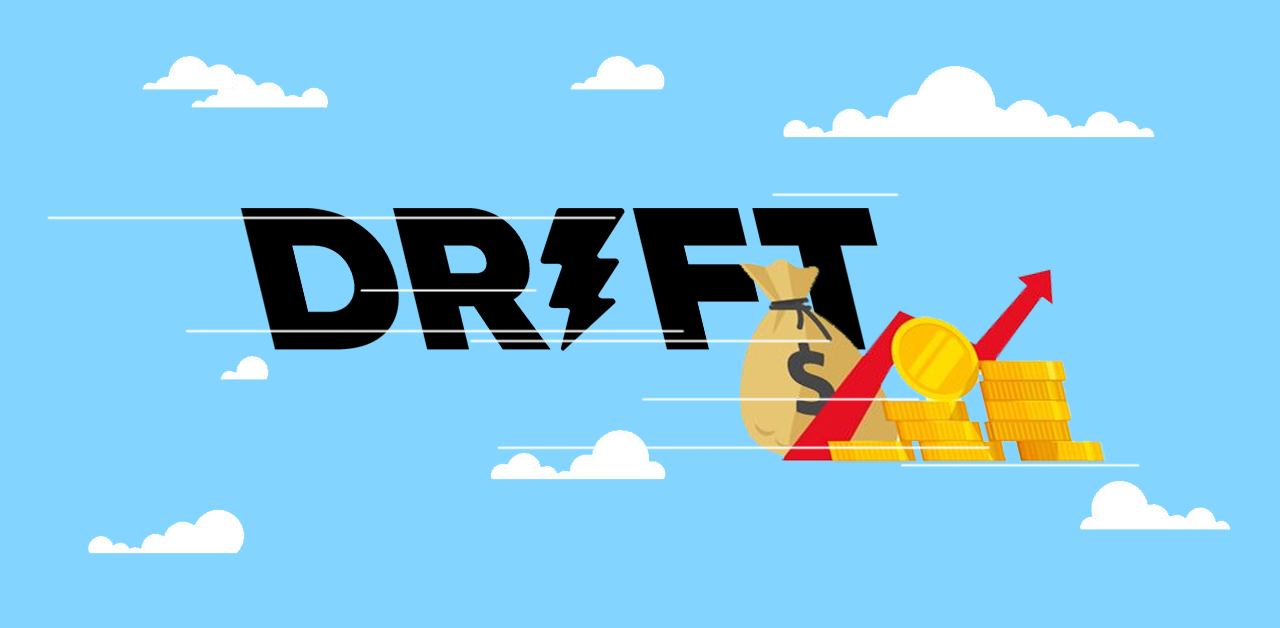 Revenue acceleration is a hybrid model which uses both conversational sales and marketing. It is based on the idea that when both teams work together, the time to convince a consumer reduces significantly.
Conversational marketing is marketing by talking to consumers through chatbots, video calls, and live web chat. Conversational sales are the method of making sales by walking a customer through all options by freely interacting with them.
Here is an example of Revenue acceleration that Drift uses frequently:
Say, person A wants to buy a pair of shoes, but cannot decide on a brand. He now visits the brand's website and uses a chatbot to explore options. Such an exchange of information comes under conversational marketing.
When A closes his conversation with the chatbot, a sales rep starts another conversation simultaneously. The sales rep then provides information about all offers and promotional deals present at that time. This part comes under conversational sales. After receiving all this information, A purchases shoes after some time.
What do we learn from this example?
If the sales rep didn't initiate a conversation, person A probably would have explored other options; and purchased shoes from somewhere else. Person A definitely would not buy shoes from the brand if he didn't get options from the chatbot.
Hence, when both marketing and sales blend conversationally, a business makes more revenue quickly. Drift is the world's only platform that uses this method. The developers at Drift constantly add new features to their revenue acceleration model to always be the best in the market.
Drift: Features and Benefits
1. Live interaction with consumers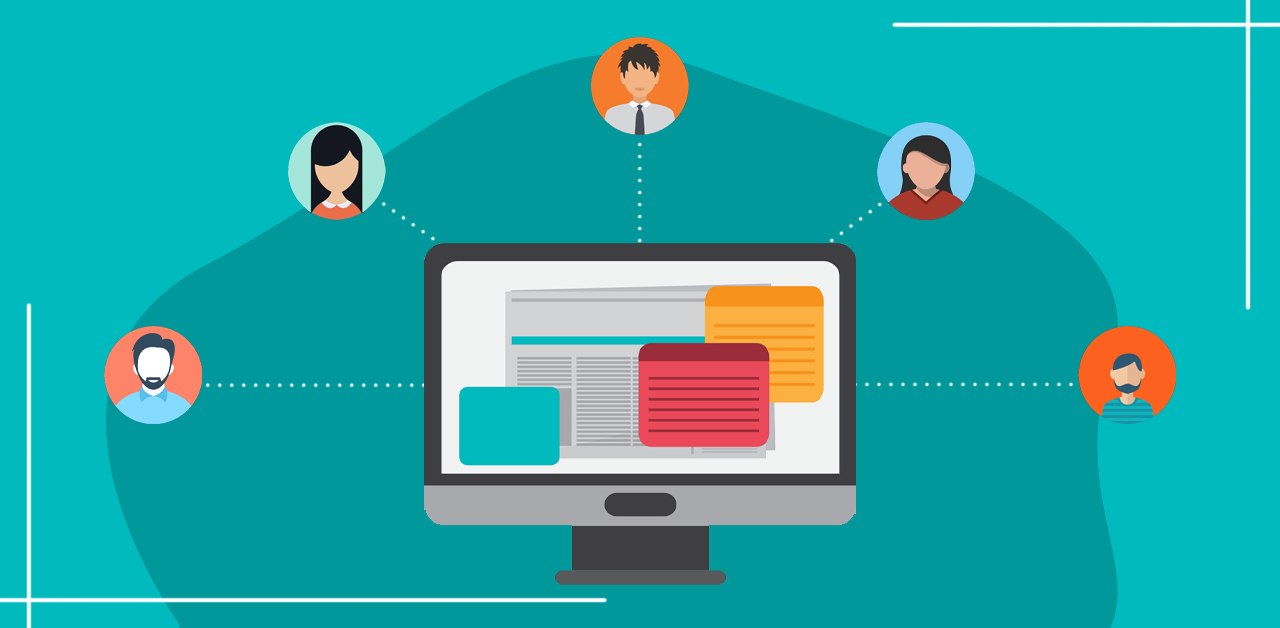 Drift helps businesses communicate in real time with customers through video calls, emails, webchat, and automation software like chatbots. 50% of all customers buy from a business that offers live chat support for all concerns and issues. Live interaction with a business shows consumers that they matter to their service provider, and their opinion holds weight.
2. Simple and easy-to-use interface
Drift has an easy and simple interface that increases the ease of usage for both sales and marketing teams. From the Drift dashboard, you can track everything:
The number of visitors
number of open conversations
The number of conversations converting to sales
This feature adds flexibility to the whole sales process. New sales executives can start working right away because it is so easy to use.
3. Generates more revenue
The revenue acceleration model is a tried and true method to increase sales and generate more revenue. This model combines both conversational marketing and sales, which increases both customer engagement and revenue. The no of sales is almost proportional to the level of customer engagement a business provides. So, the more you interact with prospects, the more sales you will generate.
4. Short sale cycles
Drift uses modern tools like chatbots and workflow automation for business. 70-an automated chatbots can resolve 80% of customer queries. Automation saves time and effort, which should be invested in resolving other more important issues at hand. Drift also helps create a shorter sales cycle because it converts a prospect to a sale by the revenue acceleration model. As the sales cycle grows shorter, your profits grow bigger.
5. Helps put consumers directly in the pipeline
Using the Drift interface, one can create a sales pipeline. In this pipeline, sales reps can start conversations with leads generated by the marketing team. The pipeline will work together with both marketing and sales teams. The marketing team will qualify leads and put them in the pipeline. In contrast, the sales team will convert these leads into sales simultaneously.
Drift: The Bottom Line
Drift is a unique and skilled team of people that know exactly how to skyrocket your turnover with simple steps. So far, we have come to know everything about Drift and how it works. In a nutshell, Drift is a competent, unique, revolutionary, customer-centric, and business-accommodating organization.
They do not use fancy jargon to confuse; they keep it very simple and easy to fathom. Fifty thousand thriving businesses can attest to the efficiency and effectiveness of Drift and its team. It is an obvious choice over any mainstream technology that generates more revenue for businesses.
Drift offers a chatbot service, but do you know which organization creates the best ones? Meet BotPenguin! A seasoned team of experts that creates the best-in-class chatbots for businesses. BotPenguin like Drift is an obvious choice for chatbot creation. Want to know for yourself? Try out their free plan now!
Check out BotPenguin!