Businesses are made or broken based on the word of the consumers(on online review platforms) they serve. History has shown us time, and again, once you start cutting corners, things go downhill from there. Word of mouth has now evolved into reviews(an review management platforms like BirdEye). Customer satisfaction is now the new metric. It shows if you have what it takes to survive in the market.
How does one reach that standard where your business is the benchmark in your industry?
How do you compete with businesses with capital you can't get?
How do you get those dreamy five stars that everyone pines for?
What does it take to go from a staff of five to five thousand?
Fortunately, with the help of technology, the world of marketing and advertising has evolved.
All a business owner needs to answer these five questions is a strategy and the grit to keep pushing through.
Now you may be wondering; if it were that easy, everyone would be running a successful business. Most people don't realize that owners need help when they take their business online. This help comes in many forms; at this present moment, there would be about 100 companies promising you results.
Which one to go with and which one to leave behind?
Here is a simple answer. Go with the one that employs a clear, easy, tested, and feasible strategy. One such company is BirdEye.
Let's look at What is BirdEye, How BirdEye works, and why should it matter to you?
What is BirdEye?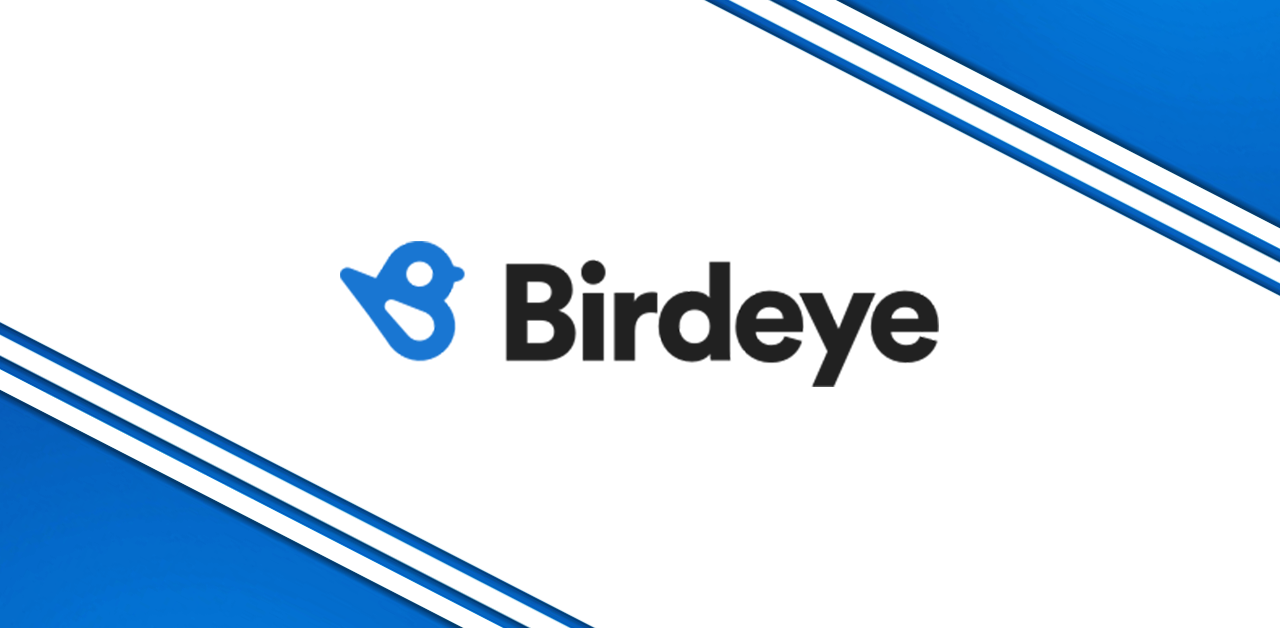 BirdEye is a SaaS (Software as a service) firm founded a decade ago in 2012. The title BirdEye was derived from the firm's aim to put businesses in a bird's eye view. They have not failed this objective and are now helping around seventy thousand businesses in 150 countries. Birdseye's company motto is to pull a prospect through an online review and get them hooked on the services on that review. Hence, making a prospect come for the review and staying for everything else. In the last decade, BirdEye has cultivated two thousand online reviews and testimonials from happy business owners that have turned a new leaf. They did all this by thinking outside the box, by giving users a hybrid experience of all the widgets and tools that make a website look like Heaven's gate. BirdEye provides services in the following industries
Dental

Healthcare

Real Estate

Financial Services

Legal

Automotive

Retail

Hospitality

Insurance

Home Services

Restaurants

Personal Services
Some Facts About BirdEye
BirdEye has generated 450% more website traffic, 350% more google reviews, and 20% more leads per month for every business they work with.

BirdEye is about a hundred different from the leading websites like G2, Crozdesk, and Comparably.

They have a broad and diverse consumer base of 70,000 small and medium enterprises worldwide.

They have 400 plus employees worldwide that work tirelessly to deliver results and take a business to the peak.
Now that you are familiar with BirdEye, let's see how BirdEye works.
How BirdEye works and builds good user reviews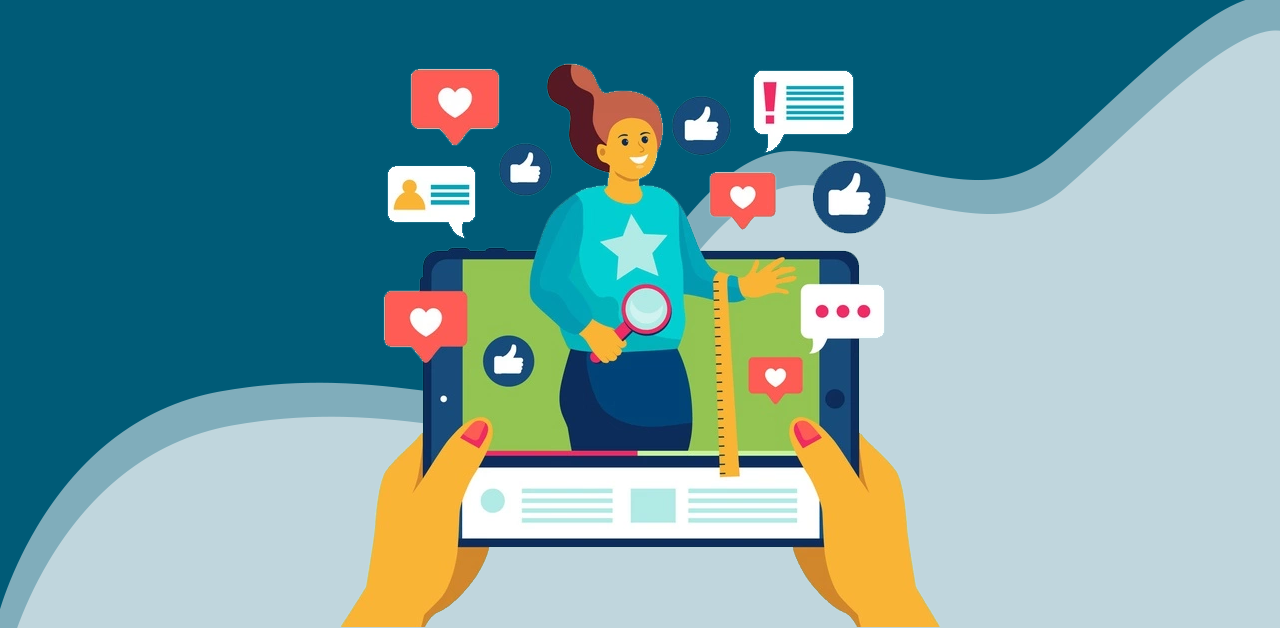 What are online reviews, and why should you bother getting good reviews?
Online reviews are the currency that determines how your business works in the court of public opinion. Everyone knows about the service Yelp - a business listing application. It spread like wildfire in western countries. Part of the reason why Yelp became so popular was that a user could see how a business treats you by reading their reviews. Another was that the Yelp reviews gave perspective; they became as important as a business's first impression. Then there are Google reviews. 90% of people put absolute trust in the results that Google provides. So, you can imagine the weight that Google reviews carry. They are equivalent to Yelp reviews and hence, an assessment of the service you provide. Why do people trust reviews? Humans are social beings, i.e., they can't properly function without a society. The internet is also a vast community. Therefore, when people see similar reviews, they tend to trust them. This is exactly what smart entrepreneurs count on, the power of social media and basic human nature. How can you use online reviews to your advantage? The first step is simple, provide every consumer with the best experience possible and count on basic human nature. When you treat people with novelty, they reward the effort in kind. After you conclude business with a customer, ask them to leave a review or rating detailing how their experience with your services was.
Some Statistics On Online Reviews
The best review site to respond to reviews is Google. During the pandemic, seventy percent of users used Google reviews.

Sites like Yelp Business and Facebook also recorded user reviews.

The pandemic was rough on businesses, and hence an eighty percent rise in review requests was observed on various platforms.

About 20-30% of user reviews result in successful conversion to sales across various platforms.

Only twenty-eight percent of user reviews receive a response, leading to less customer engagement and, hence, fewer inbound leads.

Seventy percent of Emails sent by businesses in the pandemic were requesting to review products or services. This demonstrates that every user review has an impact on your business.
These statistics should have given you an idea about the importance of online reviews now; let's see how you enable users to write glowing recommendations on the internet. The answer is simple - BirdEye and its set of tools like web chat, surveys, and analytics.
Features of BirdEye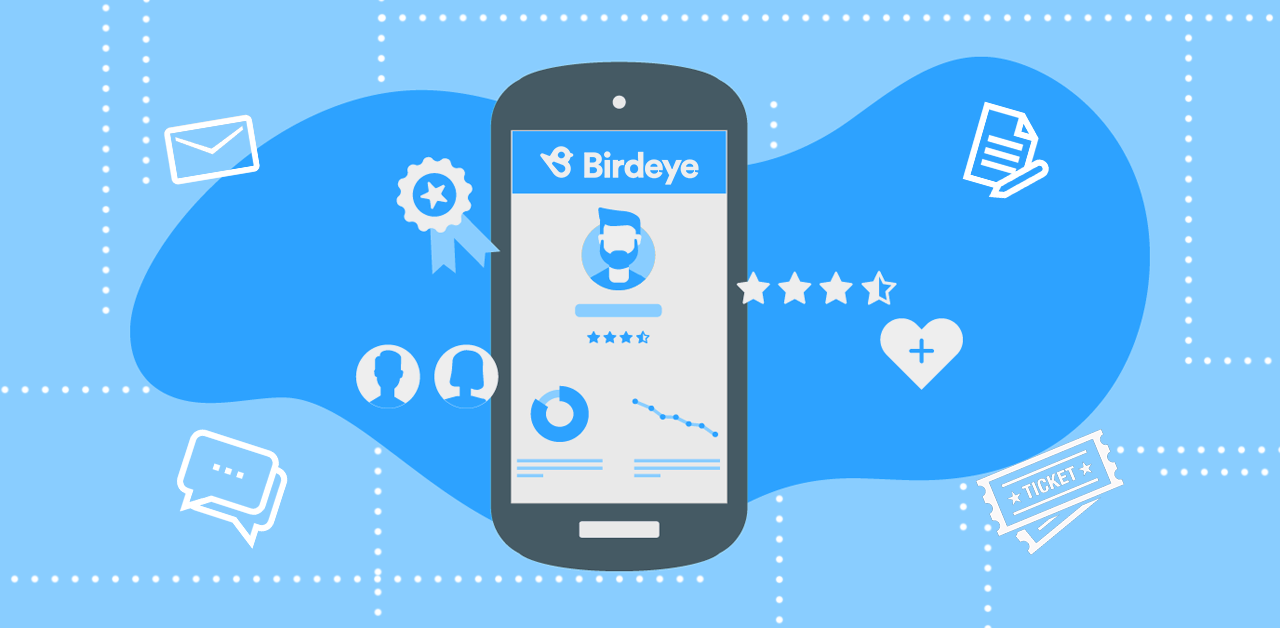 BirdEye offers businesses many solutions; they all have a role to play and a purpose of serving in the marketing funnel of your strategy.
Reviews
We already have an idea about the immense importance of user reviews. However, collection and response to every one of them are not pragmatic. Hence, you go to BirdEye. BirdEye gives you a dashboard interface where you can see and manage everything. Promote, collect and respond to similar reviews. This is one of the many things to demonstrate how BirdEye works.
Listings
If your field includes Listings, then BirdEye has your back. Get the most exposure on every item in your listings. BirdEye also provides you with detailed analytics on how you are doing.
Pages
Want to create a Landing page? Get one as soon as you work out the details. Create a landing page that sends your prospects a clear call to action rather than confusing them with too many options.
Messaging
You can send mass text messages and converse with users from the BirdEye dashboard. Get detailed analytics on how many people reached out. This will give you a clear idea of your conversion rate.
Webchat
Chatbots are the new buzzword in customer engagement. Interact with users through top-notch chatbots. Collect information about leads, solve problems, and much more.
Surveys
Feedback is the only thing you want to care about while in business. Analyze feedback from every user and see how you can do better. Take your organization to the next level with comprehensive feedback. Hence, you can easily focus on the pain points of your customers.
Ticketing
Assign time slots, and schedule demo calls with prospects. You don't need to go to any apps, track and execute everything from the BirdEye dashboard.
Insights
Get detailed and easy-to-understand analytics. See the number of incoming reviews, inbound leads, the conversion rate, and the average time a user spends on your website.
Benefits of BirdEye
They have a broad Customer base of small and big enterprises. BirdEye helps collect, enhance and feature online customer reviews from all web platforms.

It makes growing your business's online presence a piece of cake. WIth providing you with a holistic set of tools for online marketing, it makes the whole process easy to understand and execute tasks.

It can integrate with a thousand customer relationship management workflows (CRMs) present on the internet. This gives the user flexibility to use any software they feel like to evolve their business.

BirdEye not only claims but gets real results. Small businesses get quantifiable data and reports over regular intervals to track and improve their performance.

Listing your business on every business listing website is impossible for one person. With the team at BirdEye, you can accurately list your business all over the internet and get sales globally.
Conclusion
BirdEye is undoubtedly an amazing service provider. They offer reasonable pricing that starts as low as 99 dollars a month. For people that are starting online marketing, BirdEye can help you build a solid foundation through its holistic set of tools. BotPenguin has been helping businesses curate the best user experience. BotPenguin is a smart and easy-to-use chatbot creator platform. Where Webchat ends, BotPenguin steps in. If you have a vested interest in your customers, BotPenguin is the way to go. Related Article: BirdEye Tutorial