Have you ever realized that the products being shared in WhatsApp are a type of marketing strategy?
WhatsApp is one of the most popular tools for communication in the business world. People now prefer WhatsApp to communicate with their clients rather than any other medium because WhatsApp has a simple user interface and gives a feeling of familiarity between the company and the user.
There are various ways of using WhatsApp for business. Because of the growing popularity of WhatsApp, the parent company of WhatsApp decided to launch the WhatsApp Business app and WhatsApp business API to help business houses use WhatsApp better.
In this blog, we will learn to use WhatsApp business and log in multiple users for WhatsApp business so that business houses can maximize the use of WhatsApp and get the optimum benefit from it.
So, let's move into the details.
What is WhatsApp Business?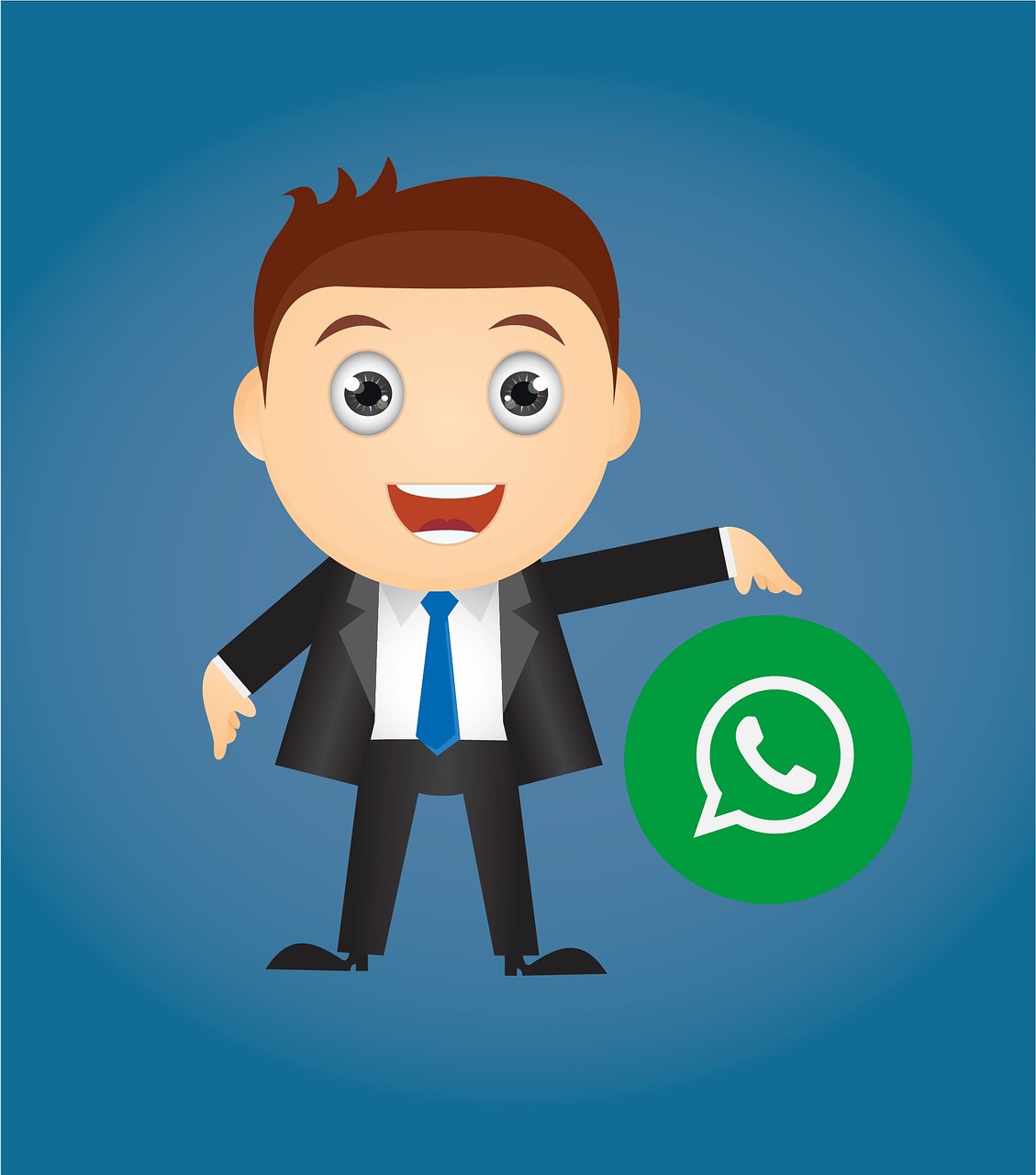 WhatsApp is a popular communication software that people around the world widely use. Because of its wide accessibility and flexibility, it has also made its place in the business world. WhatsApp business was solely created for business purposes. As a business owner, maintaining a healthy relationship is essential between your company and your customers.
WhatsApp business has some extra messaging features that help you communicate better with your customers and build good relationships with them.
Some of the features of WhatsApp Business
1. The Label feature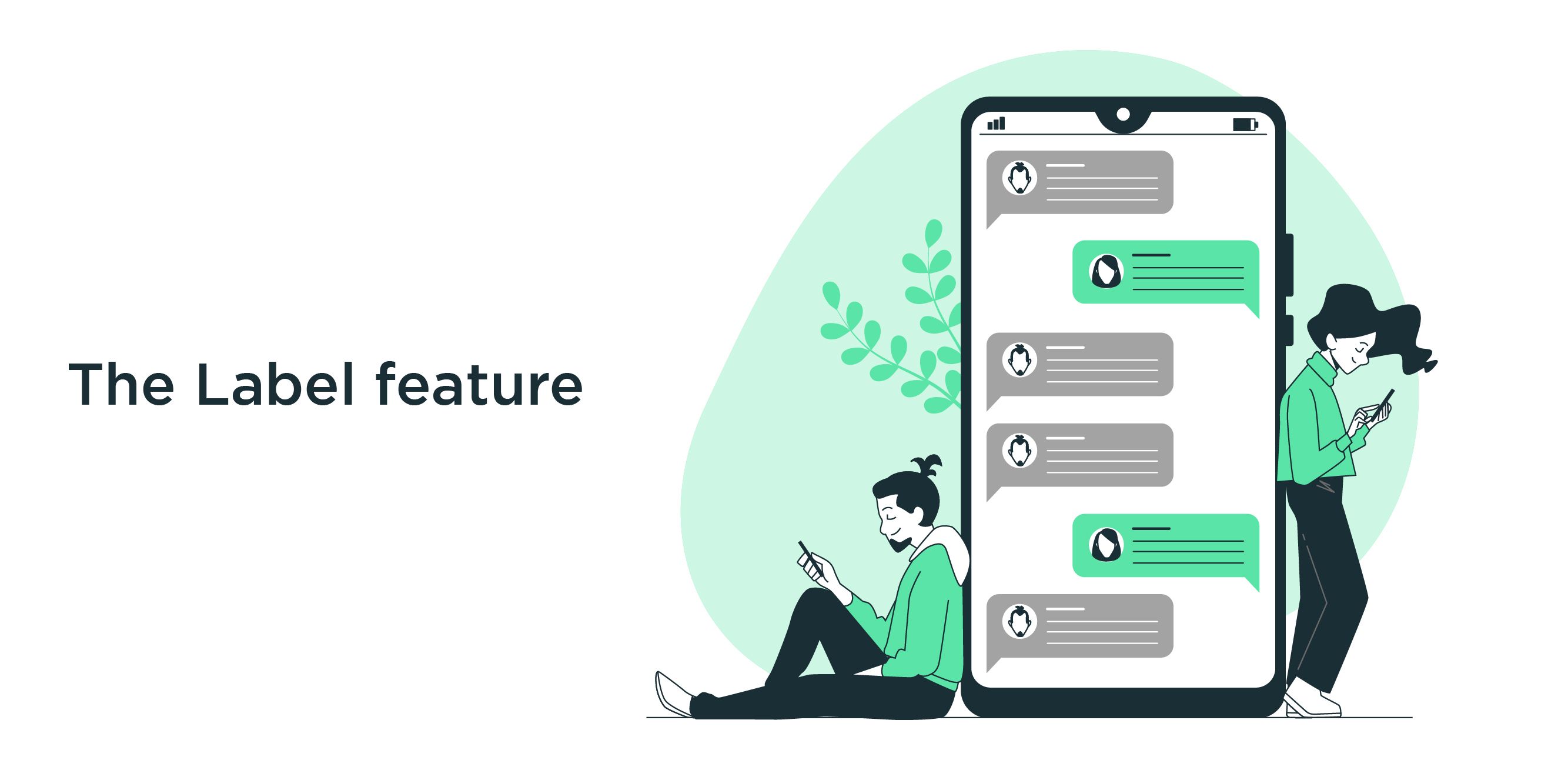 It is essential to properly organize your business to succeed in the long run. The label feature in WhatsApp business helps you to keep your account organized and neat along with helping you to find data and information quickly. You can assign labels for different chats and various colors to identify and group them easily. It will help you to keep track of your orders and general leads, thus helping you to keep your business account in proper check.
2. The Welcome message feature
One of the best features of WhatsApp business is that it allows you to set automatic welcome messages for your customers. Whenever you receive a text from someone on your WhatsApp business account for the first time or after 14 days of no engagement, they will be greeted with a greeting message that you can customize.
3. The quick response feature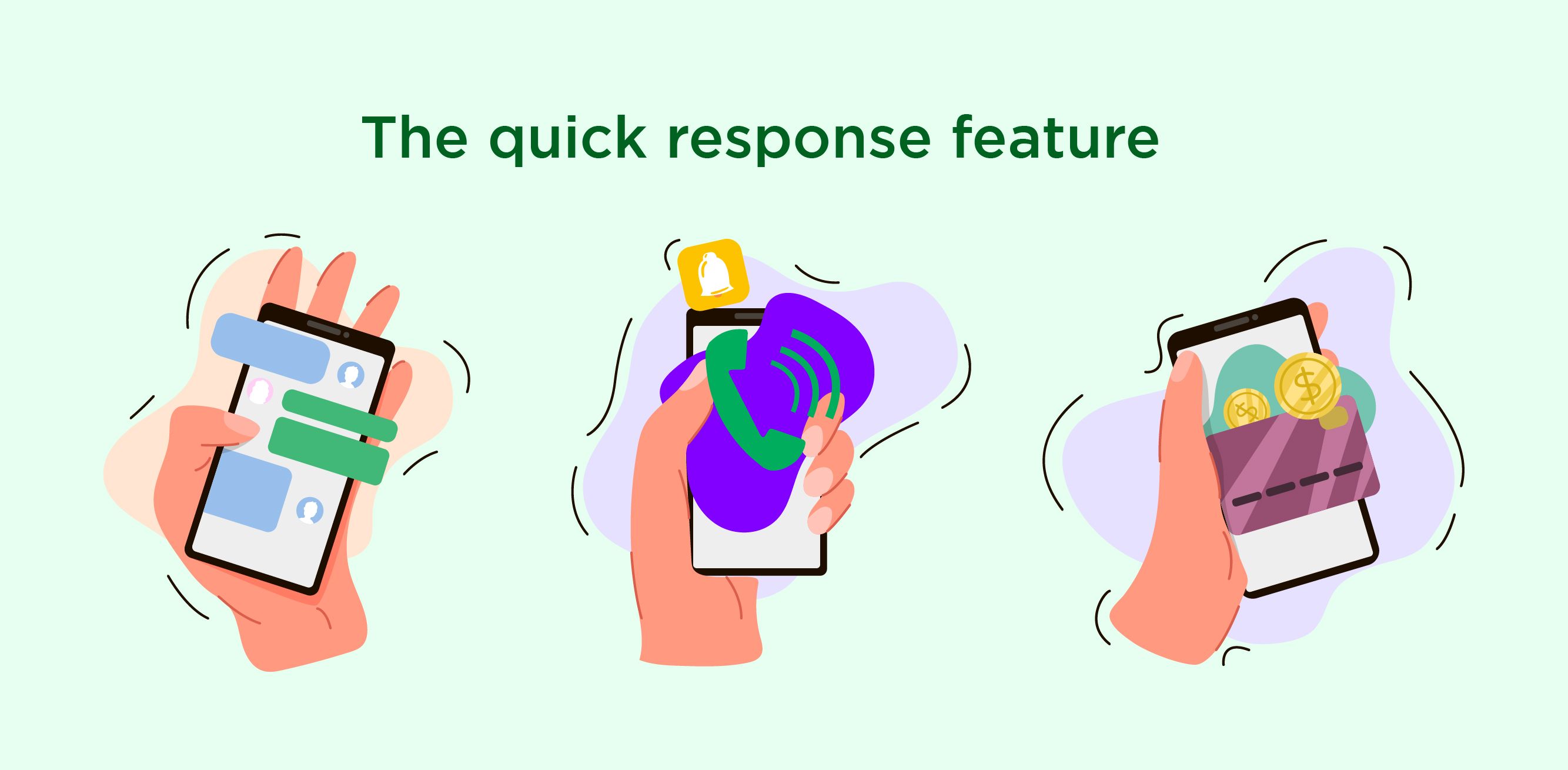 While running your business, you will receive many customer queries. As a business owner, you must respond to them as soon as possible. Not only do existing customers ask questions, but some new customers want to know about your business, and you need to attend to them even if their numbers still need to be saved. These questions can be repeated, and you must answer them as often as possible. This task can be tedious, so to avoid this feeling, WhatsApp offers a feature called "Quick Replies," where you can set auto replies to frequently asked questions, so you don't have to answer them manually. To do this, you must go to the settings and turn on the quick reply option. Once you have done this, you can answer several FAQs.
4. The Away message feature
It is only sometimes possible to provide service to your customers 24/7. WhatsApp business gives you the facility to set messages to inform your customers when you are unavailable. You can set up notifications to tell them you will get back to them once you are back. It helps reduce the chances of miscommunication, and customers will only feel understood if you answer them. To turn on this feature, you must go to the Away Message feature of WhatsApp business and switch it on. Then set up the message as per your convenience that you want your customers to receive in your absence.
How to log in multiple users for WhatsApp Business?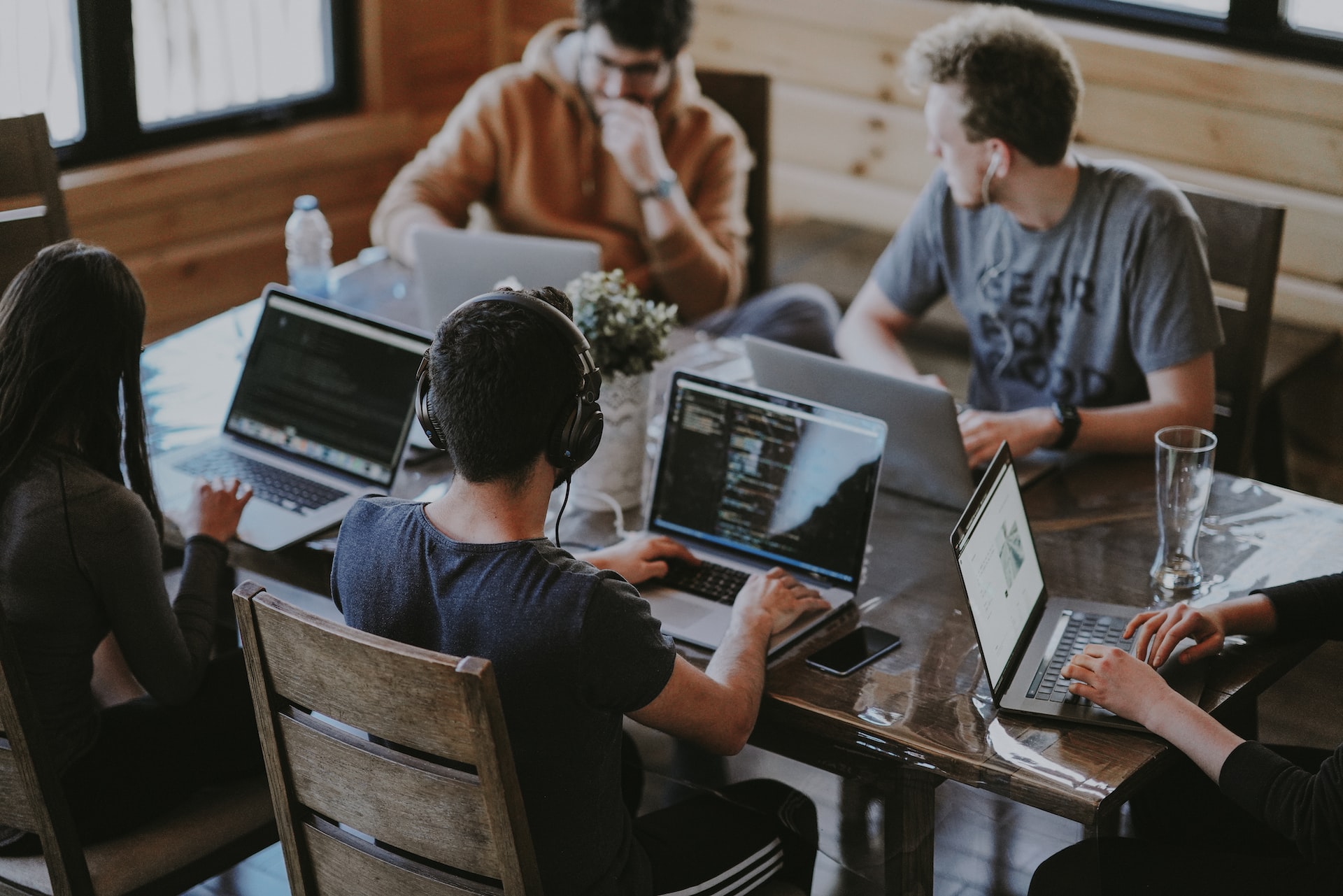 WhatsApp Business can be used to improve your business facility and communication. You can log in multiple users into your WhatsApp business account in different ways. One way is by using the Whatsapp business API for various users. Several businesses are already doing it and successfully managing WhatsApp customer support. Specific tools will build on the WhatsApp Business API, allowing you to access one WhatsApp number across multiple users.
Here we will discuss both the ways- both by App and via API, by which you can log in multiple users in your WhatsApp business account.
Logging in using the App
WhatsApp Business was initially made to help small companies with less budget to invest and a small number of messages to handle. For this reason, the WhatsApp Business app is meant to be accessed by a smaller group of people. The WhatsApp business app could only be used on two devices initially. But after September 2021, this changed because the users started using WhatsApp business applications for a larger group of people. Under the new Beta program, users can now use the App on five devices, including one phone. But you can only use the free WhatsApp business app on one phone.
You need to join the beta program to use the WhatsApp business application with multiple devices or users. It is a very easy process and will only take a few steps. Follow the steps given below.
The first step is to go on your WhatsApp business app and click on the 'more icon' option.
Then you have to click on the 'Link device' option and select 'Multiple device data' from the list.
After completing this process, you will see the 'join beta' option popping up.
Click on it to confirm.
Thus, you have now joined the program and can link other devices to your phone. It can be done in the 'Linked Device' section.
Using the WhatsApp business application with multiple devices or users is a quick fix. It is not a durable option, and you will face problems as time passes. Some issues, like no internal communication options and no availability to track the performance of specific agents, can create problems in your business performance. You will also face limited automation possibilities while using the Whatsapp business app.
So to avoid these problems, it is better to use the Whatsapp business API.
Logging in using the WhatsApp Business API
The following way to log in multiple users for WhatsApp business is by using the WhatsApp Business API.
You need to follow these simple steps to do this task successfully.
The first step is to select a professional customer messaging solution. When looking for an answer, you have to ensure that the answer is GDPR-compliant and provides important service features. Several solutions specialize in secure customer messaging and offer the market the most affordable solution. You can select any one of these solutions to connect with WhatsApp.
The second step is to link the business solution provided to your WhatsApp. Next, you must link the business solution provider with your WhatsApp account. Whichever business solution you choose, you need to do the necessary steps, like filling up the forms and linking your business account with the verified WhatsApp phone number. Once you connect with your phone number, you will receive a code you need to enter within the given time. Once the verification process is done correctly, your WhatsApp account is linked with the service provider's account.
The third step is to get the API key. After linking your business account with the service provider, you will receive a WhatsApp API key. This key is needed to activate your WhatsApp API account. You will only receive the key after the proper linking is done.
The fourth step is to verify your Facebook Business account. Besides WhatsApp, Facebook has become one of the best platforms to communicate with your clients. You can also link your Facebook business account with your WhatsApp API. To do so, you need to upload the required documents to Facebook Business Messenger. If your verification is partially successful, you will get to have less number of conversations. To avoid this, make sure your account is verified correctly.
The last step is to connect your messaging solution to WhatsApp API. After doing all these procedures, enter the API key that you received earlier in the dashboard of your selected messaging solution to connect to WhatsApp. Now you'll be able to add multiple users according to the plan you have chosen for yourself to the Message Center(the number of users depends on the type of plan chosen and can range from 5 to more than 20 users at a time).
Choosing between WhatsApp Business App and WhatsApp Business API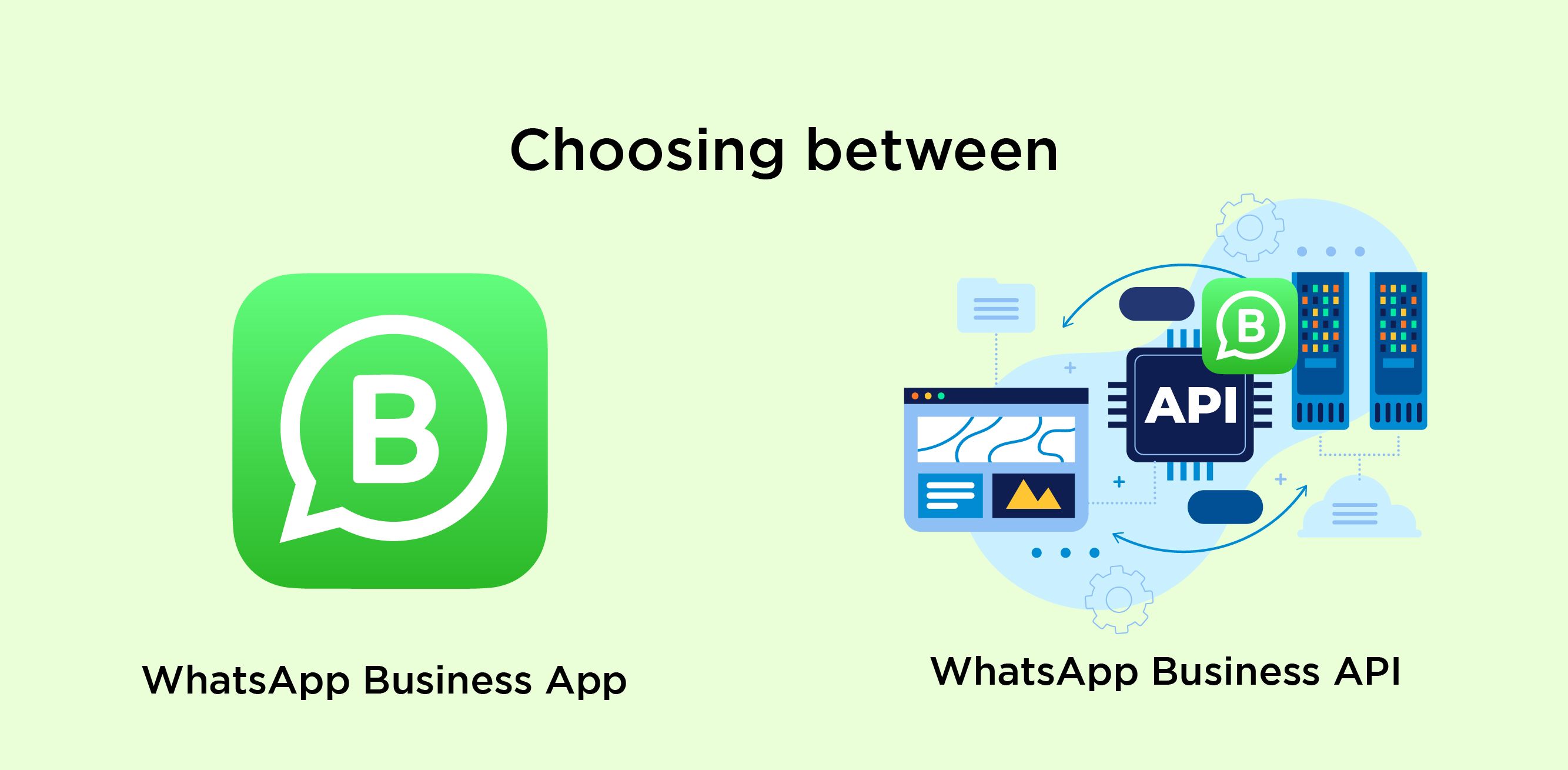 Picking between WhatsApp Business API and the App can be tricky at first, but it is an easy decision if you are aware of your business needs.
Firstly, you must find out whether your company meets the WhatsApp business guidelines to access the WhatsApp business account.
After you surpass all those criteria, you need to analyze the number of agents that need to operate from the same business number.
If it's one user, you can go for your business app, but for multiple users, WhatsApp business API would be a better option. It would help if you also analyzed whether you need a chatbot.
If you need a chatbot, invest in a WhatsApp business API.
Finally, it would help if you decided how many devices will use the WhatsApp business account. If it's one device, you can go for the WhatsApp business app without any second thought, but if it's for multiple devices, then WhatsApp Business API is the option you should choose.
Conclusion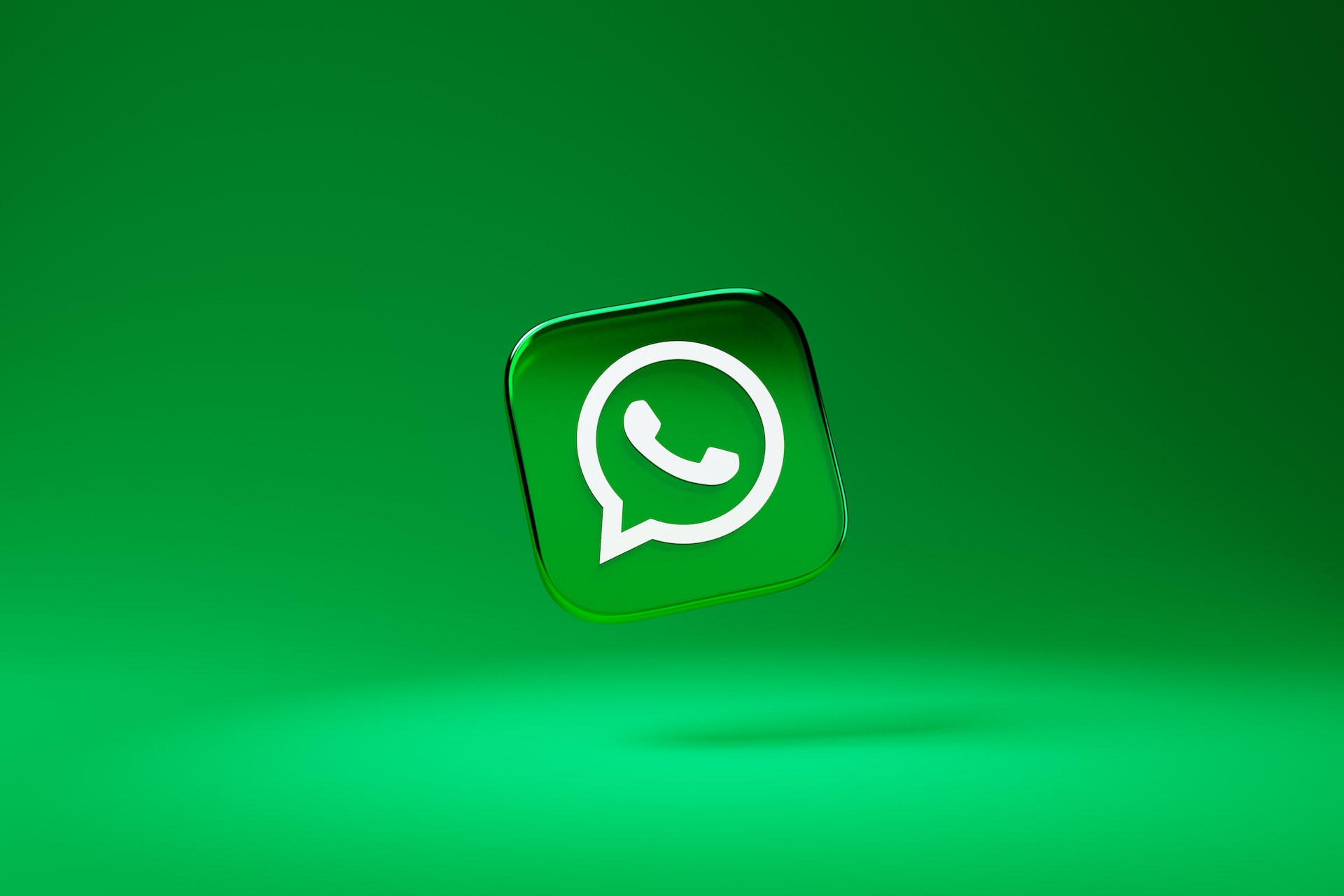 Hopefully, you have understood how to log in multiple users for WhatsApp business by now. We have discussed both ways- by using the App and the API. Now according to your business needs, you must decide which process to choose. Both methods are equally effective, but using the API to handle a larger group of people is better.
We have discussed all the steps in detail, and hopefully, you will be fine by logging in with multiple users.
Still, if you have any queries or face any problems in any step, feel free to drop a comment below, as we are here to help you.
Also, if you are looking for a customized chatbot solution within a small budget, check out the amazing features offered by BotPenguin!