Do you know why Discord is popular? It is because of its bots.
Ask any gamer you like. Discord will be the first choice, As it has an easy-to-use interface and feature that makes People use more every day more and more.
But Discord bots can automate things and perform tasks through Admin or members. Discord bots are not limited only to gaming bots. It has music Bots too. There are around 12000 verified bots on Discord.
Discord music bots enable users to listen to music in the background when a group or Community is chatting. These are some of the most popular bots on Discord, and most Come free of cost.
Discord is a vast platform with multiple bots serving the same purpose. So there are numerous music bots. If you are new to Discord bots, you might get confused between Groovy vs. Rythm music bot being the better bot.
Please continue reading to learn more about Groovy vs. Rythm, which one is a better Discord music bot.
What is a Discord Music Bot?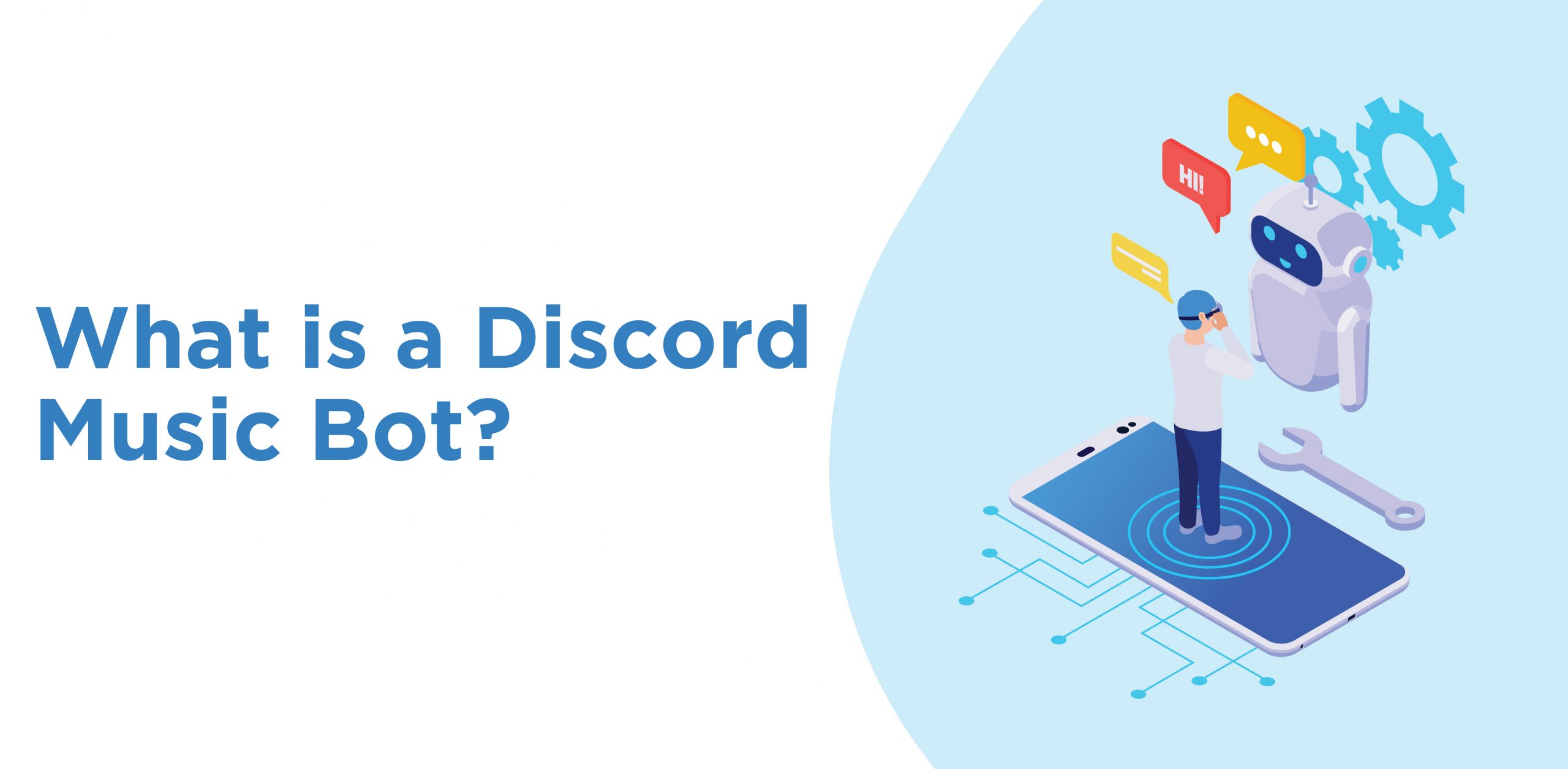 Users may build servers on Discord and invite their friends, others with similar interests, or those playing the same game. Discord servers are identical to large group chat rooms, but they have more functionality.
Users may enjoy music while playing games or chatting with their friends with Music Bots.
Discord Bots are produced in the same way that a virtual Discord user is. To listen to music, you must first have access to a voice channel. Then provide a command unique to that bot, which will cause it to enter the voice channel and begin playing music.
Discord music bots allow numerous people on the same server to listen to the same music simultaneously. Discord music bots may search YouTube, Spotify, and other platforms for songs to play on a Discord voice channel.
What if you get free templates to make your chatbots? Go ahead and Try BotPenguin

What are Groovy Discord Music Bots?
Groovy is one of the most popular and feature-rich music bots on the Discord Platform. It's pretty reliable, includes the majority of commands, is of decent quality, And has excellent support.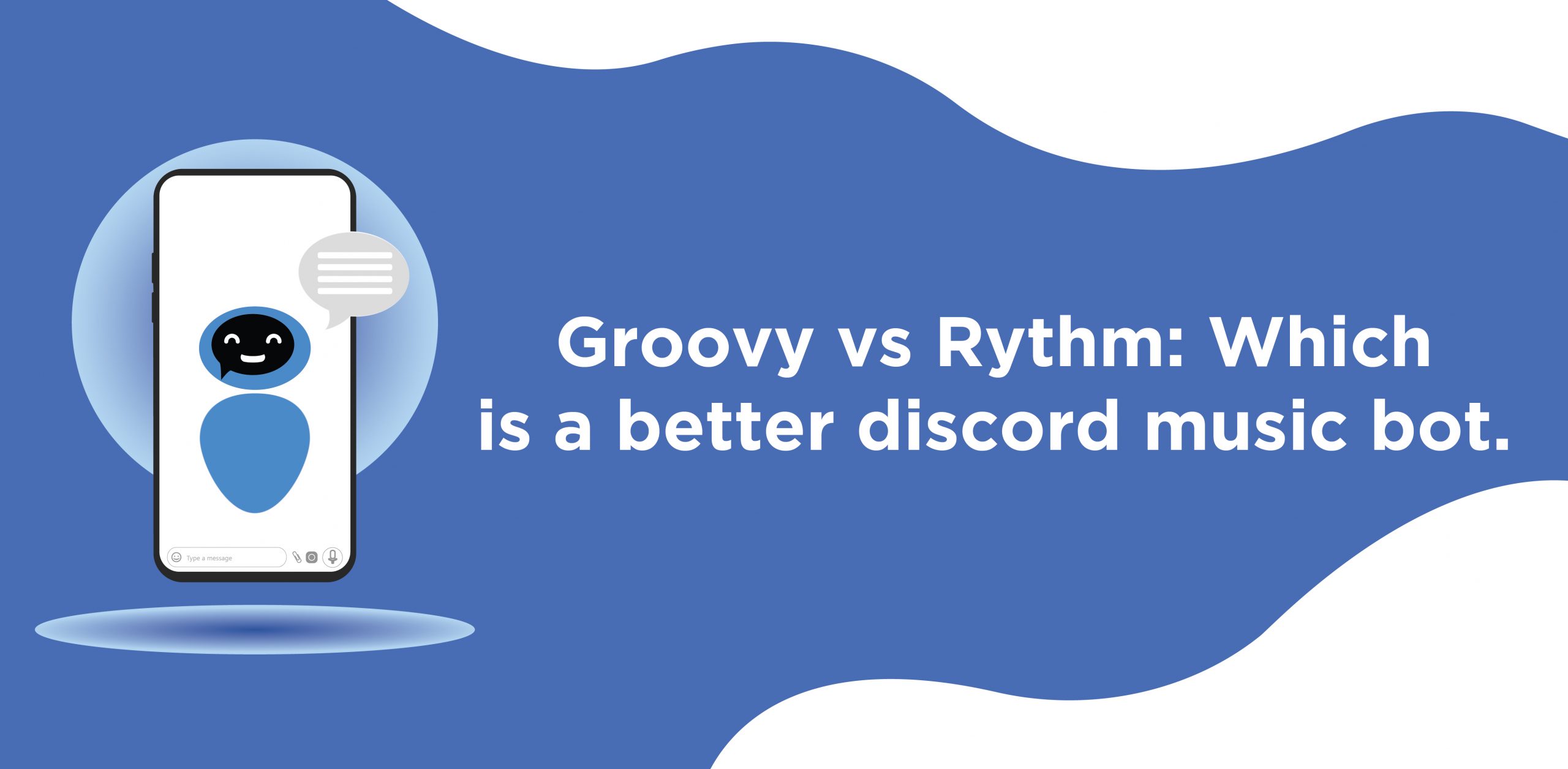 It does a good job and is a terrific choice if you're used to it And none of the other bots could persuade you otherwise.
What is Rythm Discord Music Bots?
If you've been paying attention to Discord bots in recent years, you've probably heard About Rythm. With millions of users, it is the most popular Music Bot. Rythm is a music Bot that now serves 5.2 million Discord servers.
Rythm intends to give customers quick And simple access to all of their music so they wouldn't have to take time away from The game to figure out the bot's instructions.
Groovy vs. Rythm: Which is a better discord Music bot?
Groovy vs. Rythm, which one is a better Discord music bot.
Groovy Features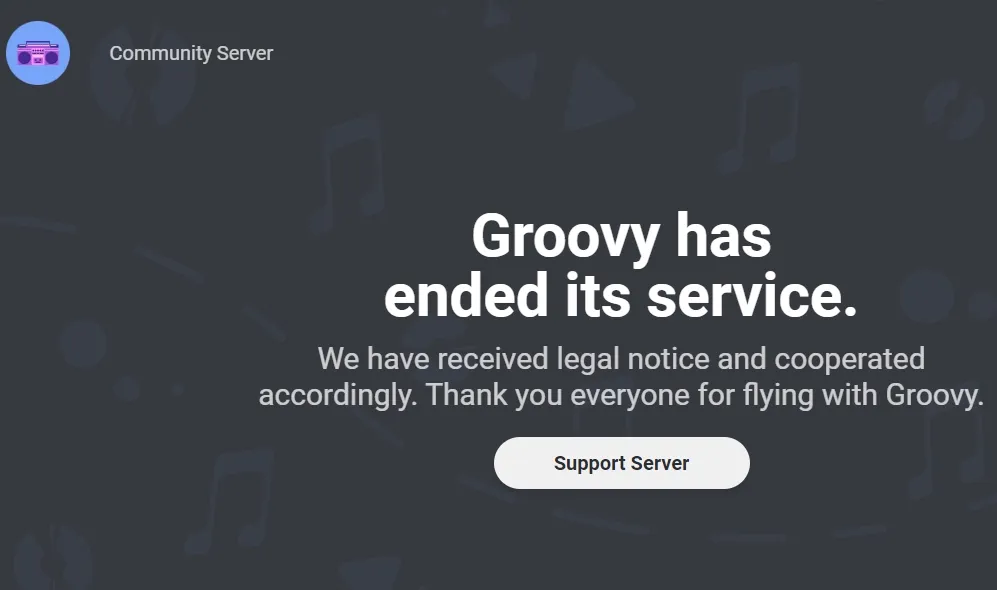 Groovy is a good music bot for its reliability and ease of use.

It supports YouTube, SoundCloud, and Spotify. It has song shuffle, seeks, queue, And lyrics displayed. It also has a permissions mechanism that limits the bot to Specific roles or individuals.

Groovy also provides many premium features, like altering the bass boost, tempo, And pitch of songs. Premium subscribers can additionally employ sound filters like Nightcore and Vaporwave.

Groovy is a robust and no-nonsense music bot that provides consumers with all They want. Groovy keeps things simple, unlike many other music bots, which have Extensive commands and settings.

Groovy has excellent audio quality, is simple to use, and is clutter-free. It's Straightforward and practical, with a well-designed website.

It works immediately after being installed on your server, making it an excellent Choice for users new to Discord bots or who value audio quality.

The lack of a web dashboard and more complex music functions are also Disadvantages when the bot promotes tunes.
Rythm Features

Features of Rythm

is constantly updated to ensure that it continues to provide the highest-Quality music possible.
So you don't get lost typing out special characters, use Concise and explicit directions. For example, to play a song, write a play followed By the song's name or a link to the music (play [song name/link]).

The Discord bot now supports SoundCloud, YouTube, and Twitch live streams. It Also allows you to play and search directly from YouTube and queue, loop, shuffle Music, and import YouTube playlists.

Ten million discord servers now use this bot. It offers real-time streaming of free High-quality music.

Rythm's administrative features are also fairly extensive. You may limit the bot's Use to the "DJ" role, prohibit identical songs from being filed, and determine the Length of the queue.

The ability to operate Rythm via its online dashboard is another significant benefit. The interface, which is still in development, allows you to request, play, stop and Skip music without using Discord instructions.

Rythm will automatically queue songs from your playlist once the queue guild Queue is empty once you've built up your playlist.

Rythm can even provide you with the lyrics to the music playing right now or any Other song!
Also Read:
What happened to Groovy and Rythm?
Google took Groovy down because it violated its Terms of Service, including changing The service for commercial purposes. The Rythm bot may be unavailable for the same Reason.
Top 3 Alternatives To Rythm And Groovy Discord Bots
Alternatives To Rythm And Groovy Discord Bots
1. Octave
Octave, formerly known as Gnar, is a free Discord Music Bot that has been alive for four Years. Octave functions similarly to other music bots. It streams music without latency From all primary sources, including Youtube, Soundcloud, Mixer, and Spotify.
This bot makes it easy to manage and provide various access roles to different users by Allowing you to assign additional responsibilities to other users.
2. Vexera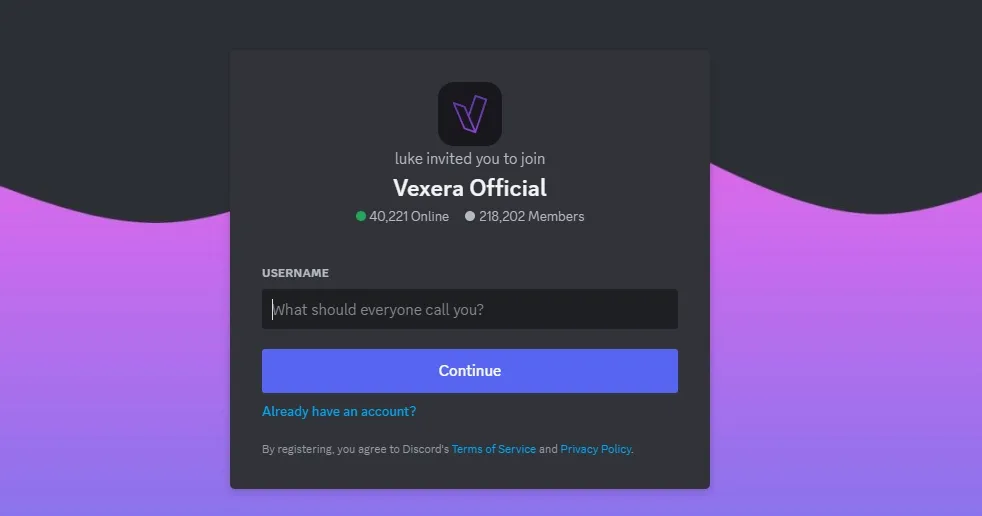 Vexera is a free music bot that will improve your and your friends' discord experience. It Provides high-quality, lag-free audio playback. It's presently used by over 300,000 Discord servers, demonstrating its value and reliability.
Vexera is a versatile bot. It also gives moderation and automated Greeting and Farewell Messages to anybody who arrives or departs your server, in addition to music.
3. MEE6
Discord Music Bot MEE6, in my opinion is the most versatile discord Music Bot, combining music with a Variety of other functions. You can listen to high-quality music smoothly and quickly While also delivering administrative and recreational functions.
It also has fantastic auto-moderation to keep your server free of trolls, toxicity, and Abusive language by automatically muting, banning, or booting users based on your Preferences.
How to Add Music Bots to Discord?
Go to the website of any bot and find the "add bot" or "invite bot" button.
When you click that, a pop-up will ask you to choose which server you wish to add the Bot to. To perform this, you must have at least "Manage Server" access on the server.
To find out which instructions the bot responds to, go to the bot's website and search For "commands" or "documentation."
How to Play Music on Discord?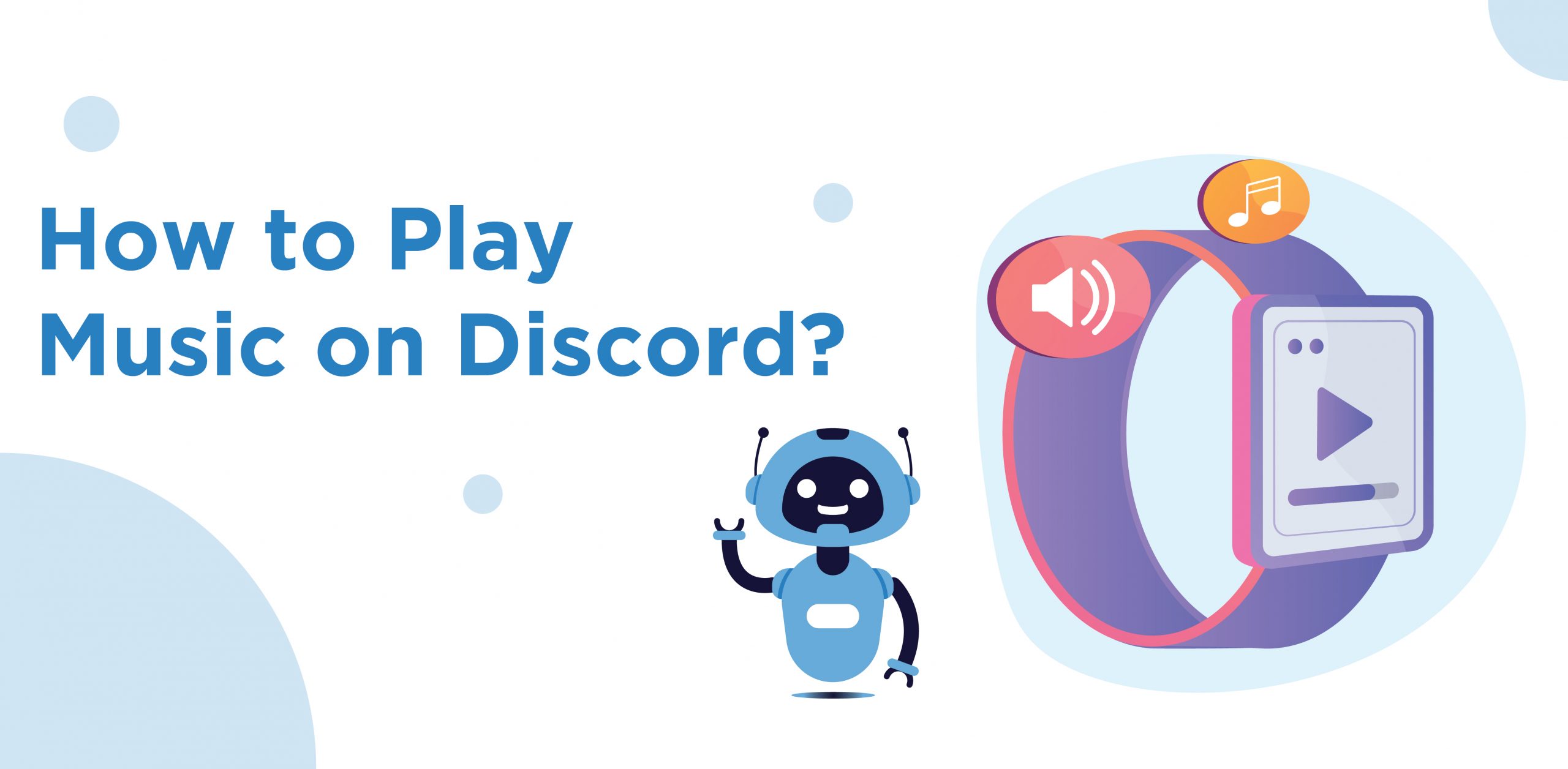 It's as simple as pie to play music on Discord, with a bot like Rythm. All you have to do now is go To the bot's website and search for the instructions. Let's take the example of Groovy Bot.
Your discord server is another option to check commands. For Groovy, type –help, and For other bots, type –help ([specified prefix]help). It will then tell you how to check the Bot's orders.
You may also use the –loop track command to loop the currently playing song. –loop Queue will cycle your whole queue. –loop off can be used to disable the loop.
If you use the same play command to add another music to a queue, Groovy will place that song next in the list. Using the –queue command, you can see your queue.
It doesn't matter whatever bot you select as long as you enjoy it and enjoy its services. Many more bots are available, but these are the greatest, most well-known, and most Reliable music playing quality.
Conclusion
Undoubtedly Discord is one of the fastest-growing communication platforms. Although it began as a chatting app, it mainly caters to gaming servers. Discord has Many exciting features like music bots, unlike any other messaging platform.
The most popular music bots are Groovy and Rythm. Groovy has 2.5 million monthly Users, while Rhythm has 5.2 million listeners. The Rythm bot is the better discord music Bot, Considering its features like safety and reliability.
And just like Rythm sets the mood for your study sesh or chill time, BotPenguin can Help you handle customers like a pro!
Create your own bot, Try BotPenguin!
It's a super powerful chatbot creation platform that works seamlessly across WhatsApp, Facebook, Websites, and even Telegram.
So why wait?
Sign up today and Discover the magic of BotPenguin for yourself! And the best part? There's a free Forever plan!

Frequently Asked Questions (FAQs)
What is Groovy?
Groovy is a popular music bot for Discord that allows you to play music from different sources like YouTube, Spotify, and SoundCloud. It is a reliable bot with a simple and easy-to-use interface.
Groovy has several features, including the ability to create and save playlists, shuffle and repeat songs, and adjust the volume.
What is Rhythm?
Rhythm is another popular music bot for Discord that lets you play music from various sources, including YouTube, SoundCloud, and Twitch.
It is a user-friendly bot that offers many features, including the ability to create and save playlists, adjust the volume, shuffle and repeat songs, and use DJ mode.
Are both Groovy and Rhythm available for free?
Both Groovy and Rhythm offer free versions with limited features. However, to access all the features of these bots, you need to subscribe to their premium versions.
Which music bot provides more features?
Both Groovy and Rhythm offer many features, including the ability to create and save playlists, adjust the volume, shuffle and repeat songs, and use DJ mode.
However, Rhythm has more features than Groovy, including the ability to adjust the bass and treble, which is not available in Groovy.
Is it possible to have both Groovy and Rhythm on my Discord server?
Yes, you can use both Groovy and Rhythm on your Discord server. You can invite both bots to your server and use them simultaneously.
Which bot offers greater reliability?
Both Groovy and Rhythm are reliable music bots for Discord. However, Groovy has more sources for music than Rhythm, making it a better option if you need to play music from different sources.
Which bot is more popular?
Groovy is a more popular music bot for Discord than Rhythm. However, both bots have a considerable user base.