When it comes to customer service channels, you might argue that chat is the most difficult to master. You require the same level of responsiveness as phone assistance, but typing takes longer, and you can't rely on elevator hold music.
You want the same level of precision and personality as email, but it's challenging to locate the appropriate GIF on the go or recall an edge-case inquiry instantly.
But with enough precision, a good chat software and preparation, you can use Live Chat as a tool that can help your business grow manifold.
Here are some of the most fantastic Live Chat examples and best practices for 2024.
Three best use cases of Live Chat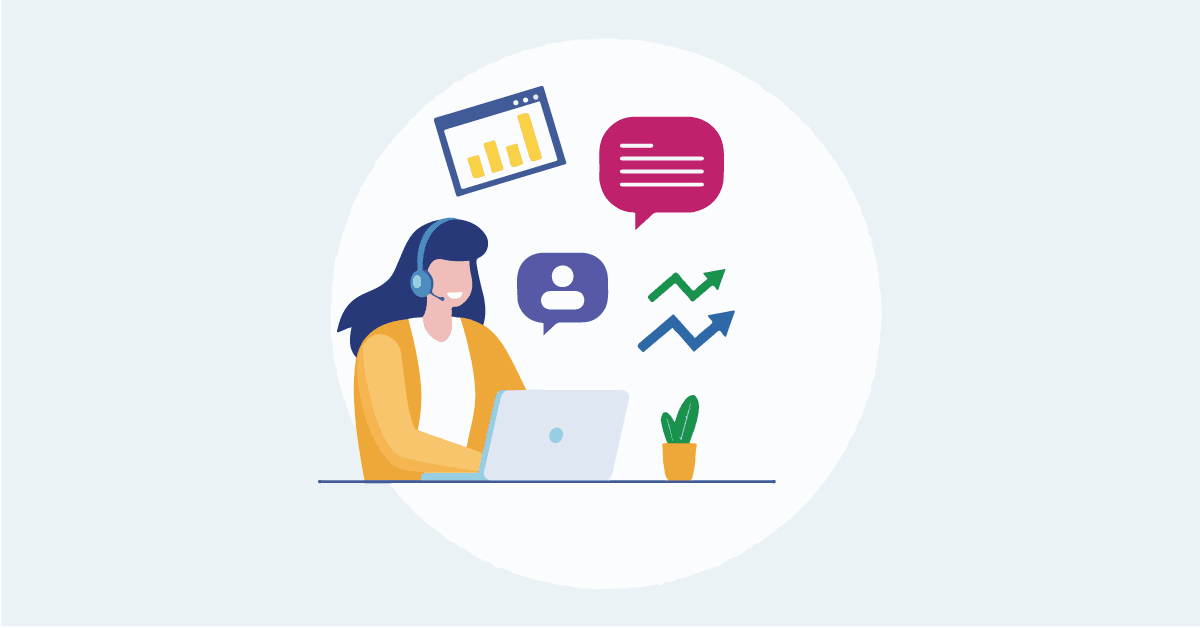 The best use cases of Live Chat are the following:
Customer support
Customer service has always been a cost center rather than a value generator for most firms. As a result, they've done everything they can to cut expenses, depending on antiquated support ticketing systems that promote help desk administration over customer experience.
This level of assistance is no longer acceptable. On the other hand, customer service may make or break a customer's decision to work with you. Customer service is an essential element in their brand choice and loyalty. 58 percent indicated terrible customer service would drive them to end their association with a firm.
Marketing
You're losing out if you think Live Chat is only for customer support.
The lead-generating machine can benefit from Live Chat marketing. It is being used by forward-thinking businesses to develop conversational marketing on their websites.
The problem is that a significant part of your website visitors who may purchase your goods do not make their way to a contact form or a demo request. In reality, the vast majority of them will depart without taking any action.
The standard marketing stack's average conversion rate isn't pretty. Conversion rates for items like forms paid to advertise and bulk emails are typically around 2% to 3%.
The emphasis moves from passively gathering contact information to proactively engaging individuals in the discussion through tailored outbound messaging with Live Chat. Instead of asking people to fill out static form fills, go through a time-consuming marketing qualification process.
Waiting for follow-ups that may never arrive; live Chat allows businesses to engage with potential leads in real-time, whether through human-to-human conversations or automated chatbot conversations aimed at piquing their interest. These prospects would disappear into thin air and be lost forever if you didn't have a messaging tool to contact them.
Sales
Customers today have more options available than ever before. It means they're in charge of the sales process, and the companies that can provide a quick, on-demand selling experience are the ones that win.
The results speak for firms embracing this reality and offering practical, honest, and compelling selling experiences. According to our research, online visitors who first speak with you are 82 percent more likely to become clients.
Furthermore, their accounts are valued 13% more than those where the company didn't speak with the customer before signing up. There is another area where using bots to supplement your Live Chat makes sense: our research shows that bot-assisted discussions result in 36 percent more conversions since bots can answer faster than people.
10 Live Chat best practices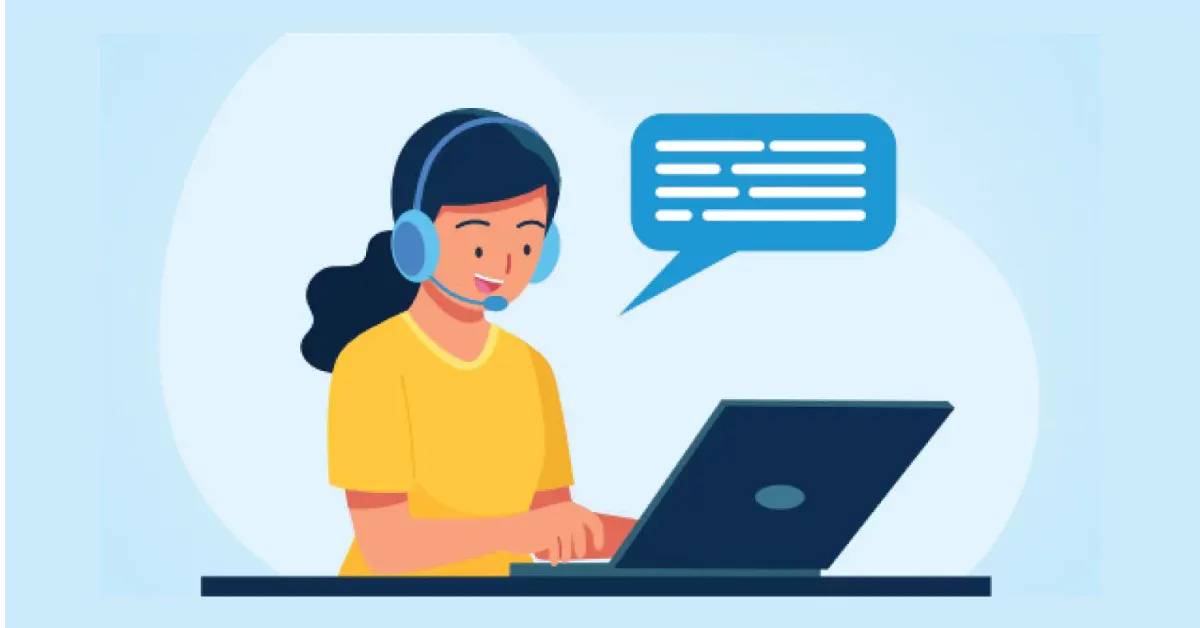 The best practices of Live Chat for 2024 are the following:
Chat window on important pages
When using Live Chat, it's critical to provide live support across your main web pages. The pages your clients visit the most should be adequately equipped to answer their queries. It will generate leads from visitors.
It demonstrates the significance of having Live Chat windows available. Users may not always arrive at your site via the homepage, and their journey may differ dramatically. As a result, without its presence across several sites, you may lose out on the opportunity to contact them.
Self-service adoption
By including a help center or knowledge base into your Live Chat application, your agents will have access to a tremendous amount of information. Even if the agent cannot resolve the issue entirely, they can still assist clients by sending them to the appropriate assistance document. One can also include images, pictures, and files in client responses.
Place your Live Chat window strategically
Best practices for Live Chat are frequently founded on the idea of thinking like a client, understanding their wants, and providing contextual answers to their problems. It is the first and most crucial step in establishing successful Live Chat procedures.
Place this software on the right side of the website, for example, to improve the customer experience. When someone visits your site and opens a window, their gaze is likely to go to that side naturally.
Customers' Guide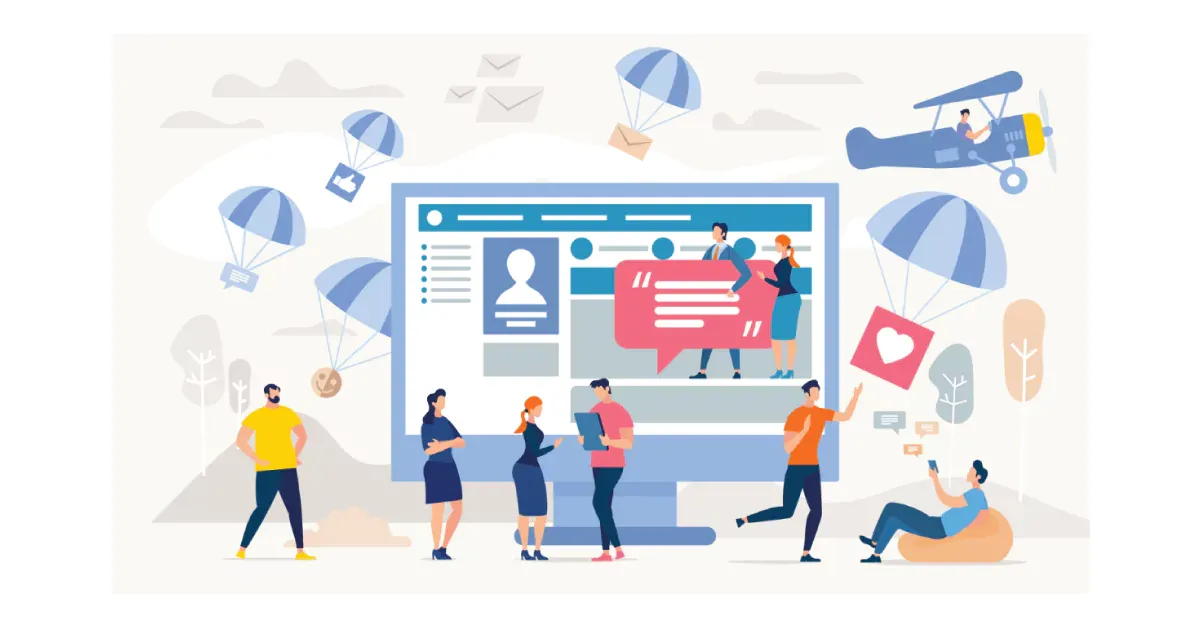 Your clients may find themselves surfing your website without understanding what information they're seeking or where to get it. You risk losing them entirely if you do nothing at this period. There is, thankfully, something you can do. Take the initiative and catch the attention of your consumers when it's most required. Automate the Live Chat tool to engage consumers ahead of time, anticipating any concerns they may have (you can use insight from data analysis tools on what and when people search).
Communicate in an intelligent way
It may be a minor detail, yet excellent communication is the most critical best practice for Live Chat. After all, the content of your replies leads to the settlement of any difficulties and ensures consumer satisfaction. There are a few things to keep in mind to ensure that your message is as straightforward as possible:
Carefully read clients' communications

Proofread before submitting

Provide clear and correct replies

Make sure your writing is understandable

Provide well-detailed solutions
Improve conversion with AI chatbots
AI-powered chatbots are already assisting businesses in increasing engagement and conversion rates. Live Chat software can easily interact with a chatbot, allowing it to fill in for live operators when unavailable and vice versa. You can anticipate and respond to client demands using sequence-based chatbots and contextually influence the path of discussions.
A customer's inquiry is matched against frequent phrases and keywords. Then a plan of action is suggested, such as forwarding it to the appropriate department, embedding relevant FAQ pages, or immediately addressing the issue. Of course, chatbots cannot handle all conversations. Still, they can handle the easier ones, freeing operators to focus on more complex issues.
The human effect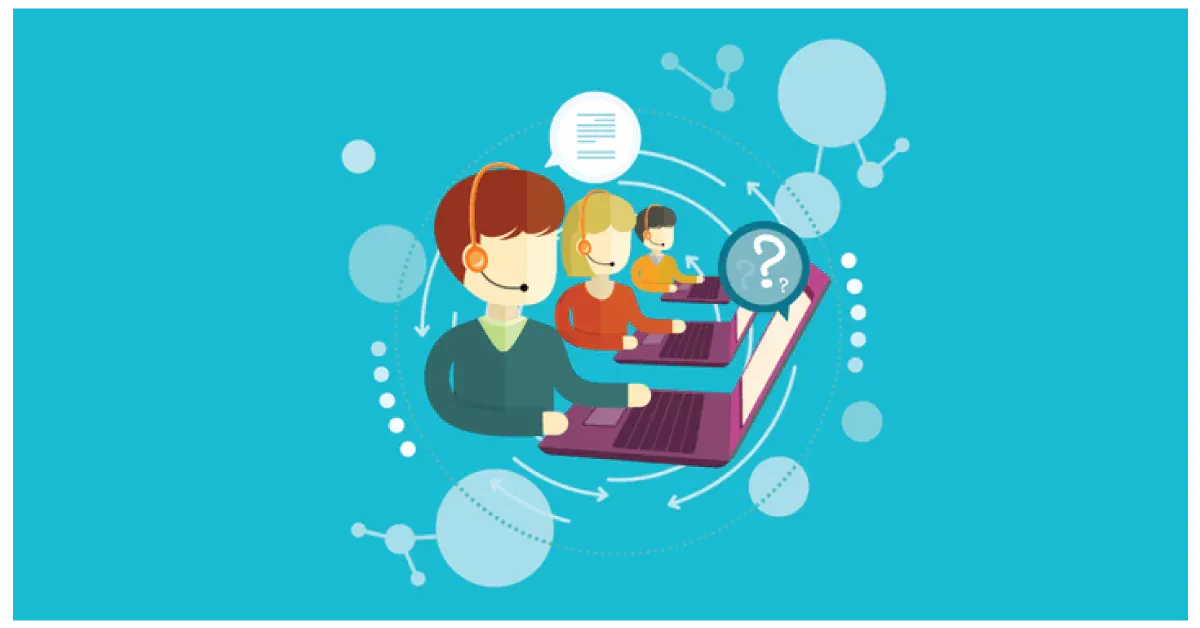 It might be difficult for Live Chat operators to engage with clients while maintaining a cheerful attitude. When agents strive to create rapport, the sheer amount of requests or even the customer's method of communicating or expressing dissatisfaction might get in the way. Here are some points on how to improve your Live Chat human connection:
Personalize your greeting and answers by starting a discussion with a visitor's name.

Make a connection - utilize names and images of agents to give clients the impression that they are speaking with another person, which helps to create trust.

Use modern technology, such as an everyday customer experience platform, to make audio and video calls, browse remotely, and develop tighter connections and relationships.

Be upbeat and cheerful; employ a positive tone to avoid being misunderstood as unfriendly. To add a sense of informality to your welcomes, utilize exclamation points.
Screen share while Live Chatting
Even when workers try to clarify things in Live Chat, your consumers may not understand. Screen sharing is the most excellent approach in this circumstance. Agents can access the material on clients' devices and show them how to accomplish things through screen sharing. It becomes a lot easier to share data or give demos. Let's look at the benefits of using this technology in Live Chat.
Users may fix difficulties in real-time with ease.

There are two modes: "see" and "show."

Several screen sharing across multiple monitors is possible.
Low response time
Even in this digital age, 75% of customers say it takes too long to reach a customer service representative. High desertion rates are caused by slow response times, but Live Chat provides a solution.
You can reduce average response times to seconds with Live Chat, impressing consumers with your responsiveness and professionalism. Agents may even begin discussions with consumers and make product recommendations based on their shopping habits.
Co-browse while Live Chatting
A clear, direct communication route is created when co-browsing is combined with Live Chat. Customers' web browser windows may be accessed by agents, highlighting and annotating different areas on the customer's website as needed.
While examining their computer displays, customer support professionals may continue talking with consumers. Co-browsing with this software saves response time and gives your clients real-time service. There's no reason to be concerned about security. The development of co-browsing technologies is centered on privacy. The actual connection is encrypted according to PCI DSS requirements. It implies that only a support agent has access to the page. They must obtain authorization from the client to engage with it (and sensitive data are automatically masked).
Conclusion
Real-time dialogues with your customers and prospects provide you with a unique chance to pitch, sell and grow your product. It is a chance to learn more about them, service them quickly, and establish a personal connection that is difficult to do via email. You can deploy Live Chat more smoothly with some preparation and planning, increasing the likelihood of success for your clients and your business.
BotPenguin is an AI-powered chatbot creator, which lets you build chatbots for various platforms and messengers with ease.