CRMs are used by businesses to store customer information, track sales and service activities, anticipate income, and evaluate the effectiveness of marketing campaigns. As a result, CRM software has evolved into one of the most vital business tools available, akin to a Swiss Army Knife for customer-facing staff. Many people automatically think of Salesforce since Salesforce was one of the first cloud-based systems and has continually controlled most of the industry when it comes to CRM.
However, Salesforce isn't the only CRM on the market, and it's not always the most excellent option for your company.
If you're reading this, you're presumably considering one of the two options. Because this decision will have a long-term impact on your productivity and profitability, it's crucial to consider all of your possibilities. We'll compare Zoho Vs Salesforce in this post, contrasting the smaller, less-priced competition against the cloud CRM industry leader.
Feature comparison of Zoho CRM and Salesforce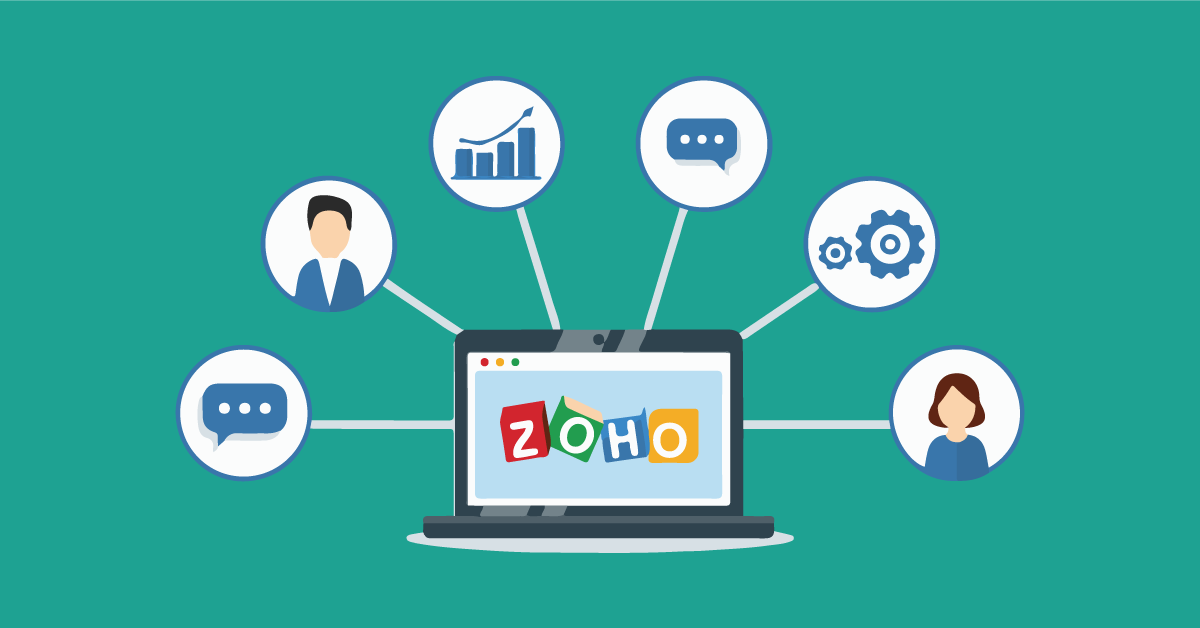 For reporting, contact management, sales enablement, and team communication, both Zoho and Salesforce provide comprehensive solutions. While Salesforce is the acknowledged industry standard, Zoho CRM is a low-cost alternative that integrates with a wide range of other company tools and procedures. The following is a high-level overview of what each platform has to offer:
Zoho CRM Vs Salesforce :Pricing
Salesforce's Sales Cloud has four price tiers, whereas Zoho CRM has five. Zoho offers free membership for organizations with three or fewer employees. The Standard membership costs $12 per user each month, while the Professional, Enterprise, and Ultimate editions cost $20, $35, and $45, respectively. The Essentials edition of Salesforce's Sales Cloud costs $25 per user per month, $75 for the Professional package, and $150 for the Enterprise plan. For $300 per month, you can have an unlimited version.
Most SMBs will go for either a regular Zoho subscription or Salesforce Essentials. Both provide a robust feature set that includes contact management, bulk mailing, and reporting. Users of Zoho may connect their sales tools to the rest of the company's productivity and office solutions, whereas Salesforce has a large app ecosystem. Although one of the most costly CRMs on the market, Salesforce Professional has the most features, including comprehensive reporting, role permission management, and rules-based lead scoring.
Zoho CRM Vs Salesforce : Automation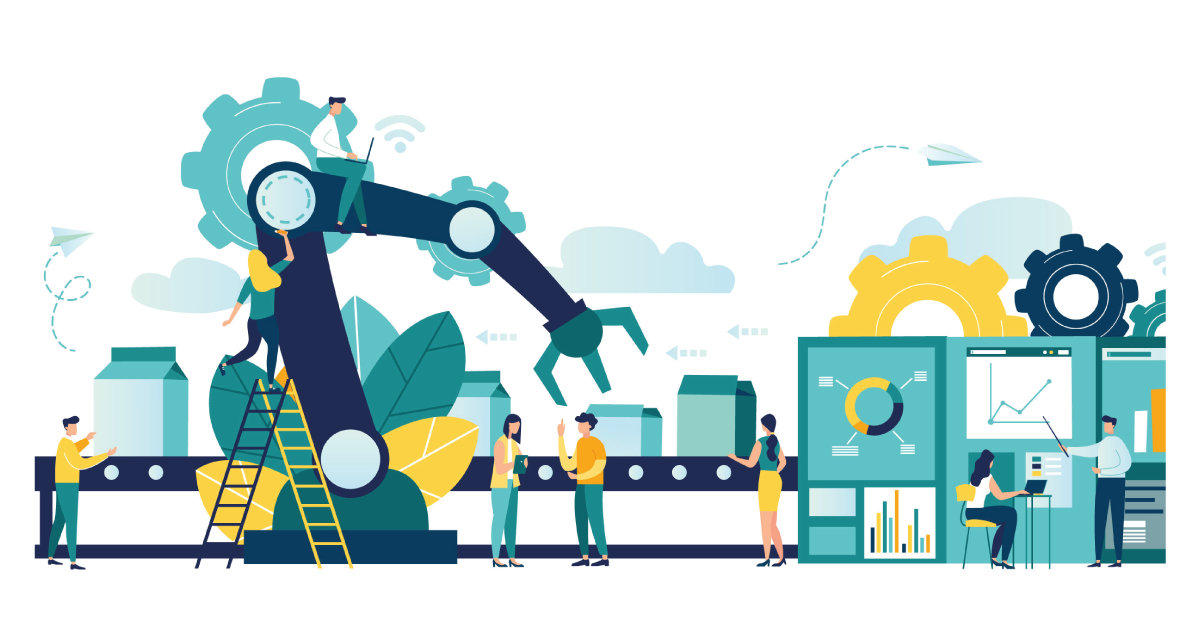 Workflow automation is critical for any company. It's also one of the most significant advantages of investing in intelligent CRM software. Both Zoho and Salesforce can automate various everyday activities using a combination of visible data-driven insights and rule-based lead scoring. Using Zoho's free plan, you can automate critical operations with leads, contacts, accounts, deals, and tasks, while Standard includes sales forecasting and Professional includes "SalesSignals."
Salesforce's automation features are restricted to higher-tiered plans, with lead registration, collaborative forecasting, and rules-based lead scoring available on the Professional ($75/user/month) plan, and workflow and approval automation available on the Enterprise ($150/user/month) plan and higher.
Both systems enable marketing automation within their CRMs. Still, Salesforce allows you to add Pardot, their B2B marketing automation tool, to take things even further. It needs a significantly larger budget: For up to 10,000 contacts, Pardot costs $1,250 per month. Salesforce is, at least theoretically, the more versatile of the two, but smooth interfaces and automation need higher subscription tiers and third-party connectors.
Zoho CRM Vs Salesforce: Ease of use
When comparing the simplicity of use of both services, Zoho is the winner. Salesforce offers a plethora of features and settings to choose from it. Although the fundamental categories are straightforward, several ways to modify the service and numerous other features to discover — not to mention a booming third-party software store. Zoho is easier to use, having a cleaner interface and almost the same amount of menu tabs as Salesforce. Although Zoho's third-party connectors aren't as extensive as Salesforce's, it would not be an issue if you're seeking simplicity unless you have a specific third-party product that you must utilize.
Zoho CRM Vs Salesforce: Reporting and analytics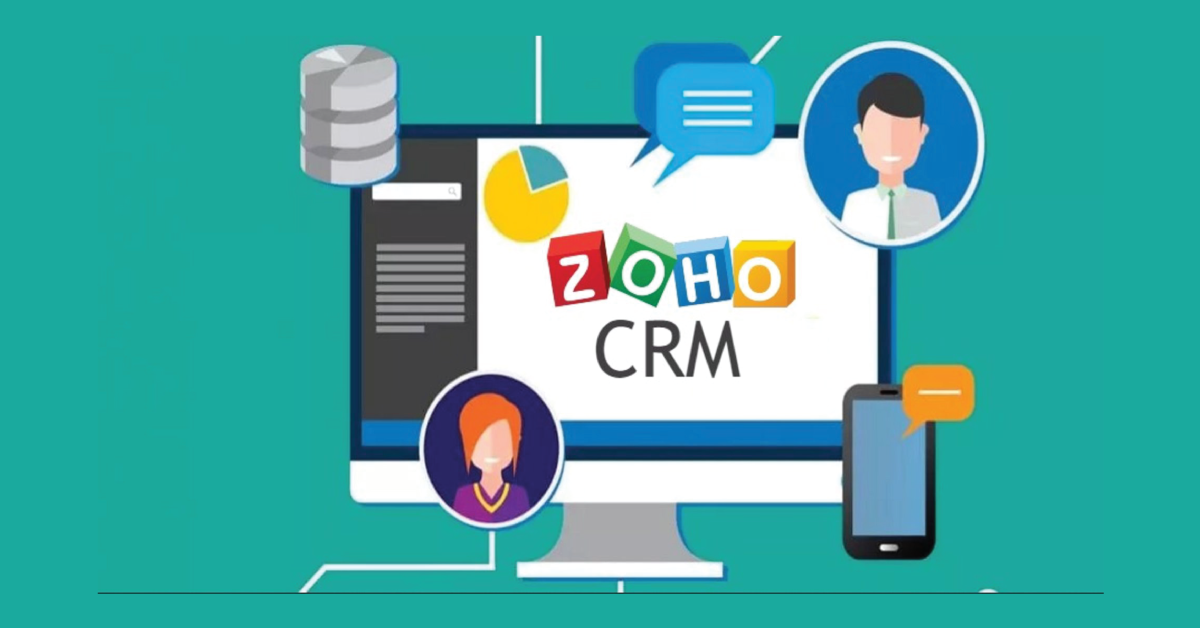 Data-driven analytics are essential for making well-informed business decisions. Both platforms provide rich reporting capabilities and dashboards that may be customized. For example, Zoho's Standard edition allows you to create 100 customized reports with ten custom fields per module. Zoho also has artificial intelligence, allowing customers to gain data-driven insights from their customer data.
Salesforce Professional and above, although being significantly more expensive, includes advanced reporting tools such as lead scoring and sales forecasting. Thanks to the bundled mobile app, decision-makers may even view reports and dashboards while on the go. Custom reports can also be created without the assistance of the IT department.
Zoho CRM Vs Salesforce :Scalability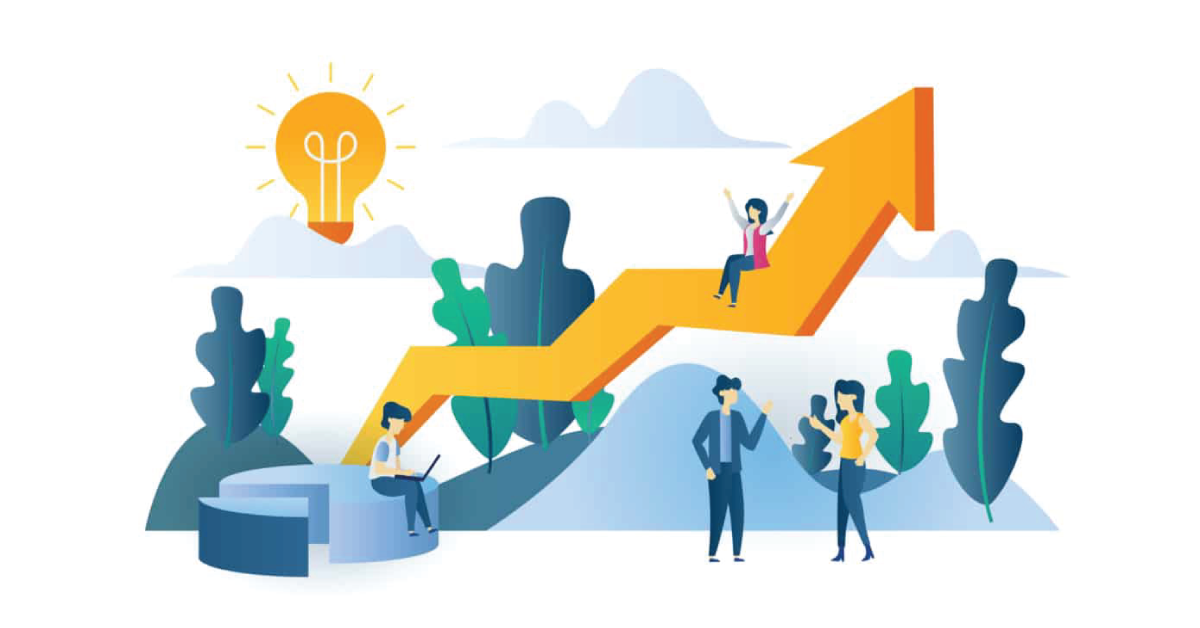 When selecting a CRM, it's critical to select one that will support future business expansion. While it's crucial to avoid becoming enslaved by your tools, switching to a new CRM may be costly and time-consuming, mainly if it necessitates rewriting several connectors.
Small businesses will like Zoho's inexpensive rates. At the same time, more prominent organizations will appreciate the Enterprise tier, which caters to their needs. Salesforce is similar, but it unquestionably wins in scalability, owing to its prominence as a global industry standard.
Team collaboration and integration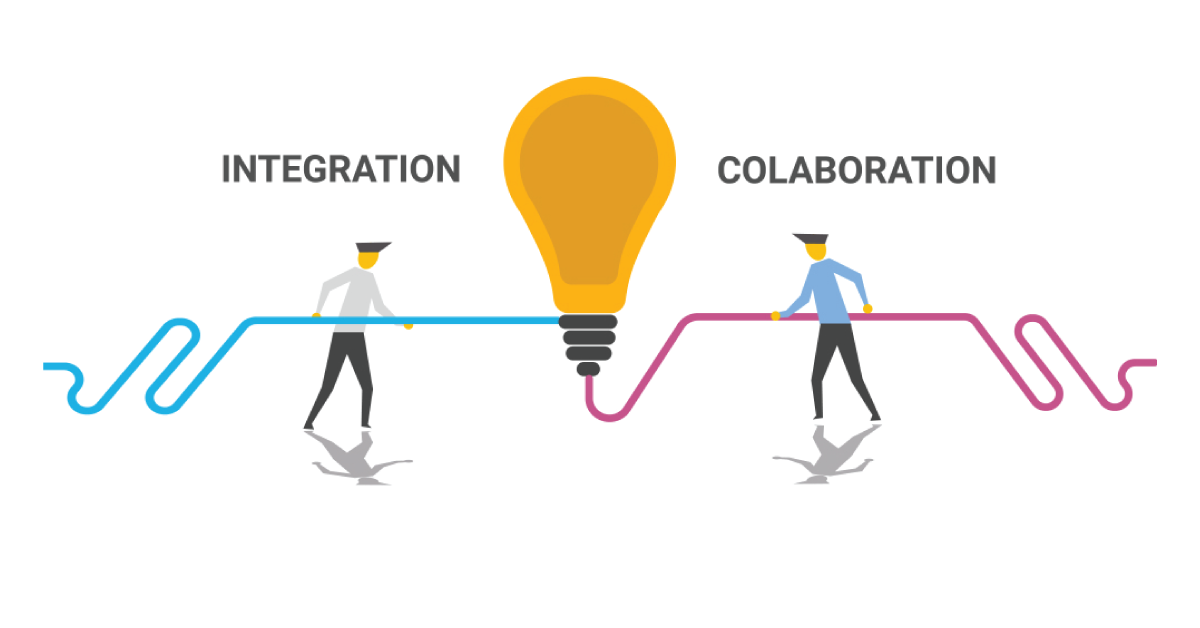 When selecting new software, eliminating information silos should be a significant concern. Periods of fast expansion, even in small organizations, can produce a lot of friction if everyone utilizes different technologies that don't operate well together. Both CRMs provide a variety of connectors that make it easier to share information and collaborate across cloud settings. It allows sales, marketing, support, and other fundamental company functions to work together more effectively.
Both Salesforce and Zoho offer an open application programming interface (API) for interaction with third-party programs. They also come pre-integrated with several significant collaboration and file-sharing sites, including Slack, OneDrive, Dropbox, and Google Drive.
Zoho comes pre-loaded with a wide range of connectors. The Professional and above tiers include support for major social networking networks and office productivity suites like Office 365 and G Suite. You should also have a look at Zoho's extensive integration library. Salesforce can likely be integrated with any business product you're using.
Customer support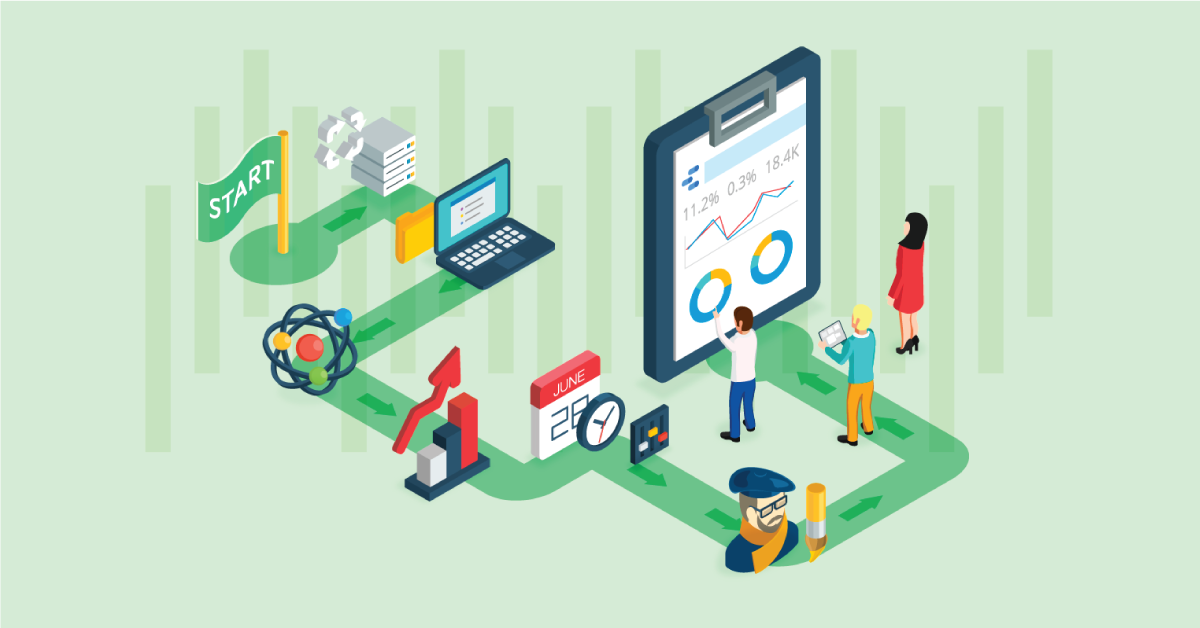 CRM software is a vital business enabler and one of your organization's most essential tools. As a result, you'll want dependable client service. Salesforce features local support staff in the United States and other countries and an extensive network of third-party consultants as an industry standard.
Zoho, on the other hand, relies heavily on peer-to-peer help. However, it does provide upgraded support alternatives for an additional monthly fee.
Zoho CRM Vs Salesforce: Which CRM Should You Choose?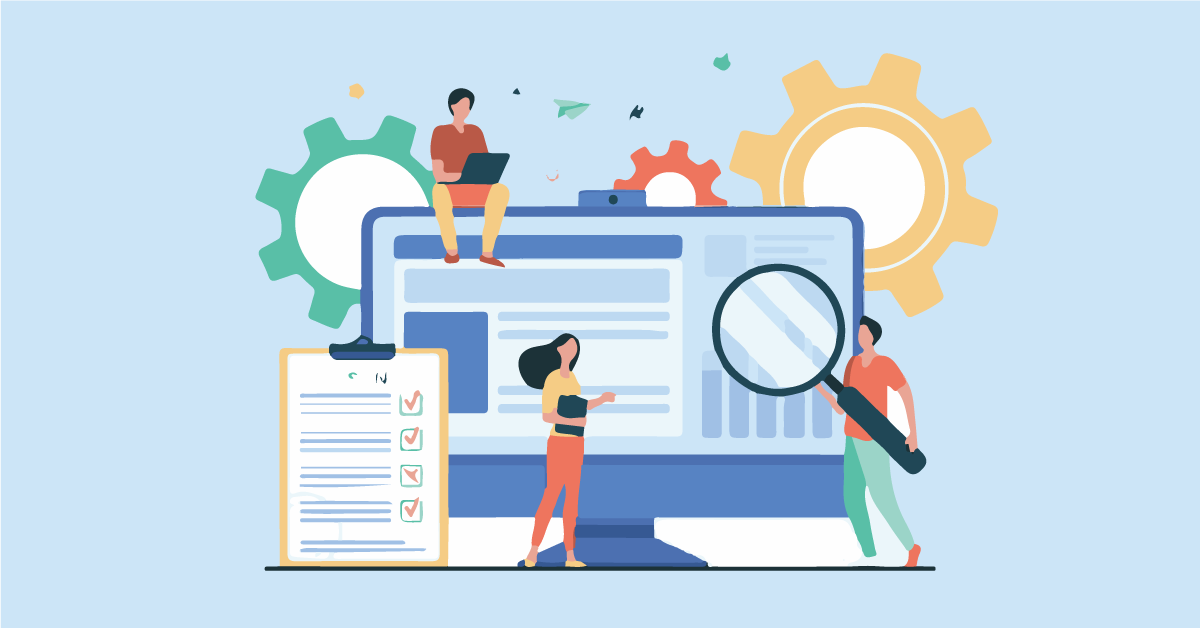 It all ends with what's best for your company's needs and process when selecting a CRM. In general, though, Zoho appears to be a better fit for smaller firms. The training and orientation should be less rigorous, and the cost is more affordable for budget-conscious teams.
Salesforce's Essentials packages, on the other hand, provide some reasonable prices for relatively small teams, as long as Sales and Service Cloud are all you need. However, Salesforce Essentials is still more expensive than Zoho's two entry-level plans. Suppose you have a five-person staff with Salesforce experience. In that case, the extra expense could be justified – but most small firms should check at Zoho before going with the "trendier" option.
And don't limit yourself to these two platforms: there is a slew of other firms that can provide a strong CRM in addition to Zoho and Salesforce. To ensure that you're obtaining a CRM that's right for your business, get a quotation using our easy CRM software prices form, which considers your company's unique circumstances and requirements.
The Bottom Line
Both Zoho CRM and Salesforce are robust customer relationship management systems with various options to fit a variety of corporate requirements. The critical functions of your sales process are what determine which solution is best for your company. Zoho CRM is less complicated and less expensive, yet it still has essential CRM functions. On the other hand, Salesforce is more complex, although it does need some technical knowledge and CRM experience.
BotPenguin is an AI-powered chatbot builder platform with advanced features at a reasonable price.