Any marketer aiming for greens understands the need to connect with their audience and build a connection that allows for two-way communication. You will gain brownie points if you provide excellent customer service. It's all about having your prospects and customers on the same page as you when it comes to optimizing a marketing plan for maximum traction and conversions, and that's where conversational marketing comes in. As the name implies, conversational marketing is a marketing technique that allows you to conduct one-on-one interactions with prospects or customers. So, choosing the right platform is essential for your business. In this article, you will find why BotPenguin is the best Drift alternative.
What is BotPenguin?
BotPenguin is a very user-friendly platform that allows you to customize AI-powered chatbots. It already has several templates from which you may select one that best suits your needs, and if you want any customization, all necessary assistance is offered. BotPenguin is a free AI-powered chatbot creator for websites and Facebook Messenger.
It is a customer communications platform that uses messenger-based features including email, chats, bots, and applications to enable businesses to develop tailored, in-depth connections with their website visitors. This live chat employs artificial intelligence and omnichannel solutions to address organizations' customer service and sales growth concerns.
What is Drift?
Drift offers several services in conversational marketing, including a cloud-based chatbot, direct messaging within the app, and an email management solution for sales and marketing teams. It is the ideal platform for a company to give clients a modern purchase experience while also ensuring that the quality of leads generated is good.
When it comes to lead quality, it is undeniably a sensitive spot for most marketers. Any marketer may use various tools, either for free or at a bit of cost (some can even get financing for pricey products), to increase the number of leads collected and delivered to the sales team.
Why is BotPenguin the best alternative for Drift: Comparison
With so many features, options, and incentives to consider, selecting the best Customer Support Software for your organization may be difficult. However, relying on our website will streamline the choosing process by allowing you to read all of the major software in one location.
Features of BotPenguin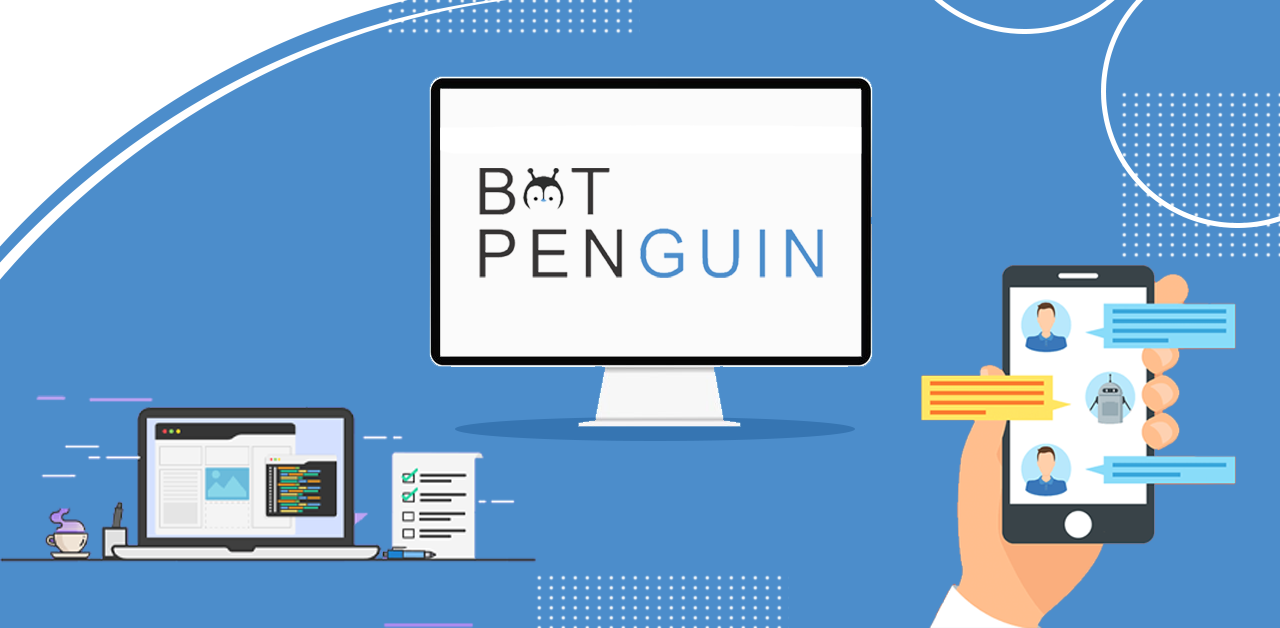 The features of BotPenguin are the following:
Drag-and-Drop Chatbot Builder
Chat Window
Agent Chat Interface
Analytics
Natural Language Processing (NLP)
Logic Branching
Supports Multiple Messaging Channels
Email-to-case
Live chat support communication channels
Targeted emails
In-app messaging
Offers a knowledge base
Customer profile storage
A team inbox
Easy user experience.
Offers pop-up chat functionality
Conversation archiving,
Customer profiles
Customization for businesses' internal use
No-code chatbot builder
A chatbot testing tool,
A customizable chat widget
Messenger sequencing
Social media and text messaging channels
Website channels,
Sales conversion
Analytics targeting.
Features of Drift
The main features of drift are the following:
Enriched Data
Saved Replies
Book Meetings
Email Fallback
Chat Targeting
Activity History
Rep Profiles
Agent Status
Live View
Follow Contacts
Dynamic Routing
Smart Notifications
Lead Bot
Knowledge Bot
Advanced Targeting
Conversation Qualified Leads
Inbound and Outbound Sales Playbook
BotPenguin definitely has the upper hand in the features section which makes it a worthy drift alternative
Pricing Info: BotPenguin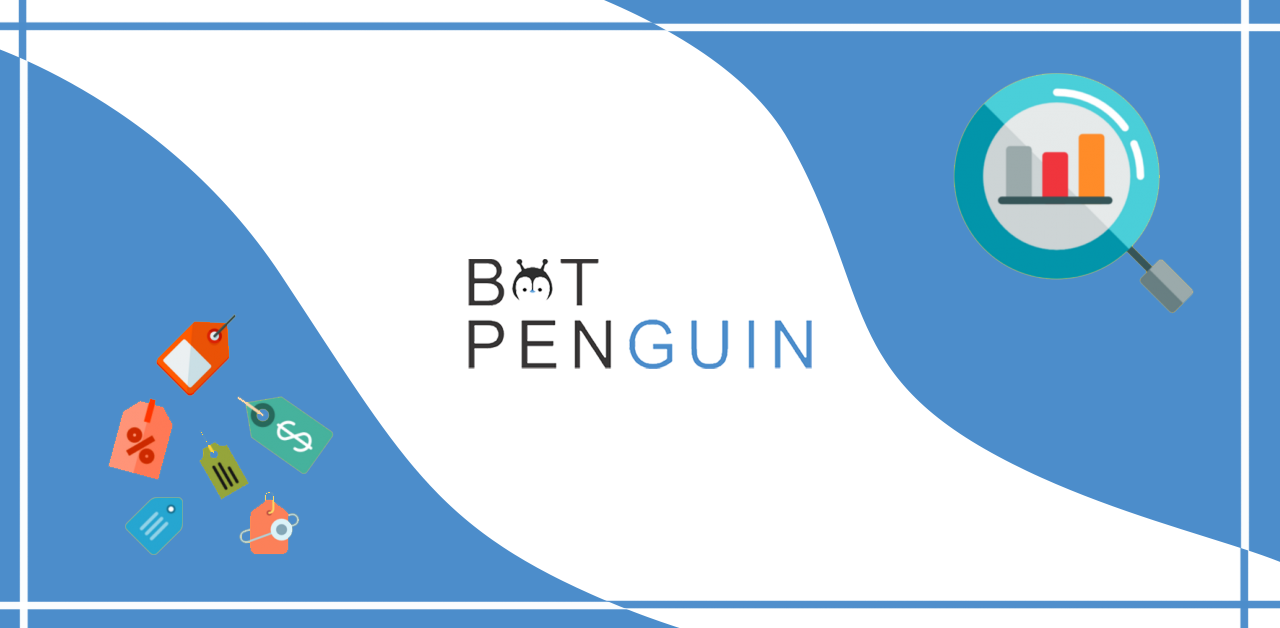 The cost of BotPenguin is determined by the number of send credits required by a client. The cost begins at $5 per month, invoiced every month. An enterprise price package is also available for enterprises with more considerable demands. The platform is free to use for those who need basic capabilities and a single bot. More information may be found below:
Baby – Free
1 Bot
2,000 Messages Per Month
1 Team Member
1 Facebook Page
Live Chat
Conditional Flow
30 Days of Data Storage
King – $5/month ($4.17/month if billed annually)
Unlimited Bots
3,000 – 500,000 messages/month
Unlimited Team Members
10 Facebook Pages
Live Chat
Conditional Flow
Book Appointments
CSV Export
Google Calendar, Bitrix, and Zoho CRM Integrations
90 Days of Data Storage
Reports & Analytics
Email and Call Support
Emperor – By quote
Unlimited Bots, Messages, Team Members, Facebook Pages, and Data Storage
Live Chat
Conditional Flow
Book Appointments
CSV Export
Customer Success Officer
Google Calendar, Bitrix, and Zoho CRM Integrations
Reports & Analytics
Remove BotPenguin Branding
Pricing Info About Drift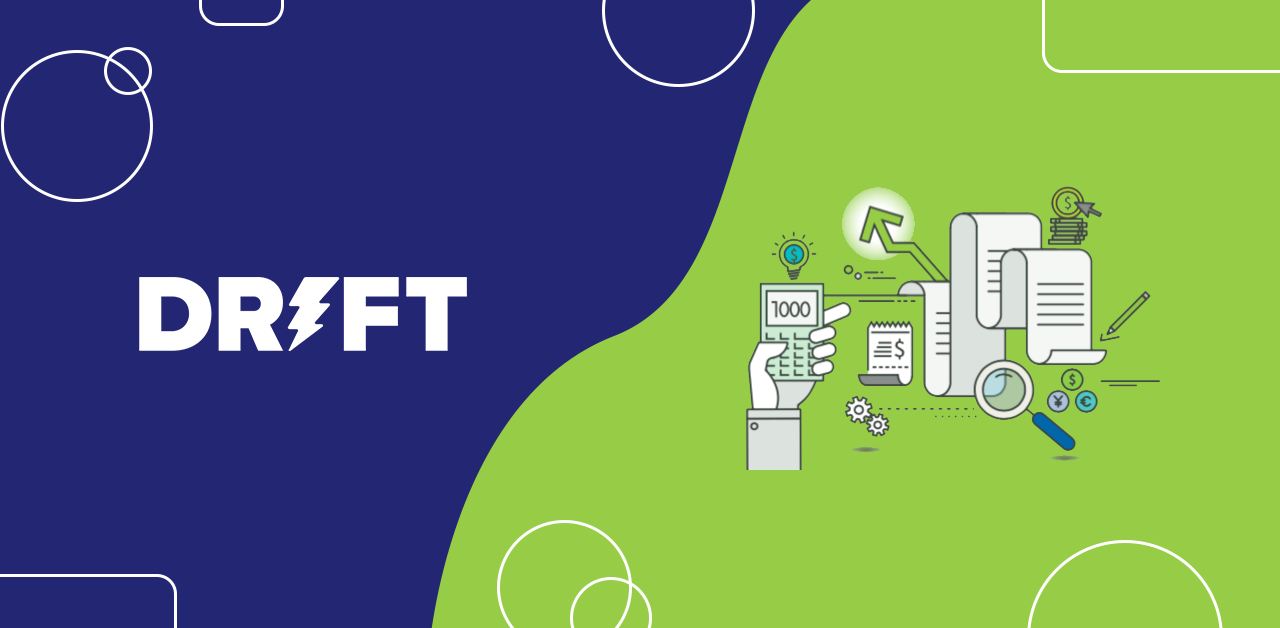 Drift provides a free plan as well as premium options based on quotes. For enterprises with fewer than 50 workers, a starter plan is offered.
Free – $0
Live chat
Premium – By quote
All features of the Free plan
Custom Chatbots
Drift Prospector
Lead Routing
Real-Time Notifications
Drift Intel
Drift Meetings
Custom Salesforce Dashboards
Integrations
Dedicated Customer Success Manager
Enterprise – By quote
All features of the Premium plan
Drift Automation
Drift Audiences
Enterprise Configuration
Enterprise Lead Routing
Reporting APIs
Technical Integration Setup
24/7 Chat Support
Optimization Services
Drift Alternative Integrations of BotPenguin
BotPenguin works with approximately 40 different tools and business applications, including, but not limited to:
Zoho CRM
Google Calendar
Bitrix
Dropbox
Eventbrite
Freshsales
GoDaddy
Google Analytics, Drive, And Sheets
HubSpot
MailChimp
Outlook
PayPal
Salesforce
Shipway
Stripe
Todoist
Twilio
Wix
WordPress
Zapier
Zendesk
Zoom
Integrations of Drift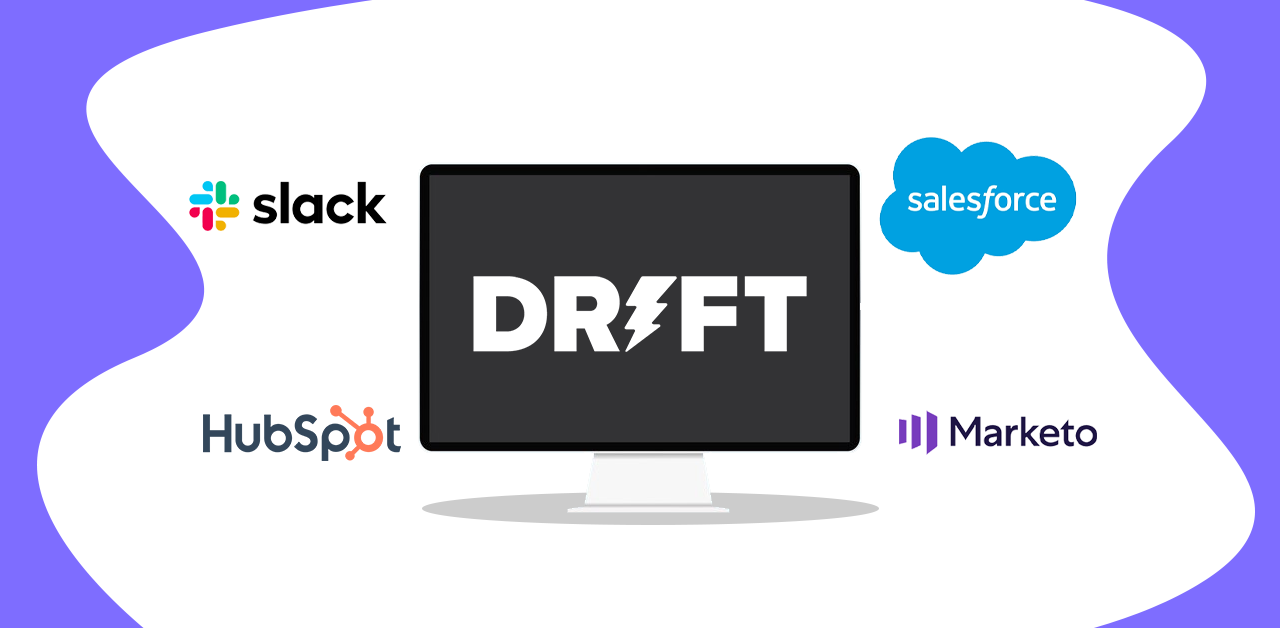 The following business systems and apps are integrated with Drift.com:
Slack
Salesforce
Marketo
HubSpot
Final Verdict On The Drift Alternative
BotPenguin is a chatbot service that uses artificial intelligence (AI) to allow businesses to construct their chatbots for platforms like Facebook without code. It develops consumer communication systems for social media and websites, such as live chats. It is one of the most popular Omni-chat systems globally, and it is utilized on sites such as Instagram and WhatsApp.
BotPenguin allows customers, websites, and business owners to have quick and easy dialogues. This chatbot platform allows website and business owners to improve their Facebook Messenger experiences. It includes capabilities such as live chat and messaging sequencing to help companies communicate with consumers more effectively via Facebook Messenger. It also emphasizes user-friendliness and convenience.