While chatbots can't completely replace humans, they can enhance the support-chat experience by offering users a warm welcome and quick access to the information they need. In more detail, AI chatbots may assist businesses in providing excellent customer service by minimizing customer delays.
Because chatbots can acquire and relay information more quickly, modern clients are far more demanding. It is a reality that progressive companies and organizations are progressively realizing. Such businesses are developing cutting-edge technology that might enhance the caliber of customer care through automation, which often involves chatbots powered by artificial intelligence for customer support (AI).
Anyone who insists that customer relationship management (CRM) can only be done through human contact hasn't looked at the evidence. For instance, it is anticipated that up to 85% of customer support would be provided without human staff. But which AI chatbot platform is the most effective right now? So let's discuss.
What is a Chatbot?
A chatbot is a software application, or a computer program that mimics human communication through voice or text exchanges.
More people are turning to chatbot virtual assistants in business-to-business (B2B) and business-to-consumer (B2C) settings to do simple tasks. Chatbot assistants allow businesses to provide customer care when human agents aren't accessible, cut down on overhead expenses, and make better use of support staff time.
How do Chatbots function?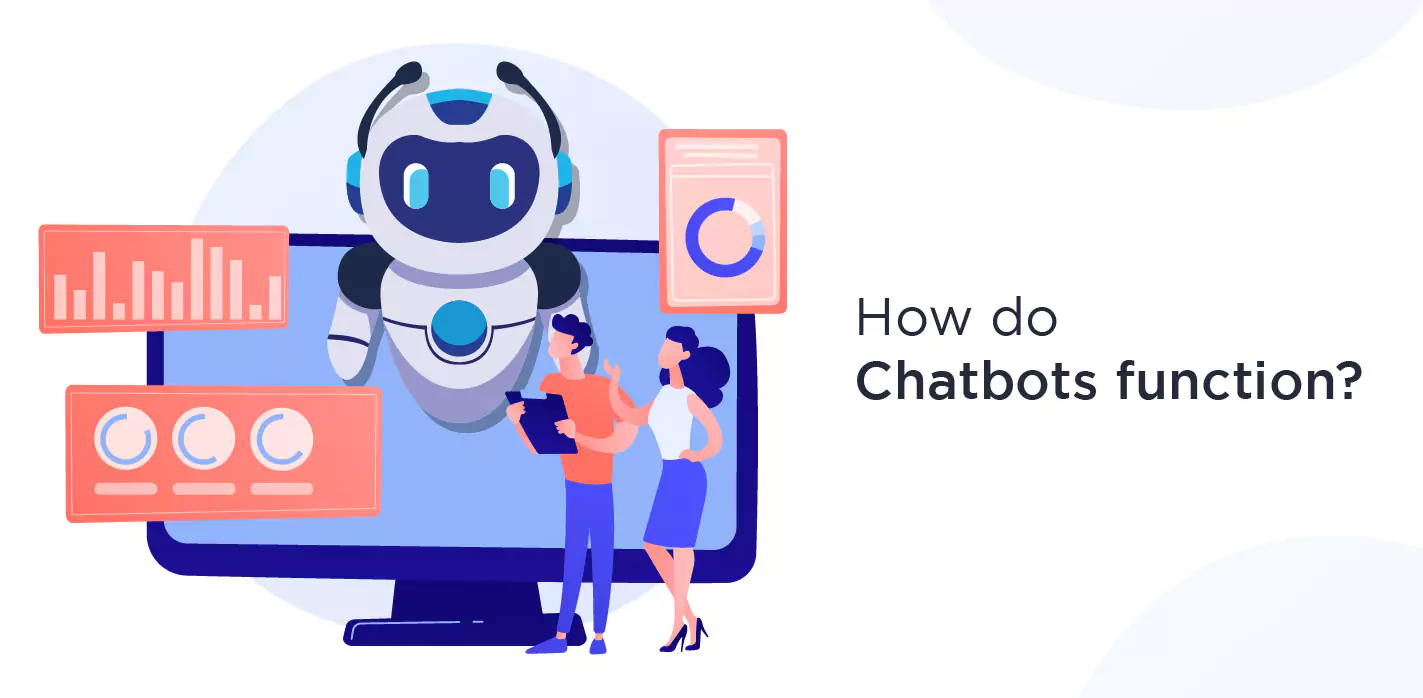 Chatbots can be stateless or stateful, and their levels of sophistication vary. On the other hand, stateful chatbots may review prior exchanges and contextualize new responses. On the other hand, stateful chatbots may check previous discussions and contextualize new responses.
Low or no coding is needed to integrate a chatbot into a service or sales department. Developers may create conversational user interfaces for third-party business applications thanks to the availability of several chatbot service providers.
The correct natural language processing (NLP) engine must be chosen before a chatbot can be implemented. The chatbot needs a speech recognition engine, for instance, if the user communicates with the bot via voice.
The best Customer Service Chatbot provider
1. Bot Penguin
With the help of the AI-powered chatbot platform BotPenguin, you can create amazing chatbots for your website, Facebook Messenger, and other media that will interact with and engage your clients.
You may build chatbots for lead generation using BotPenguin. Its bots are trainable, utilizing a variety of intended use cases. The latter might range from lead generation to FAQ resolution, sales counter management, and meeting scheduling.
2. Chatfuel
You can create a fully functional chatbot for your e-commerce website using this platform in about 15 minutes. This job is simple enough for beginners to do. Its simple user interface is what makes it so popular with enterprises. Additionally, it is nicely made. To fulfill the varied demands of clients, other choices are also offered.
3. Tidio
With the Tidio platform, beginners without coding skills can design outstanding client experiences. It is regarded as a potent, all-inclusive instrument for providing customer support. It is also relatively simple to set up. Give some basic details. The next step is to select one of the 21 available languages.
4. ManyChat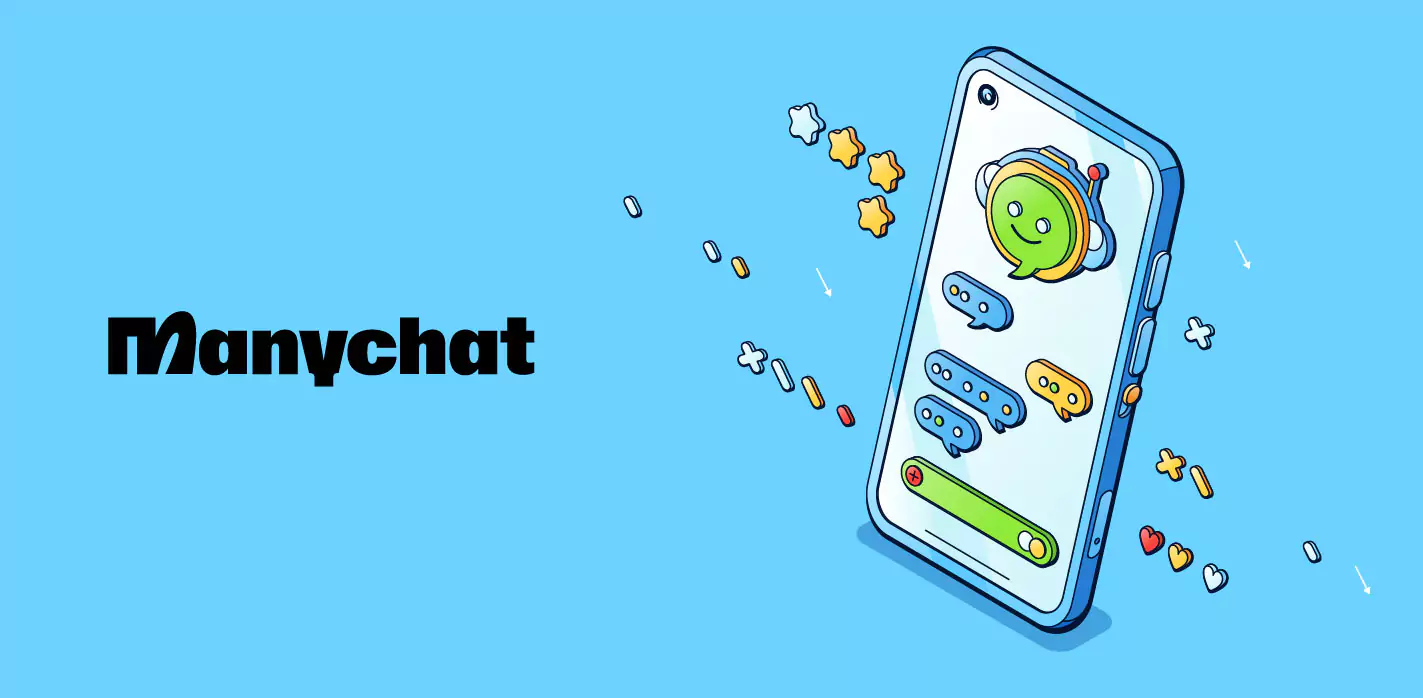 ManyChat provides accessible features and an excellent UI/UX design that many people find appealing when choosing the best chatbot to work with. It's an ideal platform for people who don't know how to write and gives the general public a new start regarding bot implementation.
When it was first launched in early 2016, the startup was essentially at the head of the AI pack, fighting with other bot platforms to be the most captivating and exciting.
While the less tech-savvy can explore a lot with their tools, it ultimately restricts what ManyChat can do with its code and community resources, making it very restrictive.
5. Botsify
Botsify, a company that claims anybody can build AI without knowing how to code, credits much of its appeal and success to its easy-to-use approach to building chatbots for everyone, not just coding experts.
When utilizing Botsify, users may anticipate pushing notifications when a user requests human help, chatbot templates from various businesses, such as restaurants or travel agencies, and template cloning to avoid beginning from scratch.
How to Select the Right Chatbot?
Your organization can now grow customer support and sales engagement endlessly thanks to sophisticated AI-powered chatbots. With so many competitors on the market, it may seem challenging to tell what works and what doesn't.
A cutting-edge, ready-to-use AI-powered chatbot includes a complete set of ready-to-leverage capabilities, ranging from pre-built integrations to contextual comprehension to sentiment analysis for intelligent escalation.
1. Advances in Natural Language Processing
Click, or AI are the two choices available for chatbots. Choosing one over the other may be preferable, depending on the use case.
An enterprise-ready AI-powered chatbot should have at least 85% accuracy in its capacity to understand and reply to its customers by using powerful Natural Language Processing to interpret consumer demands in their language and respond appropriately and conversationally.
2. Multilingual AI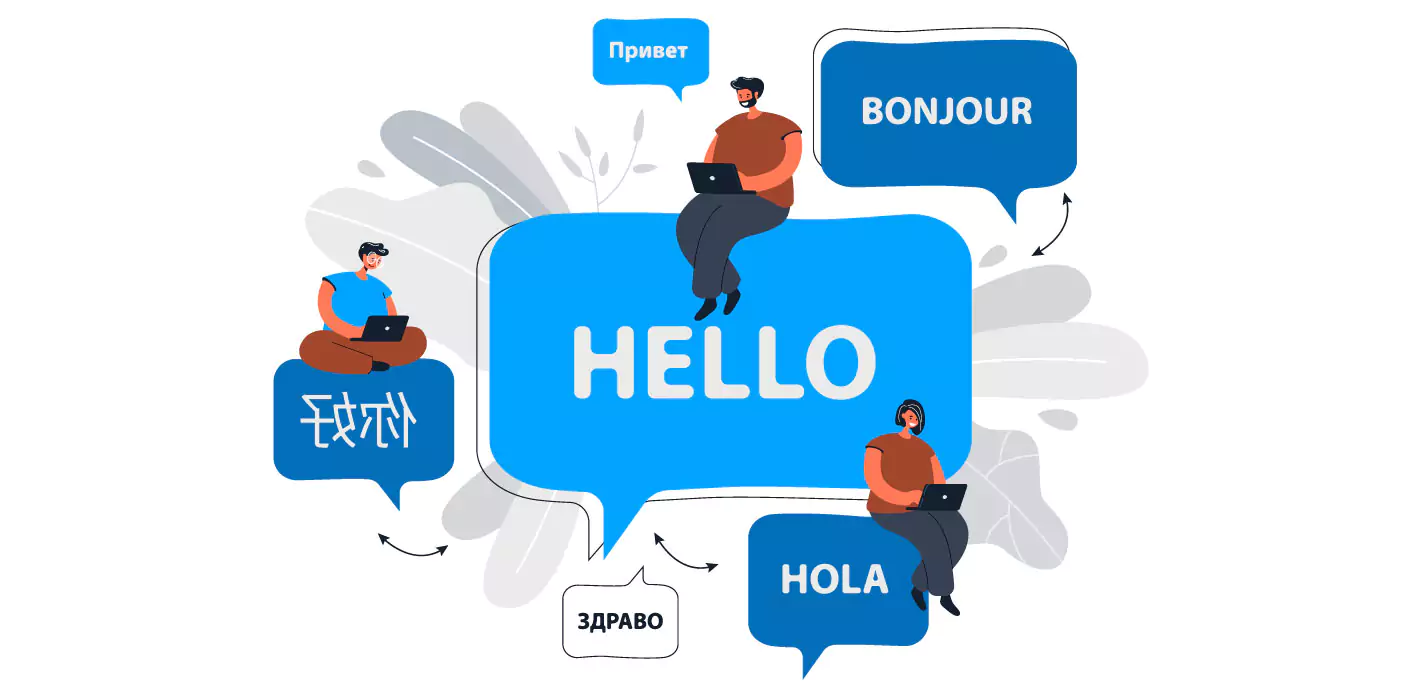 The one-language conversation is insufficient in some situations. You should consider the need for a system that can handle languages other than English as your consumer base becomes more global.
To ensure a natural and meaningful conversation, an enterprise-ready AI-powered chatbot enables customers to communicate in their native tongue with regional terminology and subtleties.
In addition, the platform should continue to expand its multilingual skills by routinely learning new languages to aid you in the future when choosing the best chatbot platform for your business.
3. Simple Integration of Channels
Your chatbot must be present on all the channels where your consumers are. A platform is useless if it can't assist customers in utilizing the AI developed across domains and media.
4. A simple backend integration.
Chatbots' inability to integrate and be valid accounts for 90% of their problems, not the AI. Use a platform already integrated with popular business applications like Genesys, Guidewire, Salesforce, UI Path, and SAP to evaluate whether it satisfies your integration requirements.
When choosing the best chatbot platform for your business, remember that this can play a significant role in the success or failure of your overall project.
5. Business-Level Security
Your business discussions must be protected with the most significant level of security possible. It might entail a fully on-premises configuration, a hybrid configuration with some data hosted on your company's servers, or a fully cloud-based setup with the most significant levels of security.
At least 256-bit encryption at both transmission and the rest is a fundamental need you must watch out for when choosing the right chatbot platform for your business, given the daily growth in cybercrime.
6. Sentiment Analysis
Consider adding other features like sentiment analysis. When selecting the best chatbot platform for your business, you must consider how your consumers respond and how you can enhance their experience.
7. Hybrid Chat
To ensure maximum customer satisfaction, the finest bots offer the capability of smooth escalation to human agents. The perfect chatbot platform for your business should be an out-of-the-box solution that will shorten the time it takes to launch and ease client angst. It should also offer an easy-to-implement approach for agent handover.
8. User-friendly Dashboard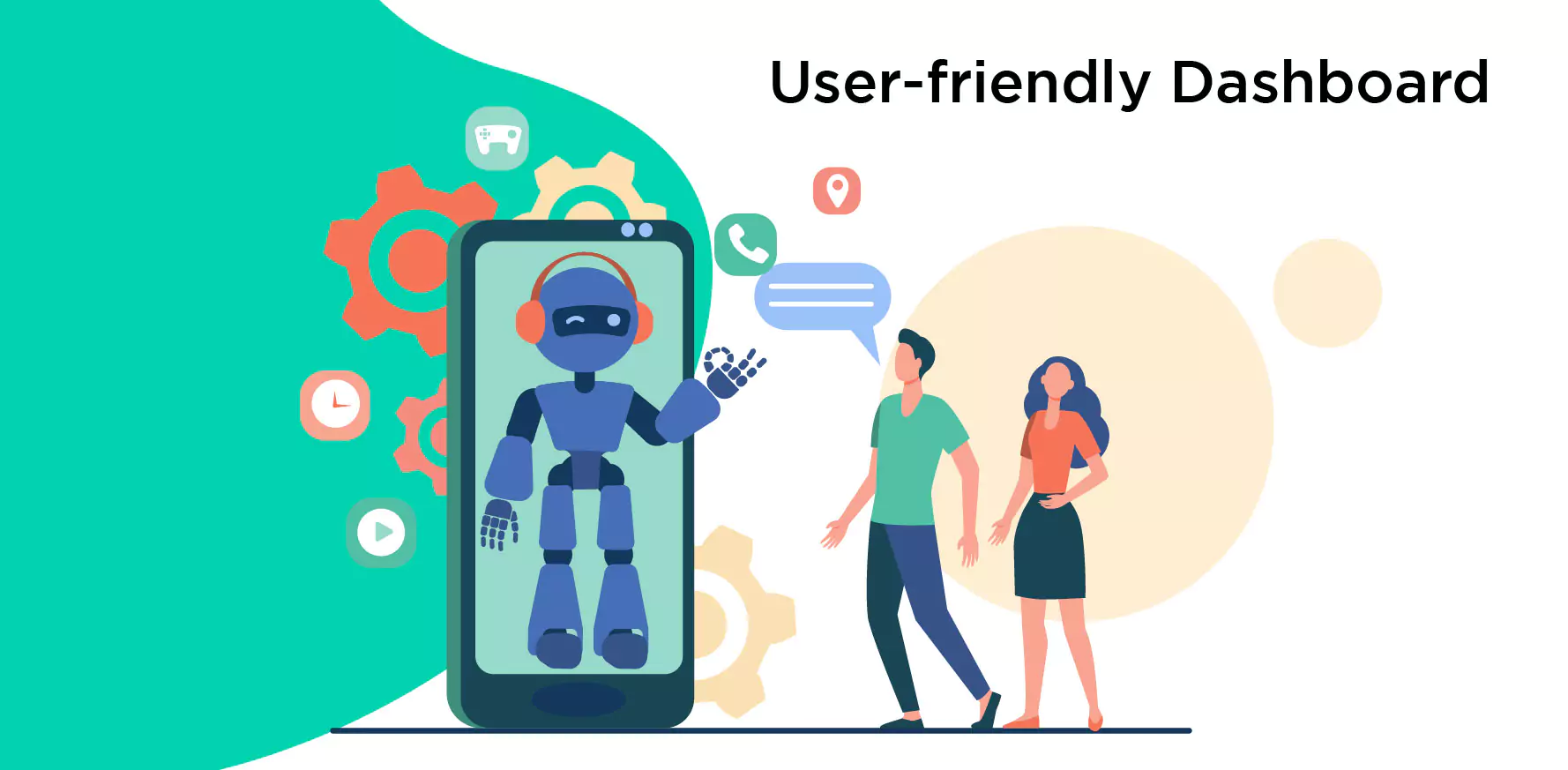 When people think about the ideal platform, a straightforward built-in dashboard enabling you to monitor the solution's performance in real-time is undoubtedly the most underrated aspect.
Tracking chats, observing success and failure, monitoring ROI, and fully appreciating the chatbot's value are all necessary for success.
9. Contextual comprehension
Several bot suppliers tout AI, but be sure the solution you select can maintain context. It implies that the bot doesn't have to ask the same questions again when a client requests a follow-up inquiry because it already understands what the consumer is talking about.
10. Availability
When selecting your platform, make sure the window complies with accessibility standards as well. If you run a business, this is crucial.
FAQs
How many types of chatbots are there?
Fundamentally, there are different types of chatbots. Generally speaking, there are two categories of chatbots: AI bots and rule-based chatbots.
Conclusion
You need to be creative to stand out from the competition, which is growing in practically every field. Without a doubt, it's essential to consider special items, variety, and quick delivery.
Customer experience is one component that urges your target clients to think about your company for the next transaction. It covers how people feel before, during, and after the transaction. AI chatbots can provide a first-rate user experience.
However, if you have to pick only one, choose BotPenguin. With the help of the Botpenguin chatbot, one company can generate more leads. Building brand loyalty and trust is another function of an AI chatbot.
Additionally, it assists in engrossing and entertaining your guests. There can be no doubt that the most excellent chatbot website is BotPenguin, given all that a chatbot platform has to offer.