According to 57% of firms, Chatbots provide a significant return on investment (ROI) with little work. The chatbot ecology has undoubtedly changed for many companies utilizing chat marketing. Still, the objective—providing rapid, innovative, and convenient client service—remains the same.
Chatbots have transformed the way that customers interact with businesses. Companies are increasingly using conversational AI bots to improve their consumer engagement tactics. Every organization has various needs, and to fulfill their use cases, they must adopt an efficient chatbot approach.
By comparing the best chatbot platform and choosing the right one, you can build a powerful chatbot for your website or Facebook page. You can then engage users around the clock and give them rapid information when needed.
Designing the best AI chatbots for organizations that serve as a direct conduit between client issues and solutions plays a key role.
What can the right chatbot platform do for you?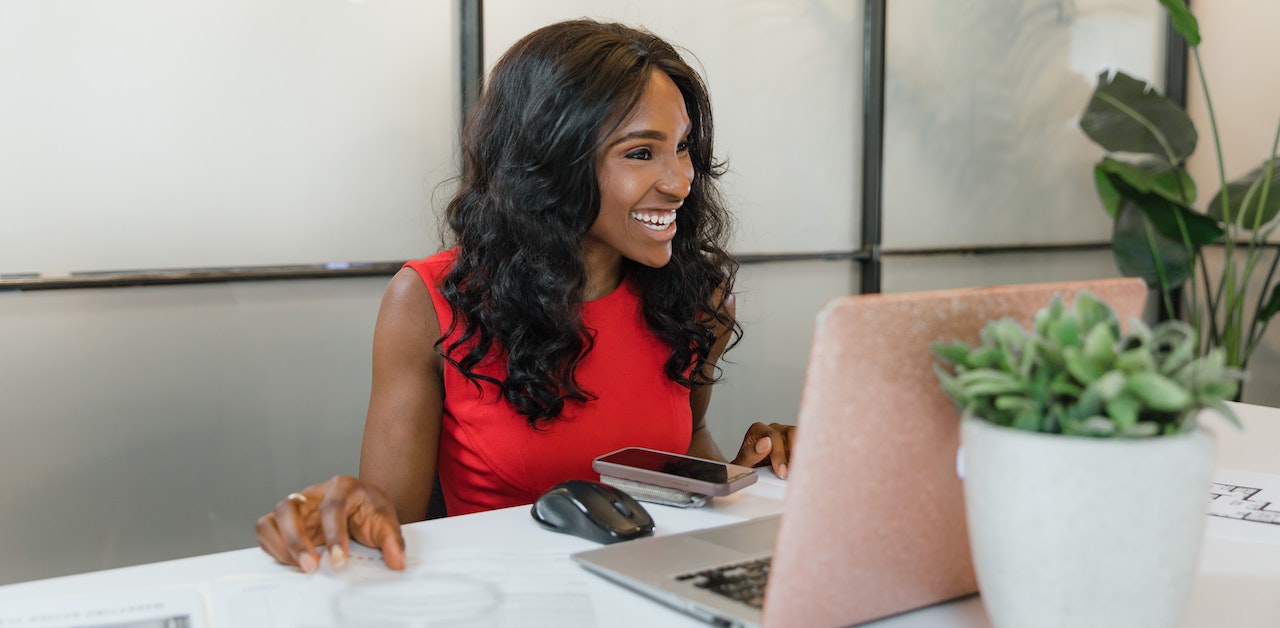 Businesses that invest in the right chatbot platform can easily and quickly create bots with little to no coding. Artificial intelligence (AI) is at the heart of a chatbot platform. Still, it also provides a user-friendly interface with all the options required for customization and personalization.
Handover in live chat
Handover to human help at the appropriate time is crucial in selecting the best chatbot platform. It assists in resolving complicated questions the bot cannot respond to in real-time and provides a better experience.
No code development
You can choose a chatbot platform with a low development cost depending on how sophisticated or simple your business requirements are. If your business requirements are complicated, you can alter the bot flow to fit your use case. Aren't no-code chatbots the best?
Train your Bot
Platforms for chatbots enable training of the chatbots to learn how clients ask inquiries. You can get valuable information about your chatbot and organization by identifying situations when your AI-enabled bot requires more training.
Incorporating message channels
Any messaging network, including websites, Facebook, and WhatsApp, can be linked with the best conversational AI chatbot platform. It aids in creating limitless options to broaden your brand's reach, attract new clients, and keep hold of old ones to expand your business.
Chatbot Reporting
The most refined chatbot platform provides reporting and analytics tools so users can assess the chatbot's effectiveness and continuously improve the bot flow to achieve their objectives. Your chatbot's success is determined by its ability to offer insightful information about chances for company expansion.
Best AI Chatbot platforms in a nutshell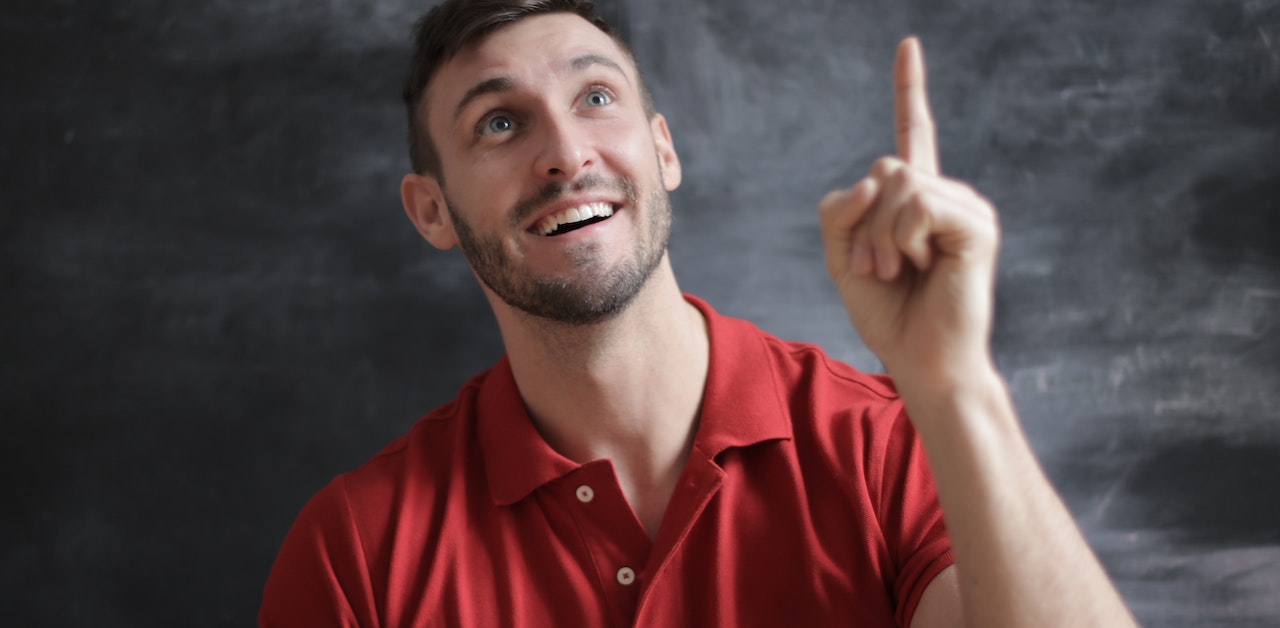 An excellent chatbot platform makes it easier to deal with chatbots because it comes with all the necessary infrastructure and communication tools. Instead of investigating communication protocols and resolving infrastructure challenges, businesses may construct bots by adhering to chatbot best practices in a shorter time.
You may well be overwhelmed by the selection of conversational AI chatbot platforms available while trying to design the best chatbot. We've whittled down the top chatbot development platforms to make things easier for you.
To assist you in selecting the best choice for creating a successful chatbot, we've provided a thorough overview of the top chatbot platforms, tools, and comparison list below.
With the help of the AI-powered chatbot platform BotPenguin, you can create amazing no-code chatbots for your websites, Facebook Messenger, and other media. It will interact with and engage your clients.
Key Features
Natural Language Processing
Zero Setup Cost
Conversational UI
Deep Analytics
Easy to Integrate
Pros
To create the best AI chatbot, BotPenguin's simply the easiest chatbot builder.
Use NLP and AI to train your chatbots.
Delivers the finest conversational experience by enabling seamless handover between chatbot and live help.
You can schedule meetings and appointments by connecting to your Google calendar or any other planner integration of your choice.
Telegram, Facebook Messenger, and WhatsApp can all be integrated.
Ideal chatbot for banking, e-commerce, telecom, real estate, and most other businesses.
Pricing
BotPenguin has a free plan called Baby, which allows anyone to create a free, working chatbot.
The King plan costs $4.17 annually, allowing Unlimited Bots 500,000 messages/month, 10 Facebook Pages, and 3 Team Members.
Meanwhile, the Emperor plan depends on your needs and prerequisites. You can discuss this through a demo session or a chat.
Manychat
ManyChat automates and integrates SMS and Facebook Messenger to help your company flourish. It is an excellent platform for creating chatbots quickly and deploying them on Messenger for usage in sales, marketing, and customer care scenarios. Plus, a no-code chatbot is always a plus.
Key Elements
Better marketing and sales by using Messenger to sell items, schedule appointments, nurture prospects, collect contact information and develop partnerships.
Utilize Facebook marketing tools to engage your audience.
Users can link messages and activities together using the drag-and-drop interface.
Pros
Integrates easily with third-party applications, including Stripe, PayPal, Shopify, ActiveCampaign, and others.
Nineteen pre-built templates are available for quickly developing bots.
Direct clients to your Facebook Messenger bot from any platform, such as a website, email, or text message.
A/B testing is made available (for customers of the "Pro" plan) to establish 2 to 4 alternate paths for a leader to take.
Cons
There is no active WhatsApp help channel.
Inadequate technical assistance
Pricing
ManyChat provides both complementary and premium plans. The Standard package costs $10 per month for the first 500 subscribers and $145 per month for the next 25,000.
Chatfuel
The top no-code chatbot platform for Facebook, Instagram, and Messenger. On Facebook, you may create bots for boosting sales, individualized advertising, and automated customer assistance. To match user utterances and intents to predefined answers, you can utilize Natural Language Processing (NLP).
Key Elements
A bot drip campaign, broadcasts, and higher email open rates increase revenues.
Automate FAQs to cut support expenses.
Bot analytics offers insightful information on the performance of the bot.
Pros
Simple to use for creating bots.
A platform for Facebook, Instagram, and Messenger chatbots without coding
There are over 50 languages that the bot can support.
Cons
It can be a little challenging to utilize the builder and interface.
Stringent checks for pre-established sequences.
The pricing models are high.
Pricing
For 50 users, Chatfuel provides a free trial account. It provides crucial resources for automating your Messenger mailbox. The price of the Pro edition depends on the number of users and starts at $15 per month. You must contact the sales team if you want the Premium version.
MobileMonkey
To engage customers in a real-time discussion, organizations in real estate, eCommerce, restaurants, automotive, and other industries can use MobileMonkey's conversational marketing. The no-code chatbot allows administrators can use the chatbot to get in touch with leads, run drip campaigns, plan messaging, share links, and see audience engagement data.
Key Elements
Businesses can reuse chat marketing material on any chat network thanks to the chatbot platform.
You can manage your incoming and outgoing message discussions in one location with a consolidated chat inbox.
Provides a set of integrations and automation tools to help you expand your business communications operations.
Automate lead routing and follow-up procedures to improve customer service operations.
Pros
Simple accessibility since it's a no-code chatbot.
API interfaces for Paypal and Stripe to provide satisfying experiences
More leads are qualified thanks to the built-in chatbot forms, lead magnets, and marketing automation capabilities.
Cons
little reporting capacity
Only Facebook Messenger is covered.
Pricing
Both free and premium plans are available from MobileMonkey. The Pro plan costs $14 per month, the Unicorn plan $29 per month, and the Team plans $199 per month.
TARS
TARS is a drag-and-drop tool for building chatbots that can be used on the web and WhatsApp. The tool's designers want to make creating a chatbot as simple as writing an email. No coding or development skills are needed, making it very simple. The chatbot platform is widely used worldwide; its many clients are American Express, DHL, Honda, and the University of California.
Key Elements
Analytics and reports are available on the chatbot builder dashboard to monitor the effectiveness of the chatbots for your company.
TARS has developed integrations with digital solutions, including HubSpot, Zendesk, Google Calendar, and Google Sheets.
Pros:
950+ pre-built chatbot templates are available for use in various sectors and scenarios.
Utilize more than a thousand integrations to transfer chat data to your database or CRM for analysis.
The chatbots are simple to run and edit, and the chatbot builder UI is easy to use.
Cons
The cost is on the expensive side.
Design from a bygone era (in terms of placement of branding logo).
Pricing
The most sophisticated collection of global analytics and marketing tools accessible among builders are included in the $899/mo package, with prices starting at $499/mo.
Yellow Messenger
A conversational AI chatbot platform called Yellow Messenger creates virtual assistants at scale to increase revenue and improve CSAT and NPS. It is ideal for any conversational team in your operations teams, such as the service desk or customer support. Digital assistants for Yellow Messenger are omnichannel and multilingual.
Key Elements
Allows for the automated transmission of business-critical WhatsApp notifications to engage leads and prospects immediately.
assists in automating business processes in more than 100 languages and 30 channels
Strong NLP is used to enable digital assistants and ensure natural conversation.
Pros
A great way to increase operational effectiveness.
Simple ability to integrate with several channels, such as Facebook Messenger and WhatsApp.
Offers to take over live chat
Push notifications to increase engagement and provide exceptional widgets and website chat plug-ins to maintain effective audience interaction.
No code chatbot makes it super easy to use.
Cons
No place-based advertising
inadequate documentation A greater description is required for the API integration procedures.
Pricing
According to the number of chats, the number of channels you want your bot to appear on, and the number of integrations, you must request a demo to learn the price.
PandoraBots
This open-source chatbot platform, Pandorabots, enables users to create and distribute AI-powered chatbots on websites, mobile apps, and messaging services. The AIML (Artificial Intelligence Markup Language) scripting language is the foundation of the Pandorabots chatbot system, which allows programmers to build conversational bots.
Key Elements
You may create and modify Pandorabots online.
Provides a tonne of free documentation, online community, and online developer training programs.
AIML scripts can be used to create multilingual bots.
Create text-to-speech and speech-to-text bots.
Pros
The AIML scripting language is versatile because you can control the resources used to run your bots.
Every chatbot can be manually programmed to answer with sentences using predefined content libraries, which offer specific shortcuts.
Use Pandorabots on voice and text-based platforms, including WhatsApp, Slack, Facebook Messenger, Twilio, LINE, Viber, and WeChat.
Cons
Pandorabots lacks machine learning tools because it solely uses the AIML programming language.
The Pandorabots platform does not have an on-premises version that you can license and download.
Pricing
A rudimentary sandbox version of Pandorabot is available for free. The premium Developer plan has a two-week free trial, the PRO plan is $199 per month, and the pricing for Enterprise depends on the scope of the custom development.
Wit.ai
You may quickly construct text- or voice-based chatbots on your favorite messaging platform with the free Wit.ai chatbot platform.. Wit.ai utilizes the community and learns human language from every contact; what is discovered is then shared with other developers.
Key Elements
enables users to operate speakers, appliances, lighting, etc., using their voices.
You may create bots in 132 different languages and communicate with users worldwide.
Create intelligent chatbots for websites, mobile apps, social media platforms, and IoT devices.
Pros
It is a straightforward answer to your NLP demands.
Easy deployment and setup
Since it is an open-source (and open app) framework, a sizable developer community is also a bonus.
Cons
It takes work to train the NLP engine in Wit.ai.
Does not have the necessary slot/parameter feature.
Landbot.io
An easy-to-use no-code tool for building a conversational chatbot. Conversational bots automate complex data procedures while combining the advantages of an interactive conversational interface with rich UI features. Landbot assists you in coding-free customer journey optimization at every level, from lead generation to customer assistance on the web, WhatsApp, or Messenger.
Key Elements
Provides a drag-and-drop interface so that you may rapidly build a chatbot.
Create chatbots that are unique to your brand.
Without writing any code, it enables you to start dialogue flows, test and analyze your chatbots, and combine it with other online tools and apps.
Pros
draws information from Google Sheets to improve user interactions
Analyzing traffic is made more accessible by built-in analytics.
Provides a variety of integrations.
Make chatbots that work on several platforms.
Cons
fewer features in WhatsApp than on the web
The cost is on the upper end
Only premium plans get access to integrations.
Pricing
Free, premium, and customized options are available on Landbot.io. The Sandbox plan is free with rudimentary features. The starter plan costs 30 euros per month, and the Professional plan costs 80 euros per month. You must speak with the sales team if you want a customized plan.
Our Take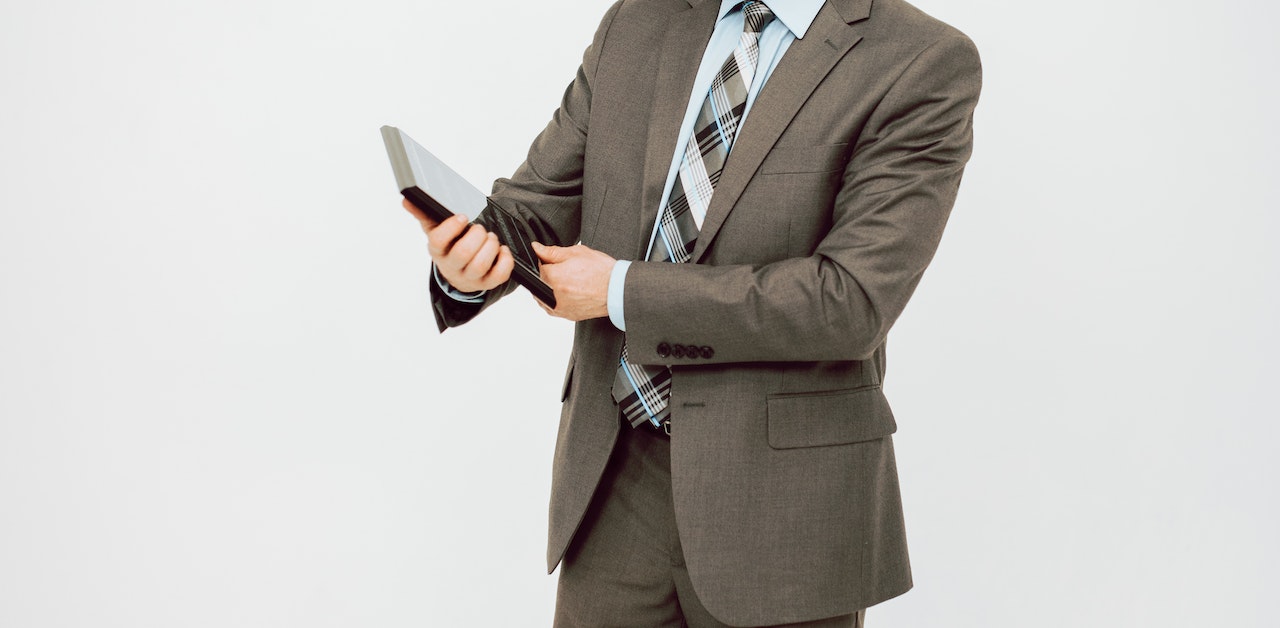 It is now obvious that before selecting the best chatbot platform, it is crucial to determine your business objectives, grasp the bot's flow, and find touchpoints and automation opportunities. It will assist in creating the most effective conversational AI chatbot for your company.
Customer experience will suffer if best practices are not followed, and tasks are not completed correctly. Customers will not be pleased with the bot's performance and will choose not to communicate with it.
You can create your own chatbots to communicate with your prospects and clients using the top platforms for constructing previously mentioned bots. Although more chatbot platform tools will soon be available, focusing on the most important use cases will help you achieve your goals.
Related Articles: Top List of Chatbot Platforms in 2023