Finding the ideal CRM software or Chatbot provider can be like standing at a buffet spread with no clarity of where to start or which dish to choose. After all, which one's going to be worth it?
The problem only grows with so many hungry providers ready to snatch your bucks with their excellent marketing posts and promises. So, we take the initiative to make your task easier. Let's start by saying there's no best. All great chatbots and CRM software (Bitrix24 alternatives) stand out uniquely.
What you've got to figure out? Which one aligns with your goals the best? Bitrix24 is great at what it does, offering free, all-in-one, collaborative, and management communication tools.
Bitrix24 was also quick to adapt to chatbots as a customer support tool. But is it the best for your business? Check out these Bitrix24 alternatives available in the US before migrating with your entire team!
Bitrix24: What the Hype is About
The main issue with popular CRM software is the unavailability of a free plan. CRM solutions that do offer a free plan have minimal features. That's a problem you won't face with Bitrix24. Bitrix24 offers communication and collaboration tools to businesses of different sizes to streamline their communication tasks.
From start-ups to enterprises, all companies can benefit from Bitrix24. Many CRM and Chatbot providers boast about this, but very few live up to their word. The Bitrix24 CRM centralizes all communications and collaboration for an organization without having a necessary paid subscription. Meaning businesses still unfamiliar with CRMs can make the best use of Bitrix24 by using the free plan and scaling overtime if required.
Notable Features
Bitrix24 offers a ton of varying tools and features for different-sized businesses. Some of its most notable features included in all the plans are-
Cloud Storage- All the data is stored on the internet in the cloud-based system, eliminating buying and managing your data storage and reducing costs.
Collaboration ( Live Chat, chatbot, polls, telephone integration, voice & video calls)
Social media messaging (Across multiple platforms like Facebook, Twitter, and Instagram)
Knowledge base (Project knowledge base, Workgroup Knowledge base)
CRM (sales reports, sales automation, website widget, Track KPIs)
Project Management (tasks, kanban, task time-tracking)
Document Management (file sharing and storage, sync with local computer, workflows for document library)
HR (employee directory, absence chart & leave requests, announcements & appreciation badges)
Pricing
Free- Unlimited Users/Limited 5GB Storage
Basic - $39/Mo/ 25 GB storage
Standard- $79/Mo/ 50 GB storage
Professional- $159/Mo/ 1024 GB storage
Bitrix24 Alternatives
Despite its versatility, free plan, stacked features, great UI, and Cloud-based storage, you'd be wrong to assume Bitrx24 is perfect.
Why? Because Bitrix24 has its fair share of bugs, limited chatbot customizations, cluttered UI, and confusing features you might never need. Moreover, they have expensive pricing plans once you decide to scale.
So here's a list of Bitrix24 alternatives that might better suit your needs if you want to include chatbot automation and ease your tasks.
1. BotPenguin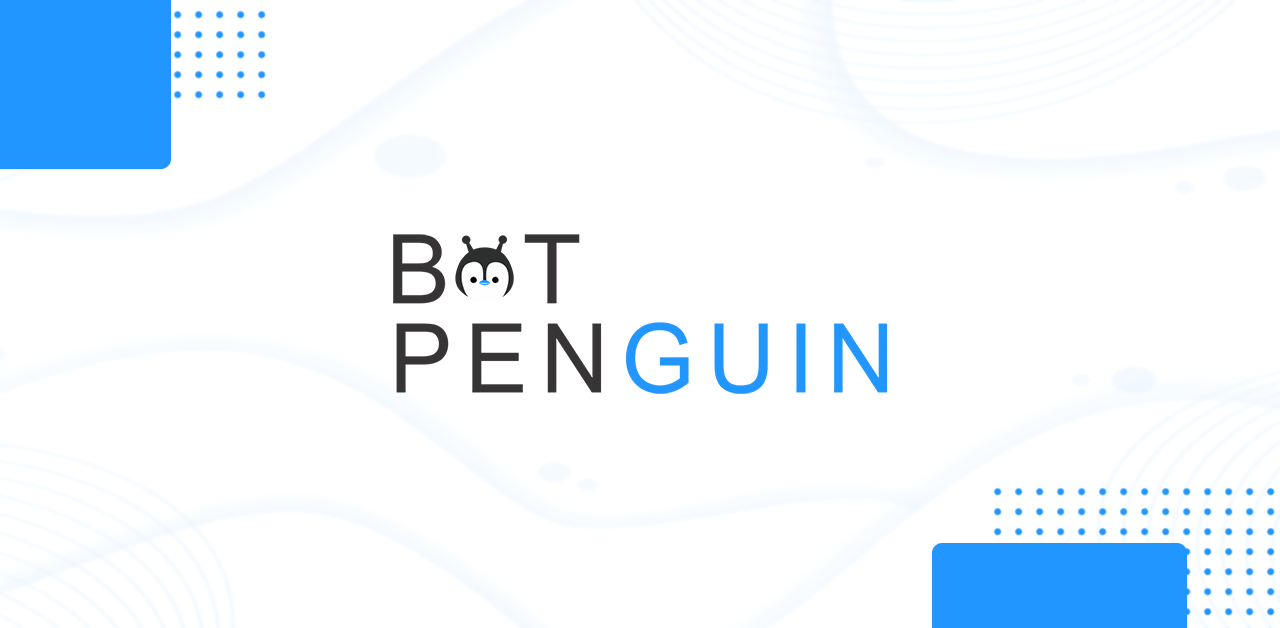 BotPenguin is a Cloud-based, Chatbot builder that offers in-depth analytics and an overview of your Sales and Marketing team performances.
Wondering what makes BotPenguin a great alternative to Bitrix24? Think of Bitrix24 as a jack of all trades and a master of none. You get tons of features, including the chatbot builder that BotPenguin offers. However, the chatbot builder on Bitrix24 is extremely hard to use for the average Joe!
Building and working with flows could take you days, maybe even weeks, to perfect. And that's a defining factor. Because according to CNBC, 75-90% of queries are projected to be handled by bots by 2024. You don't want to miss out on that massive chunk of the pie.
BotPenguin offers chatbots as its main product alongside other scalable tools. It has the most user-friendly and comprehensible chatbot builder in the market. Don't believe us? Try it for yourself for free at BotPenguin.
Key Features
Natural Language Processing
Trainable AI Chatbots
Free of Cost
Conversational UI
In-Depth Analytics
Easy Integration
Cost-Effective pricing plans
Customizable tools
Multiple Messaging Channels
Branching
Pricing
BotPenguin offers a usage-based pricing tier, so you never have to pay for what you're not using. The pricing starts as follows-
Baby- Free
King- $4.17/Mo
Emperor- Contact for more information
2. CRM.io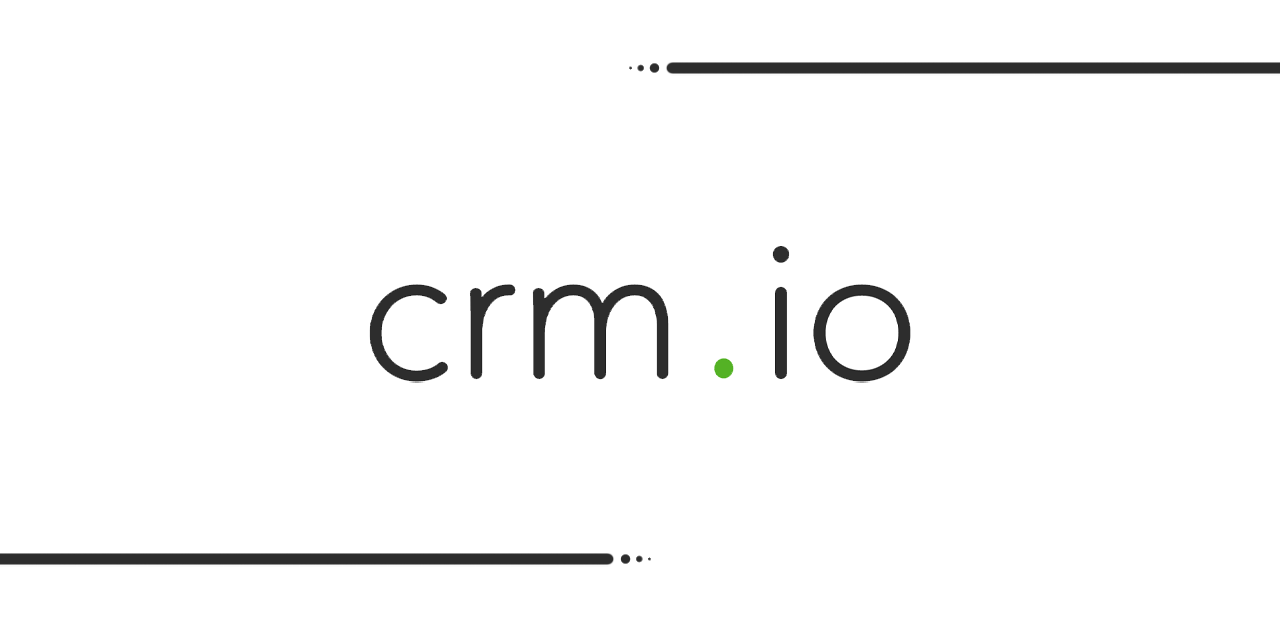 If Chatbots aren't your priority, but a CRM platform is, it doesn't get better than this. An advanced CRM software helps drive more sales; CRM.io by 500Apps offers a suite of 37 apps at just $14.99 a month.
CRM.io can be an excellent alternative to Bitrix24 if you're looking for more integrations and customizable widgets at a lower price.
CRM.io also offers chatbots as part of its CRM. You get to build, customize and choose from templates. However, the BotBuilder lacks personalization. You do still get the templates to choose from on the app BotPath.
Key Features
CRM Customizations
Lead Management
Contact Management
Deals Management
Account Management
Performance Management
Sales Forecasting
Sales Automation
Sales Analytics
Document Management
CRM Telephone Calls
Sales Management
Pipeline Management
CRM Reporting
Task Management
Pricing
Free- For 10 Users
Cloud- $14 .99 /Mo
Hosted- Contact for more information
3. Trello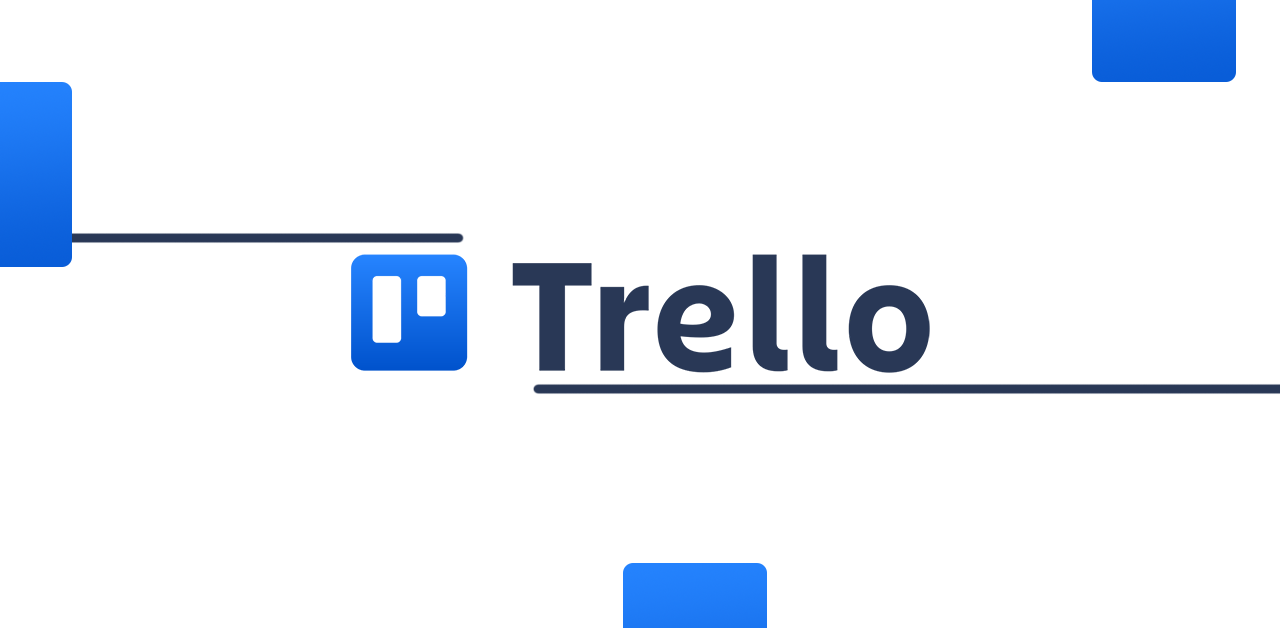 Trello is a kanban style, web-based collaboration, and management tool. Despite being very similar to Bitrix24, Trello offers an essential unique feature.
The automation across its platforms. With automation, teams working on the Trello Software can save time and work on what's more critical as the chatbots take care of more straightforward tasks.
Trello also offers a drag-and-drop, superior UI that can make the whole CRM business much more fun.
Trello recently faced a data breach where the company's private information was made public through the Trello Software.
This issue took major negative flack for this, So a tiny tip- Remember to set your company privacy settings as 'private' if you decide to opt for Trello!
Key Features
Drag-and-Drop Editing
Organizing with Labeling, Tags, and Comments
Card Records
Effortless Upload ( Devices, Dropbox, Google Drive)
File Attachment
Deadline Alerts and Notifications
Automated Email Notifications
Activity Logs
Individual/Group Task Assignment
Information Backup
SSL Data Encryption
Mobile-Friendly Views
Developer API
Customer Support
Pricing
Free- For the entire team (for organizing)
Standard- $5/Mo/ For Collaboration
Premium- $10/Mo/ For large teams to visualize and track
Enterprise- $17.5/Mo/ For organizations that want to connect across multiple teams
4. TeamWork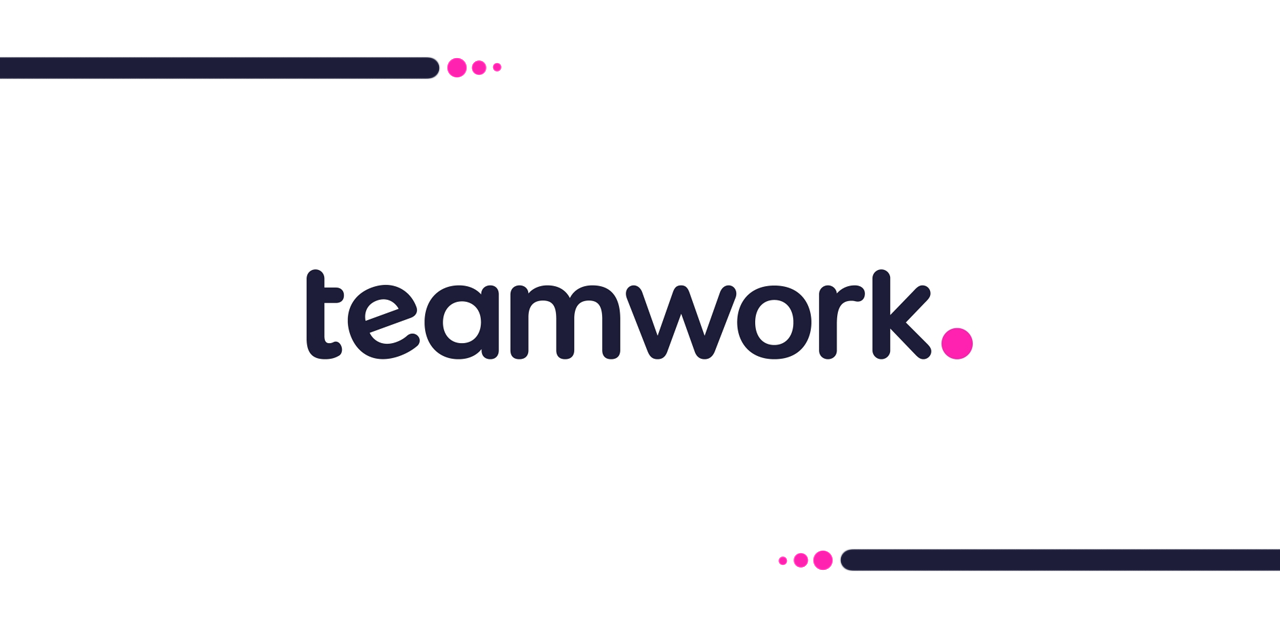 Teamwork is the highest-rated alternative to Bitrix24 by users.
Teamwork is a more customer-centric approach to management and collaboration tools. Its primary emphasis is on offering better customer service through– as the name suggests, Teamwork.
Teamwork can be your ideal choice if automation or AI isn't your cup of tea. Teamwork has the lowest inclusion of AI tools on this list. You don't get inbuilt chatbots or chatbot templates on Teamwork. But of course, you can use Slack or Zapier to integrate TeamWork with your favorite chatbot provider.
The biggest drawback of Teamwork is that the chat feature is still in the BETA testing phase. That's something to consider before you make the jump!
Key Features
High Analytical support insights
Attach Files
Creation & Assignment
Due Dates
Task Prioritization
Dependencies
Drag & Drop Kanban-style
Dashboards
GANTT
Project Map
Pricing
Free Forever- 5 users/ For small teams in project management
Deliver- $10/user/Mo.
Grow- $18/user/Mo./ Ideal for larger teams
Scale- Contact for more information
5. Zoho CRM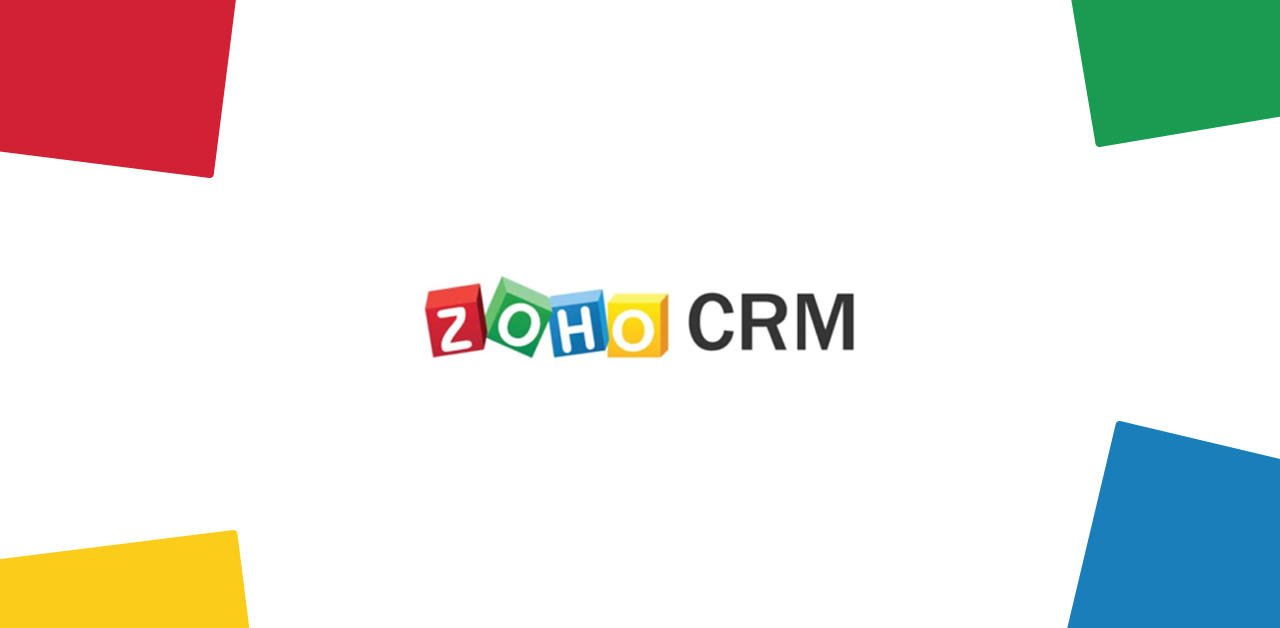 Looking for a Sales focused Bitrix24 alternative? With a Sales and lead-generation-focused CRM that offers all the features you would expect, it can be hard to make a top CRM list without Zoho. What makes Zoho stand out from the rest on this list is that its lower pricing tiers are exceptional for small to medium-sized businesses.
Higher levels like the Ultimate plan work well for companies with more needs and a larger budget. (Not that Zoho does not include a free plan) With the name Zoho has managed to establish in the market, it offers the most integrations on this list. Zoho offers all the features you may need to run CRM software smoothly.
Zobot, Zoho's chatbot builder, includes an interface that lets users create chatbots with AI technology they're already using, such as Zia, IBM Watson, or Dialogflow. Chatbots on Zoho can generate leads, engage them, and close them without human intervention.
Key Features
Workflow Automation
Sales Reports (Process Builder)
Analytical Reports
Partner Portals
Forecasting
Customer Segmentation
Marketing Automation
SSL Secure
Multichannel Engagement
Team Collaboration
Chatbot Automation and Integration
Pricing
Forever free- up to 3 Users
Standard - $14/user/Mo. (Ideal Small Businesses)
Professional - $23/user/Mo. (Complete CRM for small and medium enterprises)
Enterprise - $40/user/mo. (CRM for multi-level businesses)
Ultimate Edition - $52/user/mo. (CRM for large organizations)
Wrapping Up
In the US, wherein the CRM and chatbot markets are booming, choosing the ideal one for your business can be overwhelming.
Bitrix24 is an exceptional CRM management and collaboration solution for most businesses. But organizations looking to focus on particular shortcomings of their teams can't fully benefit from Bitrix24.
Couple that with the expensive pricing, and you realize that maybe you're better off trying other alternatives. We've mentioned all the ideal contenders for the best CRM and chatbot makers and how they differ from each other.
Ask yourself:
What is my goal? To provide better customer service, ease my tasks, or make more sales?
What is my budget?
What matters more? Features or functionality?
The rest is for you to decide! If chatbots and automation are your priority, BotPenguin is happy to serve you. It's free and easy to set up!