The search for the finest chatbot creator has turned into a digital gold rush. Organizations connect with potential and existing customers, regardless of their conversion funnel, which is fast evolving. Creating and launching chatbot assistants in a timely and efficient manner has become a benchmark of personalized marketing. After all, bots are one of the best platforms that can provide one-to-one interactions between companies and people without putting a significant strain on resources.
Chatbots are the next generation of communication, and you want the best chatbot developing platform for your organization. According to a recent G2 Crowd research summary, up to 85 percent of customer-to-business contacts "will occur without a human intermediate" by 2022. Chatbots prove their worth by delivering tangible commercial results, such as creating new subscribers and providing prompt customer service. Furthermore, according to G2 Crowd, live chat software has a 73 percent user satisfaction rate.
However, you'll need the appropriate builder to construct high-quality bots with comparable efficiency, which gets to the purpose of this article: to recommend the top 3 chatbots for a website with zero coding.
BotPenguin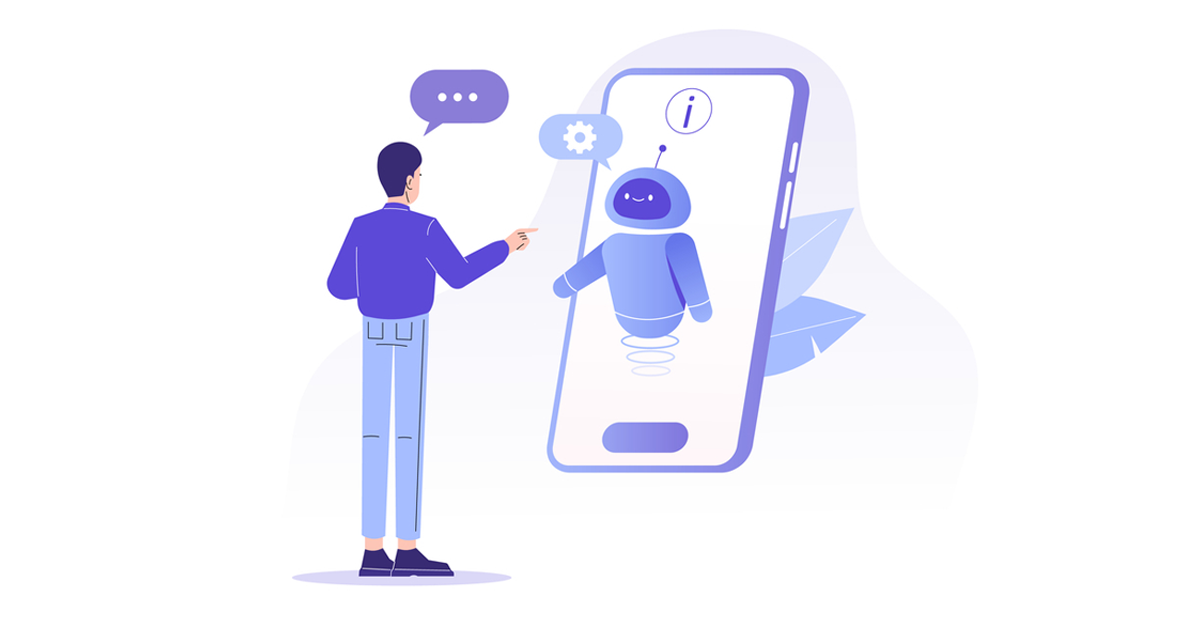 BotPenguin is an easy-to-use chatbot creator that allows you to create rule-based and AI-powered bots. These chatbots effortlessly communicate with potential customers and generate high-quality dialogues. Human agents can also join the conversation in the middle and take control of the chatbot in real-time with BotPenguin.
BotPenguin has a user-friendly drag-and-drop design interface that you can use to make chatbots for your website. Once again, it's relatively simple to use and requires no coding knowledge. BotPenguin has 50+ chatbot templates for various use cases. It is readily integrated with 40 plus third-party platforms such as Zapier, salesforce, skype, Hubspot, Google sheets, etc., which is a huge plus.
Features
Allows you to develop a chatbot using a drag-and-drop interface easily.
Allows you to create dialog flows
Test and evaluate your chatbots
Integrate with other web apps and tools without writing any code.
Add brand aspects to your chatbots to make them more personalized.
A free version is available.
Simple to use
Choose from 50 plus readymade templates
There are numerous integrations available.
Make chatbots for a variety of platforms such as Website, Facebook, Telegram, Line, etc.
Excellent customer service team
Pricing
The chatbot is available in three plans viz-Free, King, and Emperor. King plan is $4.17 per month, billed annually. While for the Emperor plan, contact the enterprise. All the plans come with different available features and functionalities. Make sure to choose one that best serves your needs.
Final Verdict
BotPenguin is best suited for your needs, whether you're an independent business owner or a small business. Make sure to read their blogs and material to learn more about building engaging and memorable customer experiences. The cherry on the top is their fantastic customer service team available to resolve all your queries and help you create customized chatbots for your business.
[wptb id=5800]
WotNot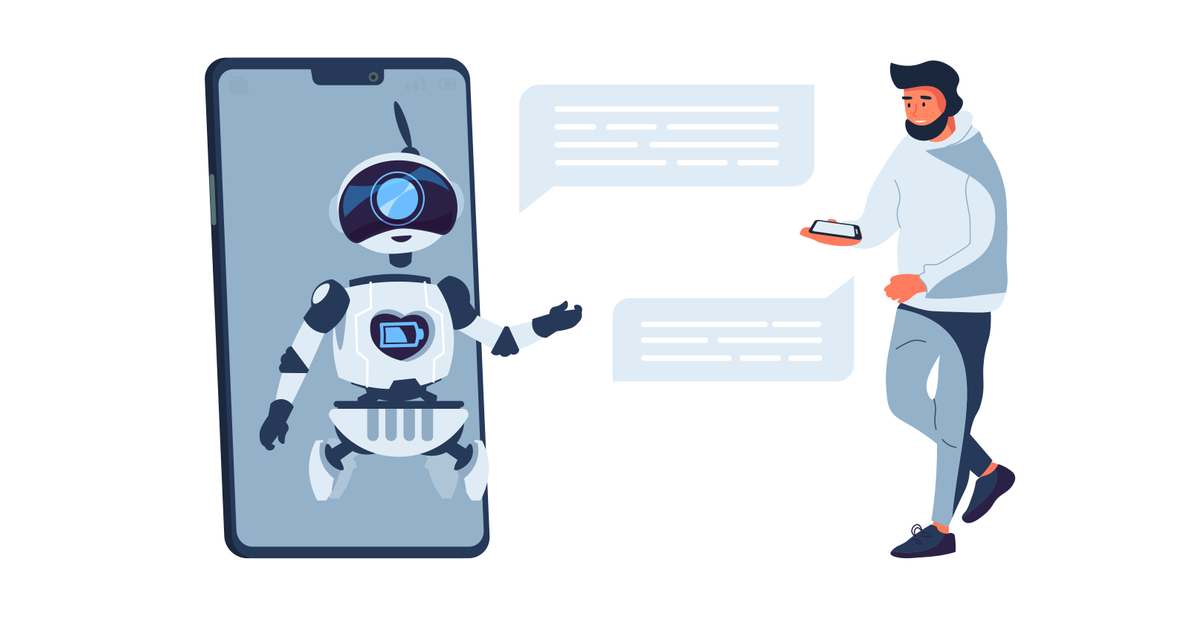 WotNot is a great chatbot development platform that allows you to create intelligent chatbots and provide conversational marketing solutions.
With a no-code chatbot builder, you can quickly configure and launch bots using a drag-and-drop interface, or you may start from scratch with one of their pre-built templates.
WotNot combines the best of both worlds by combining a chatbot and a live chat platform to scale sales and support while allowing for human participation when necessary. WotNot is the platform for you if you're in a hurry to construct your bot and have it live as soon as possible.
Features
A no-code bot builder allows you to create bots quickly using a drag-and-drop interface.
When a human agent is necessary, the chatbot-to-human handover feature allows a human agent to join the conversation.
Chatbot Analytics gives you a bird's eye perspective of the bot's success by displaying KPIs like top nations, top intents, average conversation time, and more.
The transcripts of chatbot discussions are maintained in the backend and can be emailed to the sales and support teams in real-time.
Multiple channels are supported, including websites, Messenger, and mobile apps.
Messages and discussions are unlimited.
Salesforce, Shopify, Zoho, WordPress, Slack, Dialogflow, IBM Watson, and many other seamless integrations.
Pricing
Users can take advantage of a free trial of 14-days to explore and test the platform. WotNot has a $99/month or $949/year flat pricing plan that includes all features.
Final Verdict
WotNot offers a fully managed done-for-you service, so you can tap into the skills of their conversation design team to construct your bot for you. Keep an eye on your chatbot metrics to unearth insights, and split A/B test chatbot processes to boost conversions. The major drawback is the platform's pricing, as it is very aggressively priced compared to many other similar platforms.
Landbot
Landbot is one of the most user-friendly no-code chatbot builders on the market. You can create and launch bots in minutes using the no-code chatbot builder UI. It also makes it easy for non-tech professionals to establish tool integrations that would otherwise be impossible. Essentials like Google Sheets, Calendly, Zapier, and Slack are available and more complex connectors like Webhooks, Segment, Salesforce, Zendesk, and others.
Interactive UI components such as carousels, enriched buttons, in-chat mini-forms, and prepared inquiries, as well as a robust live chat manager, are among the top features. Conditional logic, variable computations, and sophisticated (spreadsheet-like) Formulas are just a few features that make it innovative and powerful marketing and sales tool. Landbot has an extremely short learning curve, which is one of its main advantages. It enables marketers, sales agents, and customer support representatives to independently design complicated chatbots (rule-based or AI) without the need for coders.
Features
Management of Actions and Activities
Analytics for chatbots and 3rd-party integration
Fifty languages are supported.
Free trial.
Free Plan
Chat widget
Page pop-up
Seamless website embed
Stand-alone landing page
Complete chatbot to handoff
Multiple channel integrations
Pricing
The platform's price starts at around $30 per month.
Final Verdict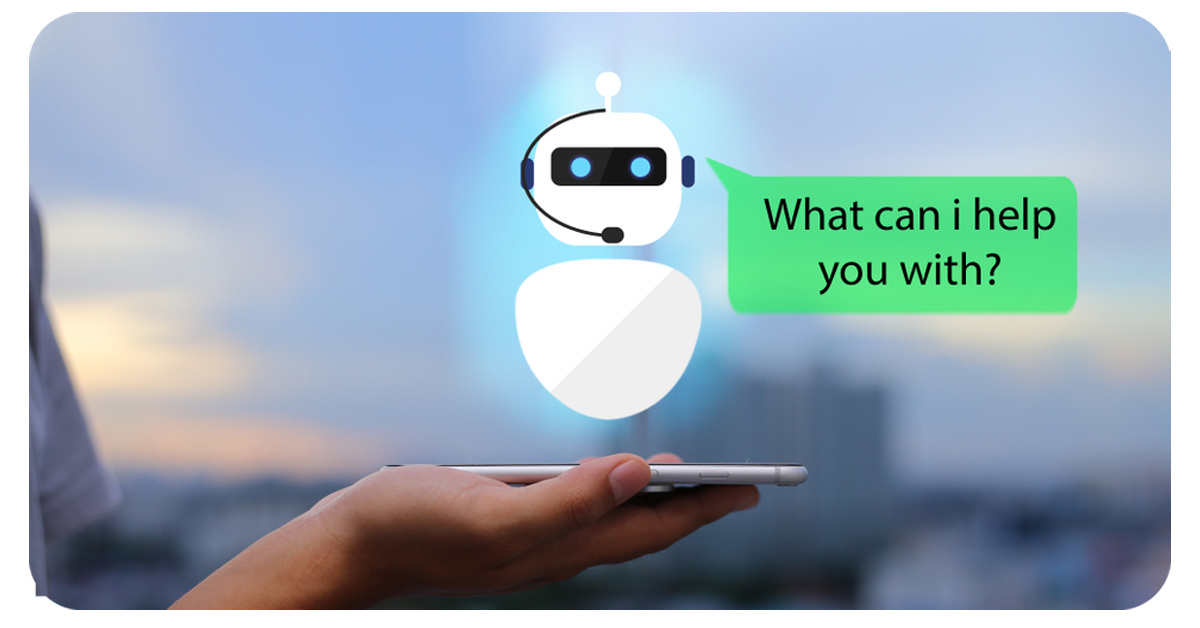 While Landbot allows you to create a bot for WhatsApp, Facebook, and any other channel with an API, website chatbots give the most freedom. Use the network extractor to map terms your users associate with a specific purpose and smoothly trigger actions. The chatbot is not priced too high and has a good interface. Still, again, cheaper alternatives are present in the market that can deliver the same value.
Also Read:
Conclusion
The level of consumer interaction is directly linked to the success of every firm. Because we live in a technologically advanced period, most of these engagements and interactions occur online rather than offline. A chatbot, which many consider the future wave of business-to-consumer communication, is an essential tool for this goal. Choose one that best suits your business and can deliver value within your budget.