In today's modern time, customers interact with your brand every single day, and there are only two possibilities- whether it'll break or make your business.
As you have already heard- "Poor support services lead to an impoverished retention rate, and make things more difficult and leads to unproductive business."
A narrow customer base results in poor word-of-mouth, which directly affects the revenue of your business.
Traditionally, the business was all about the best product at the best price, earning a profit, but those old and rusty strategies won't work in the dynamic marketplace.
It would help to focus on marketing the product and services through content marketing, advertising, and subtly by other means to achieve customer satisfaction.
According to Walker Consulting predictions, by 2020, "customer satisfaction" will be the key differentiator. Customers are highly empowered and more thoughtful, and for them, it's all about having a seamless user experience with the brand.
Businesses need to blend commerce with high-end marketing tools to stand out from the market. With quality products, quality user assistance also plays a crucial role in the ultimate growth. Handle your prospects well, and you'll experience an enormous transformation in your brand.
So, now the question arises how do we improve Customer interface using chatbots? How do we use Chatbot for support services? Is Chatbot for users helpful in the long run?
Today, we focus on how the market is getting charged with the customer service chatbot and how businesses overcome the biggest challenge.
The Chatbot for customer service is pretty much the digital marketplace's future. I'm sure building one for yourself is on your project list. AI bot is an excellent remedy for businesses to level up their customer support services. They ensure smart, customized, better engagement, and the best combination of human resources and technology.
You might be wondering how and where to build your first Chatbot; then, you need not worry as we are here with a list of some of the best chatbot builders to help you make wise decisions.
This blog will talk about Chatbot for users already playing in the market and serve the audience with excellent means of support services. Let's get started!
Top 10 AI chatbot for customer service
#1. Pandorabots
#2. BotPenguin
#3. MobileMonkey
#4. Bold360
#5. Botsify
#6. Imperson
#7. ManyChat
#8. Aivo
#9. ItsAlive
#10. FlowXO
Pandorabots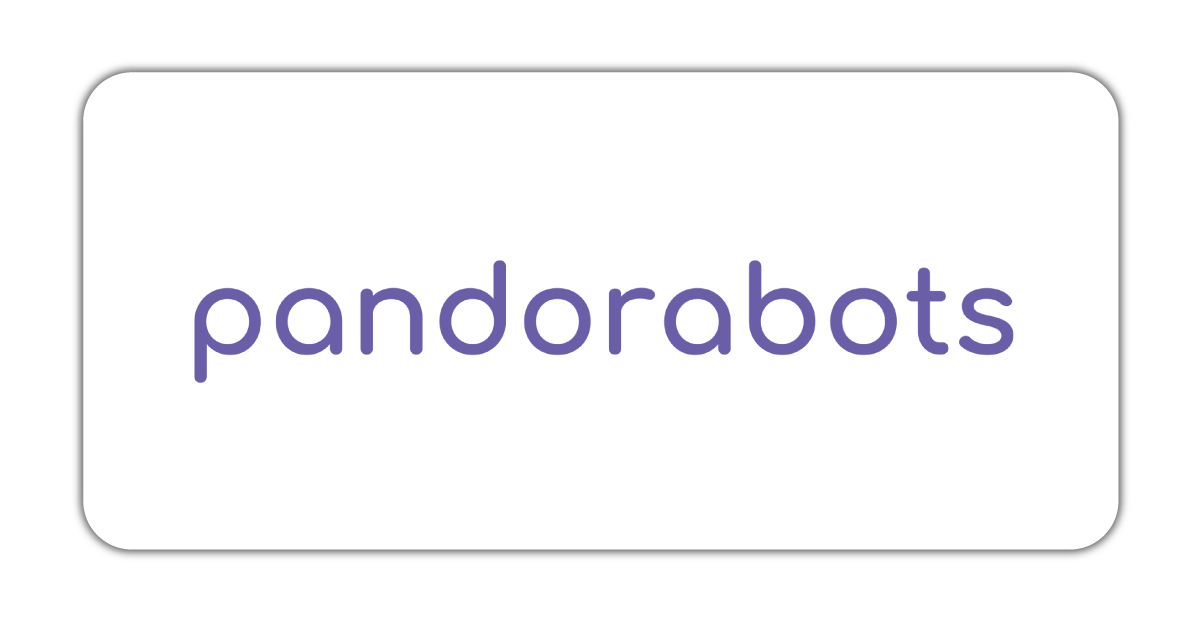 Pandorabots is one of the fantastic platforms to build a chatbot for customer service. It is best for creating "AI-driven virtual mates" for multiple roles to play, such as e-learning, entertainment, e-commerce, assistants, and education.
You can be creative and experiment with different elements as it offers an enormous level of flexibility to build your Chatbot the way you wish.
Its bot "Mitsuku" is declared to be the most human-like conversational Chatbot. It was created by using a Pandorabot platform. If you want to have something similar to Mitsuku, you can start using AIML (Artificial Intelligence Markup Language). You will get 1000 messages for free and two chatbots to build. For 1000+ texts, $0.0025 per message will cost plus 10 bots. After this limit, you need to contact Pandorabots for further package pricing.
Features:
Application API
Symbolic reduction and target cycle for refined chatbot personality.
Retention
BotPenguin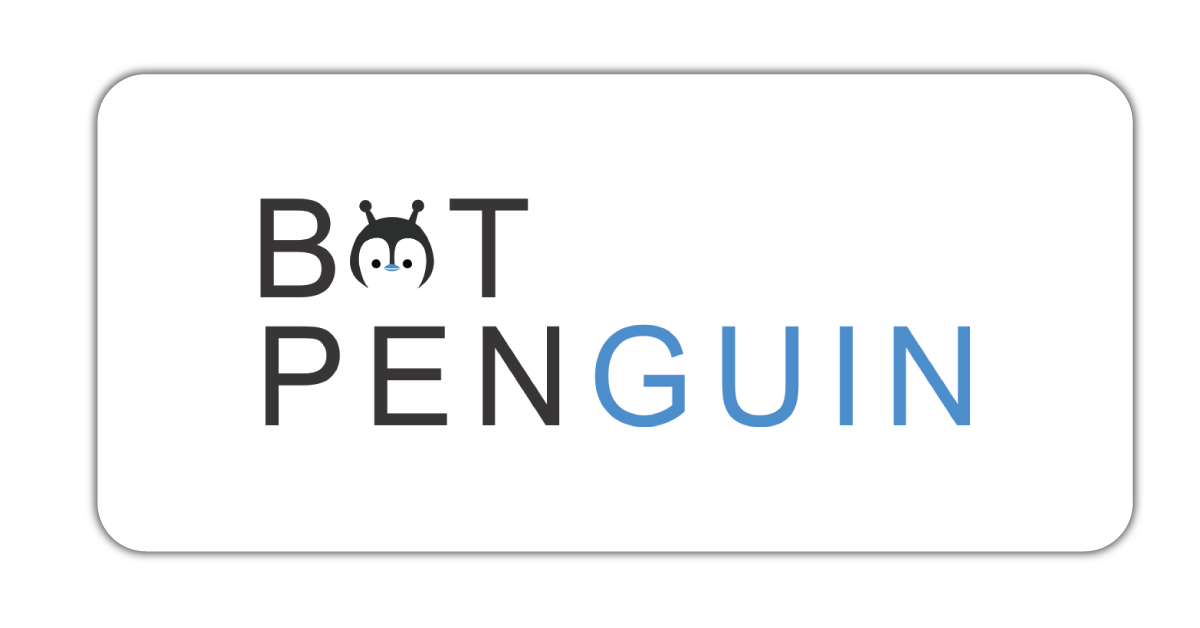 It is considered one of the most refined customer service chatbot builders serving businesses in multiple industries to secure a strong position in the dynamic digital marketplace.
Whether you are into food delivery, banking, or any other eCommerce business, BotPenguin's chatbot offers an exquisite plethora of chatbot elements with which you can develop your Chatbot for customer service and align your marketing strategies to be more productive.
A great palette of chatbot building platforms is something you need to formulate an excellent user experience interface, which you can achieve with "BotPenguin" in just a few minutes, without any massive investment in hiring a technical team.
Features:
Zero development time
Zero Setup cost
Easy deployment
Deep analytics
Personalized
MobileMonkey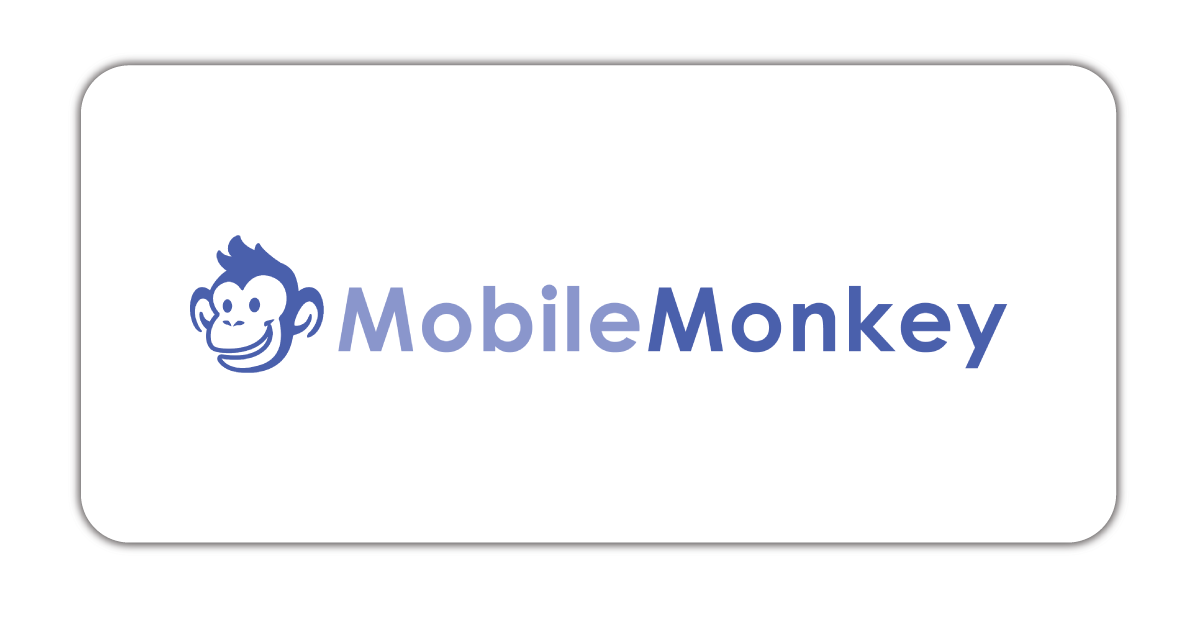 It is considered the fastest-growing bot builder in today's time. It is also amongst the most loved bot by businesses, especially Facebook Messenger, and great marketing tools; it can be your ideal choice.
Having chatbot customer support will help you in making your marketing process easy and fun. While developing your bot, you'll experience a highly interactive building interface.
Features:
It can send notifications to the users.
Upgrade ads (advertisement)
Instant FAQs
Connect with CRM, email, etc.
Well, the choice is all yours, so get started with your high-end business functions.
Bold360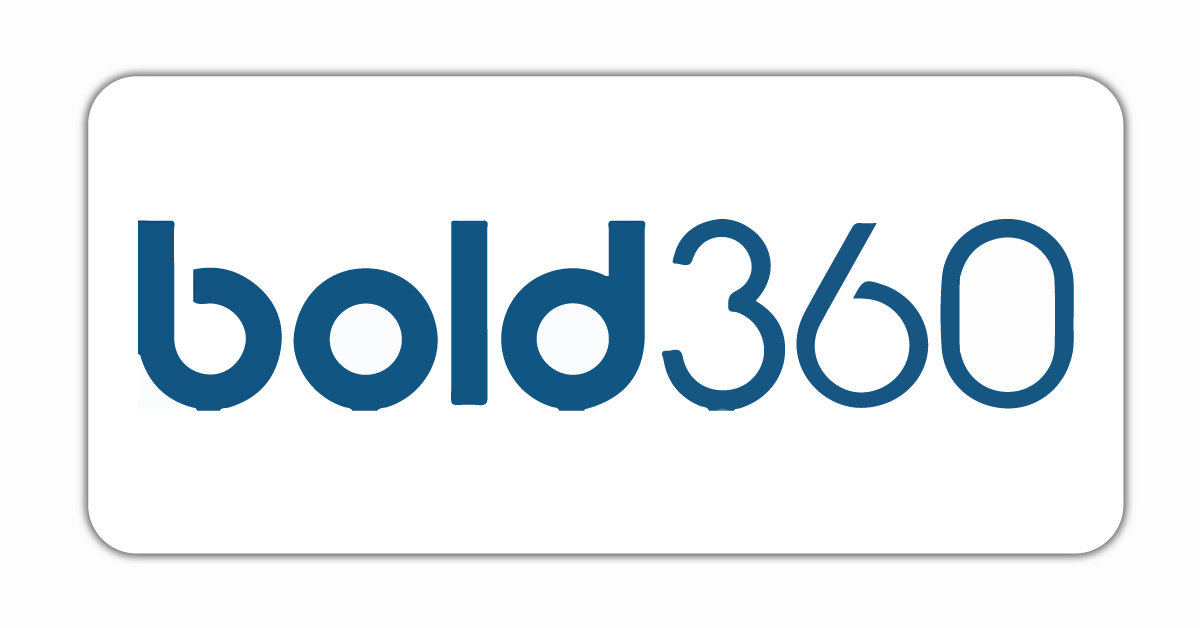 Bold360 used AI to help achieve their desired goals as the digital marketplace needs efficient and seamless transitions. NLP (natural language processing) helps businesses build chatbots that understand customer's intent precisely and run without matching keywords. Customers can even purchase products and services through the Chatbot. Bold360 users include companies such as Edible Arrangements and Vodafone.
Its user-friendly interface makes complex processes more comfortable and faster. If you want something like this, then consider some of its features mentioned below-
Features:
Conversational artificial intelligence interprets complex language and user tone.
Natural responses
Assists through purchasing behavior.
Botsify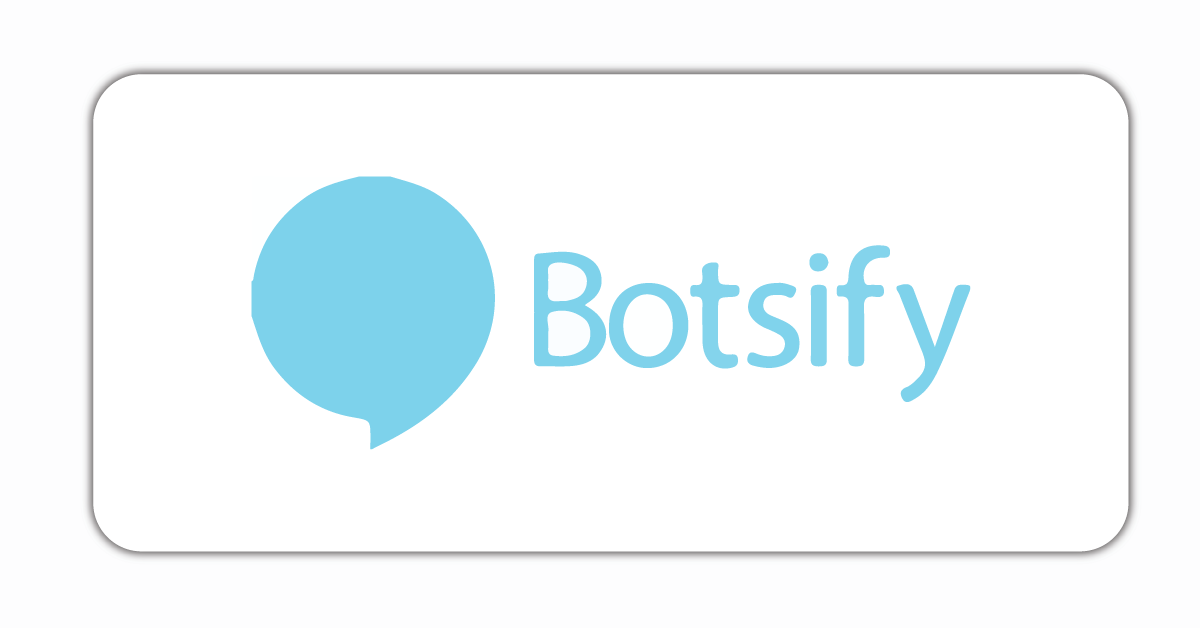 If you are getting out of time and want your chatbot customer support going, Botsify is the right platform. It is an elementary builder, and you can formulate a bot without any coding or programming knowledge. For instance, it helps businesses create smart and intelligent bots in lesser time by just a few drag and drop. Within a few minutes, you can deploy your bot on Facebook Messenger, Slack, and other platforms.
With pre-set chatbot templates, you can quickly get into form without any problem, make some modifications as per your wish, and you are ready to start with the work.
A chatbot is very helpful for customer service; if a human staff is needed for a particular job frequently, it can automate repetitive tasks.
It costs $50 monthly; you'll get unlimited bots and up to 30,000 unlimited texts. If you want to go for it, then try its 14-day free trial.
Features:
Chat story (tree)
CTA media blocks
Personalized greetings
Customer data preservation
Impersonate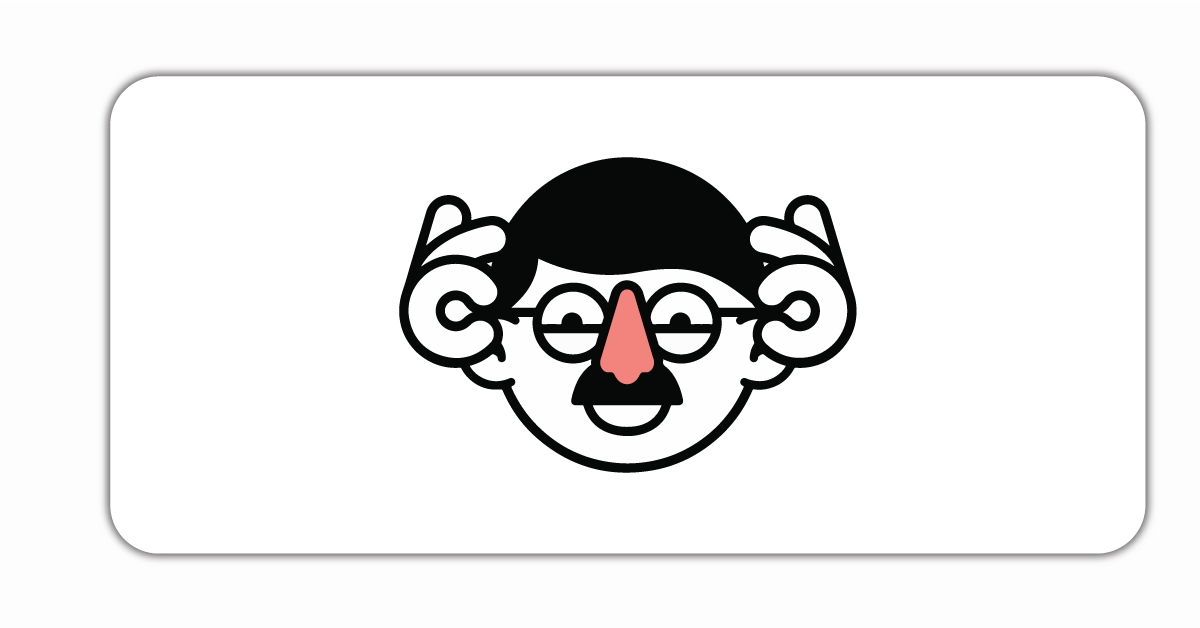 This AI chatbot building platform is one of the leading in the enterprise sector. It supports text, audio, video, VR, and AR on all major chatting platforms; its Chatbot for customer service automates email outreach, respective tasks, and calls.
Its service involves the deployment and hosting of your Chatbot, providing advanced and in-depth analytics. You can quickly check out everything on your dashboard and see real-time insights to predict measures to improve Customer experience through chatbots. It would be best to work less here to monitor your bot performance and support you throughout the process. Its partners and clients involve Disney, Microsoft, Amazon, and National Geographic.
Features:
Aligns the brand's authentic voice with the Chatbot.
Real-time insights
NLP
ManyChat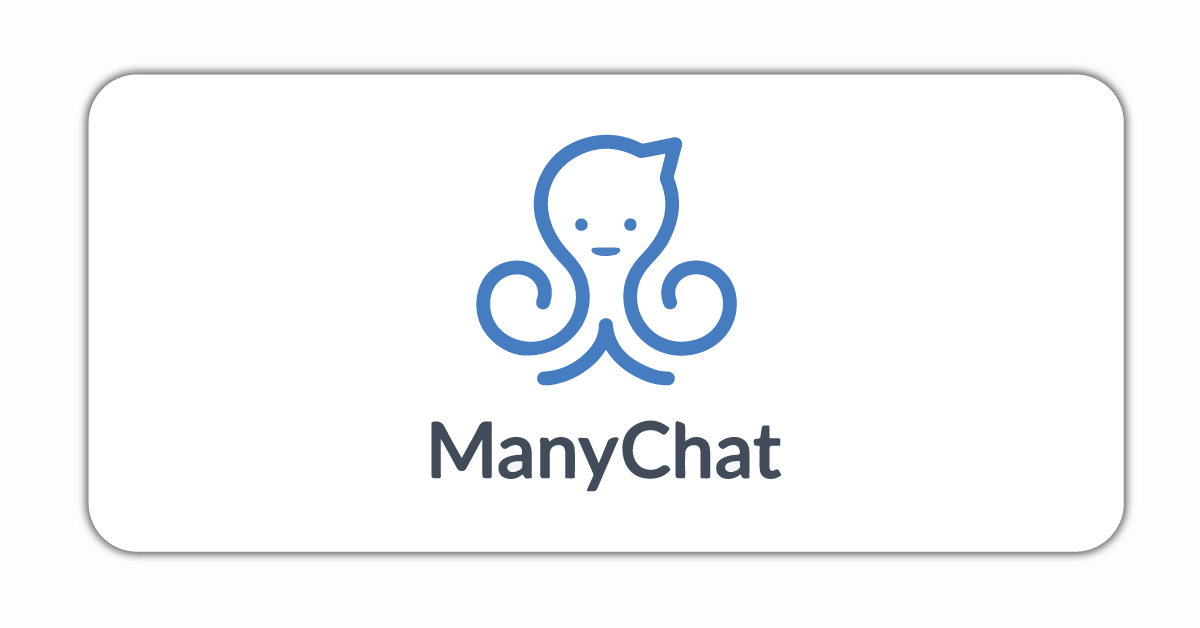 It is considered an excellent platform for Facebook Messenger chatbots. They are accommodating for sales, marketing, and support to the users; it helps get better ROI and a strong backbone in the market. It has more than 400,000 business organizations across the world. It has supported 1B+ monthly B2C interactions. You can get a fantastic tool to build chatbot customer support and get many relevant leads and higher conversion rates.
Sign up for the free trial and upgrade packages as per your wish and need.
Features:
Unlimited subscribers
Rich media conversation
Aivo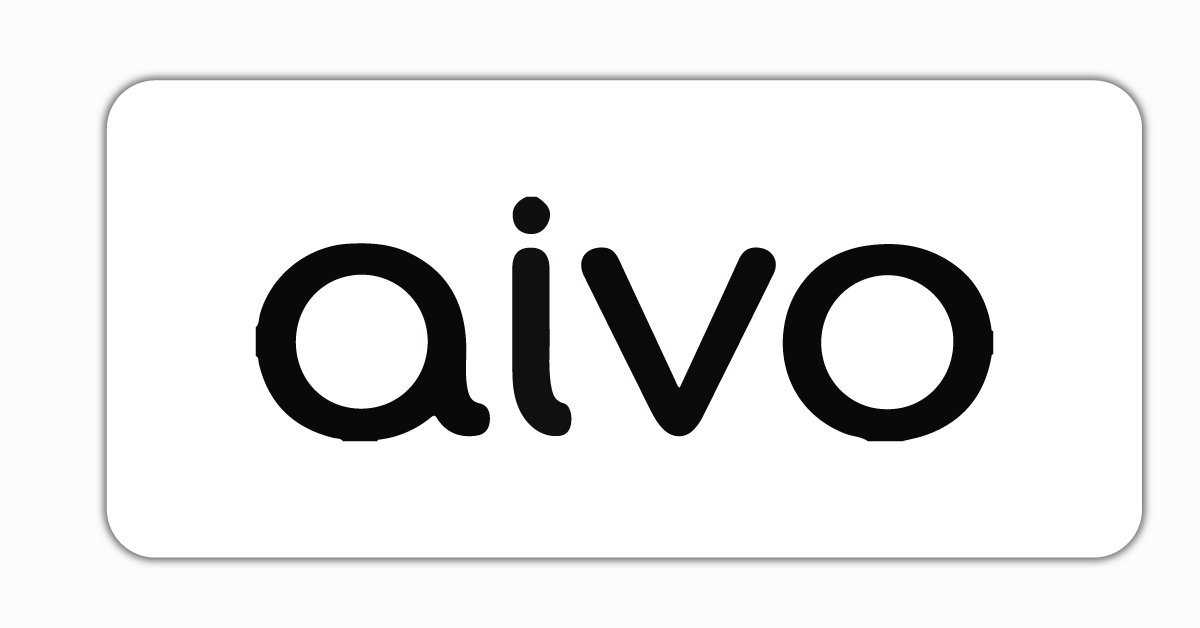 It is another great bot builder that was started in Argentina in 2012. It was founded when its founders were looking to revamp communication between companies and their target audience. It has its control units in 9 countries. It is also considered one of the world's most successful AI customer service chatbots, which handles over 120 million interactions without any linguistic barriers. ManyChat can converse in English, Spanish, and Portuguese. Its clients involve- LG, General Motors, Uber, and Visa.
It develops bots for several businesses irrespective of their nature, size, product, and services. It seamlessly deploys the bot on several third-party tools such as Salesforce and Zendesk.
Its package starts from $240 per month, which includes 1,000 sessions (conversation). If you go for additional sessions, it'll cost $26 per 100; to start, you can go for a 30-day free trial.
Features:
Live chat
Customer communication management
ItsAlive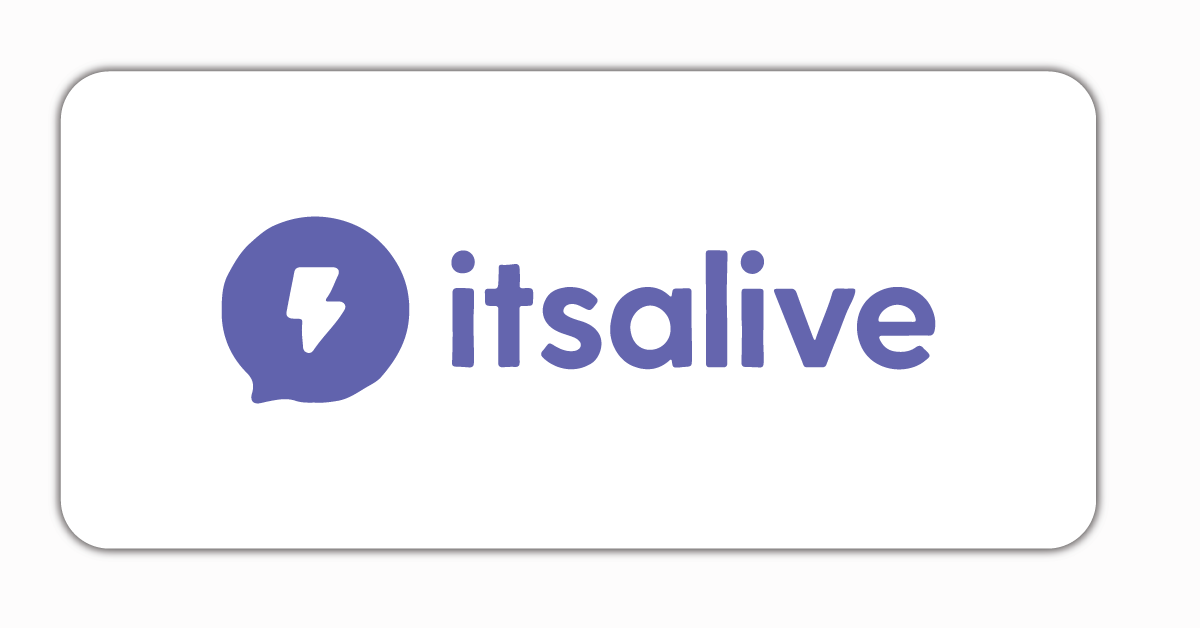 ItsAlive is a French startup that develops breast AI-powered Facebook Messenger chatbots. It supports businesses to respond promptly and eliminates wastage of resources and money. It directly detects the keywords and responds to the users without any delay. With this chatbot customer support, you can instantly redirect the user to the right team to further nurture and increase the conversion rate.
This platform is quite tech-oriented as compared to MobileMonkey and Chatfuel. And that's why it gives some problems to non-tech users. It provides a broader scope for making recipes of your own. Other than this, it's an excellent platform to go. Its clients are- Coca-Cola and Johnson & Johnson. It has a free plan which gives 1000 messages monthly, and the pro plan starts with $99 per month.
#10. FlowXO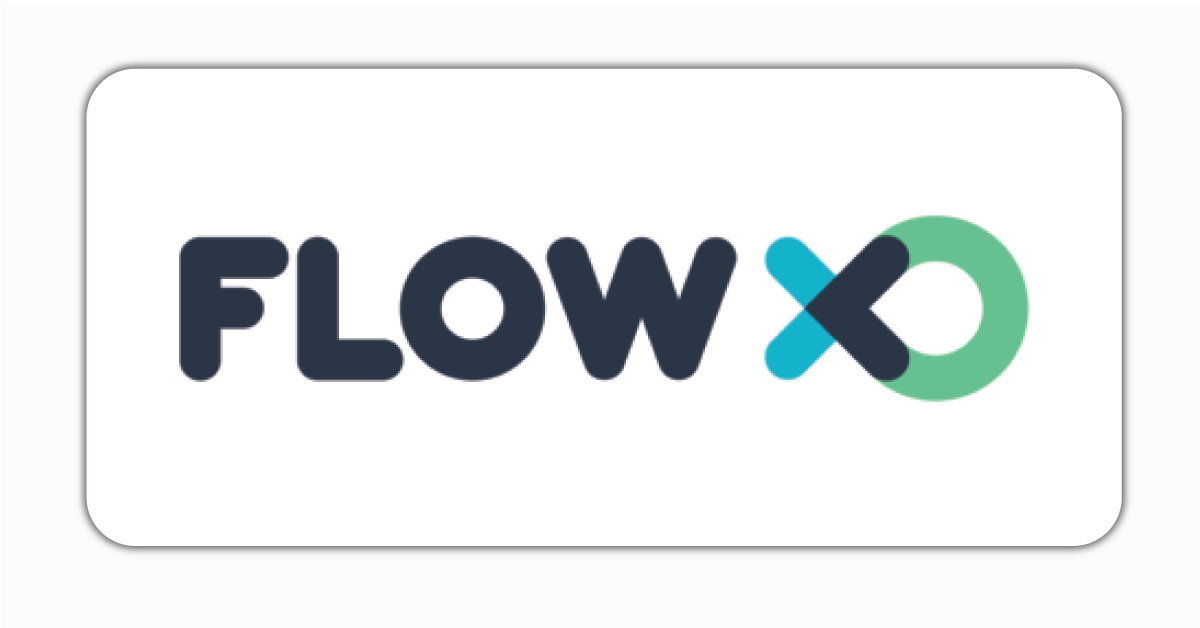 This is most suitable for creating a vibrant chatbot for customer service and back-office workflows on the business website and other social media channels. With FlowXO, you can replace your intranet and can do your internal functions seamlessly without any hindrance. It'll also help in improving internal and external communications with the target audience. It allows you to generate relevant leads from multiple sources. And with proper nurturing, you can formulate a strong relationship between customers and the brand. You can also use this tool to create a backend workflow for controlling the live bot. And it works best for medium-sized businesses.
Features:
Cross-platform engagement
Backend workflow
Pre-filter leaves (segmentation)
Virtual greetings
Conclusion
AI chatbot applications differ as per the elements and nature of business (for which it is formed). If you have the right team, then only you can have a smart chatbot for customer service.
As we already gave you many choices, go for the option that suits you the most. In my opinion, I would recommend you to visit "BotPenguin" as it is the most cost-effective and efficient in terms of working, investment and intelligence as compared to others. Today's time is that era where you can't wait much longer to think; you'll succeed if you'll be flexible enough to act quickly and grab every opportunity coming in front of you.
Both software support advanced AI and machine learning capabilities to develop Chatbot for customer service, so think wisely!