Healthcare has warmed up to digitization big time in the last few years. It has proven to be the best change and advancement in the medical field. Digital healthcare isn't just limited to using electronic devices and the internet. It is expanding to using Artificial Intelligence software like AI voice assistants, AI chatbots, etc. AI helps in generating new insights and accelerating research and innovation. Today, we are focusing on one such AI Voice assistant: Suki AI. Continue reading an Take a look Suki alternatives.
Voice recognition is also known as speech to text' vs. 'text to speech systems. Suki is an AI-powered engine that can easily convert voice to text and text to speech. Once speech has been transformed into digital text, it has multiple utilizations. Suki is extremely successful in enhancing patient care services for hospitals and healthcare professionals. Every AI has its pros and cons and alternatives, so does Suki.
So, in this article, you will find Suki pros, Suki cons, and Suki alternatives.
What is Suki?
Suki is a voice-enabled, AI-powered digital assistant for doctors. It relieves them of the burden of documentation, allowing them to focus on what they do best: treating patients. Suki can be tailored for each doctor with AI. It is swiftly and economically expandable. Furthermore, it is simple to construct and much simpler to operate as it does not obstruct the physician or the patient.
Suki was founded by Punit Soni, a former senior executive at Google and Flipkart, and Karthik Rajan. They formerly headed Salesforce's IT infrastructure.
The companies that use Suki are:
Apple
Google
Salesforce
23andMe developers
Clinicians from the University of California, San Francisco, and Stanford.
Suki is supported by:
Venrock
First Round Capital
Social Capital
Marc Benioff.
Suki Pros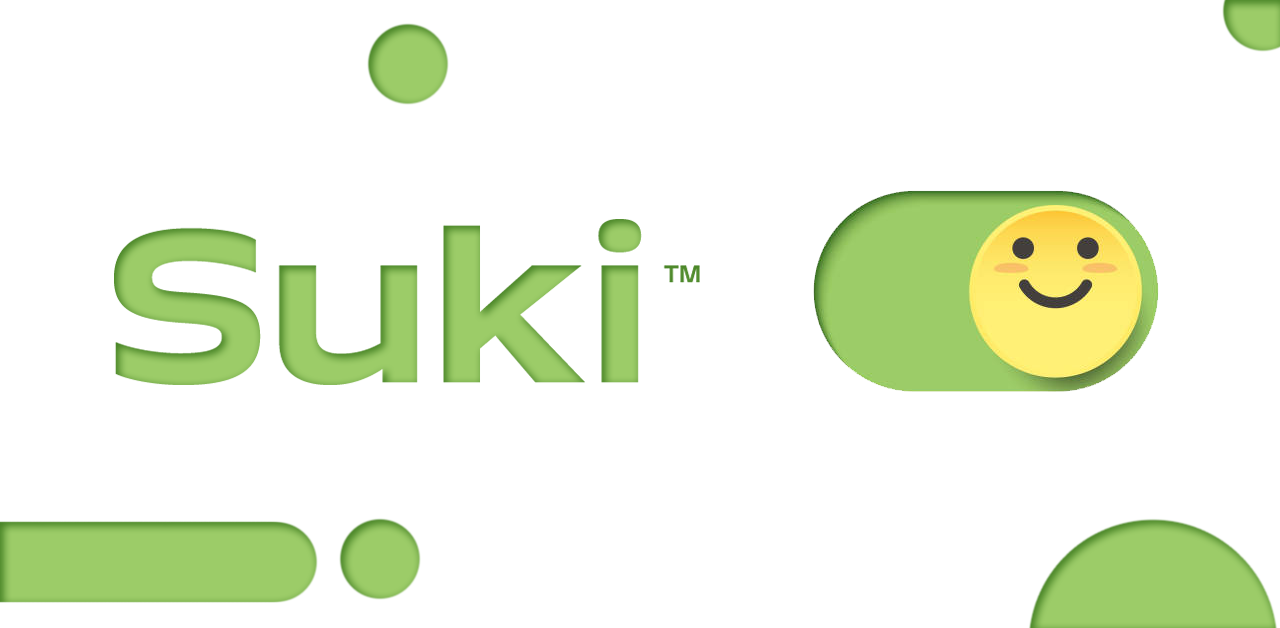 The pros of Suki are the following:
Virtual voice health guides for patients
Suki voice assistant is a software and solution that aids patients in better managing their treatment regimens. It aids work in the healthcare arena, from medication reminders to recording daily vitals.
Suki's voice-based system has the potential to improve as a healthcare guide. Getting familiar with the patient's treatment regimen and schedule can better remind patients. It can assist patients in being more obedient and understanding their medicines.
Understands and helps in mental illness
Suki can evaluate symptoms, give information, and link patients to appropriate healthcare providers. This voice assistant also operates particularly to assist people in dealing with emotional stress or mental health difficulties. These 'virtual beings' may have text-based dialogues with patients about various health conditions to provide timely advice.
However, due to a lack of language proficiency or the inability to read and write, most people in developing nations such as India cannot engage in these text-based interactions. Hence, Suki voice AI can change patient care in this scenario.
Voice reveals a lot about a person's health, well-being, emotional and mental condition. Suki voice AI systems can rapidly recognize, triage, analyze, and guide patients. Many people can be kept from falling into a depressed condition if they are identified early on, just by noticing clues and changes in their speech.
Patients can talk directly to the virtual assistant and express their anguish. The bot can respond in voice-based answers using speech synthesis. Suki voice assistant system learns the meaning of various 'tones or moods' of a user's speech. AI systems can be trained to detect if a person is pleased or sad based on the tone of their speech, just as humans can. In fact, in some instances, they can outperform humans.
Appointment bookings
Appointment scheduling applications have become commonplace, especially since the COVID-19 Pandemic. And many of them continue to face the same language and readability issues in developing nations. Suki voice-based assistants can advise patients on what to do and use these solutions more effectively.
Taking notes/orders
Every time a doctor visits a patient in the ward, the staff takes down the doctor's orders. These handwritten notes are then filled in to generate a digital version. Medical coders manually label this for use by various departments of the hospital.
Suki can completely automate this procedure. Saving time and money while promoting research. It can document the whole clinical history of any patient with chronic diseases. Furthermore, Suki can regularly pose essential questions to patients to screen their behavior and health.
It can also create billing codes and other critical data for professionals to conduct their jobs properly. Not only that, but such AI systems can analyze the doctor's voice patterns. And determine their alertness or mood while working with patients.
Virtual assistants for doctors
Doctors' general contact with bots and assistance will ultimately rise. A single doctor must handle a large number of patients. And a Suki-like aide can be of great assistance to him. This technology will mostly work on speech recognition systems. And can function as a virtual PA.
Transforming EHR
Clinicians must devote significant effort to documenting patient encounters via EHR. In this context, EHR refers to the Electronic Healthcare Data System, which allows specialists to access patient records anytime. Furthermore, EHR is likely the most well-known use of AI in healthcare. However, experts might become exhausted when completing the complete EHR engagement.
Professionals can use voice assistants to record patient encounters in under a second to address this issue by transcribing all dictation information. Unlike conventional medical transcriptionists, healthcare professionals may effortlessly transcribe doctors' notes in real-time using the powerful speech-to-text technology of voice assistants like Suki.
Furthermore, healthcare professionals may minimize frequent concerns such as indecipherable handwriting and poor clinical process documentation by adopting Suki.
Helps in medical conditions
Voice analysis is used to diagnose a wide range of medical conditions. Many laryngeal problems, for example, might be classified as low risk or high risk depending on various aspects of the patient's voice.
Based on various characteristics, Suki can listen to a patient's speech and determine if they have a benign or malignant lesion in their larynx (voice box). Such technologies are highly scalable and greatly expand the scope of primary care services.
Suki Cons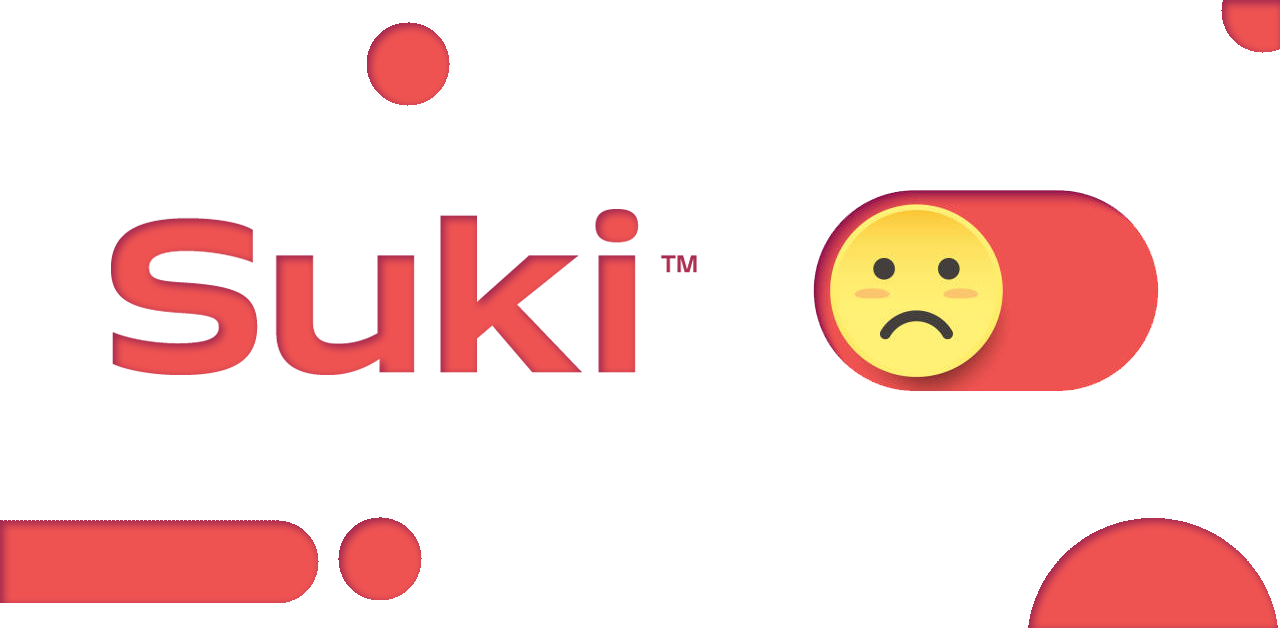 The cons of Suki are the following:
Sometimes Risky to Handle
Despite the promise, there are still significant hurdles and hazards. Obtaining the necessary datasets to train AI models for such jobs. The type of data used by AI is extremely important. The tones, accents, and languages that these systems can comprehend may be limited early.
Lack of Expertise
Voice technology is in its early stages. There aren't many professionals available to lead or advise on initiatives. Many businesses use chat specialists or organizations that can lead/create voice assistants but are tied to a specific vendor. Due to a lack of knowledge in enterprise voice execution or an attachment to a vendor too early without evaluating the possibilities of better solutions for the project's objective, these sometimes lead to issues in later growth or scaling phases.
It's also a good idea to discover an expert who has successfully executed your business and has cross-industry and cross-functional experience.
Suki Alternatives
The top alternatives of Suki are the following:
Rev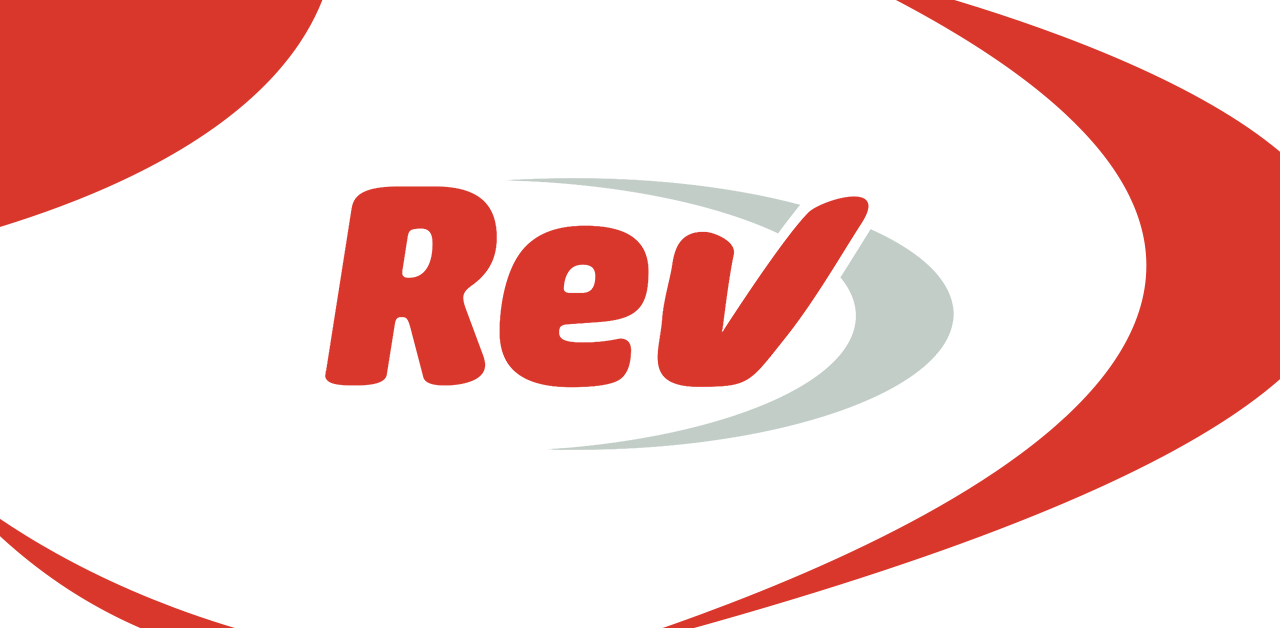 Rev offers high-quality on-demand, human and automatic, closed captioning, and international subtitling services. Rev's clientele range from multinational corporations to freelance journalists. Rev handles more audio and video than any other service and can grow to meet the demands of any customer. Rev also provides Rev.ai, a voice recognition engine offered to enterprises who require it.
BotPenguin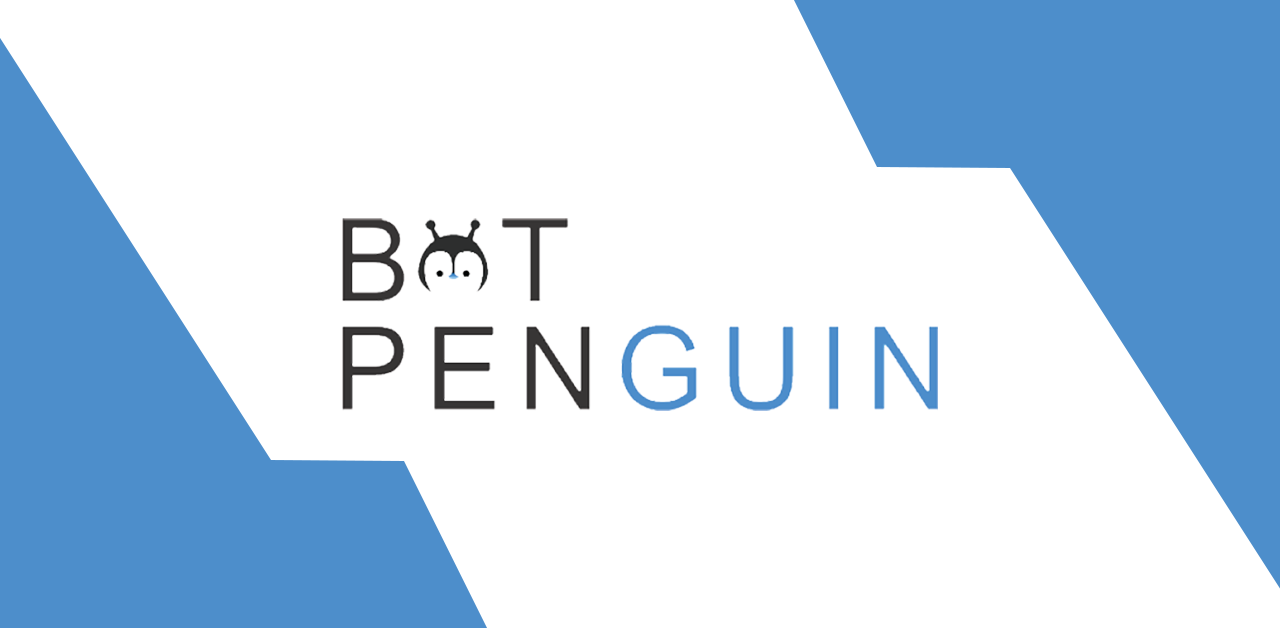 Do you know that a business loses 40% of customers due to a lack of chatbot or live chat? If you don't want to go with a voice assistant and are looking for an alternative, try an AI chatbot. BotPenguin is an AI-powered chatbot platform. It is easy to build and establishes communication with your customers. You can easily engage with your clients through a website, Facebook messenger, and other platforms. BotPenguin helps to book appointments, contact through email, and call support.
WebChartMD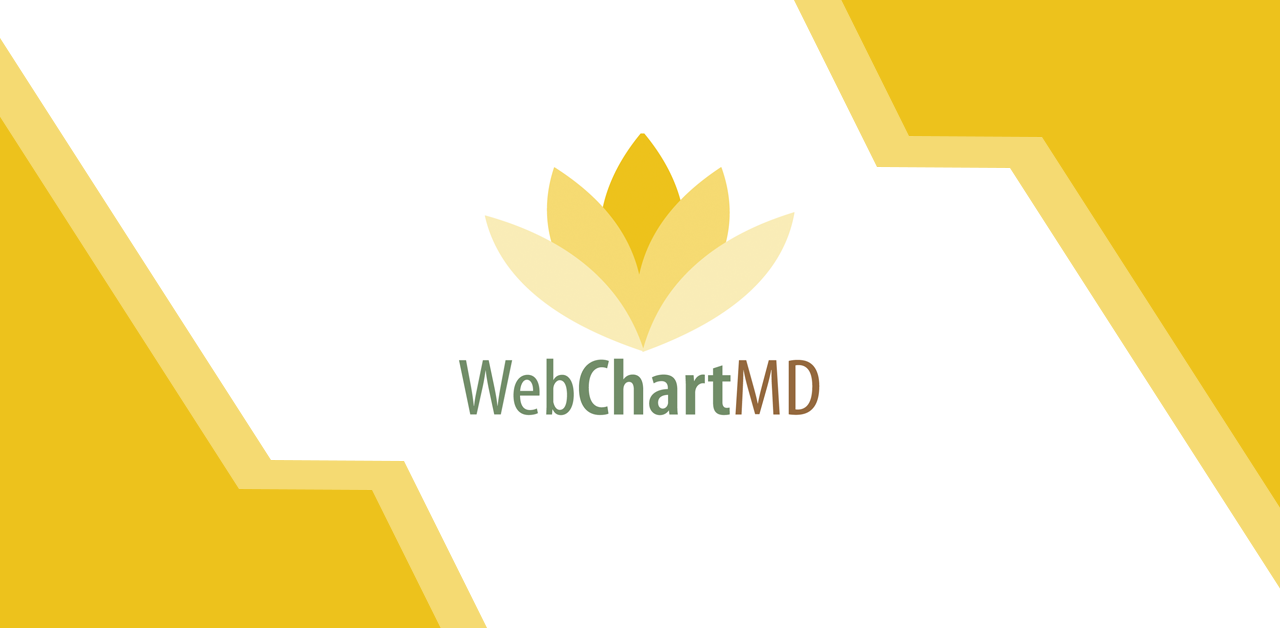 WebChartMD is a cloud-based transcription program that allows transcriptionists to operate remotely and off-site. Over 24,000 transcriptionists have used WebChartMD to transcribe 15 million patient notes for 40,000 healthcare professionals. It has pay-per-use pricing with no monthly or setup costs and no long-term contracts. Experts in EHR interoperability. Dictation and transcription services are used by hospitals, surgery centers, and physician group practices.
Suki alternatives: DeepScribe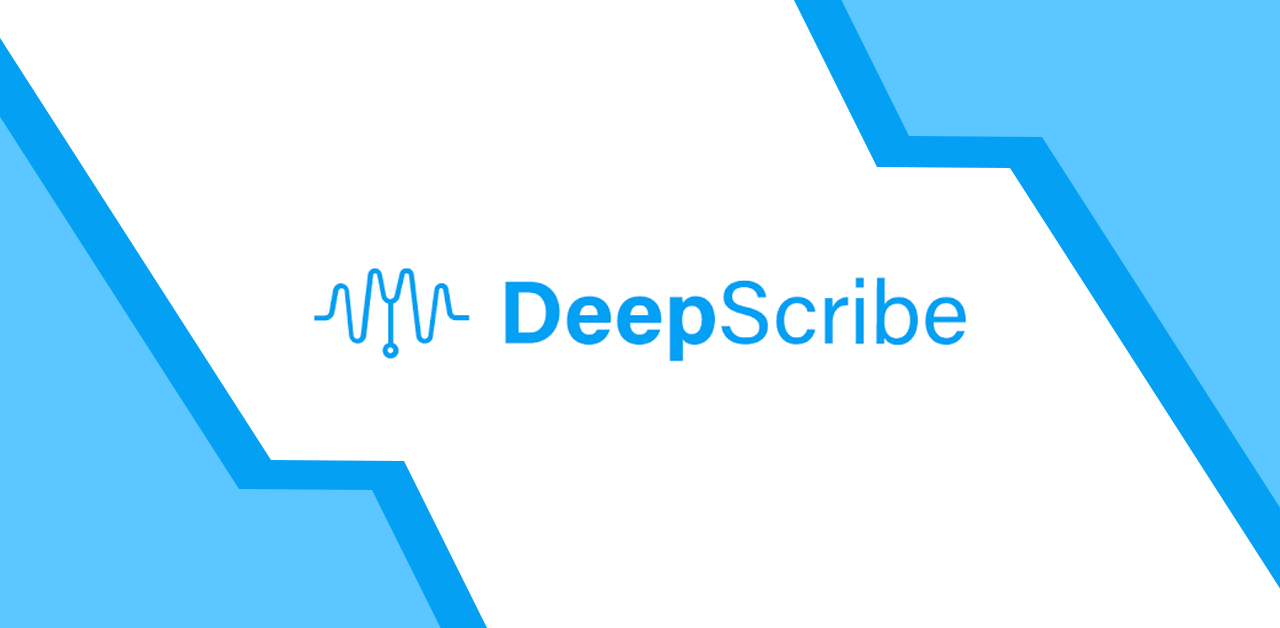 DeepScribe is a medical scribe powered by AI that automates medical documentation for healthcare practitioners. DeepScribe can extract medically significant information from a genuine patient discussion. Utilize it for composing a comprehensive note. DeepScribe is a dependable, cheap, and secure note-taking solution. It removes the need to take notes during patient visits or after hours.
Suki alternatives: Deepgram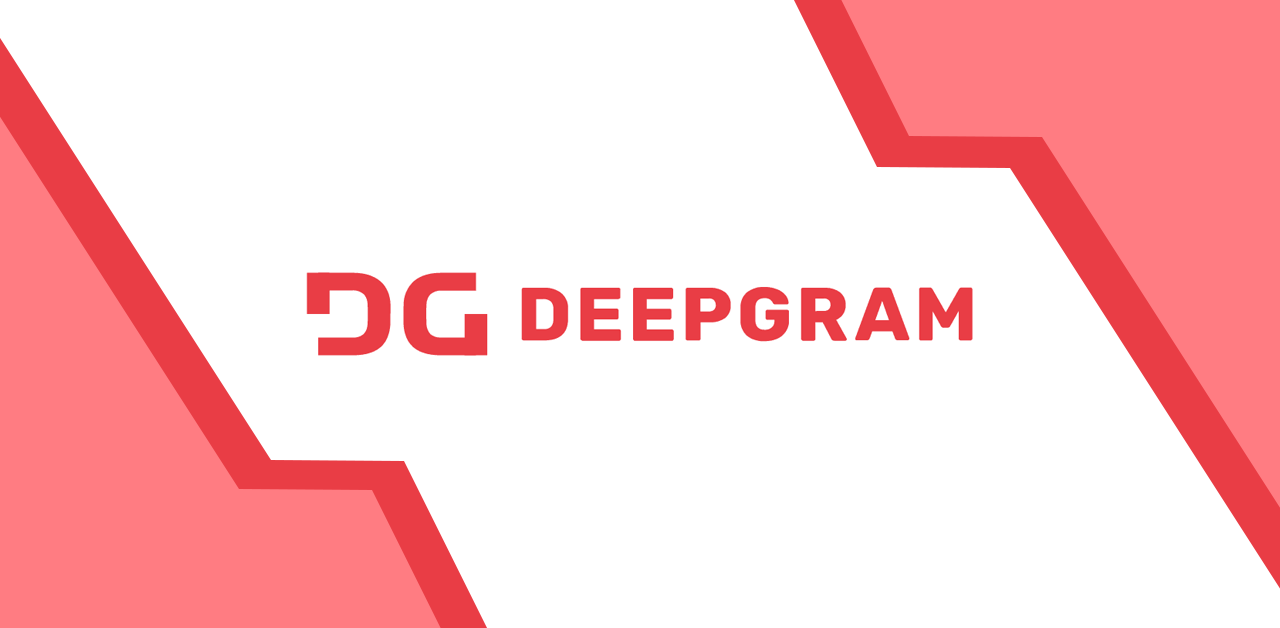 Deepgram helps in deploying accurate speech recognition at scale. This is possible due to cutting-edge model training, data labeling, and customizable deployment choices. This software identifies numerous languages, accents, and words, dynamically adapting to the demands of your organization. Further, it has ASR with 100% deep learning. Allowing businesses to increase accuracy constantly.
Suki alternatives: INVOX Medical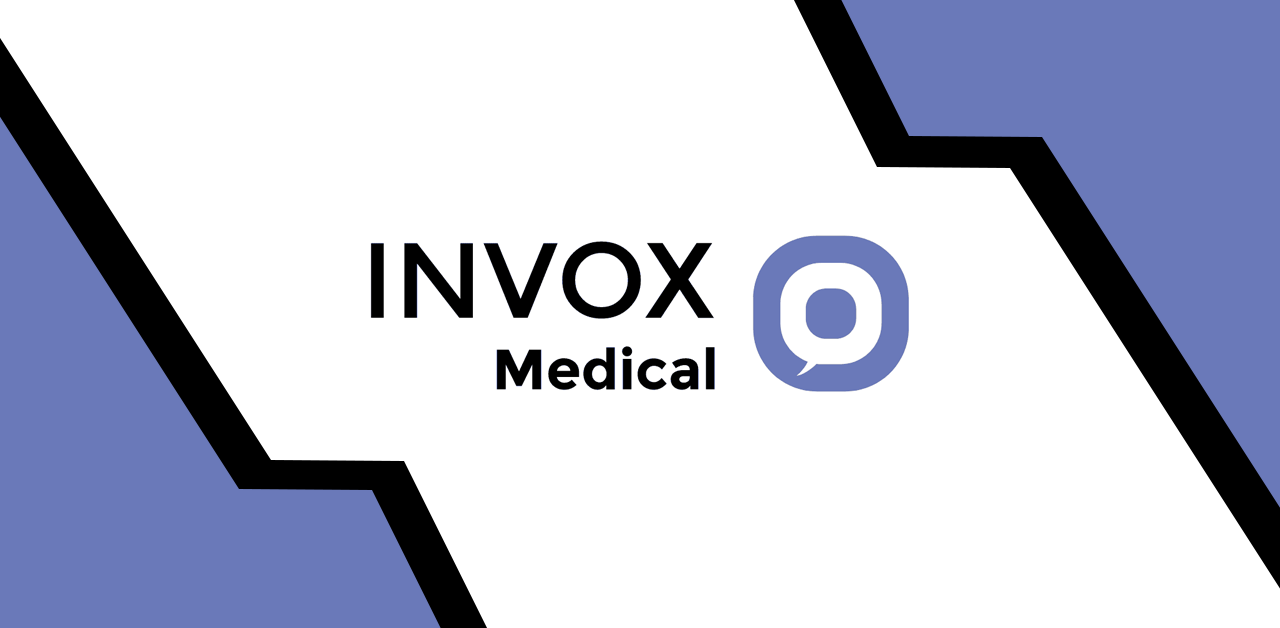 INVOX Medical recognizes a wide range of medical terms. INVOX Medical is the speech recognition software that thousands of medical professionals worldwide rely on. INVOX Medical employs cutting-edge AI technology to assist you in dictating medical reports with optimum precision, allowing you to work up to three times quicker. You may add terms to the dictionary, substitute words, and change their pronunciation at any moment.
Suki alternatives: Augnito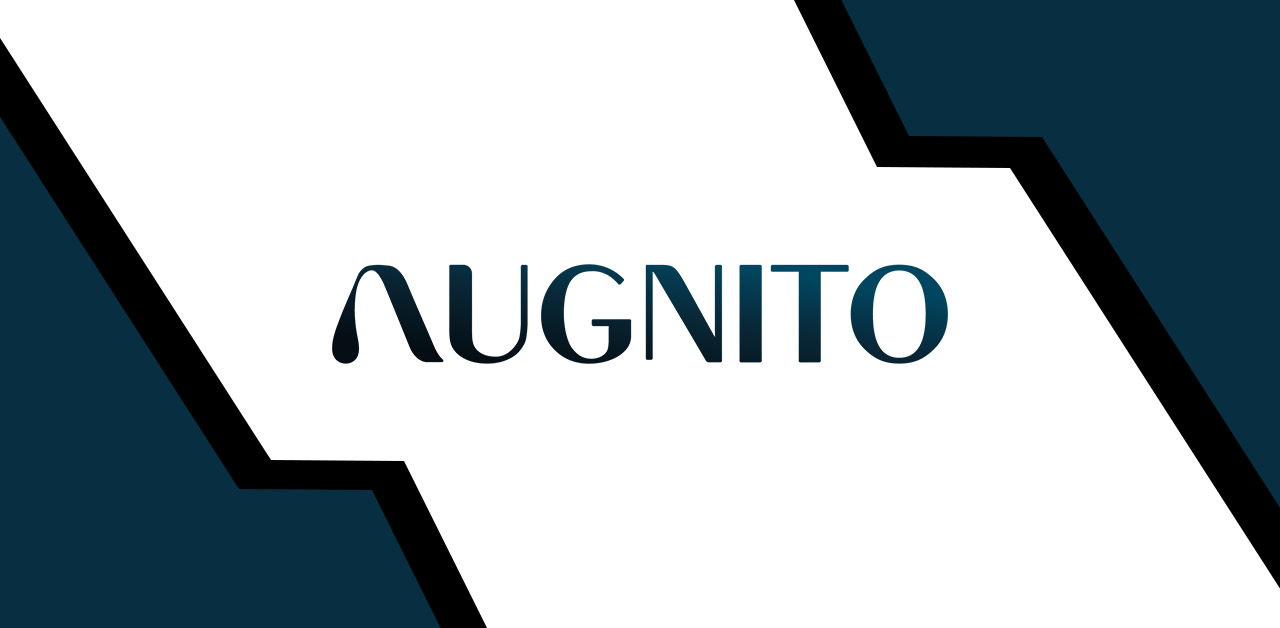 Augnito blends the capability of AI Speech Recognition with the portability of a smartphone. With no profile training, Augnito recognizes a wide range of accents and pronunciations right out of the box. It includes the whole language of medicine, covering 50+ specialties and subspecialties and all major generic and medication names. It is built using the most recent deep learning technology. Making it ideal for clinical specialties providing extensive reports such as Radiology, Histopathology, and Surgical Notes.
Suki alternatives: ezMediscribes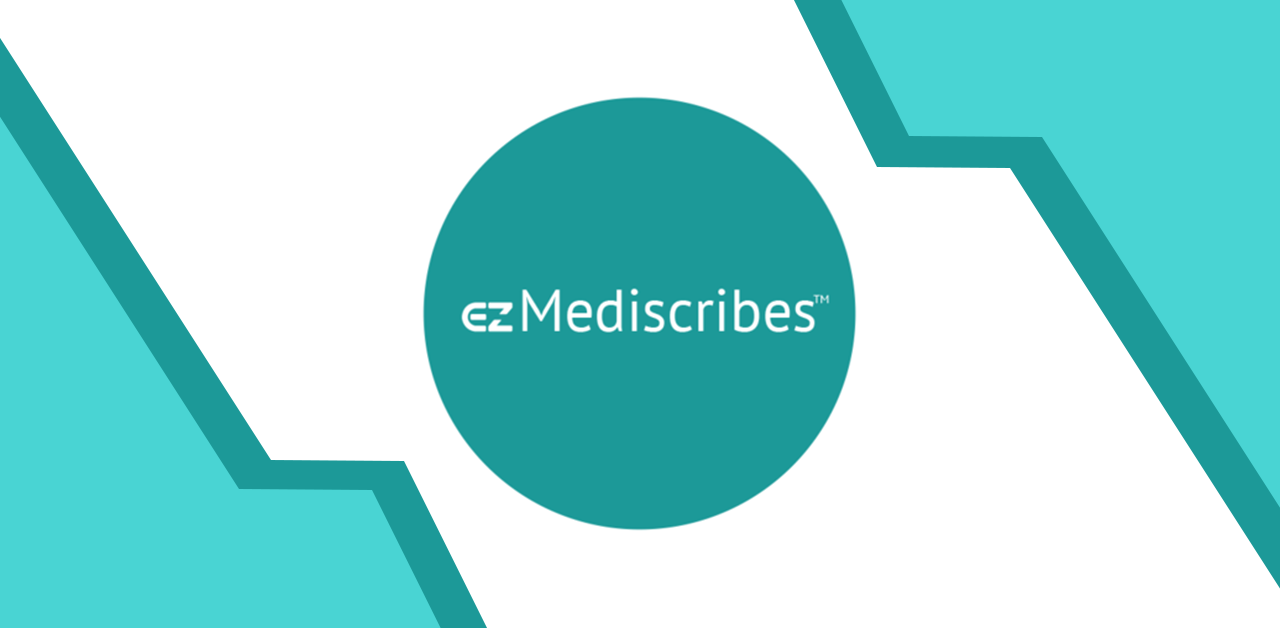 Mediscribes is the top provider of medical transcription services. The transcribing solutions are employed in healthcare businesses of all sizes and shapes because of their cutting-edge, HIPAA-compliant, Cloud-based technology and unrivaled customer support. Pay depends on your company's transcribing history. With the unique fixed-cost transcribing technique, you can manage your budget and prevent surprise expenses.
Suki alternatives: Talkatoo
Talkatoo is an inexpensive, subscription-based, HIPAA-compliant dictation software. Talkatoo can type at a rate of over 200 words per minute. It is five times faster than the typical person. Talkatoo is extremely exact, analyzing every accent and automatically inserting punctuation. Being a platform-agnostic means you can chat anywhere you can type. Both Mac and PC versions are supported. You don't need to be a tech whiz to utilize Talkatoo.
Suki alternatives: Dragon Medical One
Nuance Dragon Medical One allows physicians and other professionals to document complete patient care in the EHR. Dragon Medical One is built for speed, accuracy, and adaptability. With customizable vocabularies and templates, it can be accessed and shared across the industry's various devices. There are no complicated setups. It has affordable subscription pricing with minimum upfront capital commitment.
Suki alternatives, pros, and cons: Final Thoughts
Just like chatbots and live chat, voice assistants are revolutionary inventions. Voice assistants like Suki can help revolutionize healthcare. It is economical, saves time, effort, and money. Suki is one of the most promising and market-ready AI systems. This innovation is a boon for integrated tech in healthcare in critical times.
Suki helps in common operations, keeping patient data in records, scheduling appointments, etc. Like another AI, it has flaws like poor risk handling and lack of expertise. If you don't want to go with Suki, try the aforementioned alternatives.
Related Articles:
Suki Review: An In-Depth Look 2023