Think about it, is there a scenario where you don't use an emoticon? It is impossible to send a message without an emoticon, and sometimes the younger generation even talks through emoticons. Feel old yet? The best approach to spice up your text and add a visual viewpoint is with emoticons or emojis. The history of these images and the feelings they convey between users have been well-documented over the past few years. They're always there in our chats and social media posts, and they might as well be an inseparable part of both. Furthermore, it is considered the simplest method of messaging because just the words you want to include in your message must be typed in, and a single click will complete the message. Some have precise meanings, while others can be taken in several different ways.
That One With A Shrug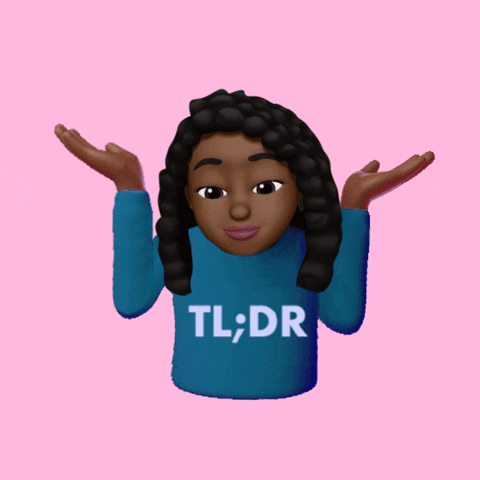 No one can ignore an emoji. It is so hard to decipher a sentence without them. Psychologically speaking, emojis catch the reader's attention and force them to stop and think about what it means. These can be found anywhere, from domestic conversations to global email campaigns. However, today we'd want to discuss one emoji: the shrug emoji. The shrug emoji ¯\_(ツ)_/¯ is used more frequently than any other emoticon. The idea is that it can be used in place of any unclear or meaningless material in any context, hence the global aspect of the term. We're confident you'd want to use this shrug emoji as-is, but if you need to add to it, you can always try typing in the emotion using the various tools on your keyboard, which may be a bit dated but still very effective. Lacking the necessary expertise? Don't worry; we've laid down the exact methods for typing the shrug emoji on every major operating system, including iOS, Android, Windows, and macOS. Discover the details by reading on!
Emoji Keyboard: How to Type the Shrug on an iPhone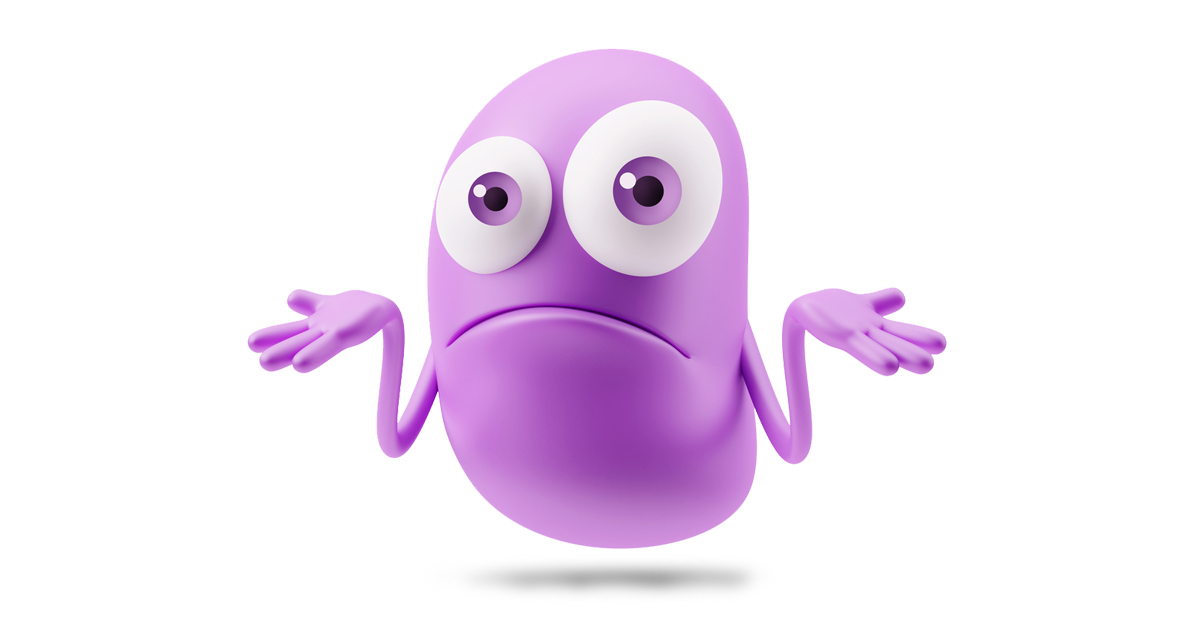 Shrug emojis are the simplest and greatest of all emojis and are appropriate for expressing anger, confusion, or a lack of emotion. You might think of the shrug emoji as a visual representation of someone who is either unsure of what to do at the moment or is simply shrugging their shoulders. If you don't like the thought of always having to copy and paste a shrug emoticon, you can avoid doing so by following the instructions below:
Open the Preferences menu
Select the keyboard by going to Settings.
Now search for "Shortcuts" and enable it
Click the plus sign (+) in "Text Replacement" to create a new replacement.
The emoji for a shrug is ¯\_(ツ)_/¯; copy and paste it into the "Phrase" column.
Then, in the "Shortcut" text box, enter a keyboard shortcut that, when used, will turn this emoticon into a shrug.
Select "Save," and you will be finished.
Instructions for using the shrug emoji Your Android device
It shouldn't take more than 10 minutes to add the shrug emoji to your Android. To activate the shrug emoji, create a "Shortcut" field and enter the phrase "shrug" or "shrug emoji." And here's how:
Change your preferences by clicking the options button.
Follow the prompts to select your language and input method.
Click the "Personal dictionary" tab now.
Input all languages by selecting the appropriate language.
Then click the plus sign (+) and Now Enter a Word: paste ¯\ (ツ) /¯
Next, in the "Shortcut" section, put "shrug emoji," "shrug," or whatever term you want to use to activate the shruggie.
And that's it. You're finished!
If you're using a Mac
Using the shrug emoji effectively on a computer can be as follows:
You'll see a picture of an apple in the top left corner.
Choose your system's preferences by clicking the corresponding menu item.
Now click "Keyboard" and push the "Text" button.
Type "shrug" into the "Replace" box.
Copy and paste ¯\_(ツ)_/¯ into the "With" field.
How to type shrug emoji in Windows 10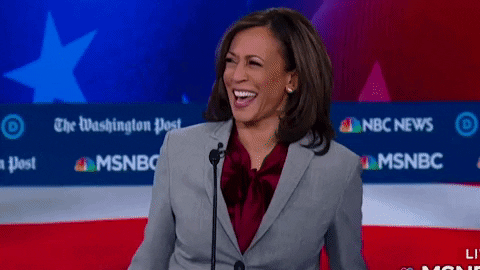 The shrug emoji can be added to Windows in the following way:
Download PhraseExpress; it's free to use.
Then select the tab labeled "Special functions."
In the "Auto Text" box, enter the word "shrug" or any other word you'd like to use as the trigger.
Copy the emoji for "shrug" ¯\_(ツ)_/¯ and then paste it into the "Special functions" field.
Et Voila, you're good to go.
Conclusion
The non-verbal cues conveyed by emojis are vast. In the online community, they have rapidly gained popularity as a primary means of communication. In a purely artificial process, emojis can be assigned good, negative, or neutral connotations. It is possible to convey irony or sarcasm with some emoticons. A good example of a clever emoji is the shrug emoji, which conveys a wide range of emotions, not only confusion. Stickers and other text embellishments are compatible with the emoji. Don't worry; you don't need to look it up online. You can use the above creative autocorrect ways to incorporate this emoji into your social media communications. Carry on with the way of the emojis!