Businesses would never want their customers to wait. This undesirable delay led to poor customer satisfaction. But recent developments in technologies and AI advancements have created Live Chat. Live Chat produces maximum customer satisfaction compared to any other medium. However, most businesses still do not implement it and rely on voice messages or emails for customer support. At the same time, those who have implemented it have had a multi fold increase in revenue generation. This article will give you a detailed description of implementing Web Chat, Live Chat Statistics, convincing insights, and trends. So, let us get started.
Live Chat: Highlights
Live Chat enables customers to receive real-time feedback or answers to their queries. And can turn visitors into potential customers, thus becoming an integral part of customer support. Live interaction helps not to feel alienated, and text messages are the millennial way to connect. According to a recent study commissioned by Avochato, two-third of the participants switch to companies that text. And 63% prefer text messages as the customer interaction channel.
In other communication channels like voice calls, customers had to wait for around 4 minutes to connect with a representative. In Online Chat, the first-time response generally takes 40 seconds on average. So, below we have mentioned highlights regarding live Chat.
Live Chat generates 73% of customer satisfaction, the highest rate of other communication- email- 61%, voice call- 44%, or social media- 4%.
Around 63% of customers are more likely to return to the website who interacted through live chats.
The number of tickets from all businesses is over 4 million in FY21 generated through live chats.
An average live chat duration is 10.56 mins and the total chatting time is around 8hr 32 min per day.
On average, the first-time response per Chat is around 42s for live Chat, whereas it is around 4 minutes for voice calls.
Live Chat 'Customer Troubleshooting'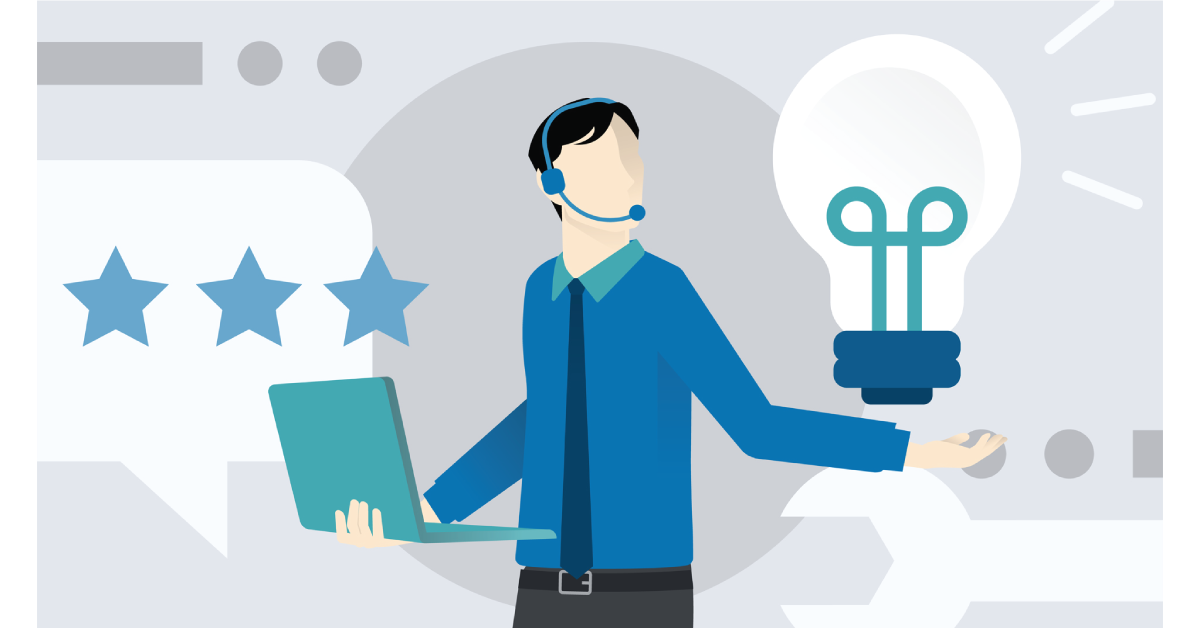 This AI-enabled software is widely adopted across businesses, primarily for customer support. The majority of customers prefer live interaction over computer-generated voices. And the web chat tools give the benefit to agents to solve customer queries in real-time. Hence Online Chat is the most efficient and convenient channel for customer support.
Live Chat Statistics :Customer support statistics
Live Chat provides above-average quality customer support. Though with a hybrid of chatbots and live agents, it has become an indispensable method for customer service. The statics to support the latter statements are mentioned below:
According to a Forrester report, 50% of customers agreed that a live person answering their questions while in the middle of their purchase decision is one of the most important features a brand offers.
Live Chat has been the fastest adopted feature among omnichannel retailers. More than 54% of the online retailers have incorporated it into their websites.
42% of customers agreed that they prefer live chat support on a website as they do not have to wait.
Out of the customers, 51% liked it because of multitasking purposes, and the other 21% liked it as they can shop while they work.
According to the HBS report, live Chat increases customer retention by 5%, and revenue surges by 25% to 95%.
Customers are more likely to make purchases if they use a live chat channel. And 63% of the customers are likely to visit again.
49% and 66% of customers and millennials use automated channels, including Chatbots, once every week, respectively.
Live Chat Statistics : Customer Satisfaction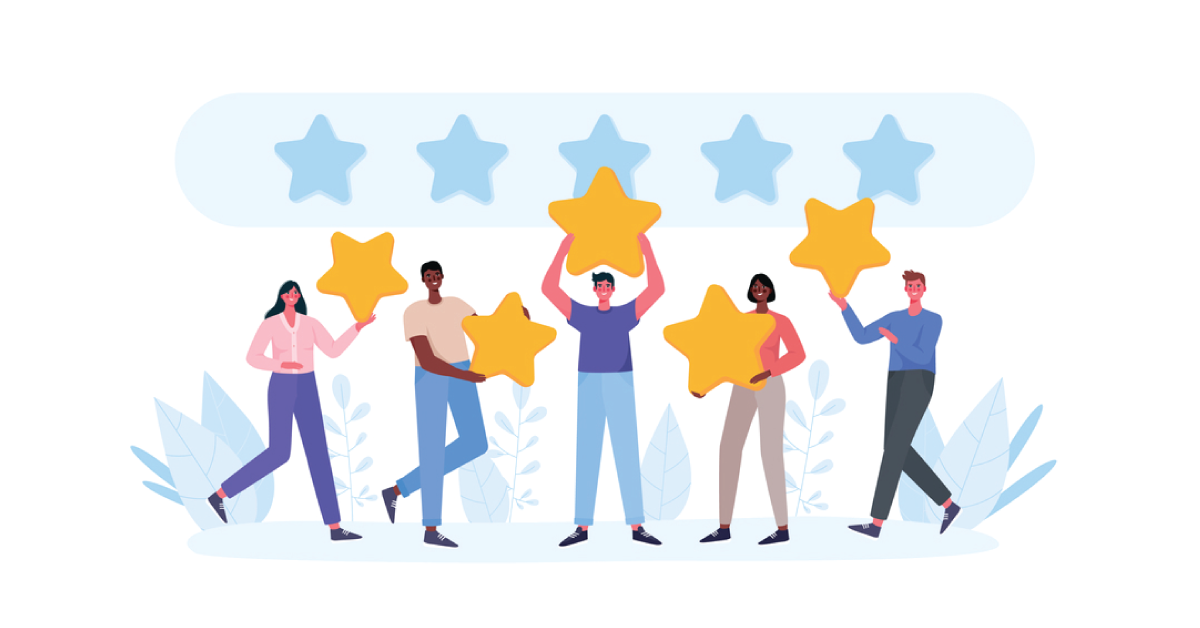 Businesses that return happy customers are more likely to retain the market. Although customer queries were previously solved via voice calls or emails (to whom internet was available), they sometimes caused frustration. Many times, customers had to wait a day or two to get a reply via mail or around 4 mins to connect with a representative over calls.
However, live Chat, either by humans or Chatbots or both, has proved to be the ultimate solution. Let us see how.
Live Chat returns 73% happy customers over other communication channels.
Whereas voice calls, email, and social media return 44%, 61%, and 4% happy customers, respectively.
Statista stated in its 2021 report that the customer satisfaction rate with live chat usage peaked at 85.6 in 2020.
20% of e-shoppers prefer live Chat to contact e-tailers as a communication channel.
Customer Engagement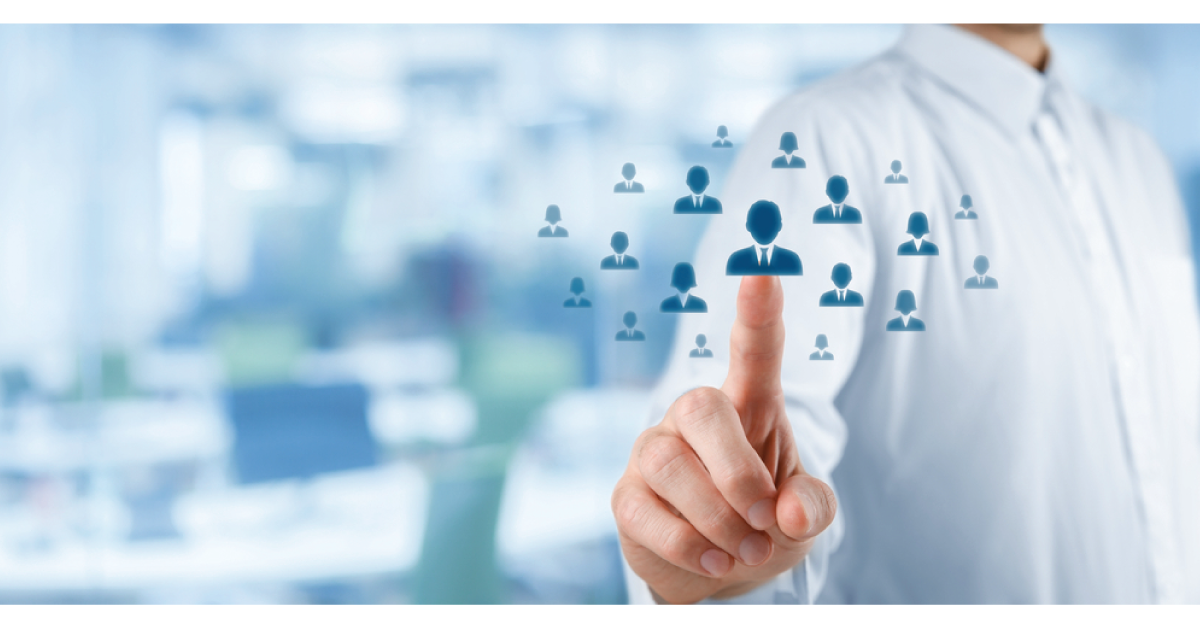 Engaged prospects are potential customers
Not a new remark in business institutions; this encourages long-term customer loyalty. Higher the engagement rate better the sales; hence, businesses go crazy to achieve that. But live Chat provides an easy and quick solution, so we put forward the following stats in support. here is a look at customer satisfaction live chat statistics.
49% of the US e-shoppers switched sellers who had poor communication channels.
For superior customer experience, customers are ready to pay 80% more for a product or service.
63% of e-shoppers are more likely to visit an e-tailer who has web Chat on their website.
Customers are engaged with web chats for about 10.56 mins a session on average.
A study revealed that 70% of the buying experience is based on how customers are treated.
40% of the customers realized the need for faster query resolution
A survey revealed that one happy customer shared his/her positive experience with the other eleven customers.
Live Chat 'Best Conversion Marketing Service'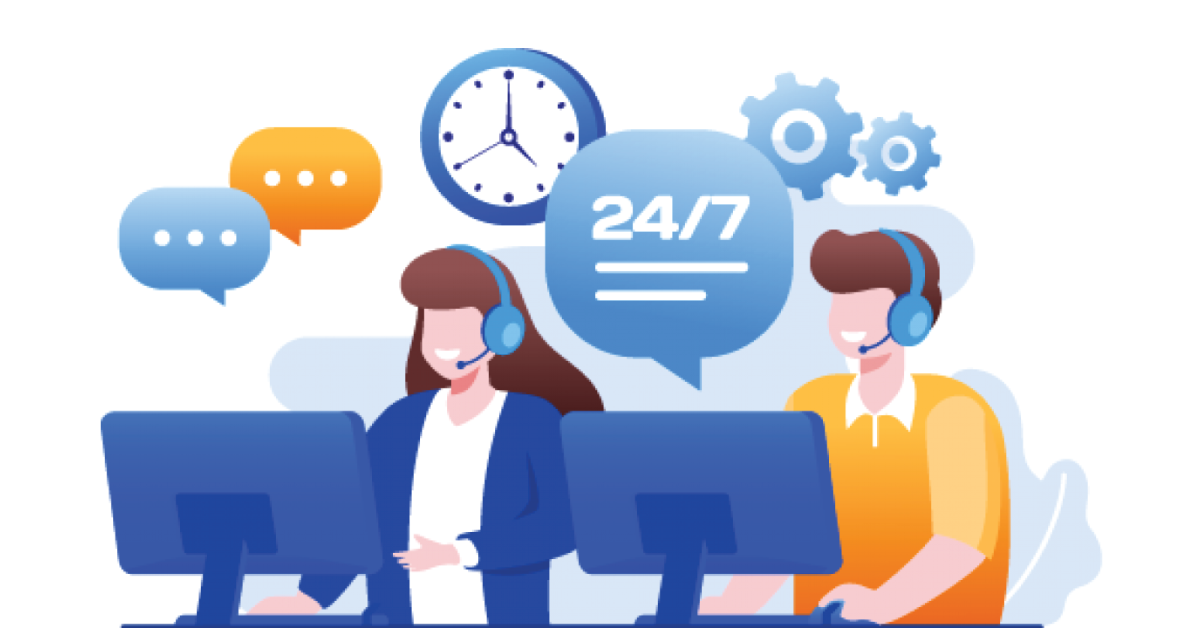 Though the heading is overpitched 'Best,' it serves the cause. But at first, if you are naive in marketing, the term- Conversion marketing- is new to you. Its essence boils down to converting prospects to paying customers; suppose you own an app-developing website. Your visitors have some doubts about it, but you can produce a free demo to attract them to pay.
Online Chat has the best conversion rate in the segment, as visitors deserted websites after three clicks. Online Chat keeps them engaged through their purchases. Moreover, 60% to 80% of people who carted products abandon their purchase. But online chat support in your Saas is said to reduce left carts, increase sales and conversions.
63% of paying customers are likely to visit again if they use a web chat channel over other channels.
50% of customers called for a live person answering their questions while in the middle of their purchase decision.
40% of e-shoppers are more likely to purchase if they chatted versus 21% who never chatted.
38% of customers agreed that they purchased it due to the chat session.
59% are more likely to buy if their queries are answered in less than a minute.
53% tend to leave a website if they do not find a quick answer to their question.
Chatbot Dominance in Live Chat Support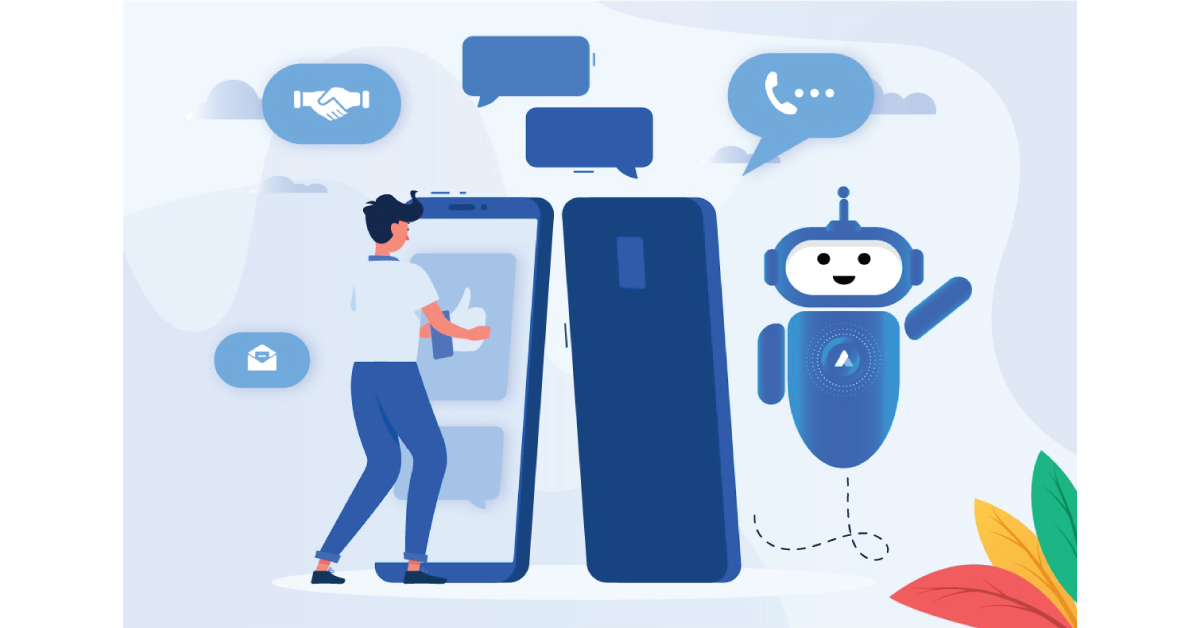 Chatbots are the most opted service in this regard, and it has proved to improve sales assistance and conversions. Chatbots have significantly reduced waiting time through AI-generated responses.
Over 67% of businesses use chatbots for customer service and support.
38% of consumers positively rated their experience with a chatbot for customer support.
Chatbots can cut expenses by 30% in customer service, and businesses can potentially save $23billion in customer support costs alone in the US.
In a report published by Jupiter Research, Chatbots can potentially save $11 billion by 2024 for the e-retail, banking, and healthcare sector And save 2.5 billion hours of customer service during the same period.
The Bottom Line
As we have seen, Web Chat is a key in customer support and generates significant conversion rates. Though live chats are predominantly based on chatbots for navigation or support, a significant number of global customers, 56%, said that they prefer human assistance rather than bots. This was highest in the US, above 59%. Anyhow, Web Chat is a must-have feature in your e-commerce website and app.we hope that these live chat statistics and trends will help you make a decision to involve live chat in day to day operations.
Final verdict: It is a must for businesses to include Live Chat for customer service.
BotPenguin is an AI-based chatbot creating platform that lets you interact with your customers through Live Chat and automated chatbots.