Introduction
Hubspot is a comprehensive inbound marketing, sales, and customer service software platform that helps businesses attract, engage, and delight customers.
Hubspot has more than 96,000 customers in over 120 countries, including well-known brands such as Dell, Toyota, and Expedia.
It integrates with the rest of the HubSpot platform, giving you a 360-degree view of the customer and access to their contact information and conversation history.
You can use live chat to answer questions, support, and guide visitors through their buyer's journey.
The chat widget can be customized to match your brand, and you can use automation to route chats to the right team members and send follow-up messages.
In addition, to live chat, HubSpot Live Chat also provides chatbots, which can handle common questions and provide quick answers 24/7, even when you're not available.
In this blog, you will get an overview of Hubspot and also how to make the most of it.
What exactly is HubSpot Live Chat?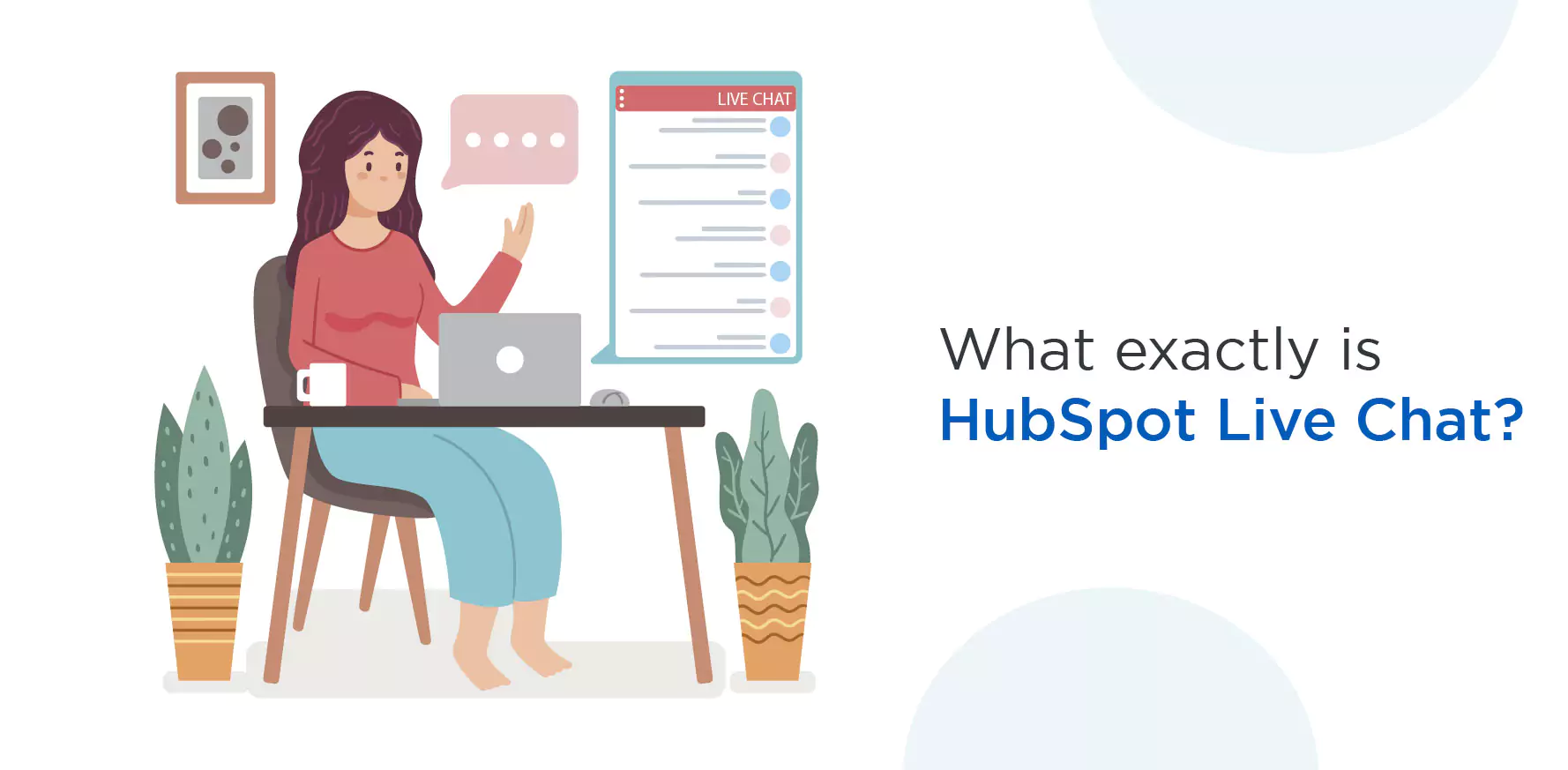 Hubspot Live Chat is a feature within the Hubspot platform that enables businesses to communicate with their website visitors in real-time.
It allows businesses to provide quick and efficient customer support, answer questions, and guide them through their buying journey.
With Hubspot Live Chat, businesses can connect with their customers through a chat widget on their website to enhance the customer experience.
Hubspot Live Chat is a customer service tool that allows businesses to communicate with website visitors in real-time.
It integrates with the Hubspot CRM and marketing platform, allowing businesses to view and manage chats and customer interactions from a single location.
With Hubspot Live Chat, businesses can:
Engage website visitors in real-time, providing them with quick answers to their questions and improving the overall customer experience.

Qualify leads by identifying and tracking which website visitors will most likely become customers.

Route chats to the right team member based on skills or availability, improving response times and overall efficiency.

Customize the chat widget to match their brand and website design, creating a seamless customer experience.

Hubspot Live Chat is designed to help businesses improve customer satisfaction and increase conversions by providing quick and personalized support to website visitors.
The platform offers a range of tools and features that help businesses:
Attract visitors to their website through search engine optimization (SEO), content marketing, and social media.

Convert visitors into leads through forms, landing pages, and calls to action.

Close more deals by automating sales workflows and using data to personalize the sales process.

Delight customers by providing them with personalized experiences and proactive support.

Hubspot also offers a suite of integrated apps, including email marketing, CRM, live chat, and analytics, that can enhance and extend the platform's functionality. With Hubspot, businesses can streamline their marketing, sales, and customer service processes, improve their customer experience, and grow their business.
Here are some tips to make the most of HubSpot Live Chat:
1. You should integrate live chat with your existing tools:
Connect Live chat with your CRM, marketing automation tools, and customer support systems to streamline your work and provide a seamless experience for your customers.
2. You should customize your chat widget:
Personalize the appearance of your chat widget to match your brand and make it easy for visitors to start a chat.
3. You should use proactive chat invitations: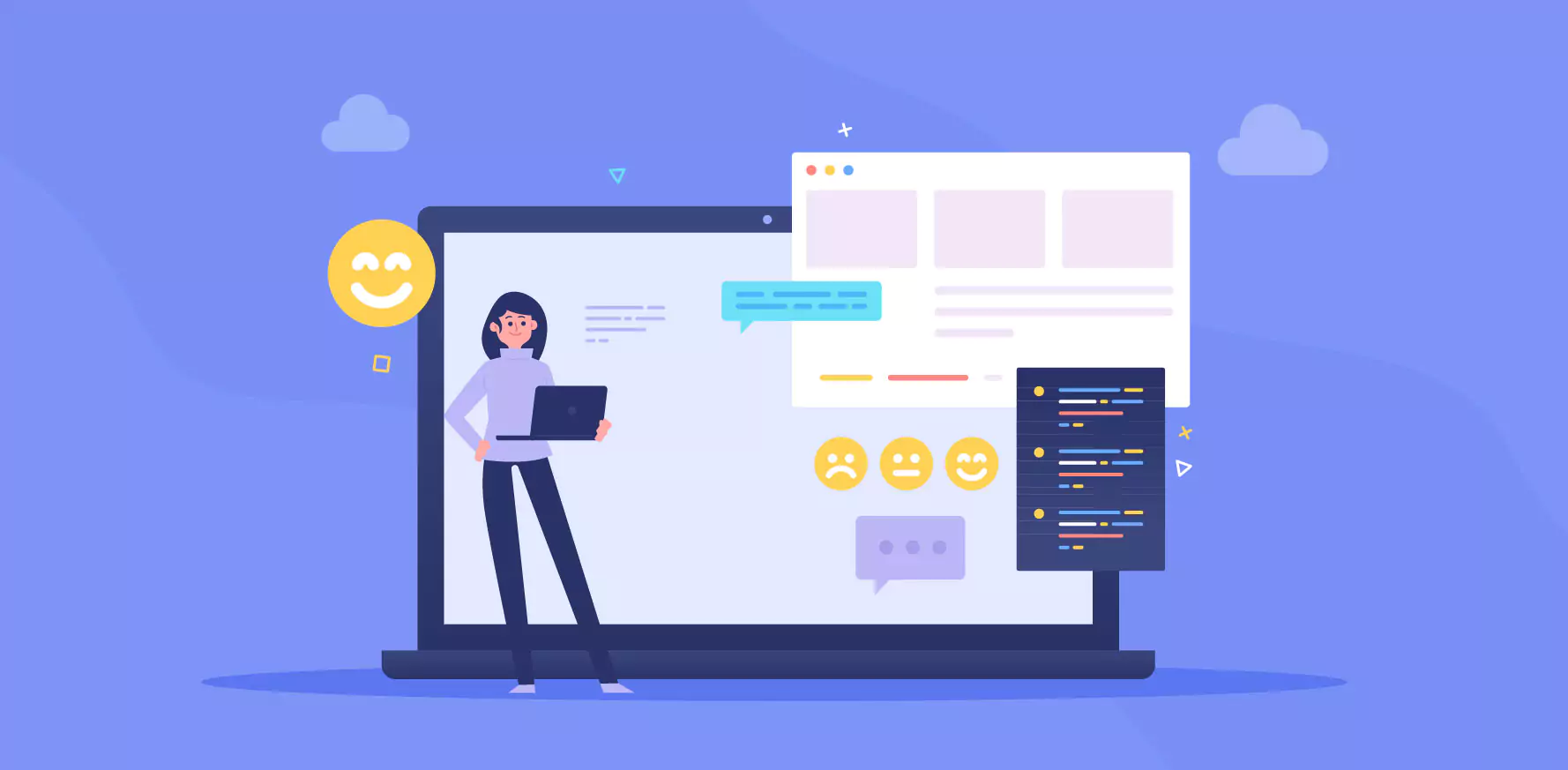 Proactively invite visitors to chat with you based on certain behaviors, such as spending a certain amount of time on your website or visiting specific pages.
4. You should use chatbots:
Set up chatbots to handle common inquiries and reduce your support team's workload while still providing customers with fast and personalized support.
You can deploy the BotPenguin chatbot as it is an AI-powered chatbot platform that helps businesses automate customer interactions on their websites and messaging platforms.
It allows businesses to create and deploy chatbots to handle common customer inquiries, support tickets, and other interactions.
This frees up time for human customer service representatives to focus on more complex and high-value tasks.
Thinking chatbots? Think BotPenguin!
5. Measure and analyze your data with the Hubspot tracker:
Use the reporting and analytics features in Hubspot to track the performance of your live chat and make data-driven improvements to your chat strategy.
6. Use the CRM feature of Hubspot:
Take advantage of Hubspot's CRM features to manage and track your interactions with leads and customers. This will help you provide personalized experiences and close more deals.
7. Use Hubspot to automate workflows:
Use Hubspot's automation tools to streamline repetitive tasks, such as sending follow-up emails and updating lead scores. This will save you time and improve your efficiency.
8. Participate in the Hubspot community:
Join the Hubspot user community to network with other businesses and stay up-to-date on best practices and new features.
You can get the most out of your Hubspot investment and grow your business by following these tips.
Here is a step-by-step guide to using HubSpot Live Chat: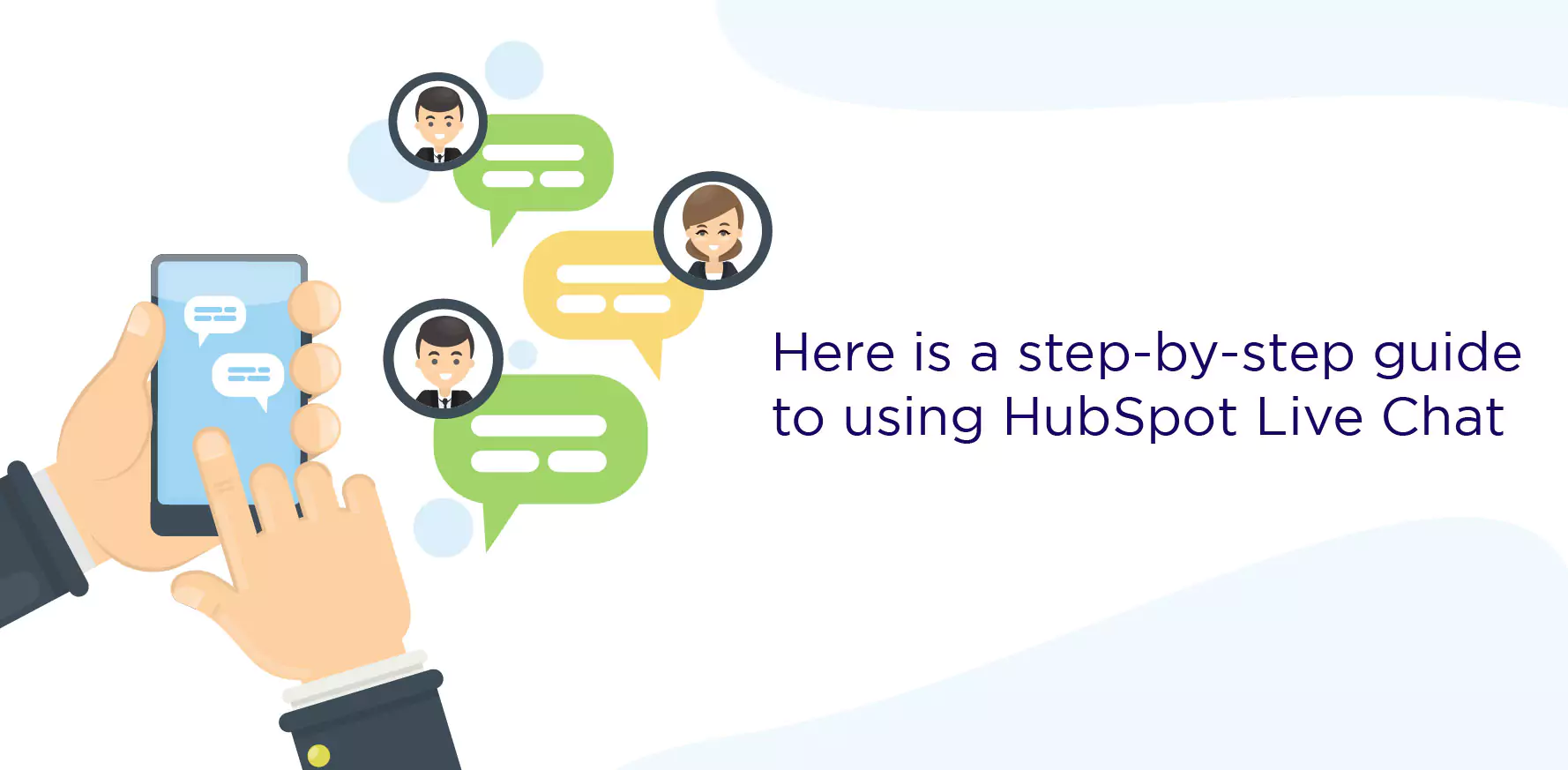 Sign up for a HubSpot account: If you don't already have a HubSpot account, sign up for one at https://www.hubspot.com/

.

Install the live chat tool: Go to the "Marketplace" in your HubSpot account and find the "HubSpot Live Chat" tool. Install the tool on your account.
Customize the chat widget: Once you have installed the live chat tool, you can customize the chat widget to match your website's branding. You can also set the chat hours and offline messages.
Add the chat code to your website: To add the chat widget to your website, you will need to copy and paste the chat code into your website's HTML code.
Start chatting with visitors: Once the chat code is installed on your website, you can start chatting with visitors. You will receive notifications when a visitor initiates a chat and can respond directly from your HubSpot account.
Monitor chat performance: You can monitor your chat performance in the "Reports" section of your HubSpot account. Here, you can see metrics like chat volume, response time, and satisfaction rating.
Use chatbots: You can also use chatbots to automatically respond to common questions and improve the chat experience for your visitors.
FAQs
1. What kinds of businesses use HubSpot?
Hubspot is used by businesses of all sizes and industries, including small businesses, mid-market companies, and large enterprises.
2. How much does HubSpot cost?
Hubspot offers a range of pricing plans, starting at free, with the cost increasing based on the features and number of contacts included.
Conclusion
Hubspot Live Chat is a powerful and user-friendly tool that can help businesses provide real-time support and engage with their customers.
With its integration with the rest of the Hubspot platform, businesses can use Live chat to improve their overall customer experience and drive growth.
Whether you're a small business just starting or a large enterprise looking for a comprehensive customer engagement solution, Hubspot Live Chat can help you meet your goals and grow your business.
Use BotPenguin as an alternative to Hubspot Live Chat. It is a customer-focused, AI-powered, free live chat platform.
As Botpenguin offers live chat service for your customers, this platform offers a chatbot with AI that can respond to client questions and handle conversations 24/7.
Hurry! Call us today to get started!