Siri is a voice assistant that has a fantastic voice. It's one of the most natural-sounding animated virtual assistants. It uses voice inquiries, focus-tracking, gesture-based control, and a natural-language user interface to make suggestions, answer questions, and conduct activities by delegating requests to several Internet services.
Is Siri a "she" or a "he?" Not at all! Siri does not have a gender. Siri's default voice was a female's voice for many years, but you could alter it to a male one. You may also choose from six alternative accents for Siri: American, Australian, British, Indian, Irish, or South American. If you're using Siri in a language other than English, your options will most likely be different.
If you've been using Siri on your iPhone in the default language and wish to switch to a different one, you can do so easily under Settings. You may also alter the Siri voice with the iOS 14.5 update for a different experience with the assistant. It adjusts to the users' specific language searches, usages, and preferences as time flies. In this article, you will find easy and simple steps to changing Siri's voice.
Siri Features List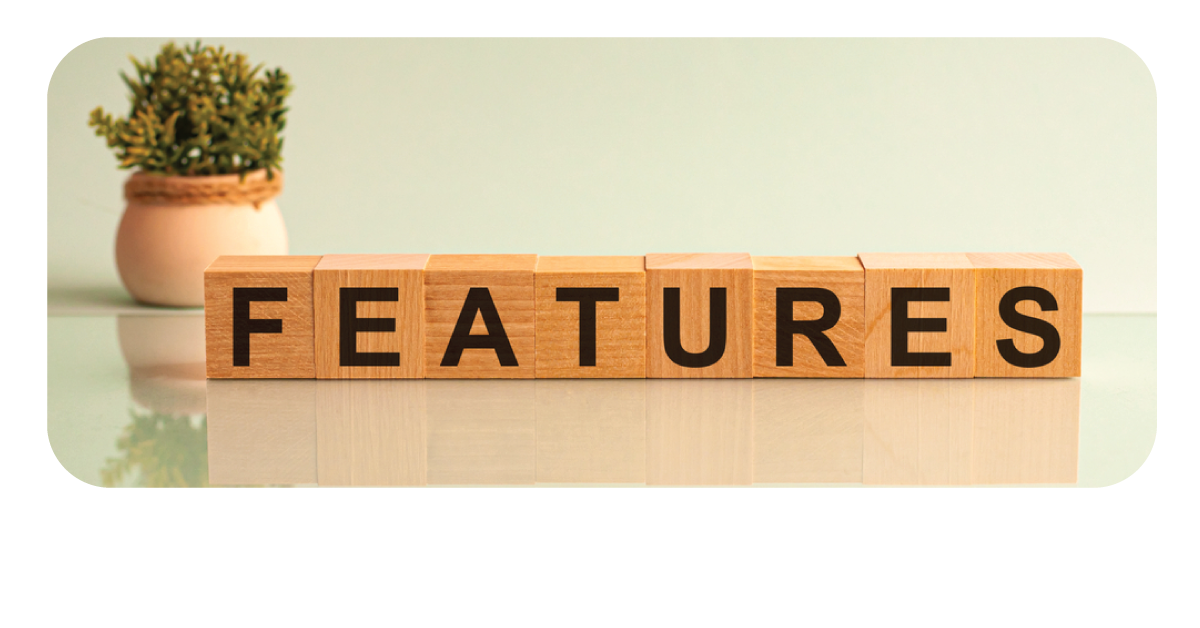 Wondering why you need Siri with you? Well, take a look at the list of Siri's features:
Whether you're driving, have your hands complete, or are just on the run, Siri can make calls or send texts for you.
Siri's features can be accessed from any device, ensuring that users receive the most appropriate help regardless of their device type or location.
It can even read your messages to you through your AirPods.
Users may ask Siri to recommend new music to them.
Siri also makes proactive suggestions so you can keep in contact without having to think about it.
It provides you with events, suggestions, and other information when you need it.
Set timers, alarms, and reminders.
Check facts or translate a word into another language quickly.
It can take a look at your calendar and update schedules.
When you go to the gym or start driving home, Siri can also recommend your favorite song.
Siri can even anticipate your need as per your schedule to help you get through your day.
It can play one of your favorite albums just by a command.
You can now access applications even faster with Siri Shortcuts.
How to Change Siri's voice in iOS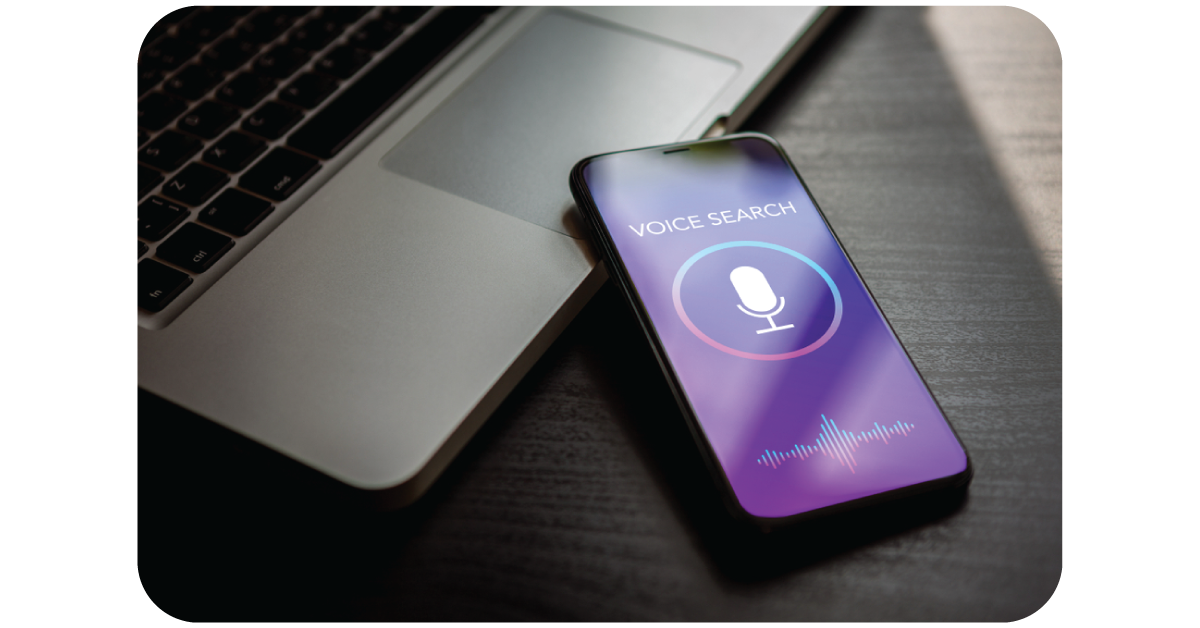 Now that you know about Siri's feature, you might want to customize it with your needs. So, here's how you can customize Siri's voice.
Step 1: Open the Settings in your iPhone and select Siri & Search from the drop-down menu.
Step 2: Select Siri Voice from the drop-down menu.
Step 3: Select your preferred accent and tone of voice.
You may change Siri's voice at any moment. You may also ask Siri to alter its voice to go to the Siri menu. Siri will notify you that it cannot do so but will shortcut to the relevant Settings menu.
There's also a Language option in the Siri menu, allowing Siri to talk and listen in a foreign language. For "Hey Siri" to operate, you'll need to retrain it whenever your language changes.
Checking out this menu might be beneficial for folks with a strong accent. For example, if you have an Irish accent, you'll want to ensure that Siri's language is set to English (Ireland). It is not the same as choosing the Irish "variety" from the Siri Voice menu.
How to change Siri's voice in macOS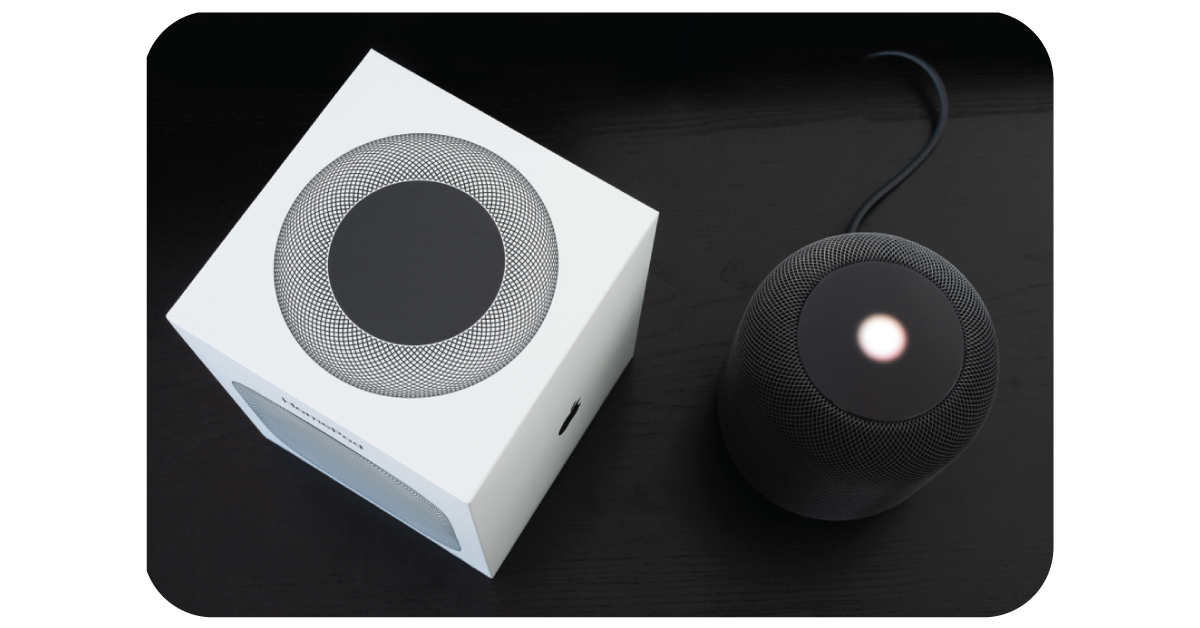 You can, of course, modify Siri's voice on the Macbook now that it has Siri.
Step 1: Go to the System Preferences menu.
Step 2: Press the Siri button.
Step 3: Select a voice from the Siri Voice drop-down menu or a language from the Siri Language menu.
How to Change Language in Siri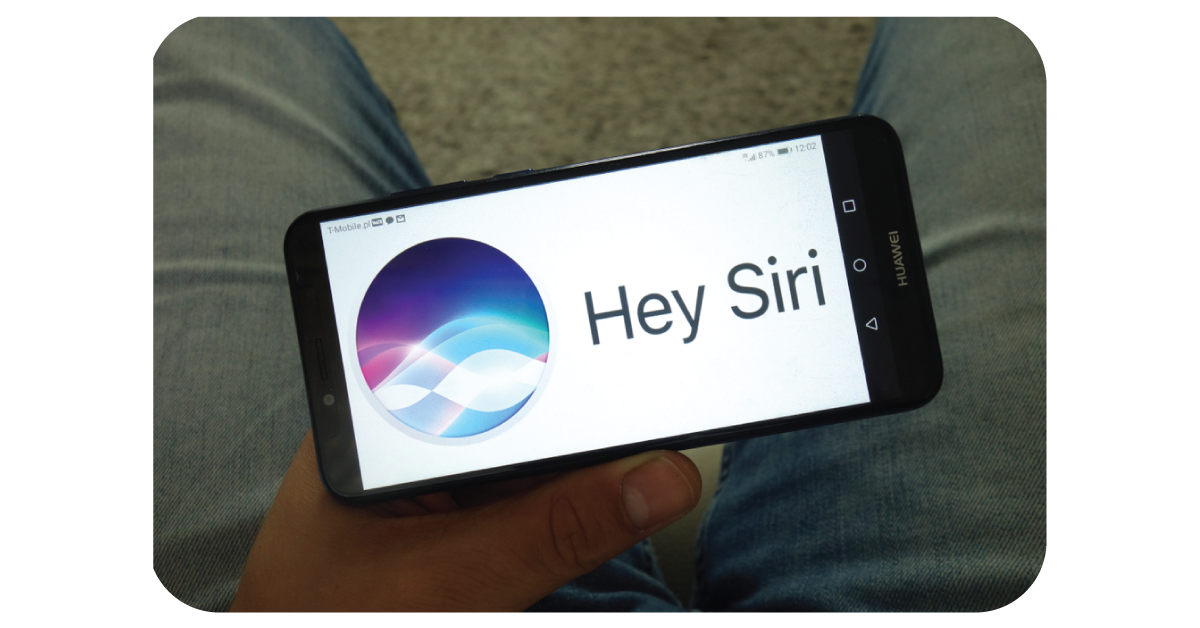 The Siri language is set as default when you set up your new iPhone and pick your locale. The processes for changing the language on your iPhone are pretty simple. Follow the instructions below:
Step 1: Go to your iPhone's Settings app, scroll down to Siri & Search, and tap it.
Step 2: Select "Language" on the following page.
Step 3: On the next page, you'll find a list of all the available languages.
Step 4: Select the language you want Siri to speak.
You may change Siri's language on your phone in this way, and you can pick among English, Spanish, Chinese, and other languages. Only the English option is currently available for India. The adjustments take effect immediately.
Siri Voice – Male or Female?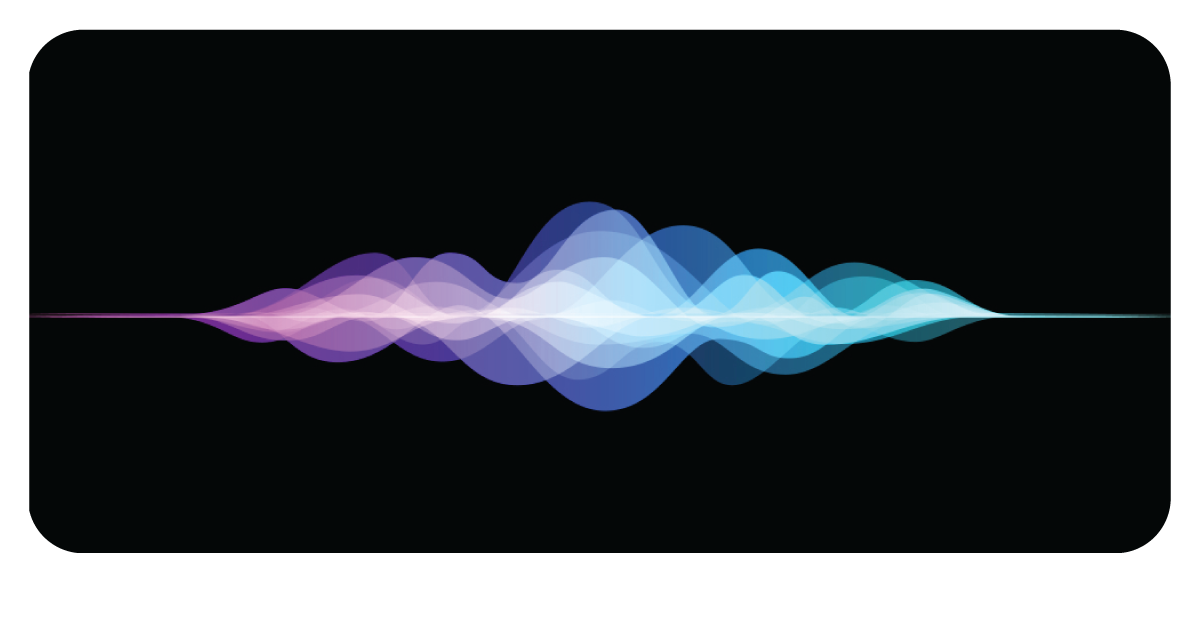 In the newest beta version of iOS, Apple is adding two more voices to Siri's English selections and removing the default "female voice" option. It implies that when someone sets up Siri, they will be able to pick their voice, and the voice assistant would no longer default to being female, a problem that has gotten quite some attention in past years due to prejudice in speech interfaces.
The beta version should be accessible to program participants right now. It is the first of these aides, in my opinion, to make the decision entirely neutral, with no default pick. It is a significant step forward since it allows individuals to pick their preferred voice without being influenced by the default bias. The two new voices also add much-needed variety to Siri's voices, allowing users to select a voice that talks to them from a broader range of speech sounds and patterns.
Siri already has a male voice default in some locations and languages. However, with this shift, consumers will be able to make their own decisions for the first time. It better represents the variety of the world we live in, continuing with this announcement. The two new voices are created by taking source talent recordings and running them through Apple's Neural text-to-speech engine, allowing the voices to flow more naturally via sentences constructed on the fly.
Conclusion
According to Apple, you'll be asked which voice you want Siri to use the first time you set up a new device. It's the first time Apple's digital assistant hasn't defaulted to a female voice. It's simple to make the transition; you need to know where to search.
What's even better? After you've gone through the new options and made your choice, that voice will instantly sync to all of your Apple devices. This article helps you to follow the proper procedure to change Siri's voice.