Suppose you are a budding entrepreneur or business owner and want to make it big. Then insight into different business and revenue models can be constructive. One very prominent company is Twitch, which offers an exciting business model.
In June 2011, Twitch Interactive introduced Twitch, an American video streaming service.
This website primarily focuses on creating content, broadcasting live video games, and playing and watching esports. Both videos on-demand and live streaming are options for accessing the website's content. More than 45 million different users visited the website in 2013. According to data, it gives over 27,000 channels for collaboration and has 7.16 million active streams. Each month, more than 150 million people watch Twitch programming.
If this sounds interesting and you want to gain some knowledge, please keep reading until the end.
What is Twitch?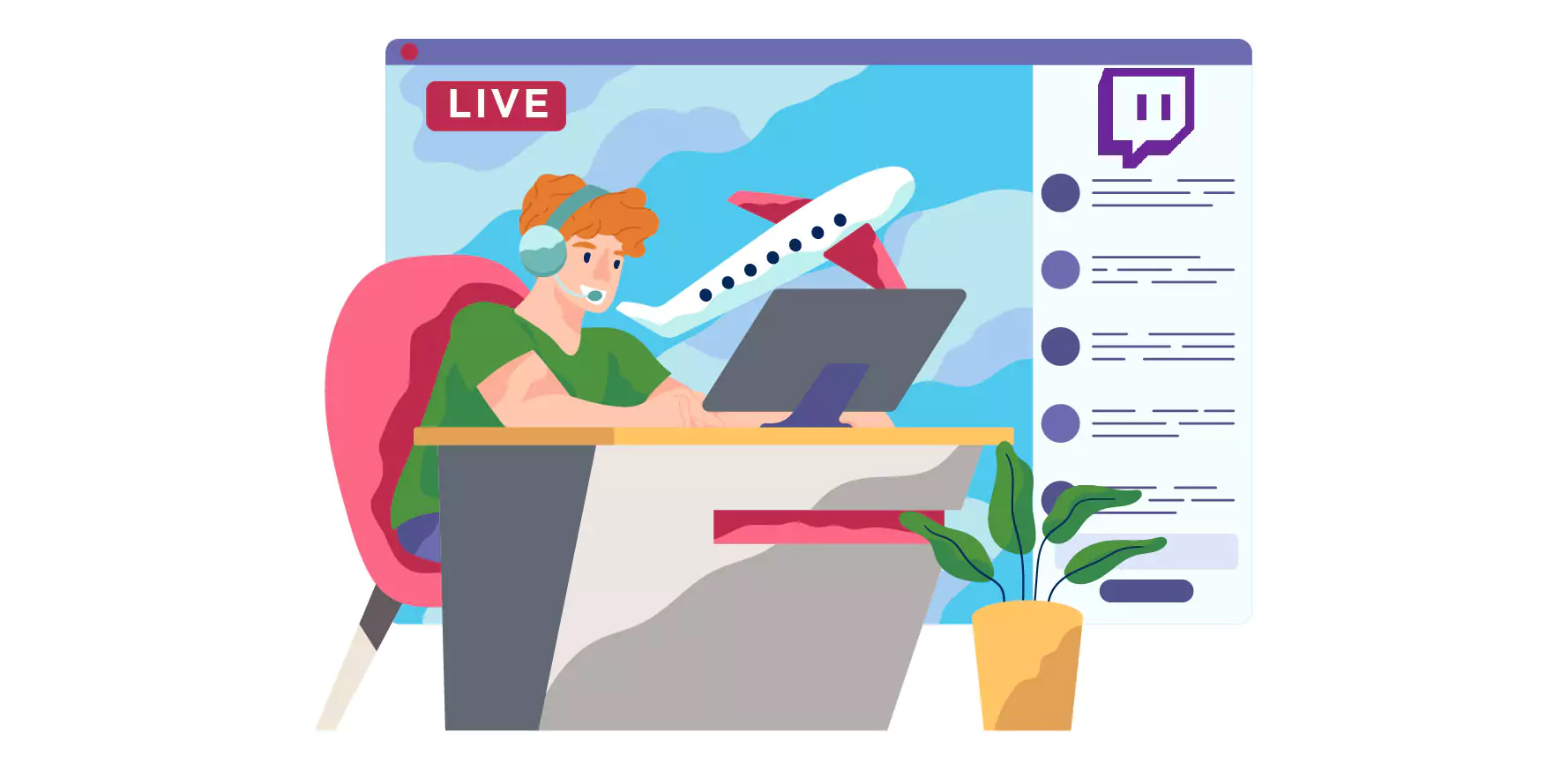 Creators can share audiovisual content on the internet video streaming service Twitch.
The main objective of the site is live streaming video games. The list of categories is completed by channels for just conversation, music, live cooking, and the arts. Twitch makes money by charging monthly subscription fees, supplying their virtual currency (Bits), airing video commercials, and taking orders for goods. The platform's content producers then receive a percentage of the money.
Amazon paid $970 million to acquire Twitch in 2014. The company was founded in 2007 by two former Yale grads and has so far been an enormous success.
What is the backstory of Twitch?
Emmett Shear and Justin Kan started Twitch when it was first known as Justin. Tv. The concept was a 24/7 online reality program that would follow Kan's life. Kan's business eventually changed its name to Justin. Tv. The idea caught on immediately. Kan ended up appearing on ABC's Nightline and NBC's The Today Show, and he even received a $50,000 investment from Paul Graham, the creator of Y Combinator. The other project, overseen by a task force under Shear, sought to increase the number of people who watched video content. Later, that endeavor would develop into its platform, a website called TwitchTV.
Twitch was operating streaming at total capacity. It had surpassed the number of users served by its predecessor in just two years of operation. The company recorded more than 45 million users, 600 million original videos, and 12 billion minutes of viewing time in 2013.
Amazon eventually acquired the business in 2014 due to its ongoing success. For a stunning $970 million in cash, the e-commerce behemoth purchased a 100% share in the industry. Later on, Twitch kept expanding its platform's capabilities and user base.
How does Twitch work?
Content creators provide live streaming of their content on Twitch's video streaming website. The service primarily concentrates on live streaming video games, but it also includes channels for simple discussion and content on artistic subjects like music, painting, and cooking.
You can watch the platform's content live or on-demand with video (similar to YouTube). Almost any device may access Twitch, including their website, Android and iOS mobile apps, game consoles (PlayStation, Xbox, etc.), and Smart TVs.
One key selling point is the ability of the platform's content producers, or "twitchers," to communicate directly with their audience. Users can pay money to the creator, talk with them during the live streaming, and subscribe to their channel.
Additional social validation strategies include the following:
1.Emotes: (emoticons similar to emojis) for conversation
2.Custom cheermotes: animated emotes that viewers can use to donate bits (Twitch's own digital money) to content creators
3.Subscribers Badges: Channel subscribers can use a personalized chat badge to display their fandom.
How Twitch makes money: Business and revenue model of Twitch
Subscriptions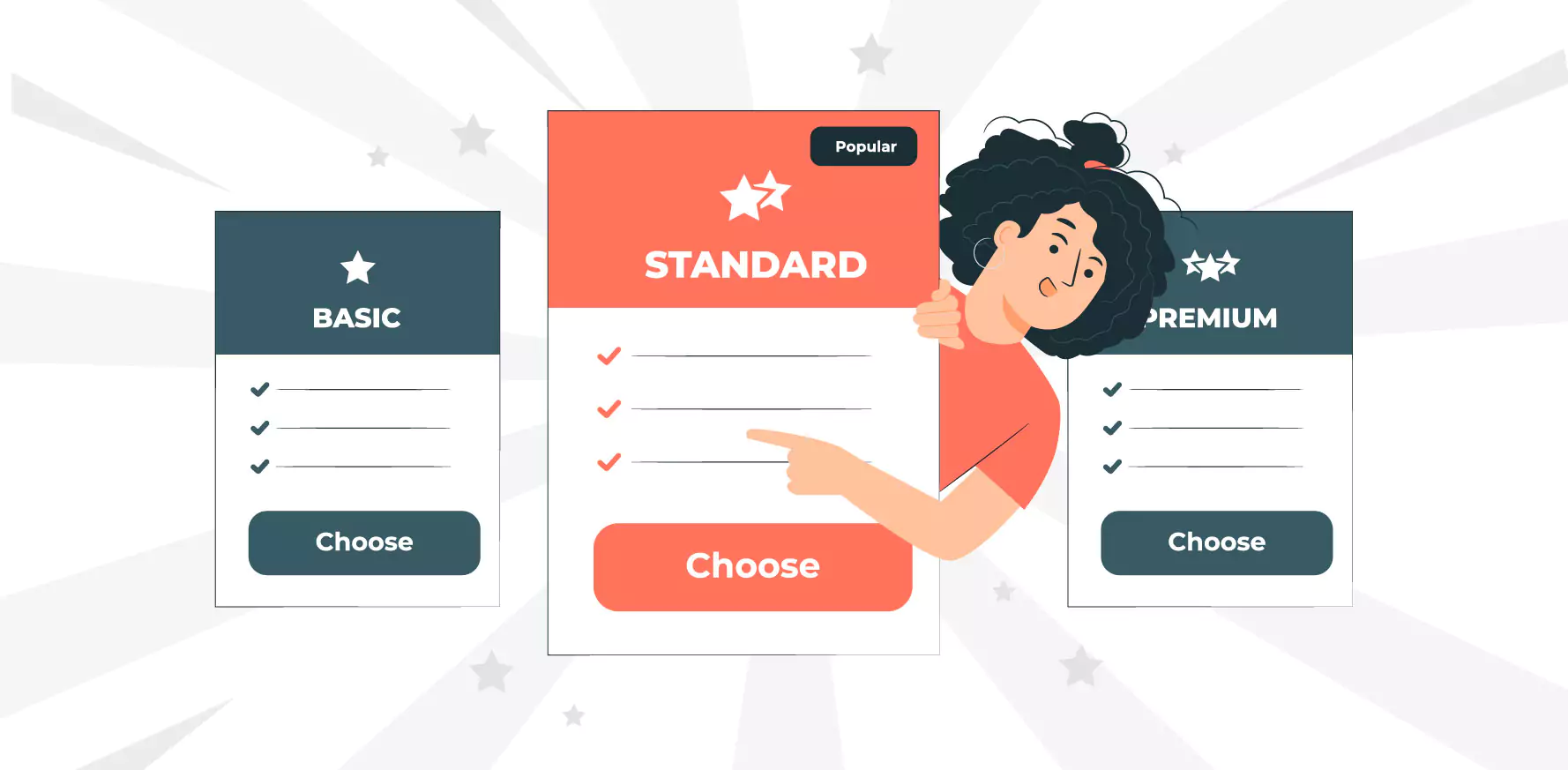 Twitch offers a monthly Twitch Turbo subscription for $8.99, which improves the game viewing experience by reducing commercials, increasing video storage, and giving Turbo customers specific visual changes.
Since Amazon now owns Twitch, it has also begun to provide Twitch Prime, which offers comparable benefits and loot boxes for various games as a perk for consumers to select Twitch Prime.
Bits
The platform's internal money is called bits (also often known as cheer bits), and viewers can spend it to encourage and support the broadcaster.
When you "cheer," your message will appear in the chat as an animated emote; the more Bits you use, the more pronounced the emotion. The Twitch platform allows for the purchase of bits. Many price packages range from 100 bits (which costs $1.40) to 25,000 bits (which costs $308). Like the subscription model, the developer will receive a percentage of every dollar earned. About 60 to 80 percent of the Bits money goes to the creator.
Numerous variables, such as the number of Bits received the level of popularity of the creator, the creator's location, and many others, affect the total percentage.
Merchandise
The merchandise segment is where the Amazon connection shines through. Twitch-branded merchandise is available for purchase through the Amazon store, which was launched in October 2017. The product is an Amazon-exclusive, which means it is only available on Amazon. Because many platform users exhibit (extreme) fandom, items can be offered at larger margins.
Additionally, Amazon itself manages payment and shipment execution. The user needs a few clicks to complete the transaction if they have an Amazon Prime subscription.
Advertisement
Statista estimates that a Twitch user is 21 years old on average. By definition, someone in this age group has less disposable income than someone in the same age group. Because of this, many Twitch users cannot pay for the premium features.
To pay for the costs of providing free services, the streaming service permits video advertising on recorded recordings and live streams.
For every 1,000 unique visitors that view their advertising, marketers pay publishers CPM (Cost Per Mile). The pay for streamers is based on this.
What are the revenue statistics of Twitch?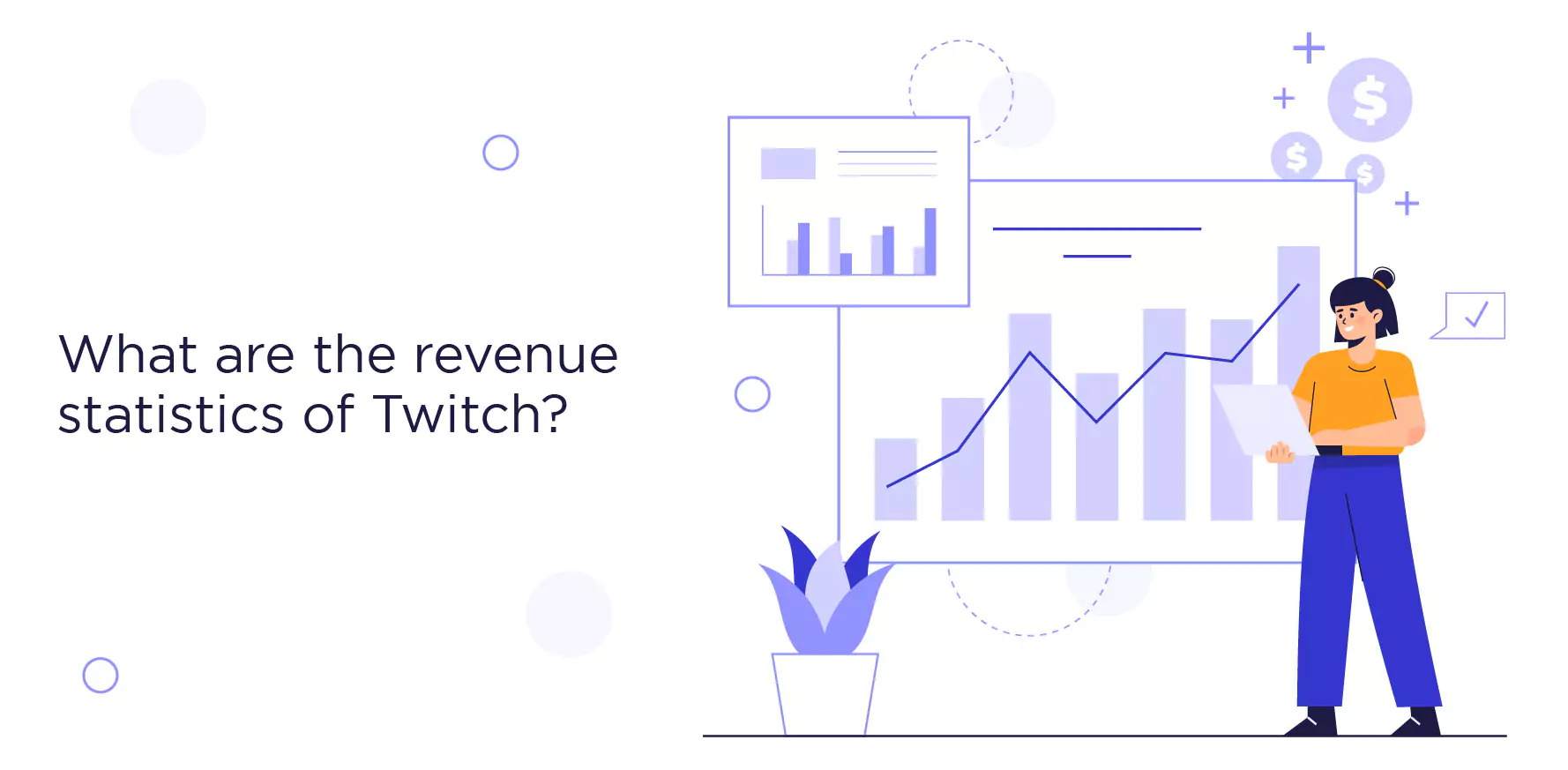 Consumer expenditure on Twitch's mobile apps has surpassed $1 billion across app stores as of January 2022.
Twitch produced about 103.65 million dollars in income from in-app purchases globally in the first quarter of 2021. According to a SuperData analysis, YouTube Gaming made $1.46 billion in revenue in 2019 compared to Amazon-owned Twitch's $1.54 billion.
Final thoughts
Conclusively, I hope you learned something from this business model of Twitch. Twitch has made video live streaming accessible for millions and millions of people and made content creation more fun. Apart from making utmost use of technology by providing such features, it also earns a lot of revenue with a full-proof business model.
Big giants like Amazon, an online retailer, acquired 100% of the business for a record $970 million in cash.
Twitch makes money by charging its creators a monthly subscription fee. To express support, a fan can pay using private currency to utilize proprietary emoticons. Twitch also makes money by marketing high-margin original products.
You can check out many more interesting blogs on our website BotPeguin, which also provides AI-Powered Chatbots and many other unique features.