According to SuperOffice, research on 1,920 businesses resulted in professionals ranking customer experience as their top priority, followed by product and pricing. Businesses forget that customer service is the support they offer to a customer both before and after a sale is made. They remember the prior but forget the latter.
The importance of providing exceptional customer service today is more important than it's ever been before. It helps in customer retention and loyalty in the long run, making sure your business is ahead of its competitors. But your competitors know this too. So now we have a tug of war at our hands!
Customer service can be provided in many ways, requesting feedback to improve, answering FAQs, live chat, emails, and more. How do you stand out from the rest and hit all the right notes? Undoubtedly, you must focus on all these facets of customer service, but how? Employing a lot of agents and revamping your support team means more expenses. This complex need gave rise to an all-in-one solution that helps you take care of all your customer support problems- Chatbots.
What are Chatbots?
At the most basic level, A Chatbot is a computer-based program that simulates and processes human conversations. They interact with humans through digital devices, like through phones or computers.
Chatbots can be as simple as only answering a query with a single-line response or as sophisticated as AI-powered virtual assistants that can learn and evolve to deliver personalized messages as they gather and process information - Like the Mitusku Chatbot.
Why is customer service important?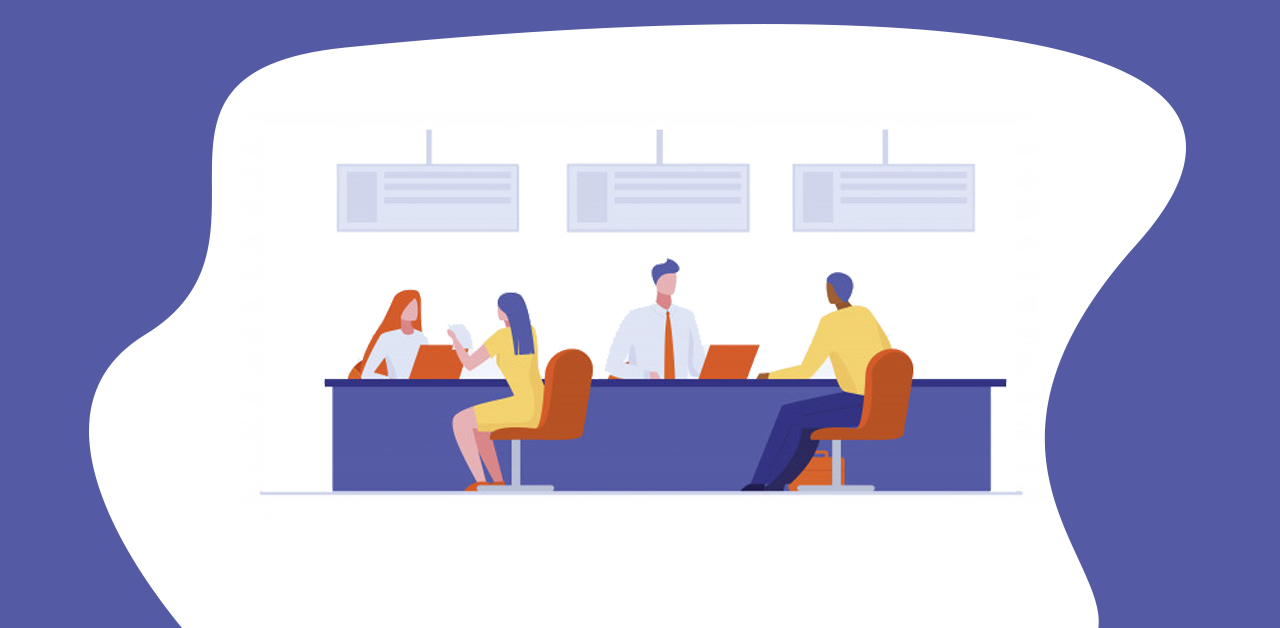 When your business is low on budget, you probably have other priorities on your list. Of course, your marketing team could use funds for advertising, and your app-development team could use a mean stack developer.
What about your customer service team, though? it might seem like a waste to invest money in your customer service team. After all, how much can it improve?
Contrary to popular belief, your customer service team should be just as significant — if not more than other teams. After all, it's the direct connection between your business and customers.
Here's why customer service is more important than you think-
Customer retention will save you more money than customer acquisition
According to HubSpot, an increase in customer retention of a tiny 5% can equate to an increase of 25% in profit. That's because retained customers are likely to spend more with your brand in the future as they continue to feel satisfied with your services.
Better Brand Image
Your brand image, mission, vision, and what you stand for are important to your customers and will benefit from excellent customer service. 96% of customers say customer service is a decisive factor for loyalty to a brand.
Another study by Harris interactive concluded that 73% of customers are committed to a brand due to friendly customer service representatives.
Competitive Advantage
Providing better customer service than your competitors would give your business a competitive advantage. Irrespective of the industry or environment you belong to, competitors will offer the same product or service that you do. To stand out, prioritizing your customers will make them feel valued and appreciated.
Get referrals
Every business aims to grow, expand and reach more prospects every day. Another importance of customer service is that satisfied customers are more likely to spread the word about your brand and how they were treated to their friends, families, and even strangers.
A referral is a key to business growth and success. It is a chain reaction where every customer that gets pleased along the line spreads the word. They advertise for you and refer to others endlessly.
Feedback and Insights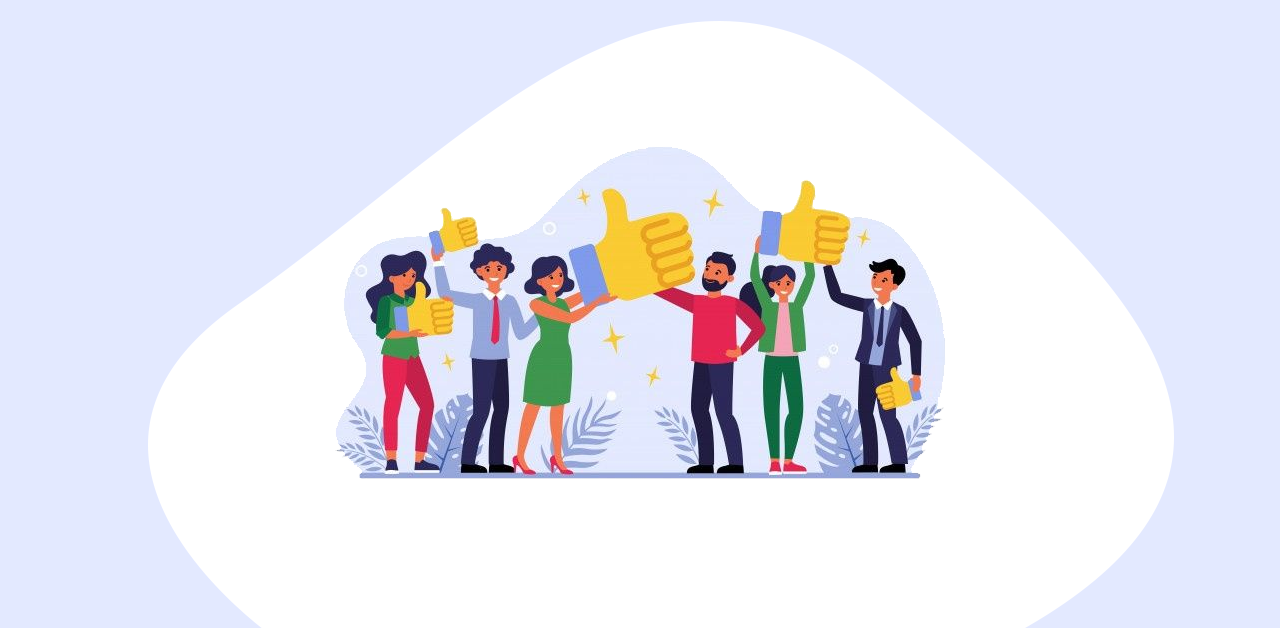 Another importance of customer service is it generates feedback and responses from customers and the general audience, which helps you continually improve your products and services.
Customer service teams have direct access to your customers, which means they listen to customer complaints and help resolve issues. These responses are compiled, saved on a platform like a CRM, and worked on to improvise customer service delivery.
Also, when customers feel that their suggestions have been heard and implemented, they develop a sense of belongingness and loyalty to the brand.
Better Customer Lifetime Value (CLV)
Customer lifetime value is the funds and investments a customer brings to a company throughout their engagement. The importance of customer service is tremendous here, especially for partnerships. According to HubSpot, 67% of customers would pay more for a better customer service experience.
Business Longevity
According to Fundera, 20% of businesses fail in their first year, and 50% fail by their fifth year due to poor customer service.
The safest bet to avoid collapse and continue to grow is exceptional customer service for every business.
Company Culture and Practices
It isn't rocket science that organizations that don't care about their customers don't care about their employees.
A company that prioritizes its customers will prompt more people to work for them. Company culture is a direct reflection of customer treatment.
How Chatbots improve customer service
Chatbots don't just respond to your customers. They do far more. Chatbots use AI to hold real-time conversations, make your brand credible, and increase engagement. Even when you or your support agents aren't available, chatbots function throughout the day to ensure no lead is unattended. Here's more.
Chatbots know your customers better than your agents do
Every agent doesn't know what a customer is looking for and their preferences. Humans have the memory of a goldfish; half of us can't remember what we ate last night.
A robot wouldn't have the same problem.
Chatbots can tap into old data collected from the same users and make personalized recommendations. You want users to have a pleasant experience, and improving communications does just that.
Humanize your brand
With so many e-commerce solutions out there, options are abundant, and you need to make your brand stand out.
We shriek when we listen to a robotic voice on a YouTube video. We want a human conversation, or maybe something that sounds more personal.
Chatbots can be given a personality and give the illusion of human interaction even when it's not. People want to feel like they're engaging with someone who understands their concerns.
Chatbots can quickly identify the pain points of customers and provide solutions.
Chatbots help you build brand loyalty by knowing the customer's needs and guiding them there. The more the chatbots respond to users in a human-like way and sound natural, the easier it will be to convert visitors into customers.
Offer quick, real-time support, round the clock
Customers today expect quick service and solutions to their problems. If a brand fails to provide answers immediately, customers will wander off.
Chatbots are the only way to offer users real-time, round-the-clock support. Humans are incapable of being present 24x7, have mood swings, and can lack the knowledge to answer some questions. Chatbots can give these answers anytime and anywhere they're present.
Multi-channel and Omni-channel support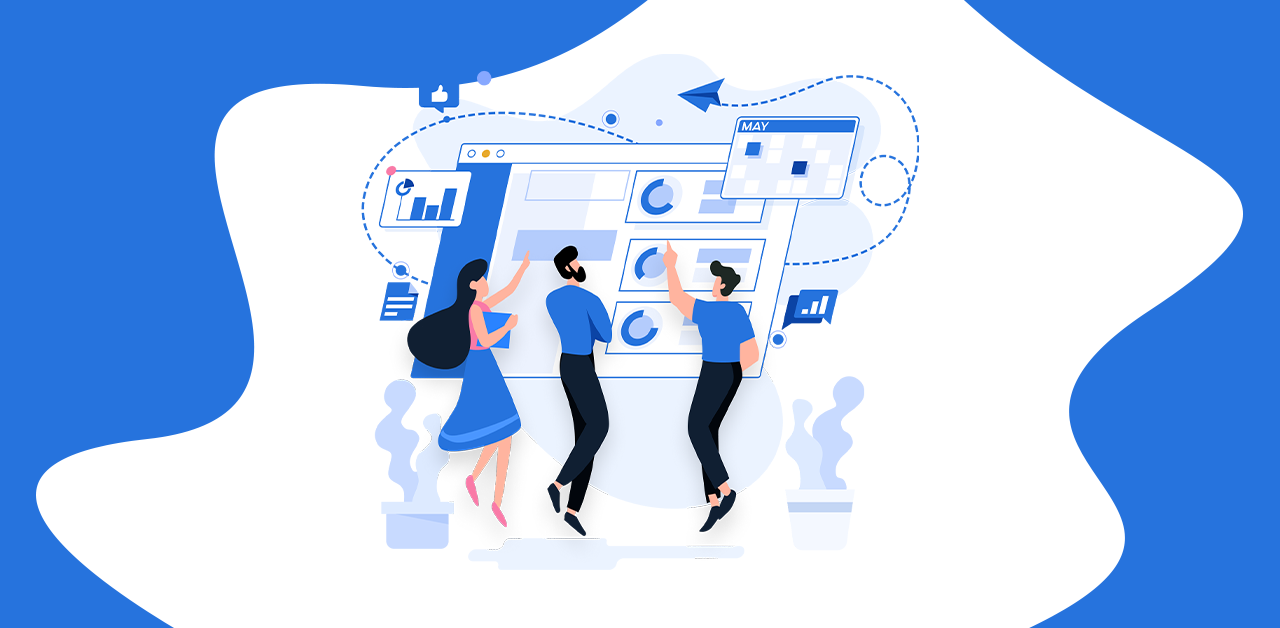 Chatbots can provide customer support if you have your customer on a website, an app, or a social media account. Not only that, they can even be integrated, modified, and optimized to fit your business needs perfectly.
All records of conversations from multiple channels can later be stored on a Customer Relationship Management platform, allowing you to monitor your customers' activity and learn more about them all in one place.
Personalized recommendations
You're most likely to lose your website visitors by failing to know what they're looking for. Every customer comes to your brand with different issues and pain points. It's important to address each one with the same amount of enthusiasm and effort to further your business with its reliability.
A chatbot can be trained to provide relevant product recommendations to consumers whenever required. Suppose consumers are having a tough time navigating what to browse on your site. In that case, chats can show them similar products to what they've seen earlier.
Chatbots can even ask users questions about their preferences and style, so it's easy to show them relevant recommendations. Having user data makes your UX better, easily moving customers through the sales funnel.
The right agent gets the right message
Automated chat systems will let you assign a chatbot to the right agent for the job. Chatbots understand conversation contexts and know which department to send your users to. For example, a chatbot can direct a customer with booking-related queries by transferring them to the reservation team.
The Best Chatbot practices
The importance of customer service and how chatbots can improve it is established. But how can you make sure all the practices mentioned above are implemented?
List your problems before beginning to build a chatbot
Make a map of all the problems your business faces. Is providing customer service expensive? Agents don't know where to guide web page visitors? Customers don't know about your offers? Your chatbot should be capable of solving all these problems. It would help if you kept that in mind while building one.
Choose a communication channel
Chatbots can be built for web pages, apps, and social media. Not every chatbot provider works the same. Choosing which chatbot platform to use depends on which fits your needs perfectly. A chatbot dedicated to the Facebook messenger is ideal if you want to provide support on Facebook. In contrast, a multi-channel chatbot is great for providing service on multiple platforms. Define your goals before you select a chatbot.
Build a chatbot flow
Creating a chatbot flow is the fun part; It's like writing a story or framework for your chatbot. Everything your chatbot does will revolve around its flow. How does it start a conversation when it offers a discount and when it asks for an email id.
This is where you can make an exceptional chatbot or a useless one.
Give your chatbot a personality
Your chatbot can be much more than a customer agent. Giving it a unique personality that matches your brand image and website design will entertain your audience, along with working for you 24/7.
Make the chatbot user-friendly
Giving a chatbot a personality doesn't mean it should give replies that seem like a riddle. Keep the chatbot simple & user-friendly. Don't use long and confusing sentences.
The more user-friendly your chatbot, the easier it is for your customers. To do so, make sure your answers are short and crisp.
Constantly improve chatbot's performance
Chatbots are a data mine. Use analytics and keep improving your chatbot. Track how your chatbot is used. With this information, you will be able to update and improve it. In most chatbots, you can analyze intents and messages.
Which chatbot should you choose?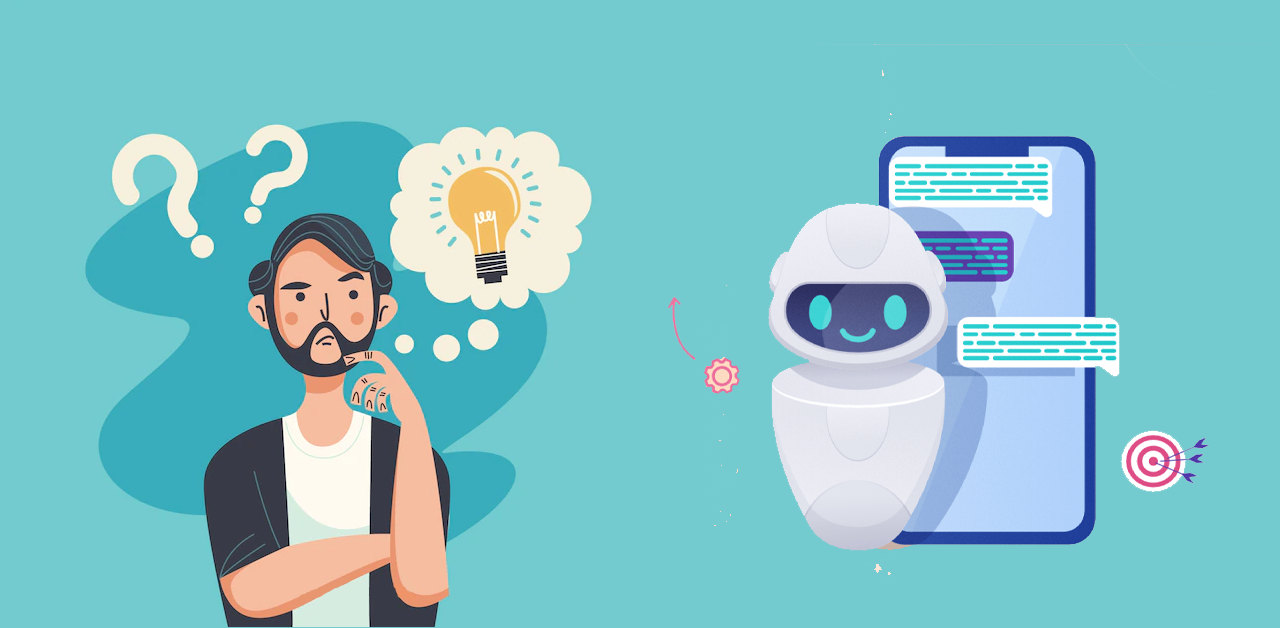 Chatbots can be categorized into two different types –
Rule-Based Chatbots
They follow pre-defined rules or flows to respond to queries of a user. Most companies use these to give structured replies. Rule-based chatbots are less prone to mistakes.
AI Chatbots
They are more advanced than rule-based chatbots. AI chatbot uses natural language processing services to understand the questions' meaning. They can answer questions that have nothing to do with your product too. AI chatbots are mostly used for entertaining users.
Now that you know what kind of chatbots exist, making one should be simple. You have the choice of building your chatbot or using a template. If you're new to chatbots, it's advisable to go for a template.
Choose a chatbot based on its integrations. The more integrations a chatbot can handle, the better it will perform for your business.
There's an ocean of chatbot platforms out there, so go for the best. ManyChat, Tidio, Chatfuel are some of the best providers.
Wrapping Up
Chatbots today have become an integral part of our day-to-day activities. Although chatbot technology is still evolving, its wide uses across industries help both businesses and users handle repetitive and mundane queries quickly and efficiently.
If you're looking for ways to strengthen your customer service department, it's time you seriously consider chatbots. The average satisfaction rate for chatbot chats is 87.58% when used correctly (Comm100). Chatbots enhance user experience, improve engagement and generate leads for your business, all while you're away.
BotPenguin offers chatbot solutions that can easily integrate with third-party software and improve your customer service.
Related Articles:-
5 Things To Keep In Mind Before Buying A Chatbot