58% of American consumers switch companies because of poor customer service, according to a survey by Microsoft. Every business aims to turn one-time clients into long-term brand champions. However, they fail to achieve this due to multiple reasons. One of the most significant reasons is poor customer service. Luckily, SaaS companies such as Help Scout have started arising to help businesses deal with this issue. The Help scout platform equips businesses with tools to better deal with consumer retention. According to Business.com, 91% of companies with more than 11 employees now use CRM software. Help Scout provides Help Desk solutions with adequate features and budget-friendly pricing but is it the best for your business needs? what are some Help scout alternatives? What are the pros and cons?
Everyone's jumping the bandwagon to try and give their customers the service they deserve. However, implementing any Help Desk solution might do your business more harm than good. Every software has its pros and cons, even the best ones.
What is Help Scout?
Help Scout is an email-based customer service platform, knowledge base tools, and provider of embedded widgets for search/contacts for its customers. However, Help Scout offers more than just email-based tools for growth. Its plan includes:
A knowledge base.
Live chat widget (beacon)
Multichannel support for your agents to handle their tasks conveniently from anywhere
Help Scout allows agents and administrators to create several mailboxes for each shared email or manage several services/brands from one place.
Help Scout Top Features
1) 90+ Apps and Integrations
2) JavaScript API
3) File attachment and bulk mail
4) Live Chat
5) Open Tracking
6) SSL
7) Reporting and Analytics
8) Alerts and Escalations
9) CRM Integration
10) Collaboration tools
Help Scout Pros
Help Scout is a popular help desk solution. The features mentioned above might seem enough to conclude or decide with Help Scout. Still, you must know how valuable the features are beyond what appears on paper. Here are the Help Scout Pros:
Help Scout Pros: Easy to Use
Real-world users of Help Scout say that Help Scout provides a superior User Interface. It is well-designed, effortless to learn, rarely encounters performance issues or lag, and facilitates efficient, streamlined work. Your agents can help resolve customer queries and problems as soon as possible while also finding it convenient for themselves.
Software Design or UI is often overlooked but can go a long way, easing users' tasks and making them enjoyable.
Help Scout Pros: Superior Customer Service
If anything goes wrong, Help Scout's customer support team is available 24x7 to help. Agents can escalate issues when facing one, so your business never goes unattended when it needs it the most.
Help Scout provides customer support to all its users irrespective of which plan they're subscribed to--– Generally, other Help Desks and CRMs don't offer support. You're on your own with subscribing to the basic plans of other top service providers.
Help Scout Pros: Customer-Centric
The importance of unparalleled customer service today has been emphasized enough times. Help Scout's philosophy is all about customer service and models around customer service. Moreover, they are helping your team see customers as more than mere ticket numbers that they deal with using saved replies. This approach mirrors many companies that aim to put customers ahead of making profits. When a platform like Help Scout comes to the rescue, exceptional customer service is delivered at every level by your business.
Help Scout Pros: Reasonable Pricing
The pricing is reasonable, especially considering users' features and customer service. The highest tier is cheaper than other top providers like Zendesk or HubSpot, while users receive the same features. Its lowest tier is well-priced and an ideal option for small support teams and just getting started.
Help Scout is easy to set up - making it the perfect solution for a startup that requires a simple and affordable solution that businesses can deploy immediately.
Help Scout Pros: Real-time chat and knowledge base
79% of customers say they prefer to chat with agents in real-time purely because of the quick resolution compared to other channels (eConsultancy). With Beacon, Help Scout is not only providing a Live Chat widget to solve support tickets. It further brings together real-time chat and knowledge platforms to efficiently and effectively solve customer queries.
Help Scout Cons
Despite being an excellent flagship for businesses just getting started with an online CRM or Help Desk, Help Scout might not be the ideal solution for enterprises. Here are the Help Scout cons-
Help Scout Cons: Fewer Integrations
Even though Help Scout has 90+ integrations available, you cannot integrate some integrations with Help scout. Not all companies have the exact requirements or use the same apps, which can become a problem.
Help Scout needs to be more receptive to popular integrations in-demand among customer-centric businesses to satisfy that demand. Fewer integrations or plugins mean users must manually code using the API, which can be tedious.
Help Scout Cons: Limited customization and features
Even though it is easy to use, it demands more customization options for different teams and users. The layout and design of the knowledge platform need improvements according to some of its users.
Its features lack and aren't as advanced as some competitors, which can be a deal-breaker for large enterprises. Users complain that the software lacks minor features, like no timer function on the ticket. Other users complain that the spam filters are ineffective, and the mobile app experiences issues.
The more significant issue is the analytics tools, which are weak compared to Zendesk. A more detailed look will be available below.
Help Scout Cons: The high priced messaging feature
Though Help Scout is primarily for small and medium enterprises, the messaging feature that Help Scout offers is overpriced. If we see it in terms of its uses, in contrast to the other options available, we can see that others are more affordable or free. The messaging feature only allows a maximum of 2,000 chats for free.
When a messaging feature in a customer service platform is expensive, it is unacceptable to many companies that aim to provide maximum customer satisfaction by incurring lesser costs.
Top 4 Help Scout Alternatives
Help Scout Alternatives: BotPenguin
BotPenguin is a free-to-use SaaS provider that offers Chatbots, live chat widgets, and other services like reports and analytics. These services integrate perfectly with your favorite CRM software and other growth tools. Chatbots are used for various tasks, communicating and engaging with customers on apps, websites, social media handles, and other platforms without any human agent intervention.
Top Features
Chatbot Builder
Agent Chat interface
Chat Window
Analytics Dashboard
Branching
Effortless Integrations
Omnichannel
Conversational UI
Pricing
Baby: Free
King: $4.17/Month
Emperor: Visit the website for more information
Help Scout Alternatives: BotPenguin Vs. Help Scout
While Help Scout and BotPenguin offer very similar services, they differ in their unique selling proposition and the pricing system. Help Scout emphasizes traditional sales and marketing methods with only Email related growth tools and a knowledge base.
BotPenguin, on the other hand, has a more modern approach to solving customer queries. Furthermore, chatbots are an affordable, omnipresent tool to streamline communication tasks.
BotPenguin offers a free plan, whereas Help scout offers a demo but no free plan. Their most basic plan starts at $20 per user per month.
Help Scout Alternatives: Freshdesk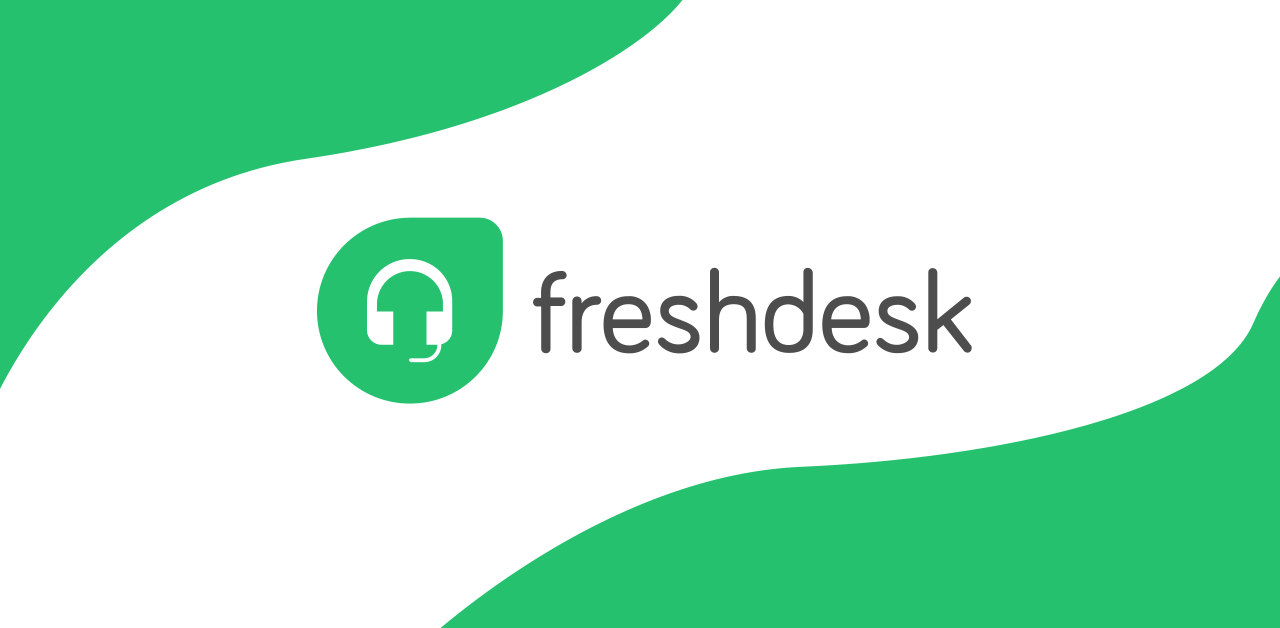 Freshdesk is a cloud-based customer support software delivering help desk support to get things done faster. It is a popular choice for businesses that want to increase customer engagement retention and manage customers as they grow.
Top Features
Multiple Support channels
Productivity hacks (tags, canned responses)
Help Desk management
Self- Servicing
Reports and analytics
Pricing
Growth plan: $18/Month/User
Pro Plan: $50/Month/User
Enterprise: $80/Month/User
Help Scout Alternatives: FreshDesk Vs. Help Scout
Fresh Desk is an AI-focused help desk solution. The most notable difference between Help Scout and Fresh Desk is that while both platforms have a free trial, FreshDesk comes with a free basic plan with unlimited agents. Help Scout doesn't provide any such free plan, and its pricing starts at $20.
The fresh desk basic plan is great for experimenting and testing the UI. However, it lacks significant features that Help Scout's basic plan offers-like reports and analytics.
Freshdesk does offer an extensive array of features, but most teams only use a fraction of what they offer. Help Scout provides a refined set of features that are impactful and focused on delivering the best customer experience.
Another key difference is that Freshdesk can take time, while Help Scout is free to set up.
Help Scout Alternatives: Zoho desk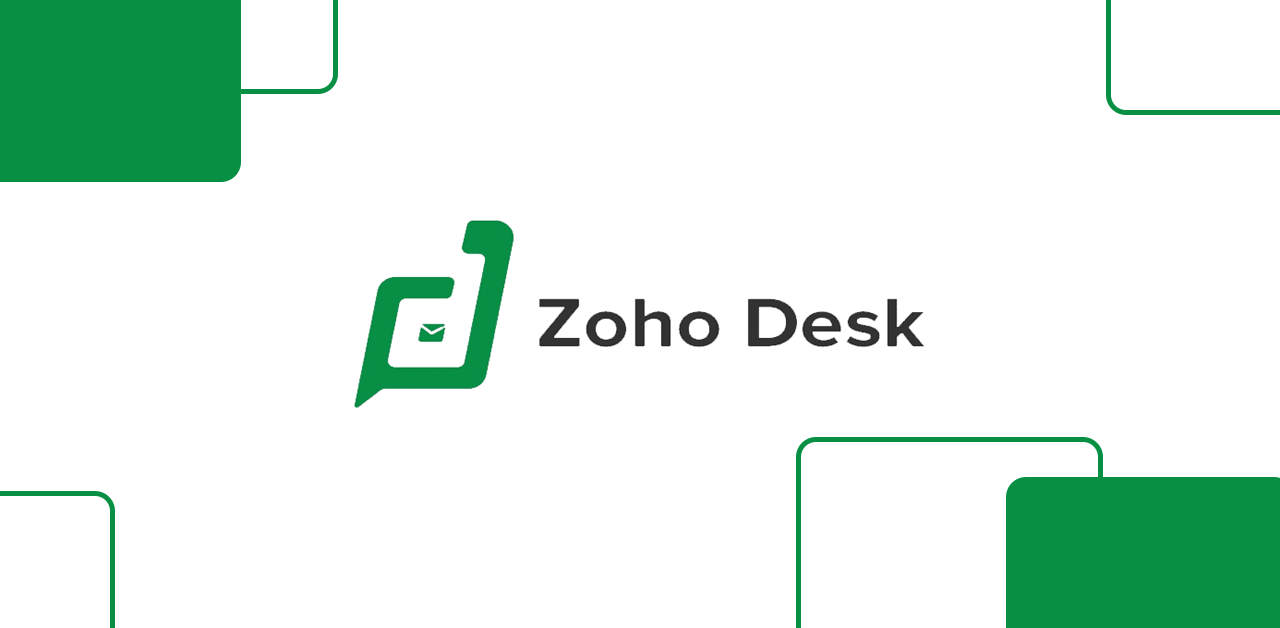 Zoho Desk is the first context-aware customer service software. It is a web-based help desk software that gives users the ability to manage customer support tasks efficiently. Zoho Desk allows users to effortlessly assign, track and set up alerts on help desk tickets. It is customizable and multichannel. An ideal fit for users already using Zoho's other services.
Top Features
Custom roles
Zoho CRM integration
Multi-branding
Ticket peek
Social media integration
Priority-based ticket views
Pricing
Standard: $14/Month/Agent
Professional: $23/Month/Agent
Enterprise: $40/Month/Agent
Help Scout Alternatives: Zoho Desk vs. Help Scout
Zoho desk offers a free plan just like Fresh Desk. However, the Zoho free plan allows a maximum of 3 agents for it. Zoho Desk offers a streamlined integration with its Zoho CRM. Users cannot integrate help Scout into Zoho and some similar CRMs, which can be a drawback if your business has a CRM platform. One of Help Scout's biggest cons is Zoho Desks' most considerable pro— Multiple Integration options.
Help Scout Alternatives: Zendesk Support Suite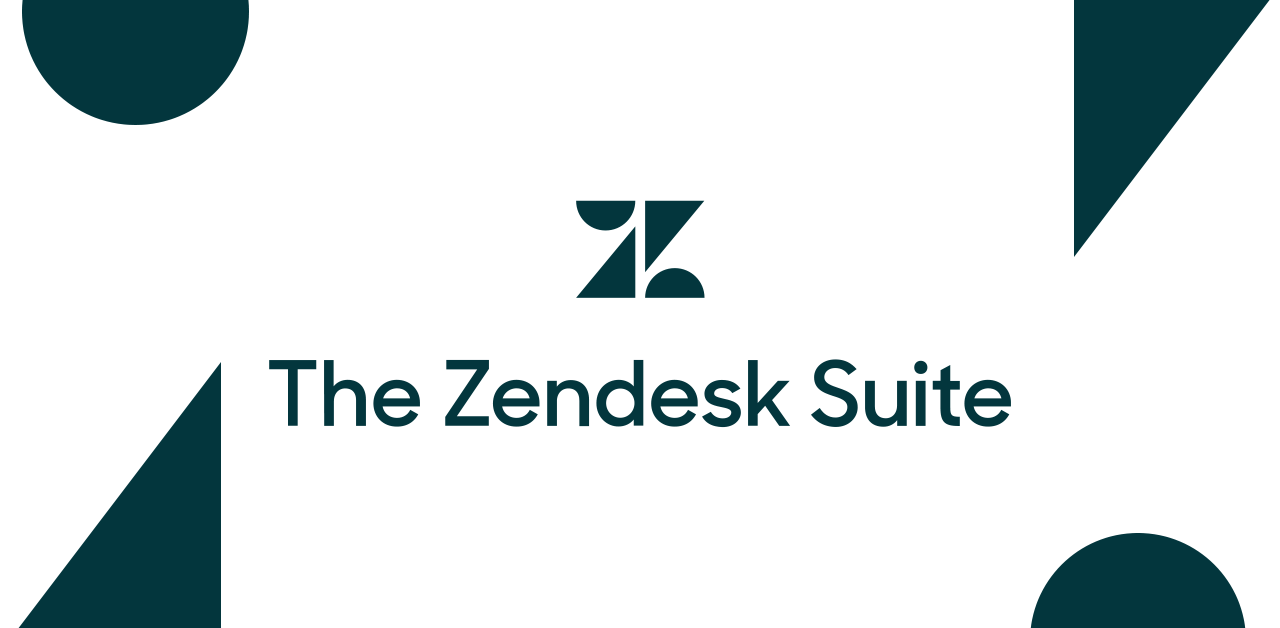 Zendesk support suite is an enterprise-focused collection of products and capabilities that provide a business with the tools it needs to create a complete omnichannel support system.
Zendesk uses a ticketing system as its model base. A ticketing system can effortlessly integrate all the communication channels you use to interact with your customers.
Top Features
Ticketing system
Messaging across all platforms
Email, voice, SMS, and live chat support
Unified agent workspace
Built-in reporting and analytics dashboards
Access to apps and integrations from the Zendesk Marketplace
Pricing
Suite Team: $49/Month/Agent
Suite Growth: $79/Month/Agent
Suite Professional: $99/Month/Agent
Suite Enterprise: $150/Month/Agent
Powerful enterprise-ready plans starts at: $215/Month/Agent
Help Scout Alternatives: Zendesk Vs. Help Scout
Zendesk is your best alternative if omnichannel support and features are your priority. It offers a comprehensive five-tier pricing plan with many choices depending on your needs, but this can make it even harder to understand what's best for you.
Zendesk is also feature-loaded and has no competition for large enterprises' best help desk solutions. Also, Zendesk offers 24x7 chatbot solutions, so your business continues to gather leads while your agents are away.
However, Zendesk may not be the best choice for small or medium businesses. Its pricing is nearly double that of other similar options.
Final Thoughts
There are numerous customer service apps or ticketing system solutions available. Still, it's essential to choose the one that works best for your company's needs.
Help Scout has more to offer for its reasonable pricing, ease of use, and superior customer support than others in its niche. But it's not devoid of shortcomings, falling short with its feature offerings.
So, is Help Scout the best customer service platform? If you want integrations, features, AI-enabled chatbots, and automation, you're better off with options like Freshdesk or Zendesk.
If it's the clean pricing, ease of use, and quick setup, Help Scout is your best bet. With the pros, cons, and alternatives mentioned above, it should be easier for you to decide!
Related: