Each visitor you lose is a potential loss for your business. Having and maintaining the attention of users is very important. And for that, you need specific featured live chat software. Talking with one customer at one time is easy. But having different conversations with simultaneously other users is a bummer for a human. Advanced features of live chat allow you to have a conversation with multiple users.
Live chat platforms enable you to plan and strategize your efforts to get more output with less input.
Adding a live chat to your business is undoubtedly one of the best choices. But to purchase and implement a live chat requires reasonable consideration and comparison with competitors.
If you have dedicated live chat software, focusing on your aims, competing with your alternatives is excellent for your business. It will increase your earning potential even with less revenue.
Choosing is the difficult part. Which is the better alternative – Freshchat or LiveChat? If you want to find out, continue reading till the end.
What is Freshchat?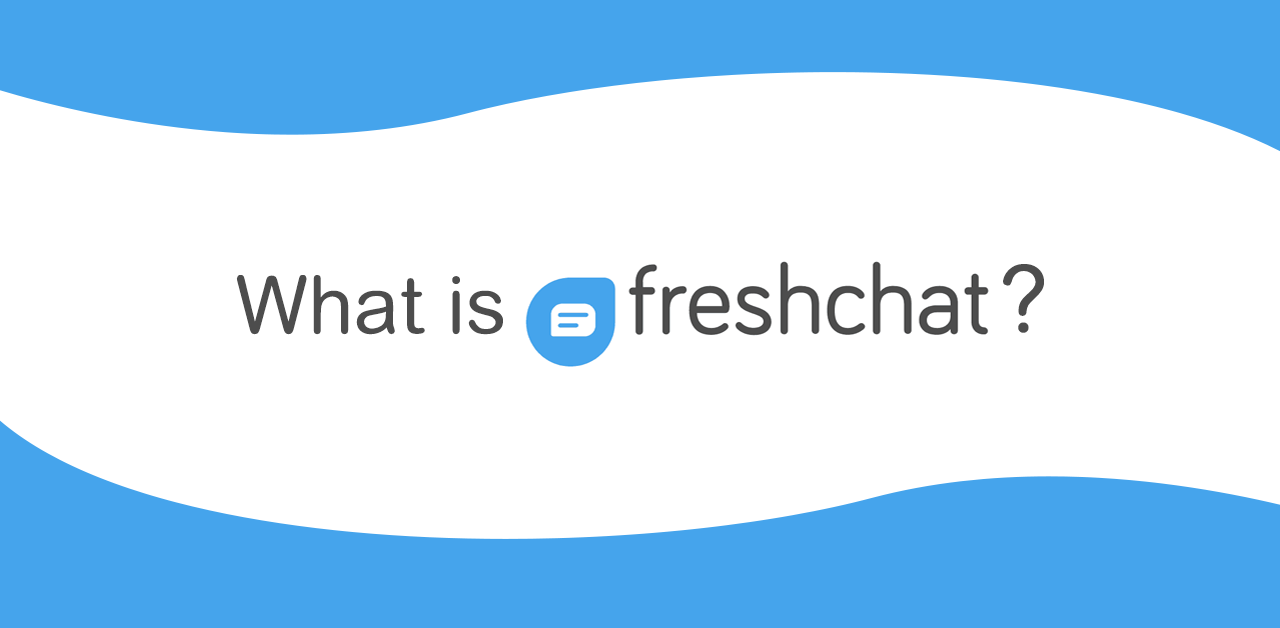 Freshdesk Messaging (Formerly Freshchat) is a contemporary messaging platform that enables customer service employees to communicate with potential customers via the web, social media, and mobile devices.
With features like prompted messages, contextual information, in-app campaigns, sales bots, and intelligent message routing, Freshdesk Messaging (Formerly Freshchat) enables organizations and their teams to focus on a continuous and context-driven messaging experience. You can use Freshchat on a website, web apps, mobile apps, and even social messaging platforms like Messenger. It allows you to save all of your discussions in one place.
A clever workflow function in the live chat software can help you optimize possibilities without burning yourself out. You may establish segments and groups that will help you send tailored messages by allowing you to see, filter, and search for your consumers. It will provide your clients with a personalized experience, motivating them to continue to support your company.
Key Features of Freshchat
Multiple communication channels that connect to a variety of portals and apps
It now provides improved customer and agent management tools, such as establishing groups and direct talks to the appropriate channels.
Multiple language support is available, and localization of the Freshchat interface.
What is LiveChat?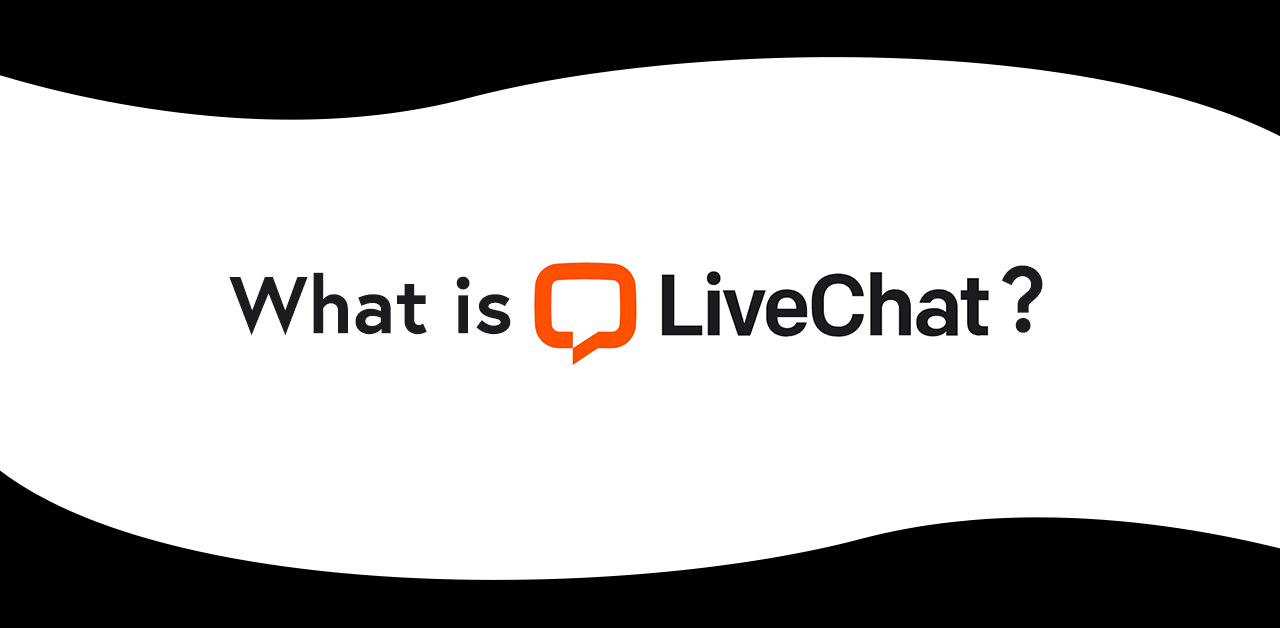 LiveChat is a chat and help desk tool for your customer care and support employees. It includes online sales and marketing tools, web analytics, and live customer service and support. The platform allows you and your staff to communicate with clients and potential consumers directly on your websites.
A web-based chat window, a web-based control panel, and an operator application are the three primary components of LiveChat. The operator program is cross-platform, allowing you to log in and communicate with visitors from your desktop or mobile device.
LiveChat has the most features and capabilities and the most significant number of tools among the live chat systems we've studied. Chat and ticketing, customer involvement, third-party integration, file sharing, job scheduling, sophisticated reporting, various branding, data protection, geo-tagging, and more, as well as co-browsing, chat surveys, and more, provide good value for money.
For more than a decade, big worldwide businesses such as Tesla, Ikea, PayPal, and Mcdonald's have depended on LiveChat as one of the most exceptional workplace chat solutions. It interfaces and interacts with hundreds of other apps and platforms, increasing the software's capabilities. It includes e-commerce, sales, CRM, email marketing, content management, accounting, and analytics.
Key Features of LiveChat
You may invite your consumers to chat ahead of time using the platform.
The real-time typing view allows you to anticipate what questions your consumers may ask.
On-site analytics and reporting on visitor activity.
Freshchat Vs. LiveChat: Comparison of Features for finding a better alternative
Chat Platform
Freshchat has robust chat capabilities that will boost your productivity. Agents can sell, interact, and assist consumers anywhere on the web using a single, unified platform. It's also simple to provide exact responses to the most popular inquiries using Freddy, an AI-powered chatbot. Freshchat's IntelliAssign capability is also one of its most distinctive features. It enables you to allocate chats to agents autonomously, depending on their competence level and conversation limitations.
Meanwhile, LiveChat features a unique real-time typing view that lets you see what your customer is typing in real-time. It also allows you to set up multi-language chat channels for different customers. Not to add that LiveChat and Quriobot work together smoothly.
Freshchat vs. Livechat: Which is the better alternative? The IntelliAssign tool and unified chat platform from Freshchat demonstrate the company's ability to streamline the chat experience for both agents and end-users. Freshchat stands apart because of its AI-powered automation, which allows it to provide quick responses and follow up with intent-based dialogues.
Communication Channels
Freshchat integrates with several different communication platforms. It can link to Facebook Messenger and WhatsApp, allowing you to communicate with your devoted consumers more effortlessly.
Freshchat also comes with simple connections with Slack and Apple Business Chat. You may communicate with your customers, whether you run a little business or a large B2B company.
LiveChat can also link to Facebook and Twitter with ticketing and support desk offerings. It can also connect with customers that use Slack as part of their workflow.
Freshchat vs. Livechat: The better alternative is Freshchat leads the list when connecting to various channels.
Reports and Analytics
Freshchat creates reports using its user-friendly live dashboard. You can quickly check your agents' real-time analytics to make quick changes and enhancements. You may also produce Customer Satisfaction (CSAT) ratings and reports using in-app customer feedback.
Freshchat provides a detailed account of your customer's interactions with your staff.
The dashboard of LiveChat also includes reports and analytics. It can check how each department is performing. It also has a leaderboard as part of the gamification of the site. It's simple to discover which of your agents is performing the best. You may also check in on specific agents to see how they're doing. You may even start a coaching conversation with them using an internal chat.
Freshchat vs. Livechat: Which is the better alternative - LiveChat takes this category. With its extensive real-time metrics and detailed reporting, you can evaluate practically all aspects of your customer engagement and team's performance.
Integration
Live chat services should be able to integrate as quickly as feasible with your present workflow. Your live chat software should fit right in whether you're utilizing the most excellent CRM systems or the best productivity tools. While all three of the programs on this list have mobile versions, their ability to adapt to different platforms differs.
Freshchat, like Zendesk, can interface with standard website builders and CMS. It has the fewest integrations with other applications of the three programs on our list. Clearbit, Slack, Shopify, and WordPress, for example, all have deep connectors. Of course, it integrates with the rest of the Freshworks software suite, including Freshdesk and Freshsales. It's even compatible with Zendesk.
LiveChat is also proud of its integrations and plugins. It integrates with over 200 apps, including Zapier, Google Analytics, MailChimp, and Nicereply. You may use it with CS. Cart, Bigcommerce, Drupal, Adobe Business Catalyst, and other e-commerce systems and CMS.
Freshchat vs. Livechat: Which is the better alternative - LiveChat is the most refined live chat platform for integration since it has a vast library of applications. It implies you can add new features to the program without writing your own.
Chat Client Customization
Customization options are available in both LiveChat and FreshChat, allowing you to customize the look of the chat client. You may modify the general colors, backgrounds, and sizes through their admin panels. The chat widget is customized with logos and other branding components to match the overall design of your website.
Freshchat, on the other hand, takes personalization to a whole new level. It gives you the option to modify the assistance and chatbot widgets. Freshchat also allows you to alter the backdrop pattern, set up an avatar icon, adjust the location and functionality of the chatbot widget, and apply custom CSS and the expected changes.
Freshchat vs. Livechat: Freshchat takes the cake regarding personalization choices.
Pricing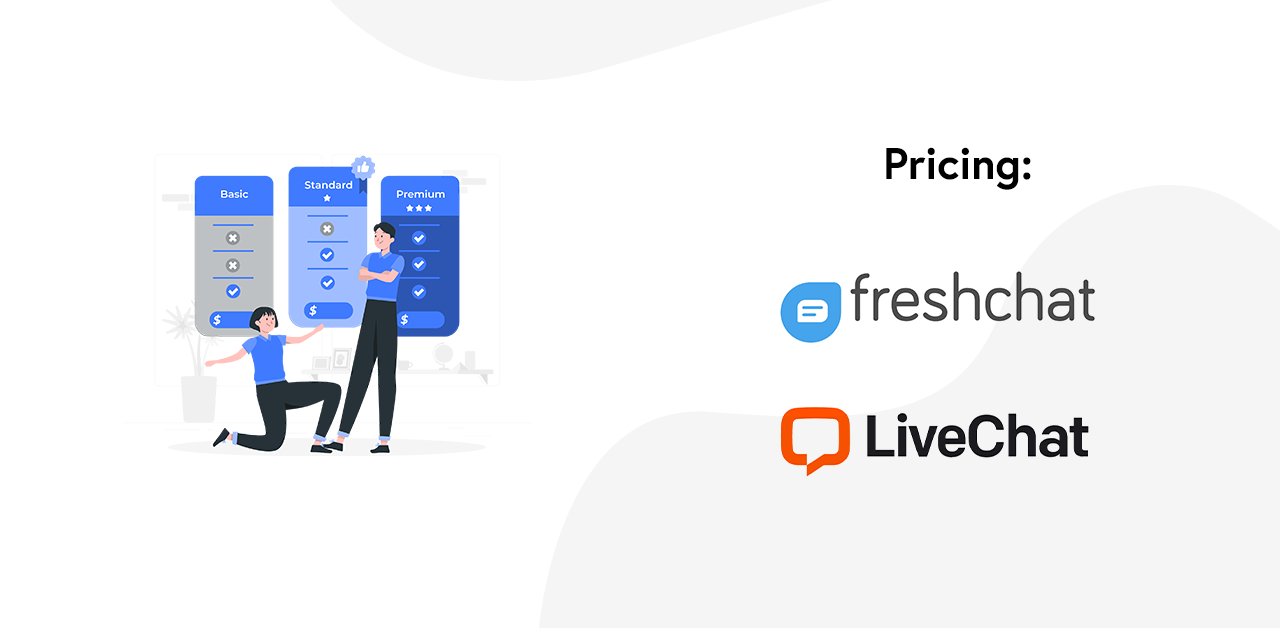 Freshchat Pricing Plans:
Free Trial
Sprout: Free
Blossom: $15/member/month
Garden: $24/member/month
Estate: $39/member/month
LiveChat Pricing Plans:
Free Trial
Starter Plan: $16
Team Plan: $33
Business Plan: $50
Enterprise Plan: Request a quote
Freshchat vs. Livechat: Which is the better alternative - Freshchat gets the lead in this category since it is ideal for any business. three most economical plan options
Conclusion
Live chat is must to have tool for any growing business. Meanwhile, strong customer engagement gives your business an extra boost. Strong customer support means your business is gaining loyal customers. Don't blindly choose if you want to buy a plan on these two platforms. Always cross-check your business's goals and plan with the services and features of the software you choose.
You need to know what features you want in your dashboard. Also, count the communication channels and integration where you can integrate third-party tools. It also allows you to have an extra hand on functionalities and flexibility. Analytics and reports help in generating and improving customer service.
Before choosing, take these main points into your consideration. To answer the question of which is the better alternative between Freshchat and LiveChat, we would say Freshchat.