There are a lot of rumors spreading about internet companies nowadays. The coronavirus illness prompted the closure of several firms, yet internet businesses have continued to find adequate replacements.
On the other hand, website users have discovered ways to specify what they need from internet websites. They feel that purchasing online using an order management system is preferable to physically doing it.
They believe that a few simple clicks will bring their ideal product to their home. The latest developments in the retail industry provide opportunities for eCommerce specialists and online business owners.
14.3% of all sales during the first quarter of 2022 were made through e-commerce. Estimated U.S. retail e-commerce sales for the first quarter of 2022 were $231.4 billion on a not-adjusted basis, a 17.8% (0.7%) decline from the fourth quarter of 2021.
What Is a Reseller Business Exactly?
Although the term "reseller" has a comprehensive definition that encompasses a variety of jobs and ways of making money, the following definition is the most frequently used.
A reseller is a business or person that buys digital products or services to resell them rather than use them themselves. A digital reseller will purchase products or services to resell them to others for a profit by paying less for them up front and raising the price afterward.
When you are in the reselling industry, you serve as a middleman between the digital product or services provider and the consumer or company.
As a result, a digital reseller may work as an affiliate marketer, a wholesaler, or even a store. Retailers, for instance, buy digital products from manufacturers and resell them to customers in their stores, whereas wholesalers purchase products for their use and resell them to retailers.
To sell products or services, an individual must buy them for a more significant profit before deciding whether to offer them through traditional or internet channels.
What is Digital Reselling?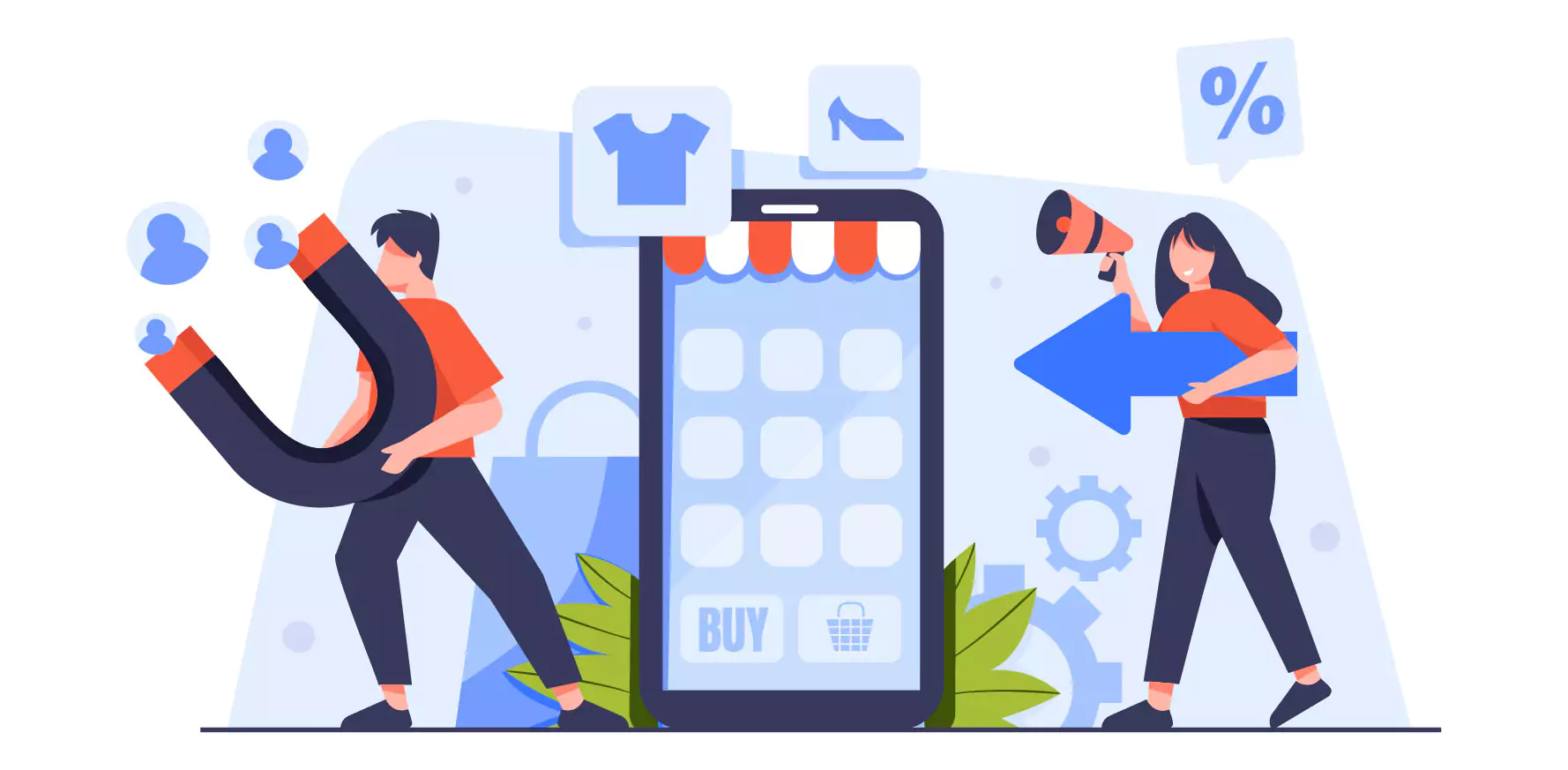 Reselling is a dropshipping in which businesses obtain digital products and components from several vendors and make them accessible to customers in a single location. The typical customer finds it simpler to locate and buy things because of this business strategy.
Additionally, resellers frequently improve the consumer experience in some way. Direct supplier purchases aren't always straightforward and sometimes require minimum buy volumes.
Digital Reseller can build a branded customer experience and sell clients individual pieces (at a markup). These components might be as straightforward as thorough product descriptions and evaluations, a customer loyalty program, and customer service.
A resale business has several advantages and may be a successful business concept, mainly if you have specialized knowledge. You can establish an online store more quickly when you don't have to go through the entire process of product creation and audience growth.
Starting a Digital Reseller Partnership: 5 Great Reasons
1. More time to devote to working on other aspects of your company
You may focus more resources on what your company does best by reselling digital marketing services. A digital reseller agreement prevents your company from being in a situation where stress compromises productivity and morale and risks overstretching you and your workers.
2. Continue to develop while keeping expenses low
Staffing might be costly to hire and train. By reselling, you can put your agency partner in charge of campaign creation and upkeep while you serve as a go-between for the specialists and your clients. You'll increase the value of your commissions while maintaining minimal operating costs.
3. Provide your clients with a full-service solution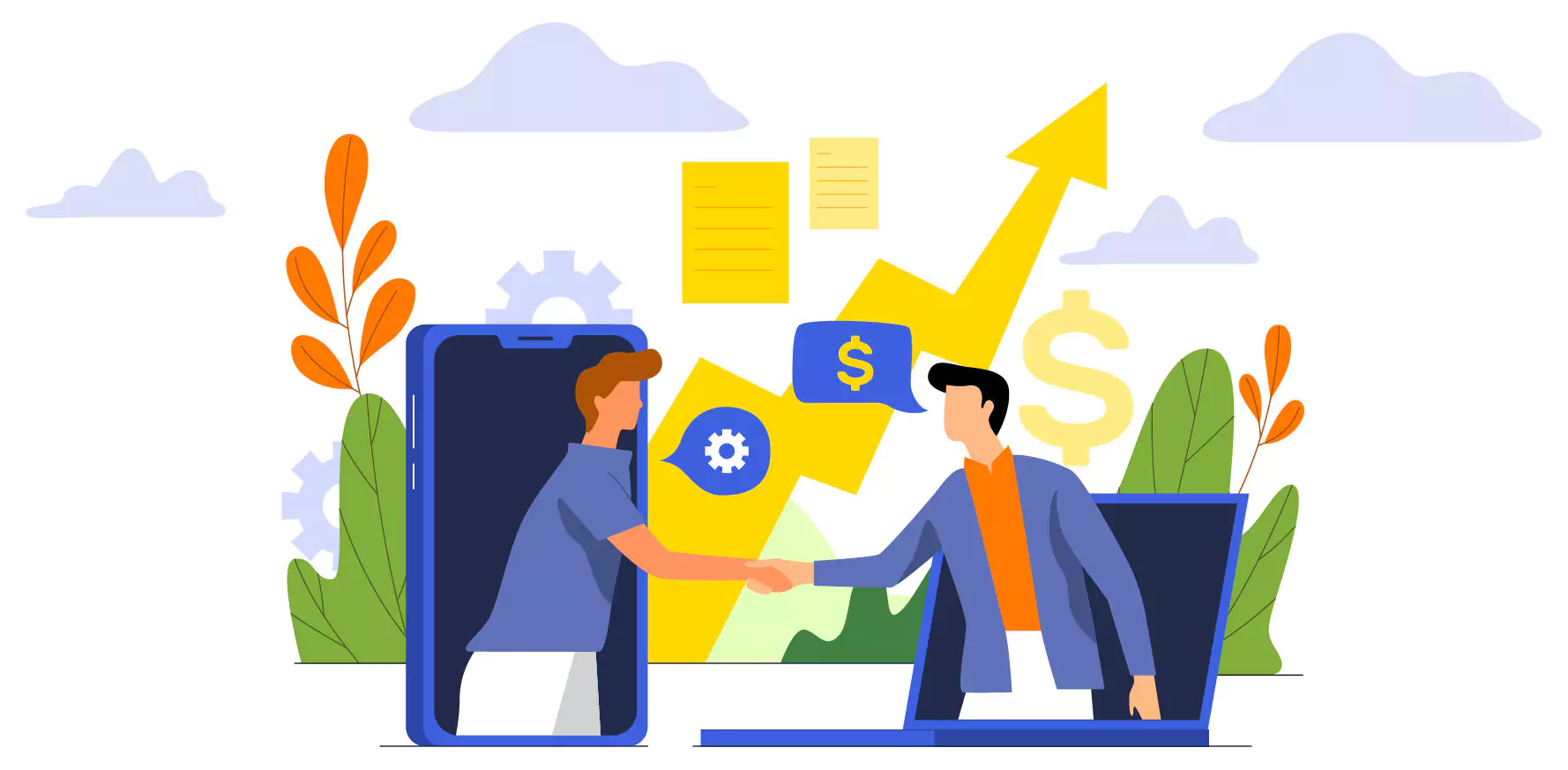 You probably can't fulfill every customer request that comes your way unless you run a large agency with engineers, analysts, and digital specialists. By collaborating with a more significant, well-known digital marketing company, you may turn into the coveted "one-stop shop" that customers want.
4. Make use of resources, knowledge, and brand familiarity
By partnering with a recognized organization, you can help you compete with bigger businesses in your sector by bridging knowledge and skill gaps in your company.
Through networking and referrals, you can create vital, lasting connections that provide doors for growth for both parties.
5. Have access to modern technologies
You will have access to and be able to incorporate in your product offering as a digital reseller the robust automation, optimization, and reporting technologies of your agency partner.
With the top tools at your disposal, you can provide additional value for your current customers and draw in new ones.
The benefits of Online Reseller
Simple access to the market
Entrepreneurs now have easier access to the market in various ways. Anyone can set up a primary online store and start selling products in a matter of minutes, thanks to internet marketplaces like eBay and Amazon.
Decreased overhead
By eliminating the need for pricey store space and customer-facing personnel, selling online may free up funds for better marketing and a better user experience on your e-commerce site.
Possibility of fast expansion
Selling online implies that conventional barriers to retail development, such as the cost and difficulty of obtaining larger spaces, are less of an issue. You may respond and increase sales with a solid digital marketing strategy and a plan to scale up order fulfillment processes.
Enlarge your market and export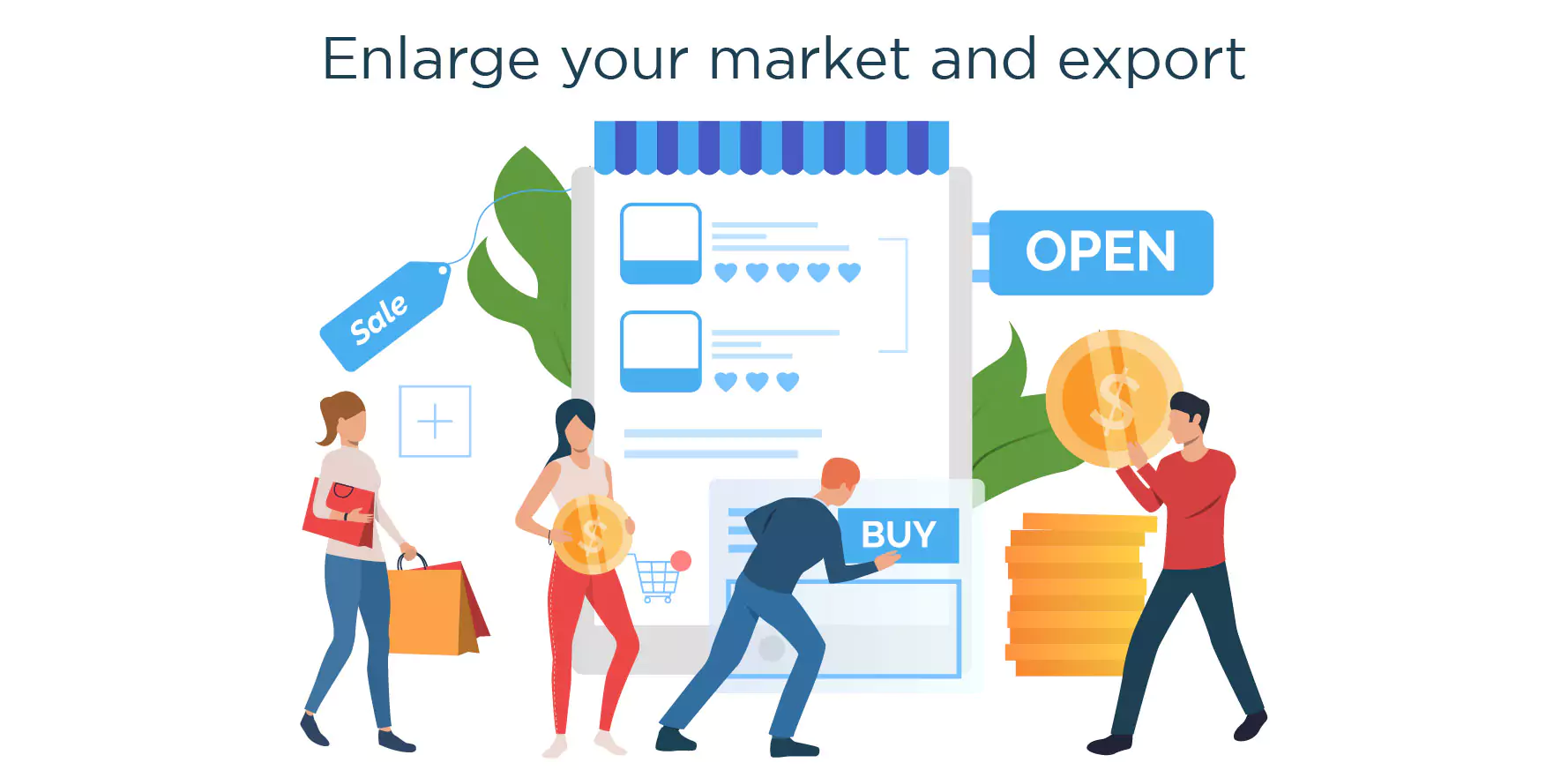 One significant benefit you have over shops with physical locations is the speed with which you may grow your market beyond local clients. You could find a sizable market for your digital product in other nations. You might use targeted marketing to meet this demand, localize your website, or even collaborate with an international business. See exporting fundamentals.
Client Intelligence
It is the capacity to employ website analytic tools to learn more about your consumers' wants and online marketing solutions to target new customers. Read how to measure your internet marketing for suggestions on how to enhance your customers' in-person experience.
Where to get free digital content for Resell
Payhip
One of the most straightforward venues for selling digital files and courses is Payhip. The platform's user-focused design makes selling and marketing your ebooks, courses, design files, and another content simple.
Creative Market
One of the biggest platforms for independent creators to sell their original fonts, graphics, pictures, website themes, icons, brushes, and more is called Creative Market.
The creative market is an excellent place to start whether you're a designer, artist, or maker who wants to make extra money by selling digital products online.
Gumroad
Gumroad is a one-stop online store that enables producers to sell any digital product.
You can create a personalized website for Gumroad once you sign up (it's free) and submit your items. You can set up a custom domain if you want to create a name for your store.
How to become a Digital Game Reseller
Start with a strategy. Include details relevant to your goals, such as the kinds of games you'll sell and if you'll operate an offline or online store.
Consider the price of renting a storefront, leasing initial inventory, and getting the necessary licenses and permissions to run a gaming business.
Fulfill the standards for business registration and operation.
To collect taxes, obtain a sales tax license from your state's revenue agency.
Establish an Employer Identification Number with the Internal Revenue Service for federal taxation.
Register it with the state secretary's office in your state.
To apply for a small business loan, speak with your neighborhood banker or credit union. Consult the U.S. Small Business Administration for extra assistance.
Establish a location for your gaming company. Think about any changes you would have to make to a store.
Purchase a product. Look for wholesalers who sell games and gaming equipment.
Promote your new gaming company by spreading the word. Visit gaming hotspots like the local arcades and college clubs.
Conclusion
Business people haven't had it easy since the COVID-19 epidemic. Due to a lack of resources or assistance, several enterprises have closed. They must thus adjust to their environment and develop strategies to maintain their enterprises. A digital reseller enterprise is one approach to upholding high standards.
You need to have an expert website available if you want to become a digital reseller. You cannot create marketing plans for your resale items without a solid website. The creation of an e-commerce website strikingly offers you unique options.
BotPenguin's white-label chatbot solution is suitable for e-commerce, customer service, healthcare, real estate, and other businesses. Use the BotPenguin white-label chatbot to give your consumers a memorable experience.
It is the ideal package if you can handle clients while we provide technical support.