Drift is a one-of-a-kind platform that combines Live Chat, Conversational Marketing, and Conversational Sales. It helps businesses grow revenue and customer lifetime value more quickly. Over 50,000 enterprises use drift to align sales and marketing on a single platform to deliver a unified customer experience. People are free to speak with a business at any time, on their terms. They assist companies in having real-time, personalized conversations with the right customers.Get to know more about Drift Pros, cons and alternatives in this article.
Drift is a cutting-edge Live Chat message platform designed for sales and marketing teams in all businesses. It is a powerful software that allows informal communication on websites and other contact channels. The program converts all communication channels into unique marketing platforms, allowing businesses to promote products and close more deals easily.
Drift is scalable and adaptable and can be used to live chat with potential customers via various channels such as websites, mobile, and email. The solution automates multiple marketing functions: lead qualification, sales call scheduling and real-time responses. Its key features are bookings, intelligent notifications, email playbooks, chat targeting, saved replies, enriched data, dynamic routing, follow contacts, and activity history.
Features of Drift
Drift's main characteristics are as follows:
Representative Profiles
History of activities
Conversation leads who are qualified
Contacts should be followed.
Data enrichment
Metrics of overall performance
Dynamic Routing
Intelligent notifications
#DriftLinks live view
Replies saved by the Lead Bot
Conversation Advanced Targeting Reporting
Knowledge Bot Fallback Agent Reporting
Email Playbooks
Chat Targeting
Inbound/Outbound Sales agent status meetings for the Playbook
Advantages of Drift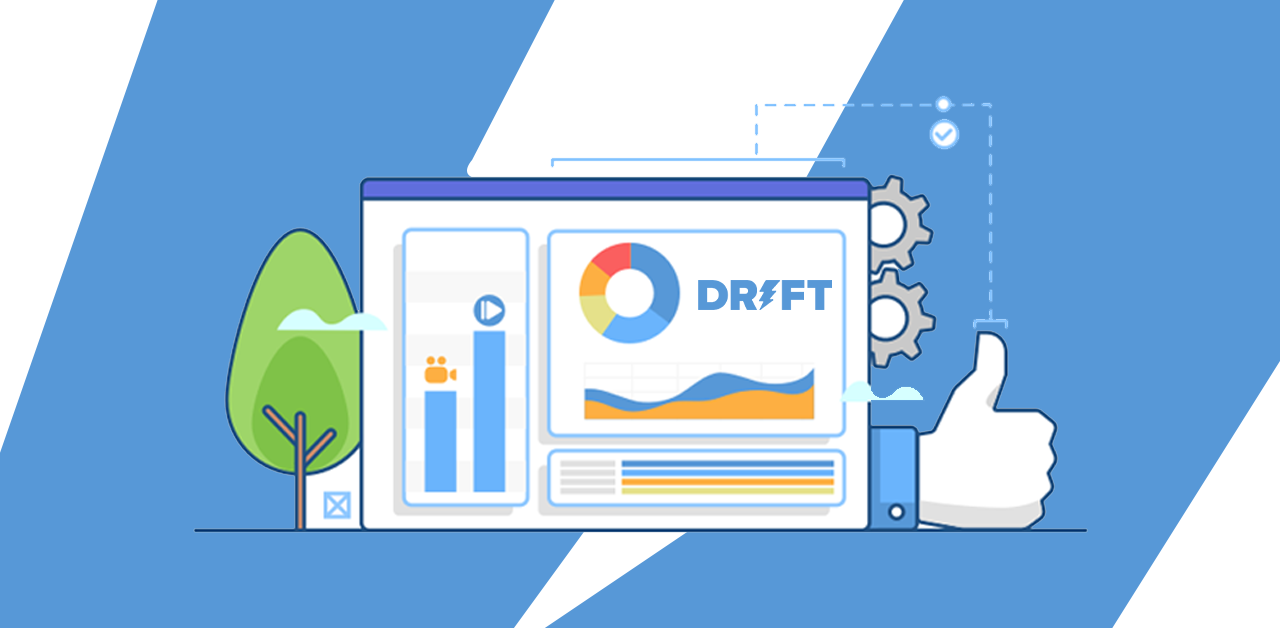 Drift Pros: Increased Productivity
Drift includes all of the tools required by sales and marketing teams to gain more customers. The platform has an intelligent design to assist couples in quickly closing more deals. The unified dashboard provides a comprehensive view of all performance metrics and interactions impacting businesses. The dashboard displays valuable information such as the number of meetings, scheduled leads obtained, and conversations initiated. Other features, such as the reporting tool, provide a comprehensive picture of the agent's productivity.
Drift Pros: Intriguing Integrations
Furthermore, Drift integrates seamlessly with other third-party software to support data access. The integrations extend its functionality and provide access to tools tailored to the specific needs of a business. The Drift bot, for example, can be integrated with knowledge base support. The bot directs customers to the knowledge base and assists them in quickly finding accurate answers to frequently asked questions.
Drift Pros: Distinctive Playbook Function
Even better, Drift includes one-of-a-kind playbook features that save time and allow teams to focus on more critical tasks. The inbound sales playbook, for example, is a creative tool that uses announcements, sliders, and takeovers to identify and connect with prospects and send them invitation emails. On the other hand, the outbound sales playbook enables teams to communicate with prospects after visiting a company's website.
Integrations with Drift
The vendor currently offers the following Drift integrations:
SalesForce
Marketo\sSlack
HubSpot
Drift Pros
Lead generation and productivity features
Drift has lead generation and productivity tools for sales and marketing teams to generate and qualify leads. The platform is designed to assist couples in closing more deals, scheduling sales calls, and providing real-time responses. Drift also has sales and support tools like intelligent notifications, email playbooks, chat targeting, saved replies, dynamic routing, and contact activity history.
Drift Pros: Reporting Dashboards
Drift's unified dashboard provides a comprehensive view of performance metrics and interactions that affect your business. The dashboard of Drift displays helpful information such as the number of meetings scheduled, leads acquired, and conversations generated. Other features, such as the reporting tool, provide a more comprehensive picture of your agents' productivity.
Ease of use
Drift has an intuitive user interface that we and others have found simple without advanced technical skills or heavy software user experience.
Integrations
Drift has a plethora of excellent integrations, many of which are built natively on the platform. Examples are Salesforce, Clearbit, Marketo, Shopify, Hubspot, and Zapier.
Drift Cons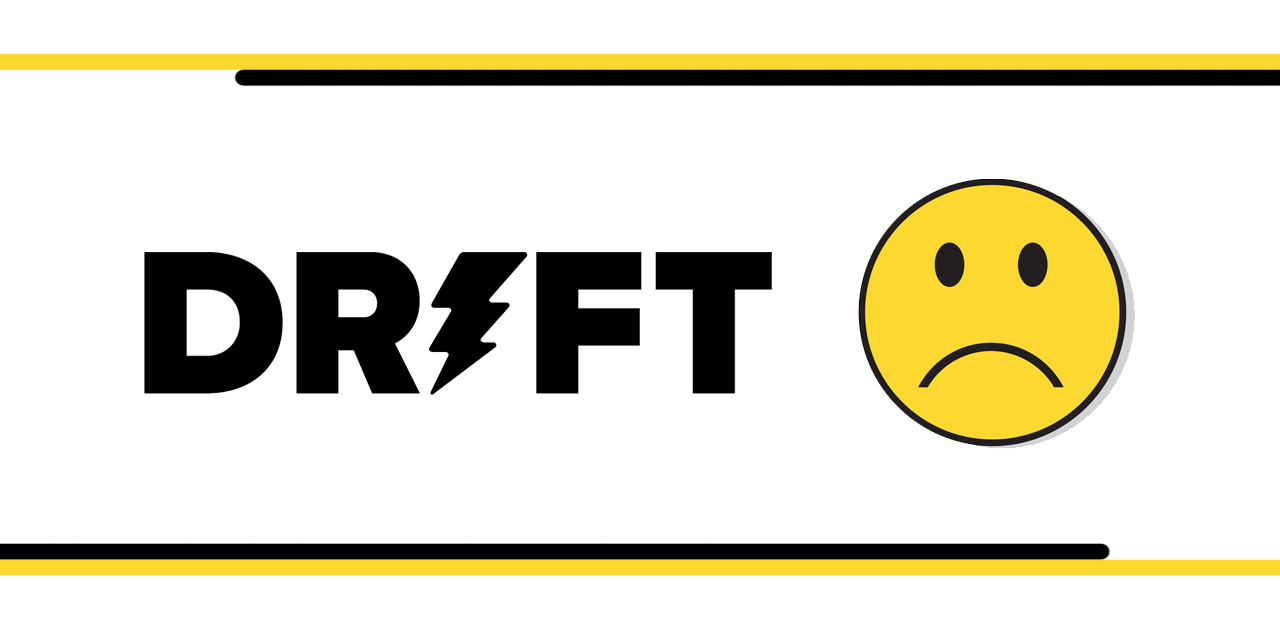 Pricing is the most common complaint about Drift
Drift becomes prohibitively expensive very quickly. You must negotiate enterprise-level pricing if you have multiple teams and route leads and conversations among them. If you want your team to have access to support 24 hours a day, seven days a week, you must negotiate enterprise-level pricing. Their most powerful automation features, such as the Drift Qualification Bot, are only available at the enterprise level.
You cannot use Drift for multiple teams unless you have the Enterprise plan
Drift strongly encourages businesses to sign up for their most expensive plan, which is understandable. However, it is only available at Drift's most expensive price point. It is suitable for companies with multiple teams who want to use live chat features, such as routing leads and conversations to different departments. This functionality is available from other live chat providers at a much lower cost.
Bugs reported in both the web app and the mobile app
For whatever reason, both the web app and mobile application dashboards take a long time to load. There have been numerous reports of their chatbots mixing up returning visitors' and customers' names/profiles with others.
The chatbot builder is subpar
Drift falls short when compared to the best chatbot builders. The chatbot builder is complex to use and sub-par and is only available on the Pro plan and higher.
To make matters worse, access to the Drift chatbot builder is unavailable for less than $400 per month.
There are no messaging solutions for effective marketing channels
Unlike other top live chat software solutions, Drift does not support SMS text messaging, Facebook Messenger, WhatsApp, and other channels. If you want to be known as one of the best marketing chatbots, you must offer solutions for these channels in addition to live chat for your website.
Drift Pros are numerous. But what about the alternative?
BotPenguin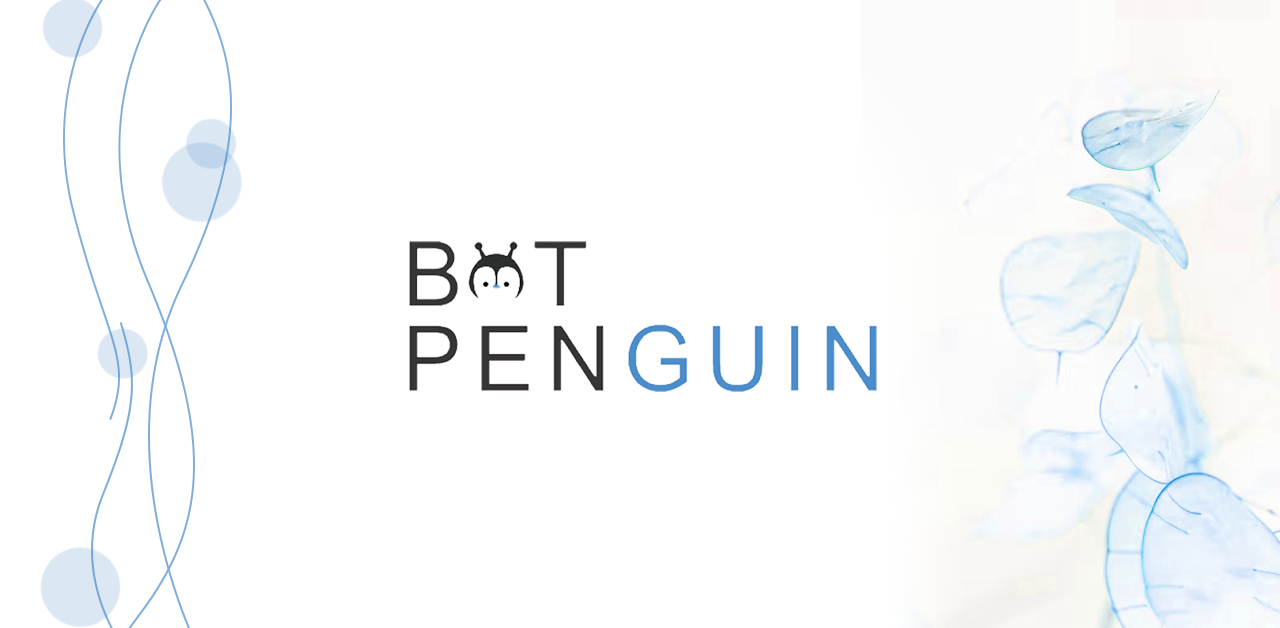 BotPenguin is one of the best conversational and automation tools available in the market. It has various pricing options with the added advantage of being one of the most economical tools available in the market.
It offers agent analytics, visitor analytics, integrations with more than 40 third-party tools. It also offers chatbots for various platforms such as Facebook, Whatsapp and Telegram so that you get a unified picture of audience interaction in one place.
Smartsupp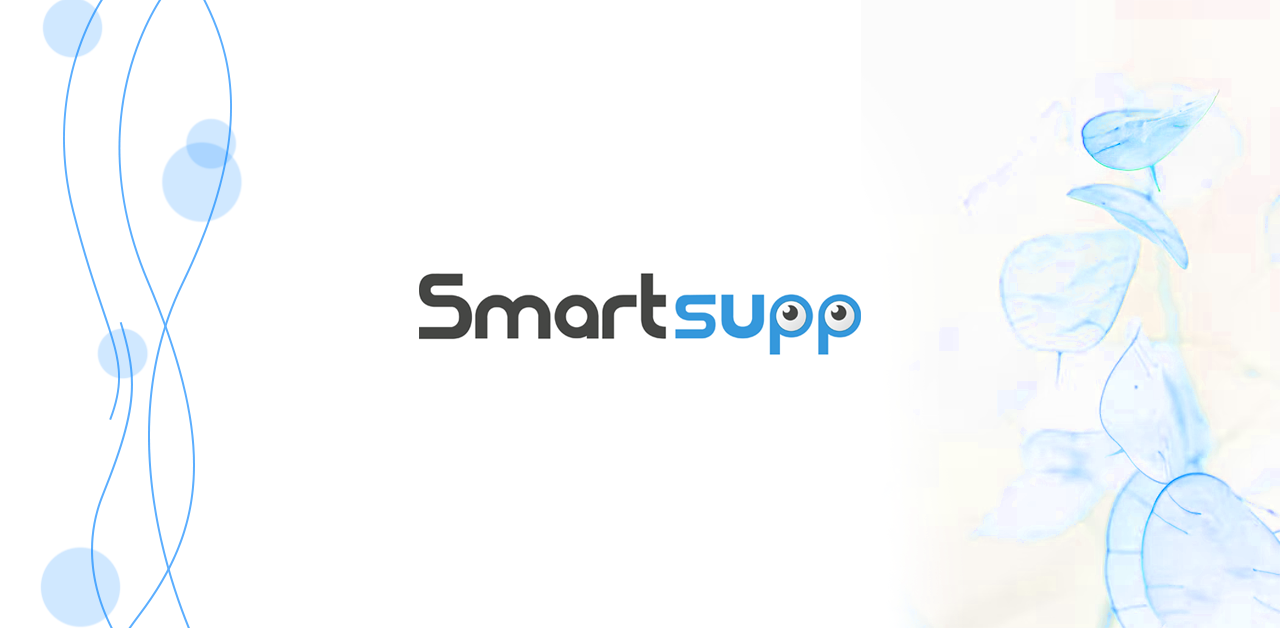 Smartsupp makes monitoring website visitors and maintaining constant communication with them as simple as possible and at a low cost. You can chat with an unlimited number of guests for free, and you can have a total number of agents to speak with the visitors. Smartsupp uses Google Analytics to track how visitors see the website and what they search for. This feature ensures that every visitor to the website finds what they are looking for and solves any concerns they have. If your website caters to a clientele that speaks a different, or several other, languages, you may encounter difficulties setting up automated messages.
Furthermore, if your agents cannot respond to a visitor's message request, there is no way to respond to them and make them feel acknowledged after the fact. Customers may feel ignored or unwanted in this situation, which can be a customer service issue. Otherwise, Smartsupp is an excellent solution for effectively communicating with visitors to your website.
Slack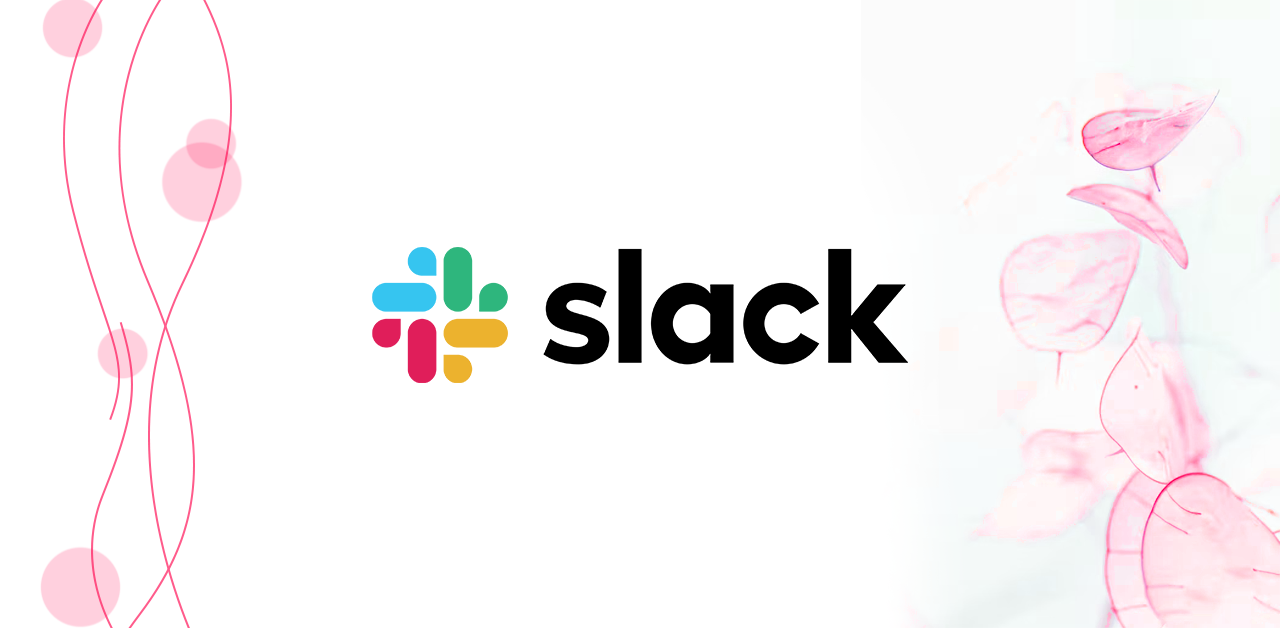 Slack is a business messaging app that connects people to the information they require. Slack transforms the way organizations communicate by bringing people together to work as one unified team. Slack enables you to work in a more connected, adaptable, and inclusive manner. Slack makes it simple to communicate with your coworkers — message anyone inside or outside your organization and collaborate as if you were in person. People can work in channels, dedicated spaces that bring together the right people and information.
Intercom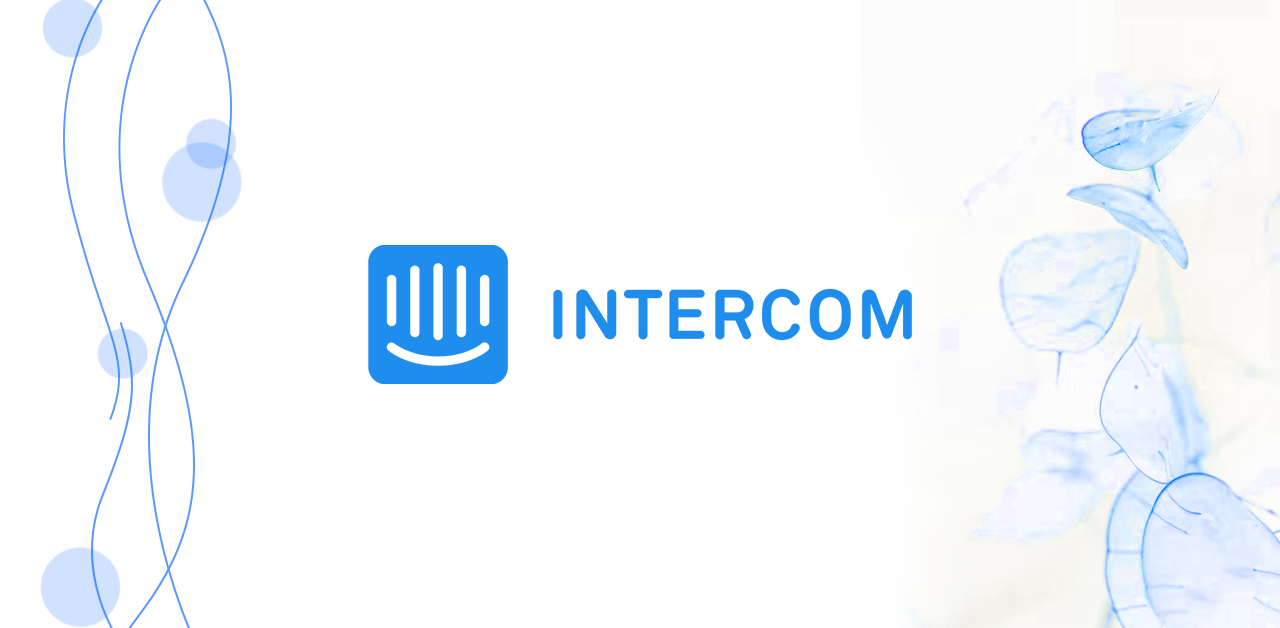 Intercom is a communication app that allows a business owner to use messaging services to promote sales, customer service, and marketing capacity. Intercom software will enable businesses to stay in touch with their customers and encourage the integration of products from various departments. Companies can use Intercom to execute targeted communication with their target audience on their websites, mobile applications, and email. The platform provides an integrated communication system that eliminates the need for helpdesk services while automating various business operations.
Drift Pros and Cons: The Conclusion
To summarize, Drift and its alternatives offer powerful customer support, marketing, and sales tools. Drift has all of those fantastic sales features, such as email assistants and video messaging, in addition to the standard knowledge base and live chat features. On the other hand, its competitors provide essential social media (Instagram, Facebook) and messenger integrations (WhatsApp, Viber, etc.)
Drift has a wide range of chatbots, but AI chatbots are challenging to teach. It could take up to months. Some of its alternatives are simpler to launch; you don't even need a developer. Integrations are another reason why people prefer Drift. You'll discover your favorite tool to connect except for Zendesk, Viber, and Instagram integrations, which aren't on Drift's list of essential plans.
Final Thoughts, Is it worth it?
Some Drift competitors, on the other hand, offer 30+ ready-made integrations to cover every business need. Many of these platforms are excellent for customer service, sales, and marketing. They are more straightforward and less expensive. It's Drift's main disadvantage. It would be best if you were prepared to pay thousands of dollars per month to get some advanced features.
Drift is not suitable for small, agile medium-sized businesses. Because your team is already juggling multiple tasks, mastering sophisticated Drift CRM, AI bots, or live chat will be difficult. This tool is designed for large teams working across the entire sales funnel.
The alternatives above are popular among medium and small businesses that cannot afford to spend a lot of money on customer communication. The main benefit of these is that you get the same features as Drift but for ten times the price. As a result, they are more effective when you only have $100 to spend each month to increase your sales.
Check Out BotPenguin!