Have you noticed lately that nowadays, when we open a website, a window pops up? It is an assistant politely offering us help to find answers by asking us simple questions. They are trying to talk to us via texts and audio. So who/what are they?
These pre-programmed, interactive virtual assistants are chatbots filling up the existent gaps in providing efficient and fast customer services. They are pocket-friendly for companies and easy guides for customers. They are AI-based s that communicate with customers on behalf of a company.
In this article, we list the top 10 such Chatbots that have revolutionized customer service.
Top 10 customer service chatbots
Wayblazer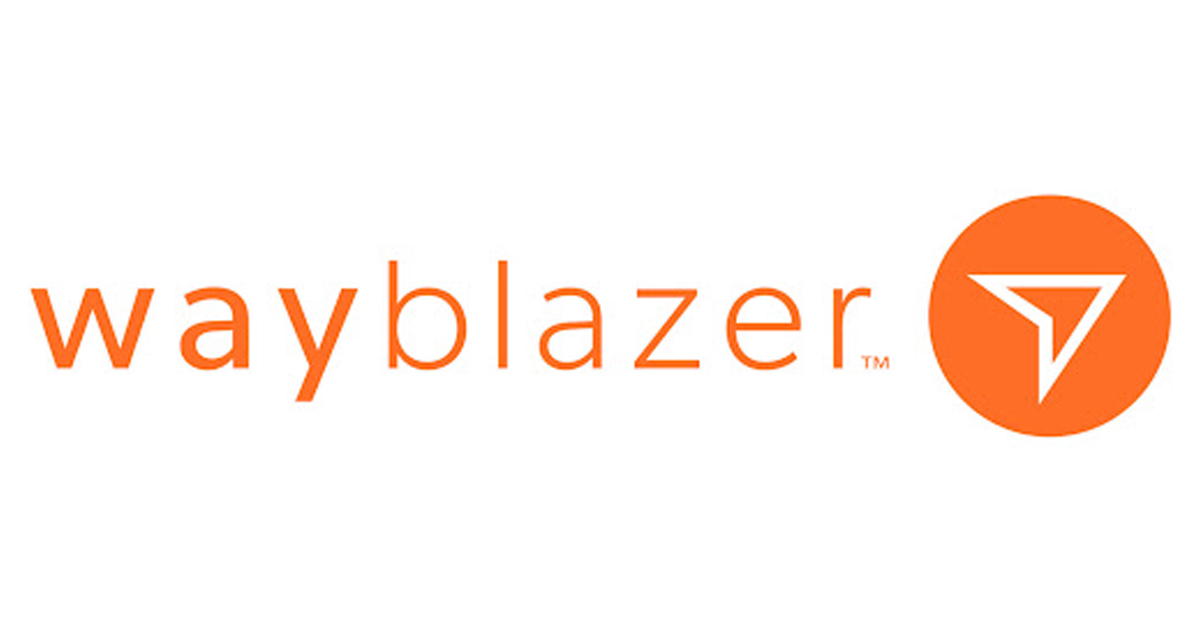 It is the best chatbot in the sphere of travel and tourism. Everyone gets tired of work and their daily routines. To take a break, a trip to a faraway place is the most pleasurable thing. But, in doing so, the last thing people want to worry about is the organizational issues in planning a trip.
Here Wayblazer comes to the rescue. Its primary purpose is to offer personalized recommendations to tourists and travelers. It helps find the best destinations for your journey and recommends suitable packages, hotels, tours, and much more.
Growthbot
It is a chatbot of Facebook Messenger. It is designed to conduct a marketing analysis of online companies. It learns about the organization's statistics, the social media a company works with, and the traffic it attracts on its official website.
To analyze the performance of companies, Growthbot uses a range of services like Google Universal Analytics, Perfect Audience, and Optimizely. It helps in accessing how organic the traffic on a website is, the readable materials and sources available, finding articles related to a topic, and showing some entertaining stuff.
Amy
It was launched in 2014 by x.ai, and since then, it has been one of the best chatbots for planning and scheduling. Amy deals in planning all the upcoming arrangements from working hours to phone calls, presentations of new products, and even happy hours for her colleagues.
It is a convenient chatbot that can be used to carry out both business purposes and daily life routine tasks. Amy lets its users connect with multiple calendars and negotiate meetings with partners. It also sets reminders to inform you of your daily errands so you don't miss out on any.
T-mobile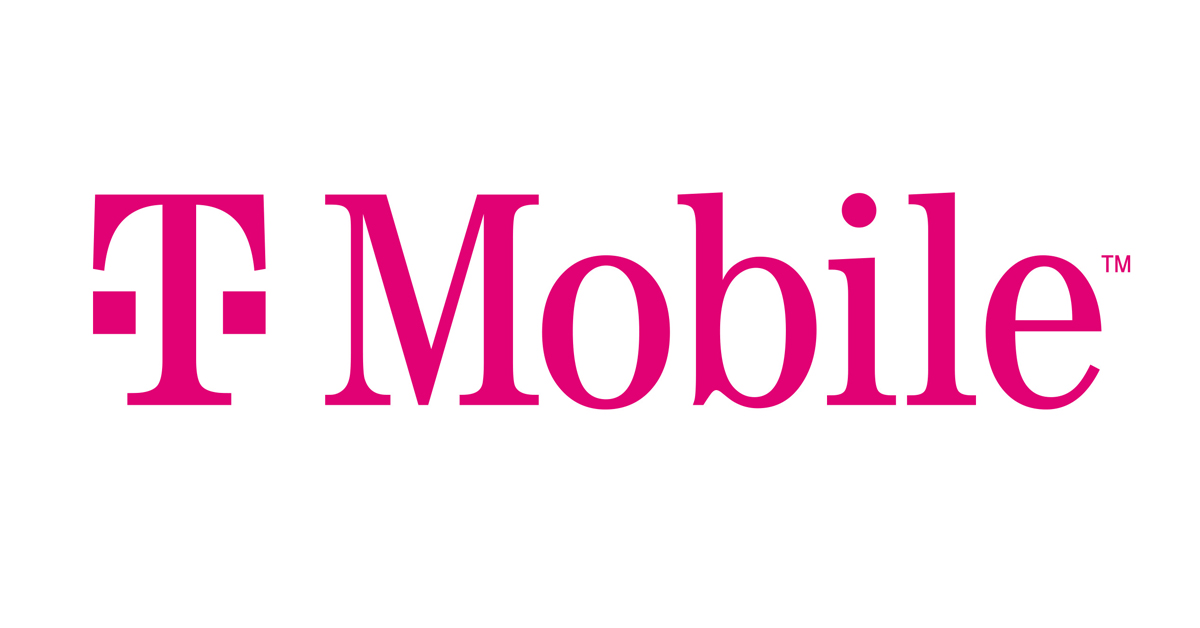 It is a German company that uses the chatbot named 'Tinka' to sell mobile phones. When a user gets connected to the chat, they start receiving a chain of messages about its goods and services.
Suppose the customer requires more information about the company and its products. In that case, they can start a conversation with the actual administrative staff. Tinka has proved to be an efficient chatbot for T-mobile. It increased the company's retargeting by three times and sales by seven times.
You drive bot
A car-sharing company created it. The company analyzed customer requests through various channels like telephone, email, and social media. After which, scenarios and functions were built to make the chatbot. The chatbot offers instant solutions to various problems. Also, it sends customer requests to appropriate departments for a prompt solution to the problem.
Its purpose is to notify you of problems with a car. It also rents the car simply and conveniently to the client. It has sped up the process of processing client requests and has reduced the waiting time for them.
Golden State Warriors
It is an American basketball team that created a chatting platform for its members. The chatbot sends current scores of the game to its members and supports a video chat for people to watch the game with their friends.
It sets a QR code before the game begins. The viewers can scan this code and start their conversation with the chatbot. The bot can also promote and sell tickets to interested audiences.
Unicorn Bay
It is the most advanced chatbot for Telegram. It can provide information about the stock market, and the customer does not have to worry about googling such information. Unicorn Bay has all the information about the changes in stock exchanges and updates it every 15 minutes. It is the handiest tool for traders and those who work with foreign traders.
Unicorn Bay can download statistics about a company, record the number of shares traded, and provide worldwide information about the exchanges.
Robot Vera
It is an HR chatbot that can select the best recruitment websites in no time. The recipient only has to type a short request to see the number of active candidates applying for a particular job.
Vera recognizes the candidates, can identify them by their speech, and can also interview them. Vera also sends job descriptions via mail and is also enabled to conduct video interviews with the applicants.
HubSpot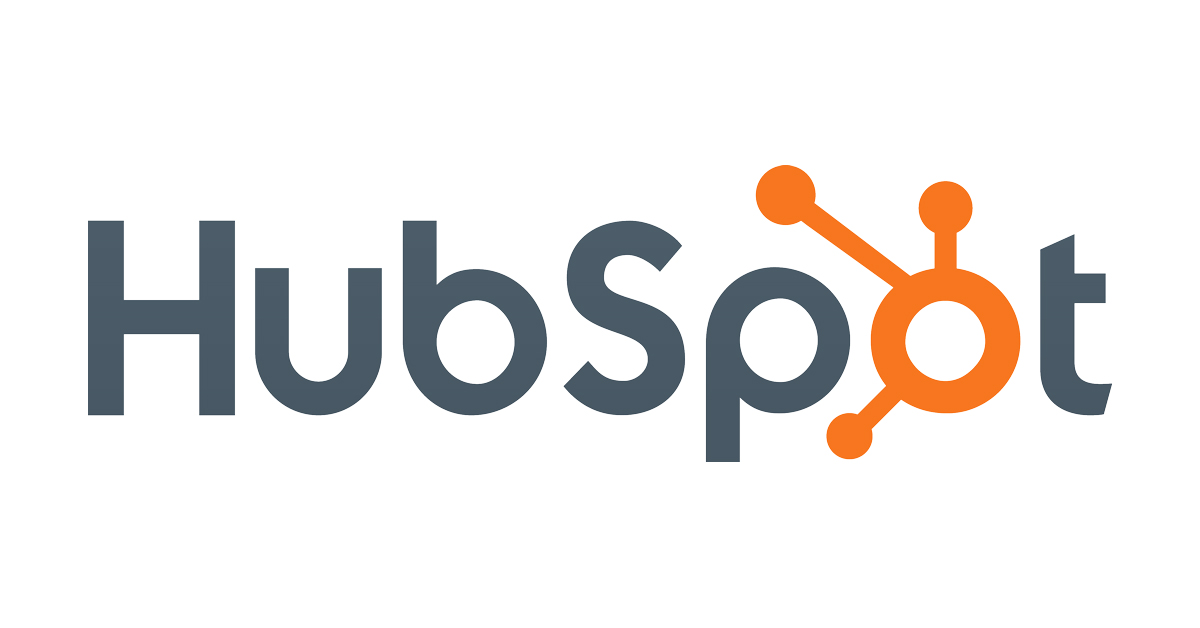 It is an American developer of customer relationship management and email marketing. The company has a broad audience. To develop a particular product, the company created a chatbot to ask clients about the products by simplifying the questions.
HubSpot asks questions in the form of short messages so that clients are willing to answer them. This has increased the efficiency of the questionnaire and has helped the company produce products that are more customized to the needs of their clients.
BotPenguin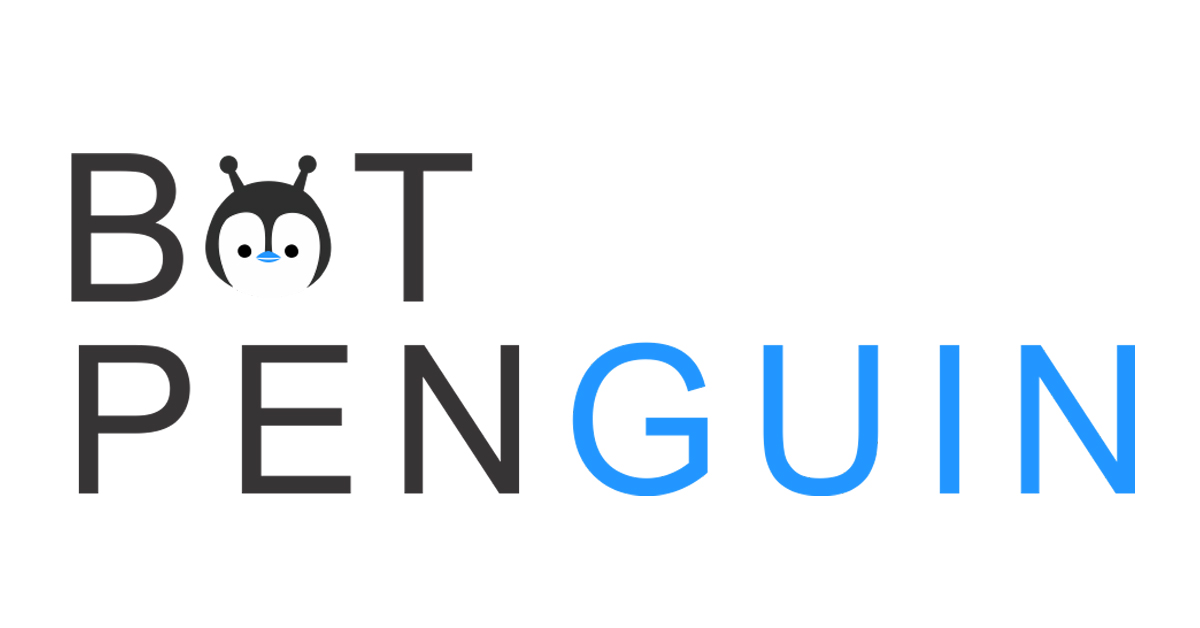 It is an all-in-one platform. It is an AI-powered chatbot that enables clients to quickly and easily build other chatbots to engage and communicate with customers on websites, Facebook, and other platforms.
BotPenguin assists in creating chatbots that are available at your service 24/7 and do not make errors while recording data, ensure zero waiting time to customers, and increase conversion rate exponentially.
Conclusion
AI-based chatbot developments have skyrocketed in the field of technological advancement. They are proving to be a universal, cheap, user-friendly, and profitable tool for communicating with customers. They have made lives easy for customers and companies alike.
Chatbots are 'live language' tools. They have a knowledge base that can answer a set of possible questions from customers. According to IBM, chatbots save 30% of the budget spent on customer service. 64% of companies believe that chatbots provide customers with a more personalized experience. Hence, It's time to automate your customer service with chatbots now!