Chatfuel claims to be "the world's premier chatbot platform for Facebook Messenger." Chatfuel is used by 46 percent of all Messenger bots, according to its webpage. But is it perfect for your business? Is there any other chatbot that better fits the needs of your business than Chatfuel?
Chatfuel is an AI-based tool. It assists both startups and large companies. Chatfuel understands and answers user questions with a way to increase customer experience. The chatbot strengthens the connection between you and your audience. Before you go and buy Chatfuel, you need to know its advantages and drawbacks. Also, it is crucial to know about chatfuel alternatives.
This article will go through Chatfuel's pros, Chatfuel cons, and alternatives.
Chatfuel Overview
Chatfuel is a cloud-based platform that uses artificial intelligence (AI) chatbots. It assists small to large businesses in enhancing their marketing operations on Facebook Messenger. Users can provide automatic replies to commonly asked questions (FAQs). Route continuing discussions to sales reps for additional inquiry.
Chatfuel allows businesses to customize bot processes. It adds abilities like collecting email addresses from clients or exporting data to Google Sheets. The customer relationship management (CRM) module allows users to maintain contact information and classify customers based on certain characteristics and qualities.
Chatfuel has provided two builders – a visual flow builder and a block builder. It provides sequences, broadcasts, and even the subscribing/unsubscribing form sequences. You can create a chatbot on your Instagram, website, and Facebook Messenger with the help of Chatfuel. It has many built-in live chat integrations like:
Integromat
Zapier
Webhooks
Google Sheets
Chatfuel Features
With features designed for simplicity and adaptability, this chatbot platform enables customers to establish an approachable brand image. Chatfuel's services provide 24/7 rapid replies to client issues with an 80% resolution rate. Further allowing companies to retain consumers effectively. With a large collection of templates to pick from, users may customize the platform to their liking. Thus, it will effectively reflect on their brand's concept.
Furthermore, with quick involvement, the chatbot assists users in attracting leads and converting curious persons into paying consumers. Chatfuel, as a low-cost platform, enables customers to have chatbots automatically engage in discussion with prospects, answer their problems, and stimulate product-wise sales.
How does Chatfuel work?
Chatfuel is a ground-breaking firm founded in the summer of 2015. It is really easy for anybody to create bots. It's like transforming how we engage with one another via chat apps like Facebook Messenger. Bots automate human-machine connection by making things like obtaining information and buying meals on your phone easier!
You can now order everything using chat applications, from clothing to groceries. Chatbots boost consumer satisfaction since they are faster than emailing someone back about an issue. Yet they lack human emotion. So there aren't always ramifications if anything goes wrong.
The first step in building a chatbot is determining the aim. Is it going to be utilized for lead generation or addressing questions? Planning a suitable dialogue can require time and effort. You may need to do some paper-based planning with ink and pencil, or you can use tools like Drawio or Chatfuel's Flow Builder interface to visualize talks based on decision points that you set ahead of time.
Chatfuel Pros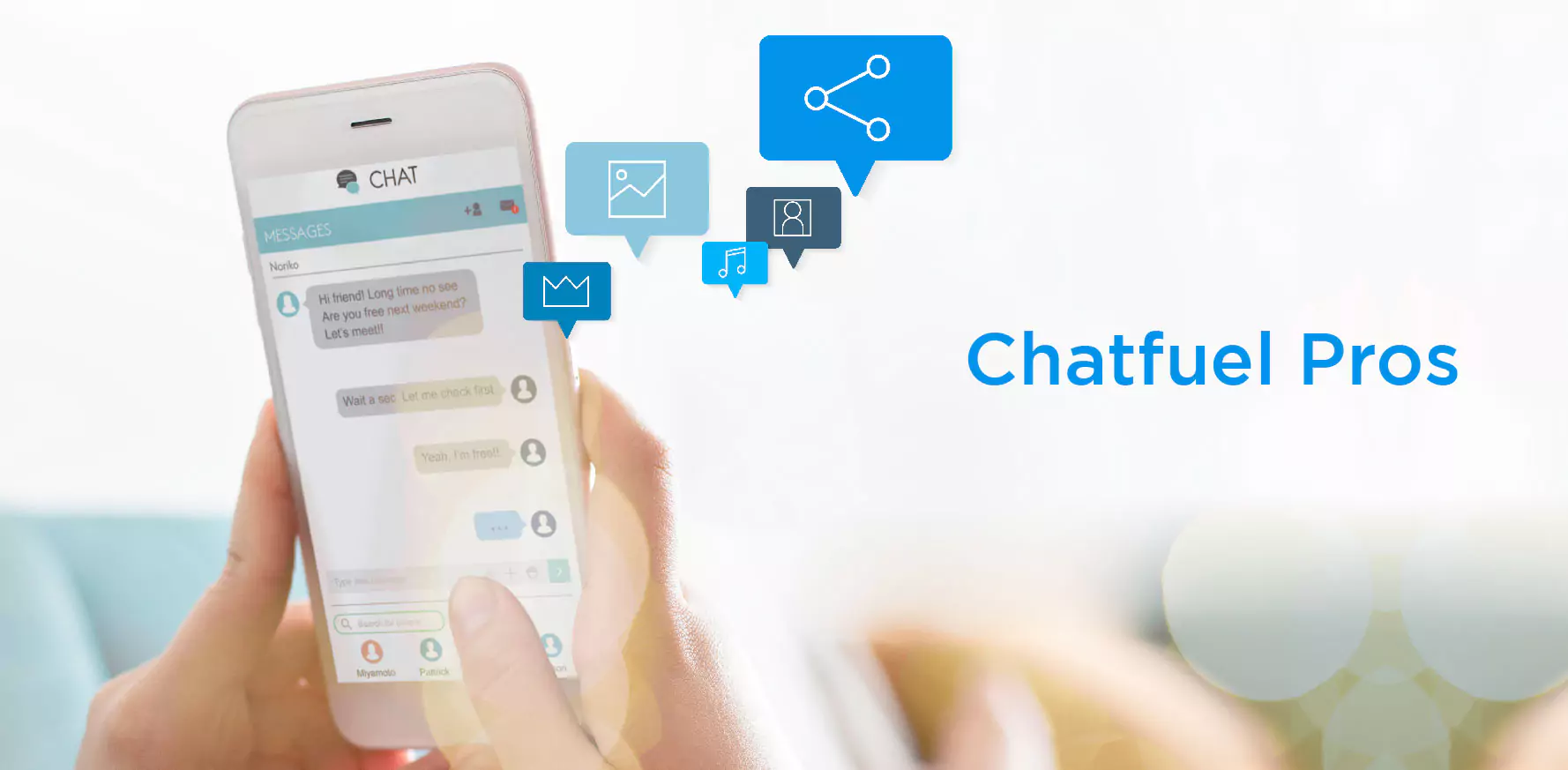 Pros of Chatfuel are the following:
It has a simple UI and a visual flow builder to let you construct and configure your chatbot.
To create personalized messages, support multiple components (expect attachment files and location sharing option)
Allows you to create a chatbot that only works on your website and Facebook.
Also compatible with Shopify. Integromat, Live Chat, Google Sheets, and Live Chat
Interactions with chatbots are being analyzed in real-time.
The chatbot linked to Facebook advertisements, landing sites, and a widget on the Facebook website.
Offer a variety of bot templates, and you may quickly locate several templates for excellent chatbots in various sectors.
You may get more detailed information about your bot's performance with user analytics.
With Chatfuel built, you seldom have to switch between tabs, making navigating quick and straightforward.
The majority of the parts are all-inclusive. For example, in the Automation tab, you may complete a large amount of the chatbot building process. It cuts the need to jump from one place to another.
You can always test your bot with a single click. The "Test Your Bot" button in the lower right-hand corner opens a Messenger window where you can verify that your bot is working properly.
Chatfuel has all of the essential characteristics of a chatbot, including keyword recognition, personalization, and a variety of automation options to fit a variety of consumer demands.
Chatbots can diverge into several conversational paths, guide or redirect the user to specific locations or websites, and respond to frequently asked inquiries.
Users may have remarkably in-depth discussions with your bot without feeling like they're conversing with a faceless computer as a result of this.
You can use your bot for many reasons, including lead creation, customer service, and much more.
You can also construct several bots for each function or combine several bots to execute a single activity.
Chatfuel Cons: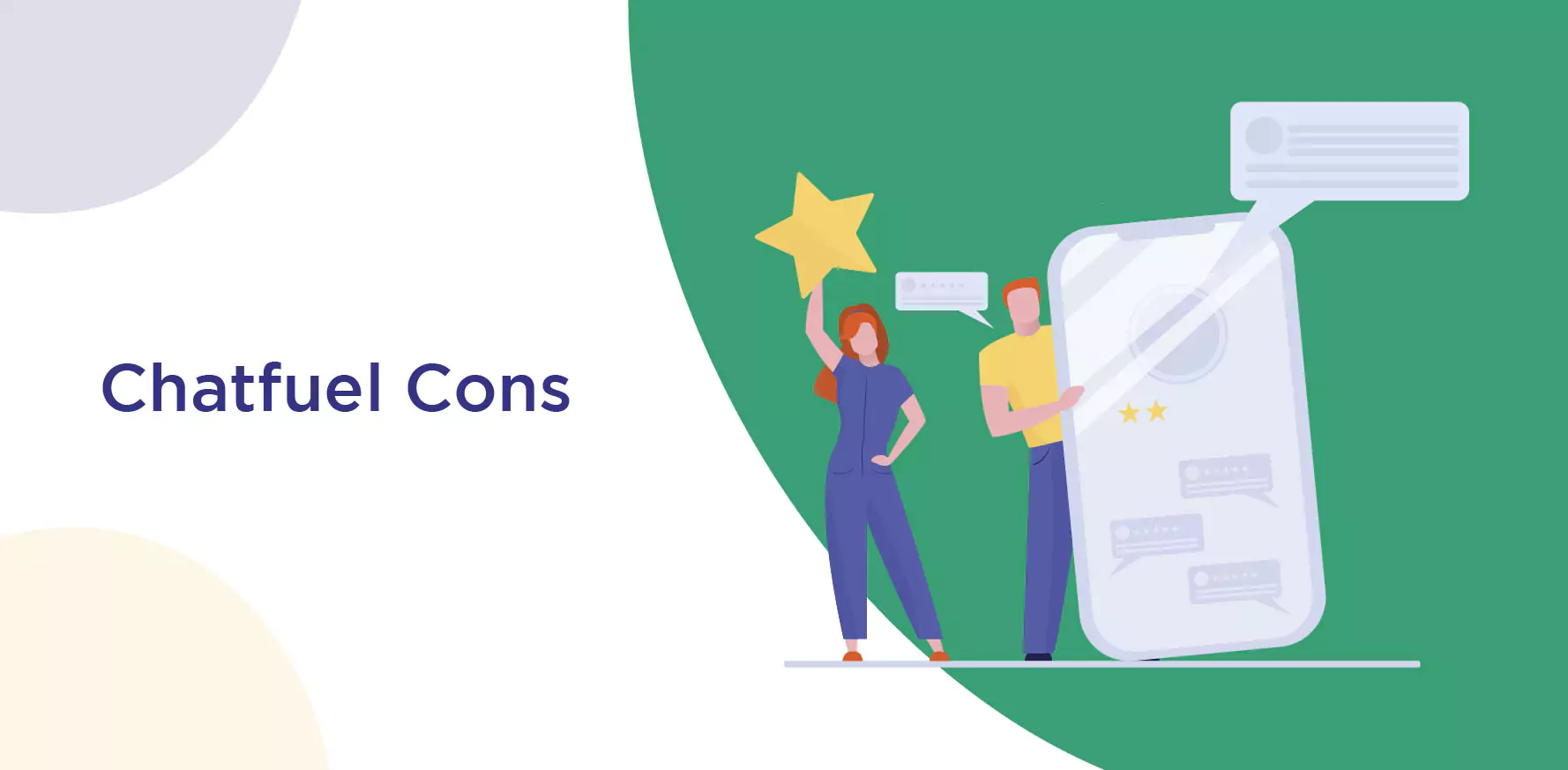 Cons of Chatfuel are the following:
Limited Free Features
The free version is missing a few key capabilities. The ability to modify, store and export user data is one such functionality. It would have been wonderful to include this in the free version when deploying Messenger bots for lead generation or e-commerce sales.
Quality of Templates
The templates are to be mixed bag in terms of quality. Some were excellent, such as Chatfuel's Starter template for newcomers, while others were less. The primary issue is that the templates are made to satisfy fairly generic demands. It means you'll have to tweak them a lot. Defeats the purpose of using a template.
Chatfuel's templates could be a little more focused. It has a lot of templates, both free and premium, so it's only a small niggle.
Chatfuel Alternatives
The top 5 chatbot alternative is the following:
1. ManyChat
ManyChat is a strong competitor to Chatfuel. It enables you to rapidly create bots for Facebook Messenger, Instagram Direct Messages, and SMS Text Messages. ManyChat bots are used by businesses in over 190 countries to convert sales and create leads. It provides its customers with the help they need at any time. This platform makes it simple to have interactive, tailored conversations.
ManyChat is compatible with various business applications like Shopify, MailChimp, and Google Sheets. If you don't want to construct your bot, ready-to-use templates are available.
2. BotPenguin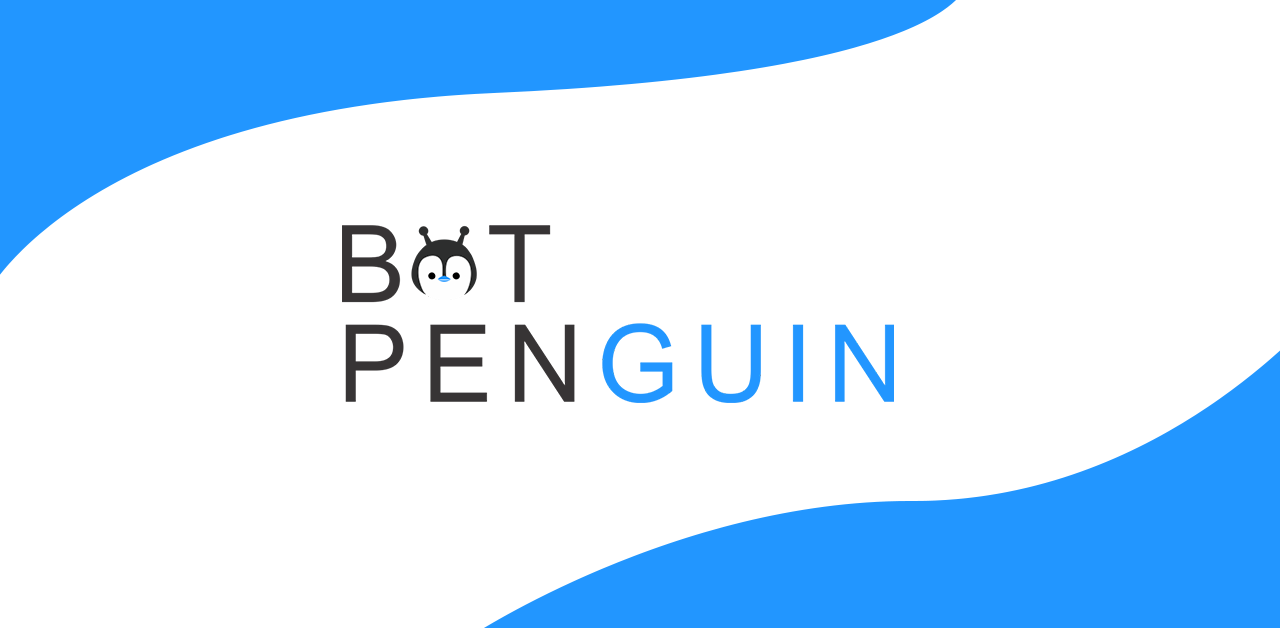 BotPenguin is a chatbot builder that allows you to develop bots for your website, Instagram, SMS, Whatsapp and Facebook Messenger, among other platforms. The platform's automation solutions help organizations of all sizes enhance their conversational marketing. BotPenguin claims to generate more leads and backs it up with a money-back guarantee.It is another no frills zero coding chatbot builder.
Using BotPenguin, sales and customer interactions drastically improved. Both startups and small enterprises will find the platform's features simple to utilize. Its powerful technology speaks to larger corporations seeking more from their bots.
4. Tidio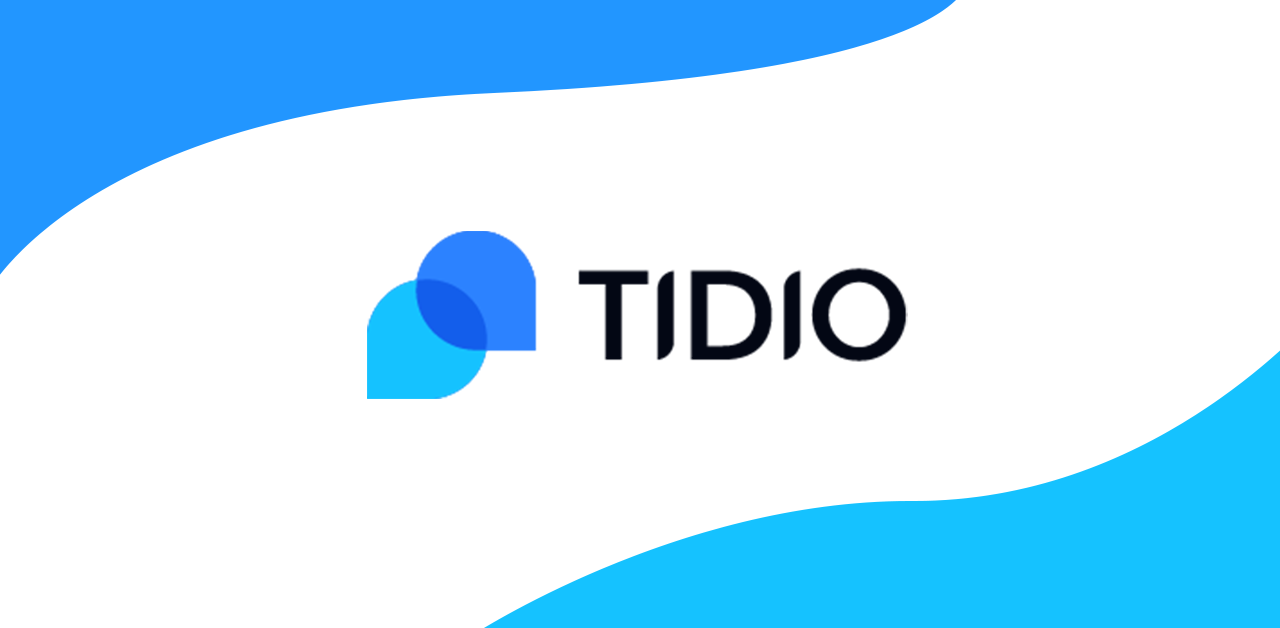 Tidio acts as a customer service representative by creating bots that handle all headaches while focusing on growing your business. It includes automatic lead creation and customer care on your website 24 hours a day, seven days a week. With various chatbots, you may greet visitors to your site, reach out to consumers before they depart, and welcome returning users.
Tidio chatbots provide discounts, assist consumers with questions, and engage with purchasers on your e-commerce site. With Tidio multi-lingual discussions, you may now reach out to overseas consumers by speaking in their native tongue.
5. Engati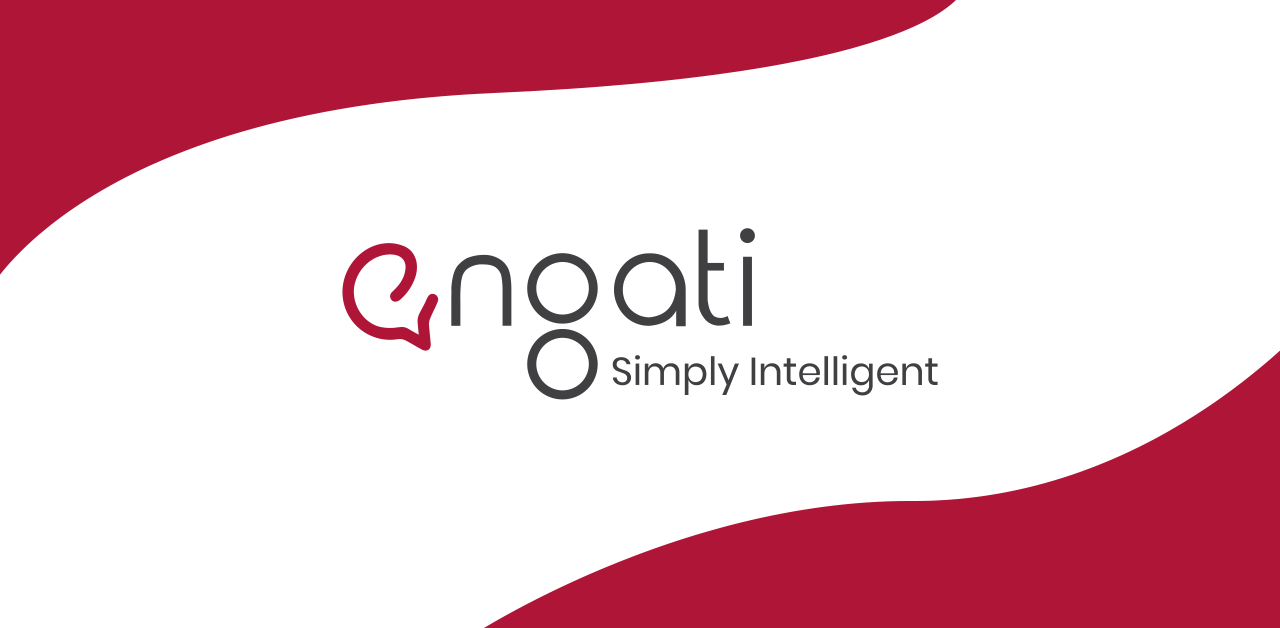 Engati touts itself as the "greatest combined AI and Live Chat platforms" right off the get. Their patented NLP Engine allows you to completely engage your chatbot with your consumers while personalizing interactions in over 50 languages. For easy administration of all interactions, omnichannel engagements across different platforms are consolidated in one inbox.
Through this platform's bot and live chat features, you may establish long-term connections with your consumers. The chatbot builder leverages easy drag and drop actions to design AI conversational sequences.
6. Intercom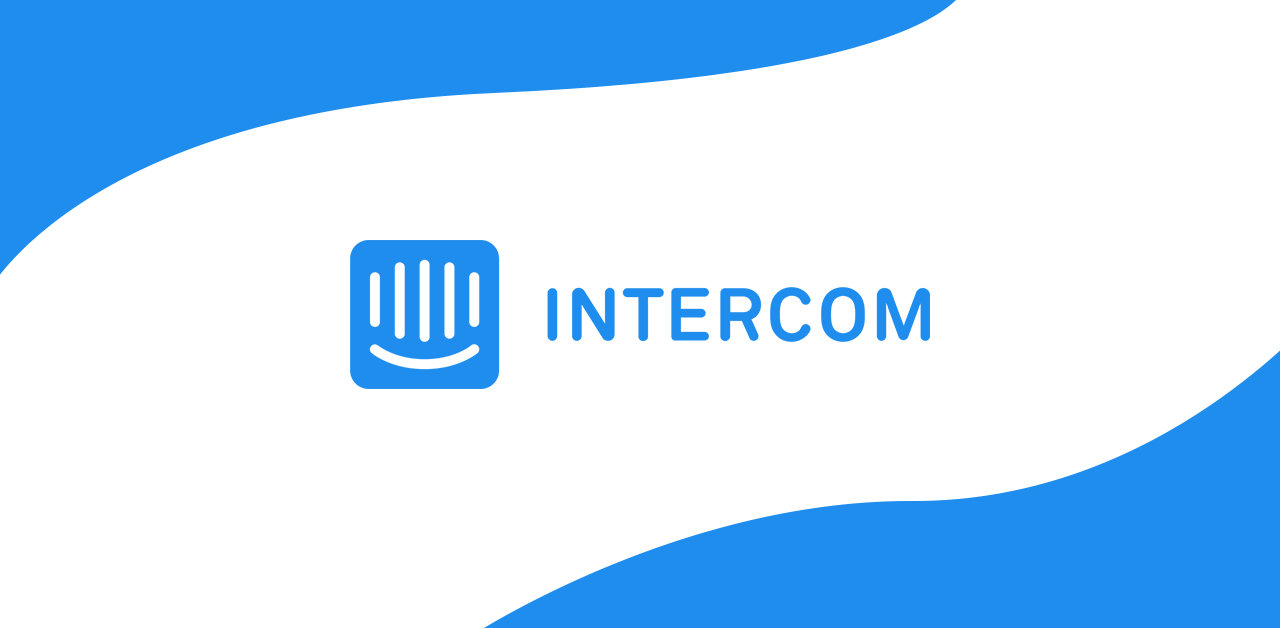 Intercom is one of the finest chatbot builders, allowing users to create bespoke bots. The right questions are asked to provide the best responses, and discussions can be routed for live chat help with a human. Intercom bots are simple to create, and you can start generating leads in minutes. Sales conversions are also quicker.
Intercom caters to many organizations, from startups to small and medium-sized enterprises. They also provide corporate businesses. With conversational marketing capabilities, they are required to increase sales. They specialize in healthcare, e-commerce, finance, and education.
Final Thoughts
Chatfuel is a no-code-required bot-building platform. It helps small firms and large enterprises create AI-powered chatbots in real-time. This chatbot platform provides help for Facebook and Instagram messenger services. It enables users for streamlining automated conversations.
With so many Chatfuel alternatives, you might get confused. But remember, each platform has its advantages in coordination with different types of businesses. Before choosing a particular chatbot platform, consider all the pros and cons. Different price plans might be a deal-breaker as well.