According to the National Association of Realtors, millennials are the most significant home buyers on the market. The purchase accounts for 37 percent of all purchases. The National Association of Realtors research distinguishes between younger and older generations of Millennials. It is to state that the latter is the one who is making all the effort. Those between 29 and 38 dominate the home-buying real estate market. Gen Xers are the second-largest demographic, accounting for 24% of the market. According to StickText, 67 percent of millennial internet users in the US would purchase a product or service from a firm that utilizes a chatbot.The world market is online, with chatbot and internet usage rising. Taking your real estate business online can boost your business. Of course, implementing a chatbot is a significant factor when we talk about any online business. Keep reading for more information on real estate chatbots.
What is a Real Estate Chatbot
A Real Estate chatbot is an automated software that converses with your prospects to get leads for your platform. Real estate chatbots provide industry-specific functionality, including organizing site visits. Additionally, promoting properties and their locations. It offers MLS listings and provides complete floor plans via a chatbot. It is essential to continue interacting with customers outside of regular operating hours. Besides that, it will resolve issues that do not require human guidance. It has a positive impact with bots deployed in multiple sectors such as healthcare, e-commerce, and more. Bots are now ready to help in any way, even in the real estate world. Real estate chatbots can save you time, money, and extra resources, whether it's a realtor or a client. Here's how your real estate bot can turn a potential lead from moderate to hot when it comes to helping a visitor who has a potential lead for you. Suppose a visitor wants to move to a new location or a potential seller plans to sell his home. However, there is a need for an immediate response from both parties in both cases. It is challenging for them to meet the needs and time of random visitors to their website. Determining the total integrity of lead from the start takes a long time. Yet, it would be best to get as many leads as possible to ensure a consistent pipeline to succeed in the real estate industry. Since most buyers and sellers start their research online, it's a good idea to run a chatbot to create your sales funnel. In today's age of digitalization and the dominance of the internet business, many customers have switched from online leads. Leaving all the online traffic in such a scenario is something you can't do. Savvy real estate chatbots can help you tap those traffic to collect leads and turn them into customers.
Benefits of Implementing a Chatbot for Real Estate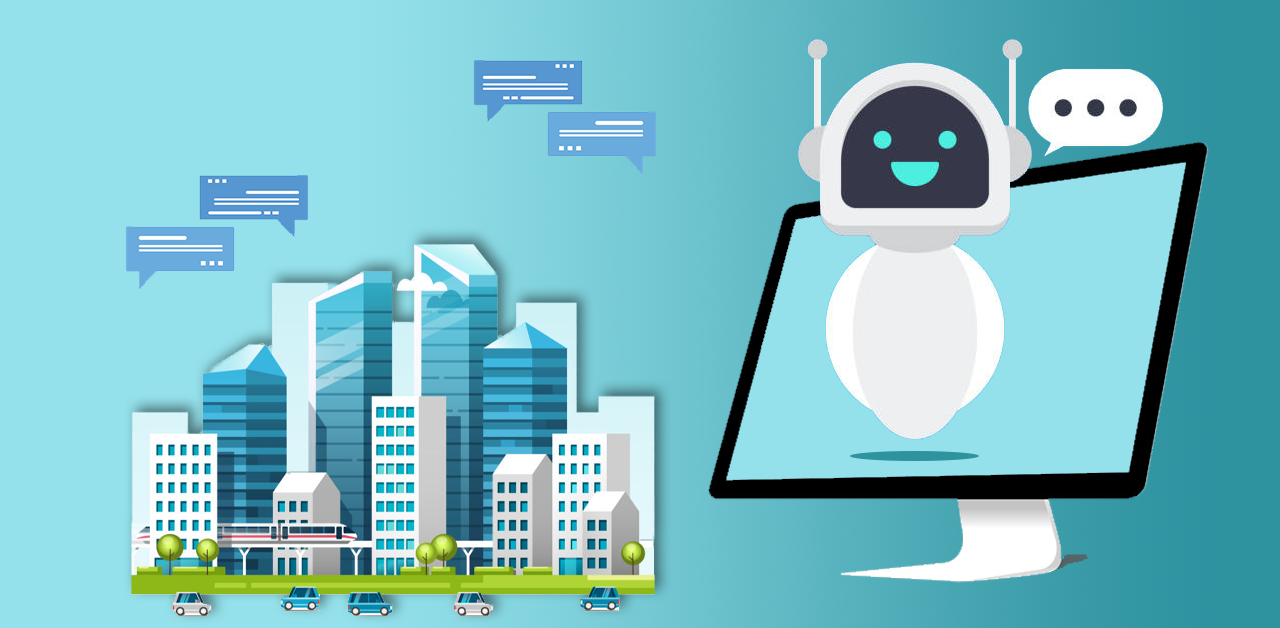 As we all know, lead generation is a critical and yet task in any business. Important, because of how you meet people who like and dislike buying your product. It is challenging because you can not do it without rejection or gaining potential customers. It will take more of your time. It can lead to frustration and wastage of time. In the real estate industry, the complexity of the industry makes significant production even more difficult. Property is not something you can pack in your bag and show up at home. It takes time to figure out what real estate agents or brokers offer. Furthermore, to find out what the customer is looking for in the lead generation process.
Responses in Real-Time
When users visit your website, they can get instant answers to their questions via chatbots. They do not have to wait for a human agent to respond to their inquiry about a property.
24*7 Customer Service
Because real estate agents have time limits, such as shift times, they may not be available to the customer all day. Real estate chatbots are available 365 days a year - you can solve your customer queries even outside operating hours.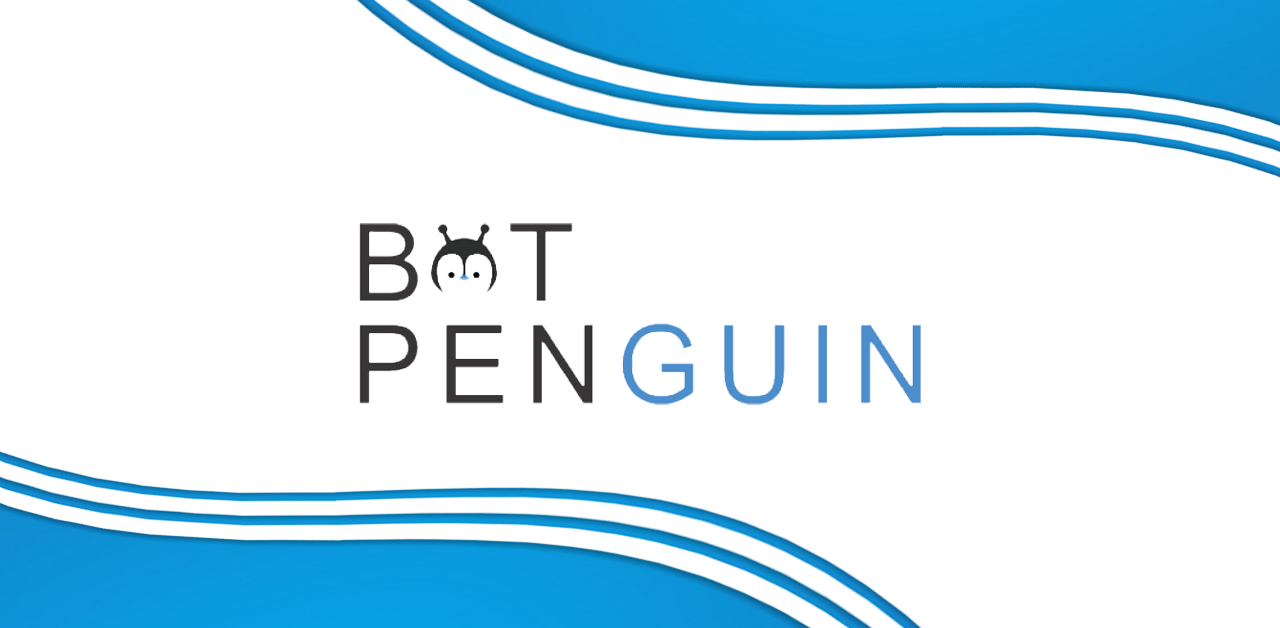 Personalized Based on User
Different people seek different types of properties and apartments. Chatbots in real estate are crucial in delivering what customers are looking for by asking visitors a series of questions and interactively providing relevant information. It is in stark contrast to the traditional methods of gathering information through long forms, which keep the user engaged to the end.
Enhancing Customer Engagement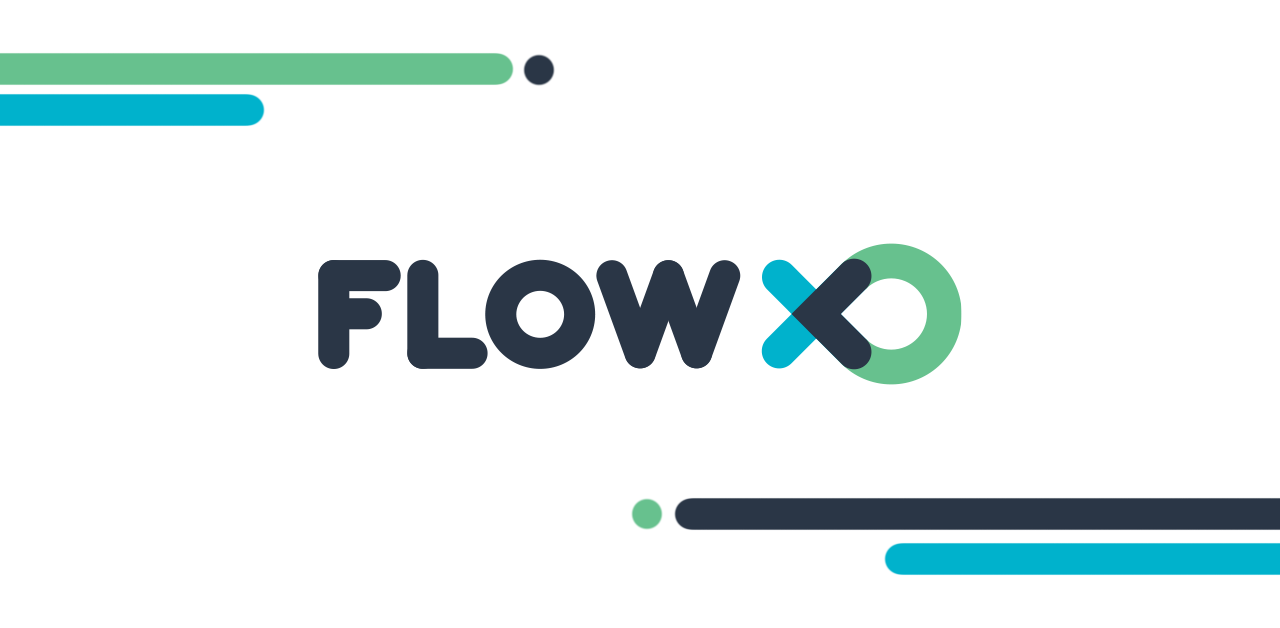 Previously, individuals received physical copies of the form to capture their interests in products. But, to be honest, most of those forms have gone in the trash. Online forms have gradually replaced them, proven better than their predecessors. However, they are still the forms requiring the customer's most input. Forms are less interactive and less effective in attracting customer attention. If you fill out the lead form, you will still get information, but they won't find the information they need. With chatbots in real estate, customers can connect on a real-time basis, answer their questions, and, at the same time, gather information about their preferences.
Reduced Time Investment in Retaining Customers
Chatbots are no different. As a realtor, you do not waste your time with meaningless questions. You and your sales team deal with a very narrow, filtered, and pre-qualified lead base, saving you time and effort. Chatbots work at the grassroots level, interacting individually with each potential lead and saving the collected information in a database. Before making the initial call, as a realtor, you may access the database and obtain all of the customer's information. That way, you're only worried about concluding the deal and do not take the time to wait or answer frequently asked questions.
Streamlines the follow-up process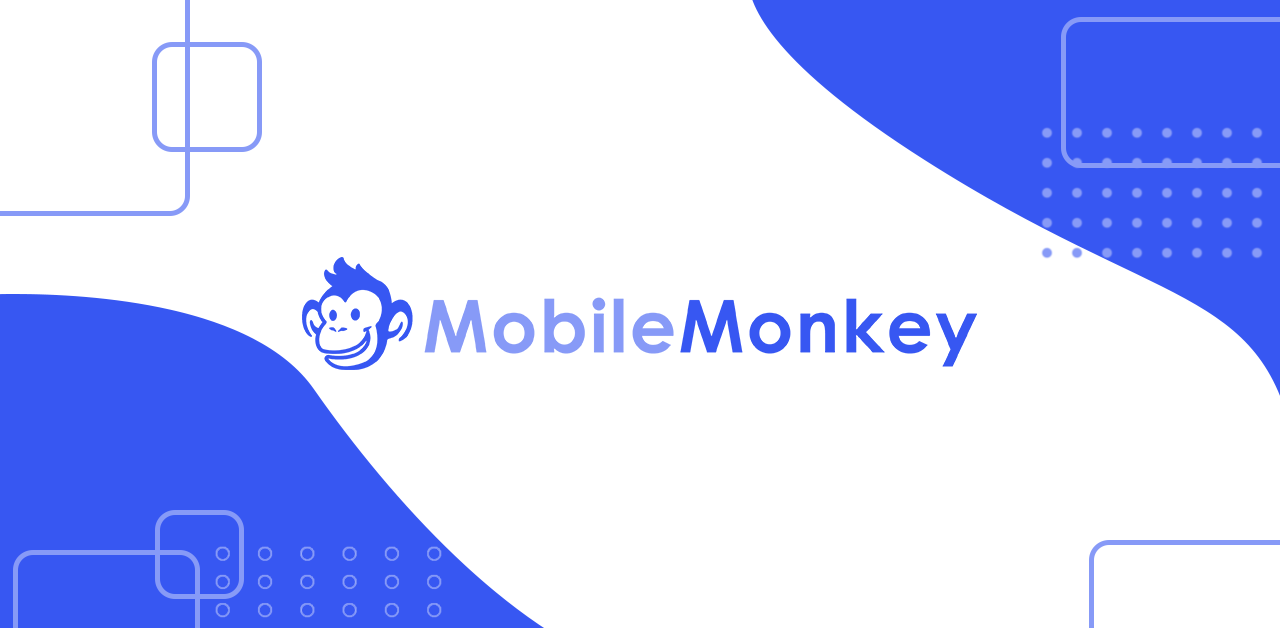 You have more to do than follow people who have not yet become customers as a realtor. You can follow your lead very quickly with chatbots through the medium of your choice. Should they contact you via email or text message for more information or speak directly to a realtor, they should ask the customer. It's also conceivable that a text message or email will be sent to the prospect automatically, or you can manually take it up from there.
Scheduling property views
Once the opportunities in the sales funnel are profound, you can schedule a boat home tour and take care of what the client and the real estate agent have to offer in a way. At this point, the agent or sales team can handle the administration.
360-degree virtual tours
Since the opportunities to visit properties in person are so busy, chatbots in real estate offer a quick virtual tour by boat of exciting opportunities. It will offer them a good notion of the property's appearance before scheduling a site visit.
Obtain rental applications
Chatbots have revolutionized how people search for rental listings, making it easier for real estate businesses to get digital clients. Instead of filling out long, tedious forms, customers can now easily search for listings while chatting with a virtual assistant. Real estate chatbot customers can ask about their budget, type of property, and where they are interested. It helps the bot find matching lists in its database and quickly presents them with opportunities using attractive cards. Users can quickly verify if they are interested in agency listings and leave their contact details so you can contact them later.
Possible Drawbacks of Implementing a Chatbot for Real Estate
Conversation Bot is not the same as a human agent, so it may not always understand the question or have limited answers. It sounds like "robotic." They need maintenance Bots need constant revision, maintenance, and optimization in terms of their knowledge base and customer communication. You need to provide the bot with new and meaningful data (content) to answer customers' questions and queries.
How to Implement a Chatbot For Your Real Estate business?
It would help if you asked people to sign up for your website or leave their contact information with the email. You can add new customers and provide instant "hot leads" to your employees with a chatbot. When you comment on a post on Facebook, start a conversation with your page, click on an ad, or click the "Send to Messenger" button, you can provide value and resources that will help the leaders search for more information in their messenger inbox. Once the lead interacts with your messenger bot, they become a customer. If you compare messenger marketing to email marketing, it's like increasing your email list. You can do the same with bots. But unlike email marketing (which involves annoying opt-in confirmation), getting new messenger customers is much easier and simpler. Here's a great example of how you can easily collect leads and gain customers by providing a home buying guide. Almost every real estate agent has such feelings. Think of the wasted time, energy, and lost business. If you think about it, it is stacked. Messenger bots are a great way to qualify your leads quickly. The bot can ask customers questions to qualify to identify their motivation and need. Customers can book appointments with built-in or customized preferences with scheduling software on the messenger bot. Therefore, you can devote more time to customers you think will better buy from you. Once you get the leads, you can quickly boost them towards real estate deals by providing value through drip campaigns on Messenger. For example, if you have a leader who wants to buy a home, your messenger bot can provide available homes and guide them through the home buying process. If you want, you can also link the walk-through video or image. Messenger bots allow you to send rich content to segmented groups of leads. It provides a highly personalized and engaging experience to your customers. Since Messenger is a more personal channel for people. You will be closer to your potential leads when you start communicating with them through Messenger. It builds relationships and trust with your customers. When the lead is ready to make a real estate deal, they know who to call because you are consistently offering value and expert advice designed for them.
Conclusion
The Real Estate Chatbot serves as an artificially intelligent face to attract and engage new customers. It serves many different purposes for the real estate business, from lead generation to marketing, to schedule. So deciding what the bot does and which platform best supports those tasks is essential in implementing an excellent automated chatbot solution. Check out which chatbot fits your real estate business perfectly and buy it for your online platform today. Check out BotPenguin