With a market share of more than 60% and a history spanning more than 15 years, WordPress is the most popular website builder and CMS platform worldwide.
In 2022, mastering WordPress will be worthwhile. WordPress has never been more popular!
Nearly 40% of all websites on the internet as of January 2022 are powered by WordPress. Additionally, it has increased by 5% from this time last year.
WordPress (or CMS for short) is a content management system. It's a powerful website creation and management tool.
WordPress may be useful for e-commerce storefronts, blogs, company websites, and personal websites.
In this blog, we will talk about why WordPress is still relevant and effective in 2023!
WordPress: An insider look
WordPress is a nice content management system that makes managing websites easier.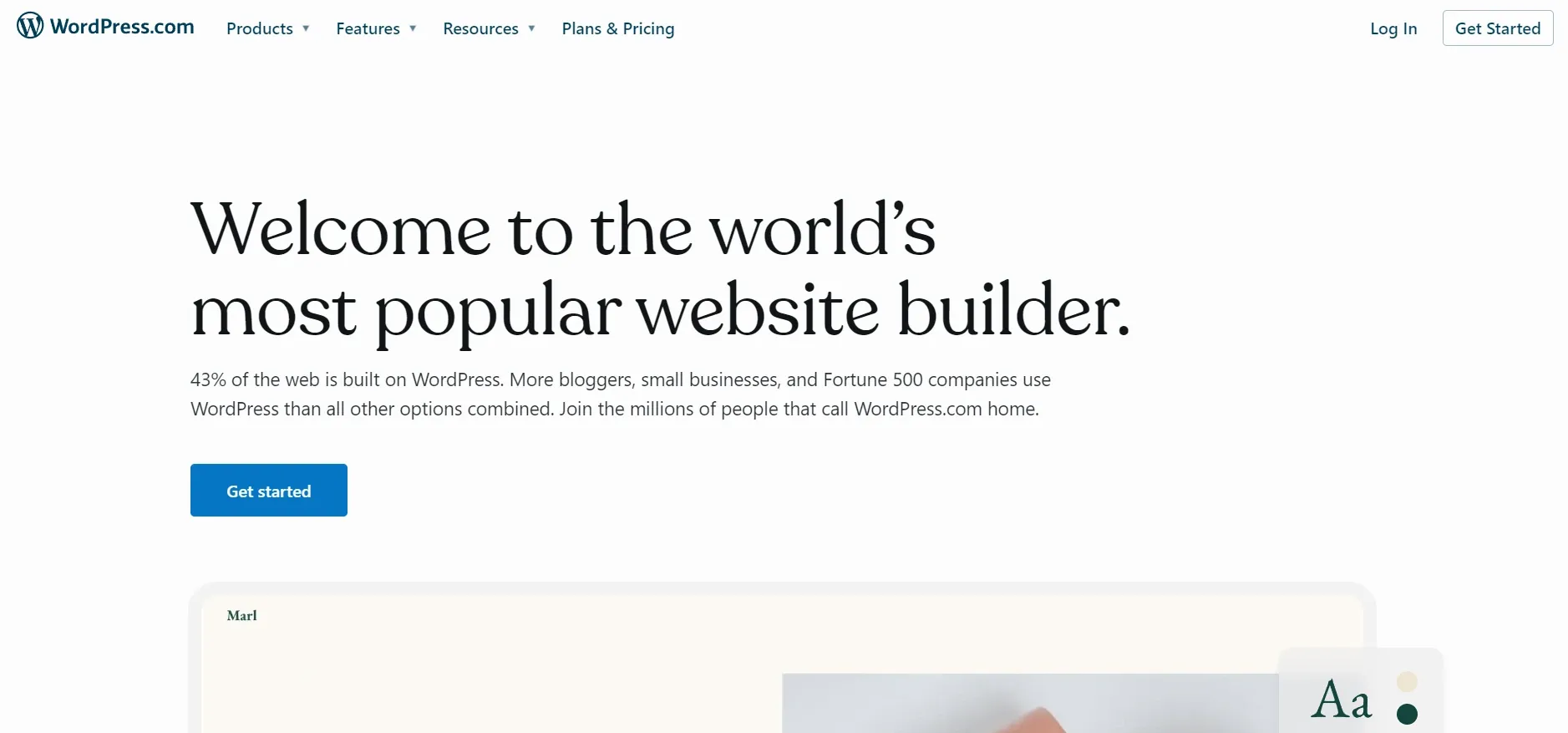 Making your website from scratch also helps. WordPress is a good blogging platform.
WordPress is GPL-licensed open-source software that can be downloaded for free.
Millions of people use WordPress worldwide, including major corporations like The Wall Street Journal, CNN, and The Times.
A huge number of developers are constantly working on new features and enhancements, and you can find thousands of free themes and plugins to expand the functionality of your website.
WordPress is a fantastic platform for creating stunning websites, regardless of your web development expertise.
BotPenguin offers chatbot creation for social platforms, websites, wordpress:
Also Read:
Why is WordPress still relevant and effective in 2023?
Listed below are some of the reasons why WordPress is still up-and-running, even in 2023
1. The CMS has the most users
WordPress is the most popular website builder and CMS (content management system) platform in the world, holding a market share of over 60% and having been around for more than 15 years.
Additionally, WordPress has a user-friendly interface and is well-known by many, saving many staff time.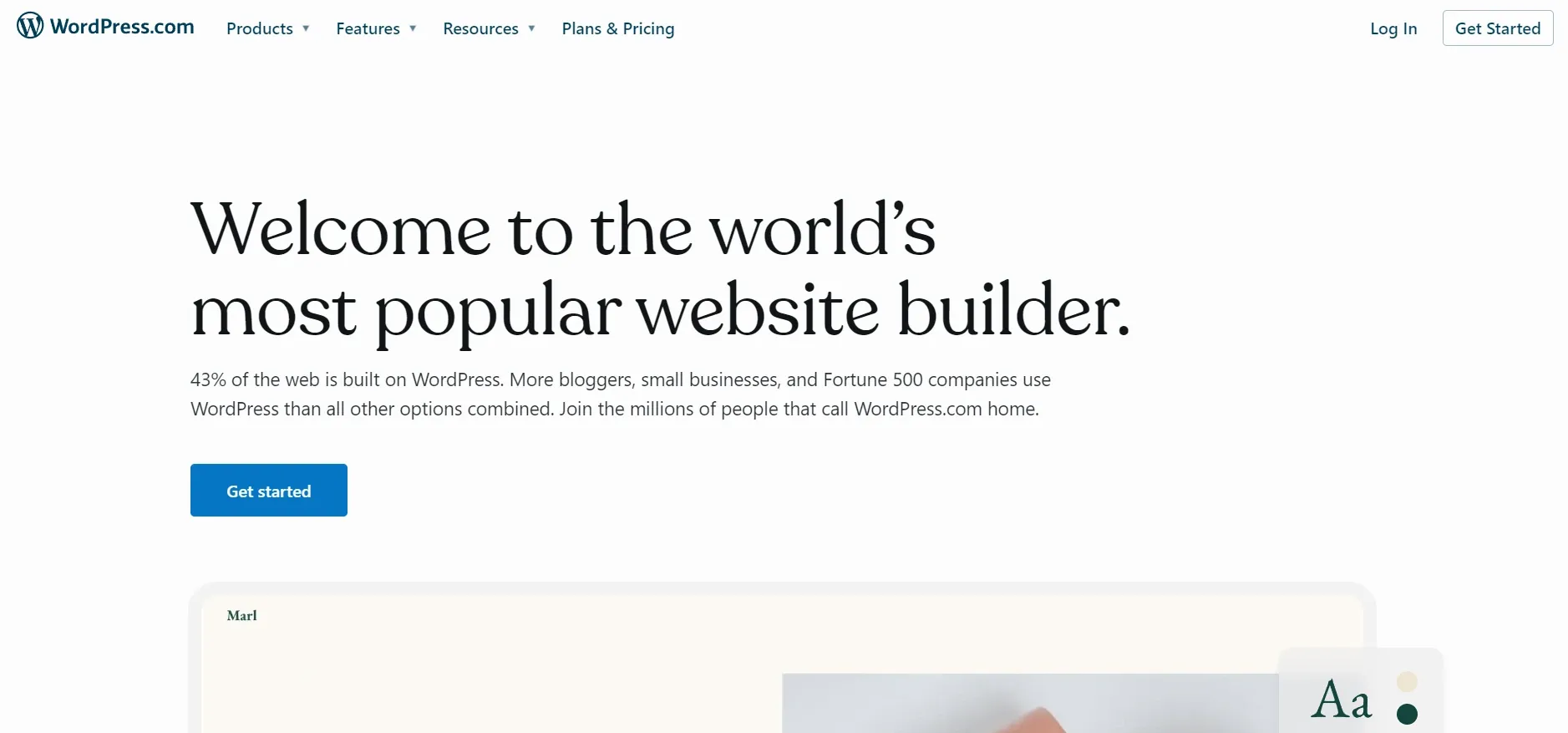 2. The search engine is very friendly
WordPress SEO is crucial for all websites.
The fact that WordPress is SEO-friendly is one of the best-known justifications.
Is it not noteworthy and special?
WordPress websites typically have the highest search engine rankings.
If you know a little bit about SEO, you can use it to post influential things for your small business and as a blogger, such as starting a blog and posting.
WordPress SEO plugins might help you stay in the game if you operate in a competitive sector.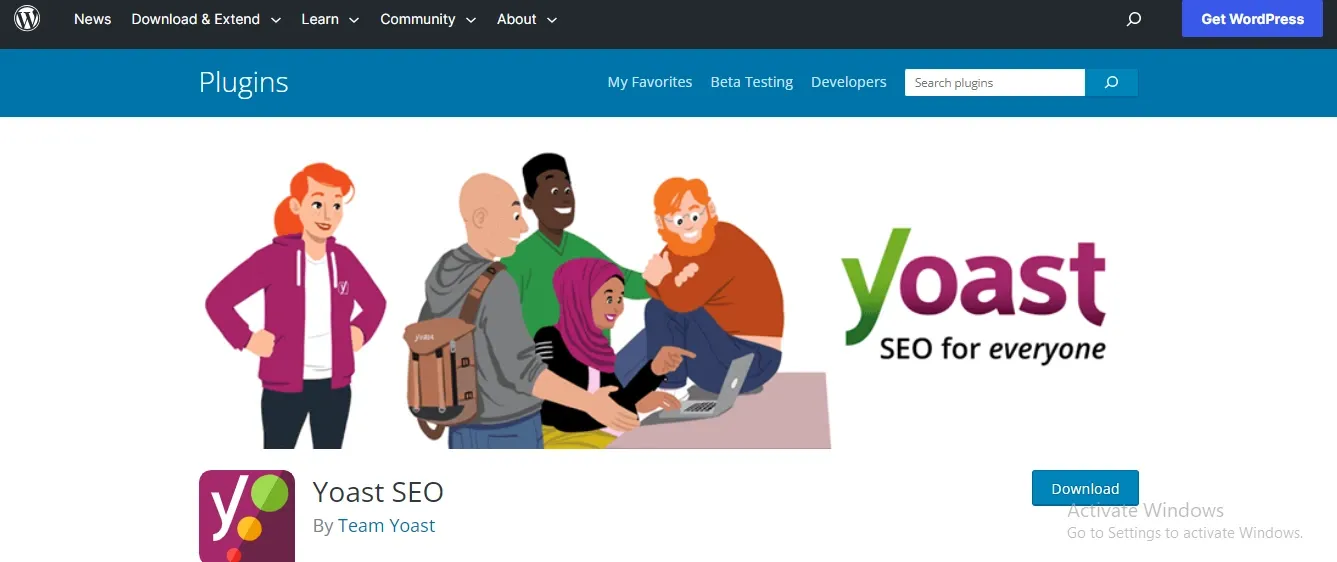 3. WordPress is free of cost
Since it is open-source software, downloading and using it is free; the cost of web hosting must be paid, even though WordPress is free.
You must upgrade to a paid plan to create anything more complex than a simple website.
WordPress offers a variety of premium options. These costs anywhere from $3 a month to $45 a month.
It offers many extra bonuses based on your consumption and many perks at extremely affordable prices.
Even the most expensive package will only set you back $540 annually. It is noteworthy, nonetheless, that it falls mostly within that.
It makes sense that it would be the most economical medium.
4. Adaptable
WordPress is adaptable in a way that allows users to be as simple or sophisticated as they choose.
You may use it however you like if you want to write a blog or act complex to create a commercial website and enter the game by paying for its packages and benefiting from them.
WordPress may be used to accomplish anything you want for your website.
WordPress users may be classified into two categories based on their technical aptitude and usefulness and their level of flexibility.
Anyone may utilize it for their objectives, from a novice to an expert.
5. The multiculturalism of languages
The potential worldwide reach of WordPress is promising.
It can reach a vast audience globally because it supports more than 160 languages worldwide.
71% of blogs are published in English, making it the most useful language. However, it's intriguing to learn that WordPress considers cultural considerations.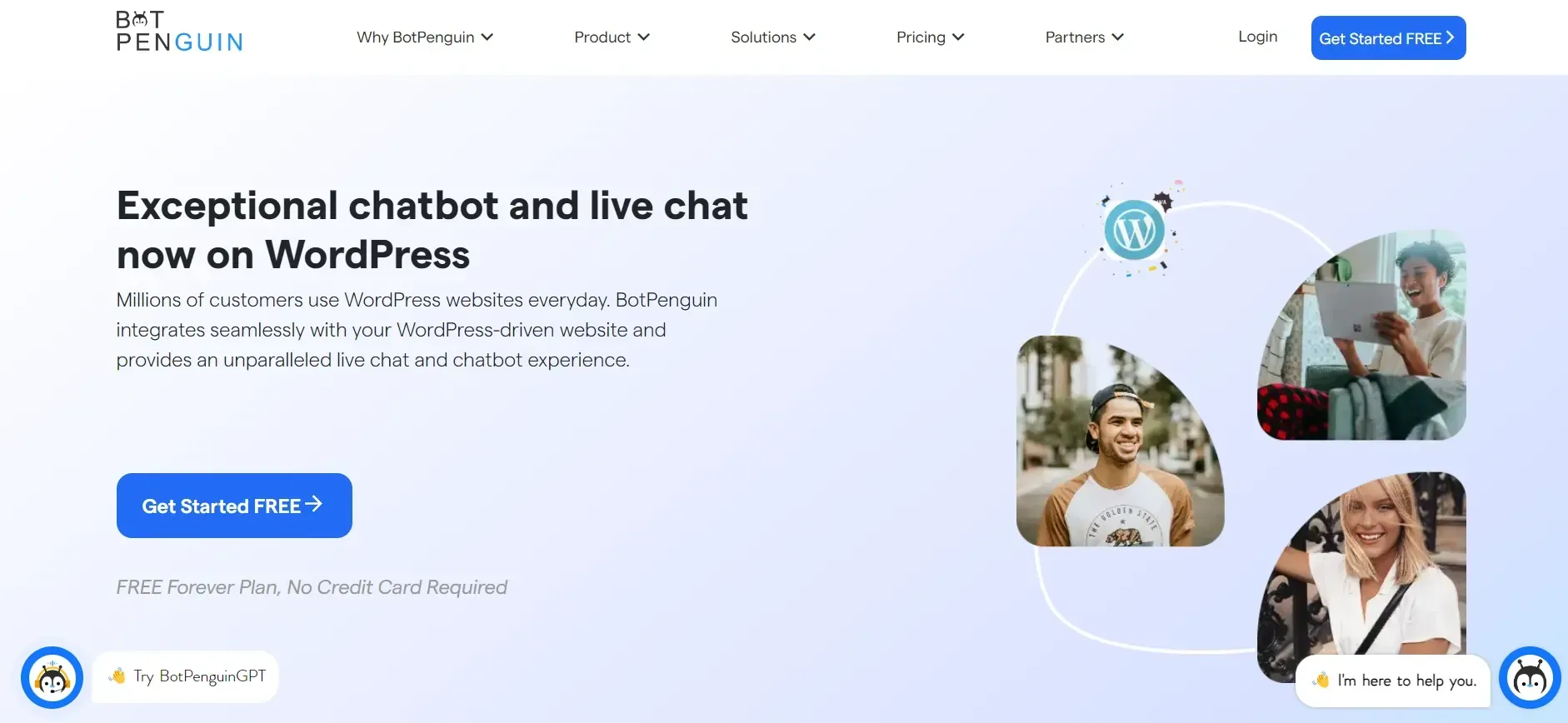 6. Best performance and dependability
WordPress is prudent to note that it is quite reliable for managing your website, with a CMS market share of over 60%.
Additionally, 34% of websites worldwide are run by it.
The number itself, therefore, indicates the fact that it is extremely trustworthy in its operation.
7. 24-hour assistance and security
The WordPress platform is secure.
WordPress makes it simple to safeguard your website and eradicate errors to the greatest level, despite malfunction, hacking, and virus techniques being used.
It offers safety measures such as passwords and folder contents. Bugs and possible hazards are fought off.
Additionally, if you have a subscription membership, it offers round-the-clock live chat help for any issues and brainstorming questions.
Also Read:

Squarespace vs Wix vs Wordpress: The battle of website creation just got hotter!
Conclusion
Consider WordPress for your company's or personal website in 2023 for various reasons.
WordPress is a great choice for anyone building a website because of its user-friendly interface and enhanced security features.
There's no excuse not to try it, especially with the added benefit of discovering coupon codes and savings on WordPress plugins and themes.
We hope you found this blog insightful!
Thanks for stopping by.