If your post-click landing page doesn't match the style of your advertisement, your visitor's interest in the page will be lost.
Understanding landing pages and how to market them to drive conversions for your campaigns is necessary for making the appropriate impression with your landing page.
Now that design is commonplace, and you can create a feature-rich landing page without knowing a single line of code thanks to a variety of tools.
Instapage is one of those instruments. It is a powerful landing page creator with a ton of functional integrations and optimization options.
Here you will learn all about how to use Instapage effectively in 2023!
What makes the landing page platform for Instapage better?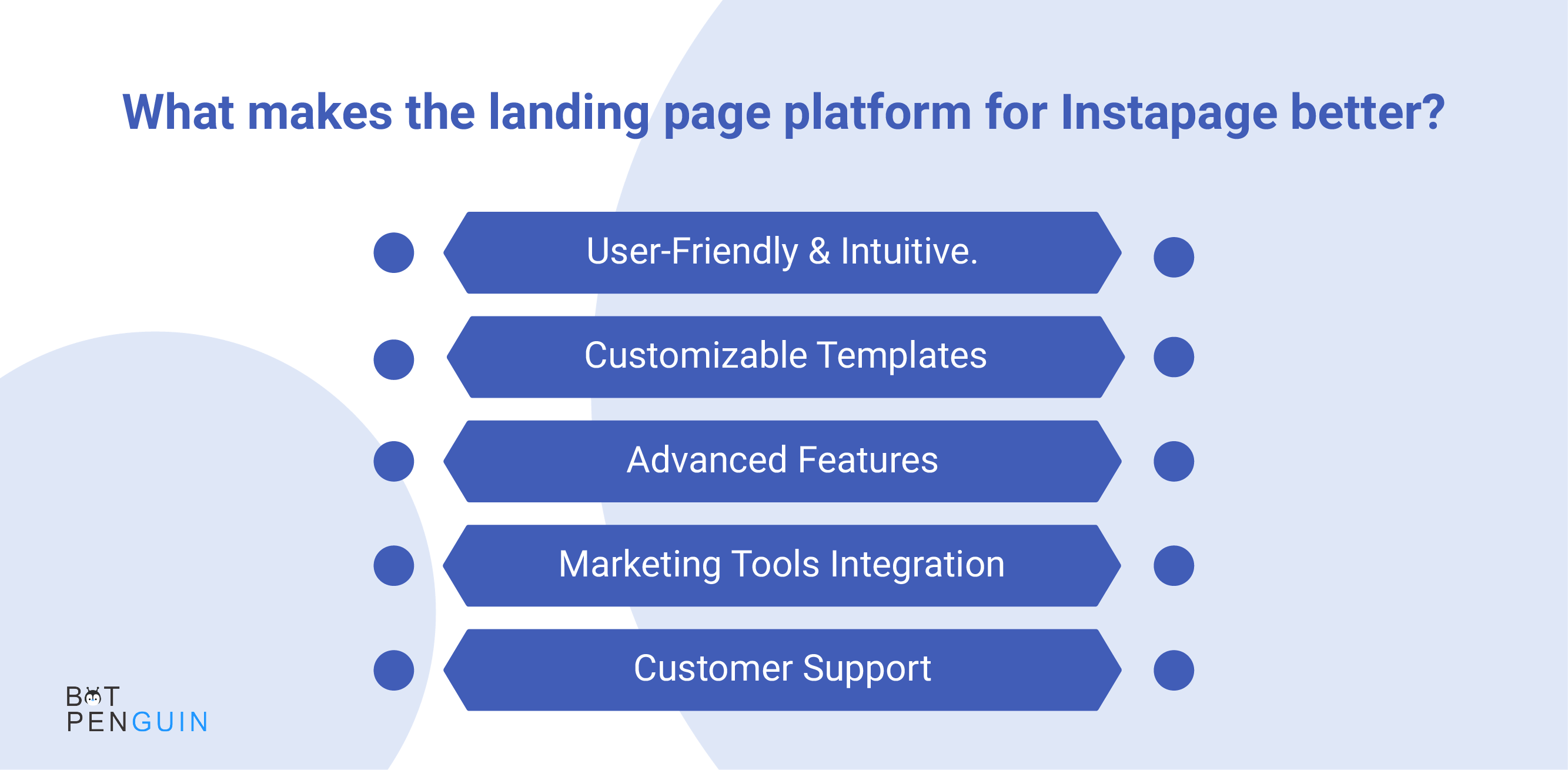 There are several factors that make Instapage a better landing page platform:
1. It is designed to be user-friendly and intuitive, with a drag-and-drop editor that makes it easy for even non-technical users to create professional-looking landing pages.
2. It offers a wide variety of customizable templates that you can use to create your landing pages. These templates are optimized for conversion and can be tailored to fit your brand's style and messaging.
3. It offers advanced features, such as A/B testing, heat maps, and real-time analytics, which allow you to optimize your landing pages and improve conversions over time.
4. It integrates with a wide range of marketing tools, such as email marketing platforms, CRMs, and web analytics tools, making it easy to streamline your marketing efforts and improve results.
5. It offers excellent customer support, with a wealth of resources and support options, including a knowledge base, live chat, and email support, to help you get the most out of the platform.
How to use Instapage effectively?
You are already aware of Instapage's function as a landing page creator. However, this is what it means
1. You may make use of its drag-and-drop page builder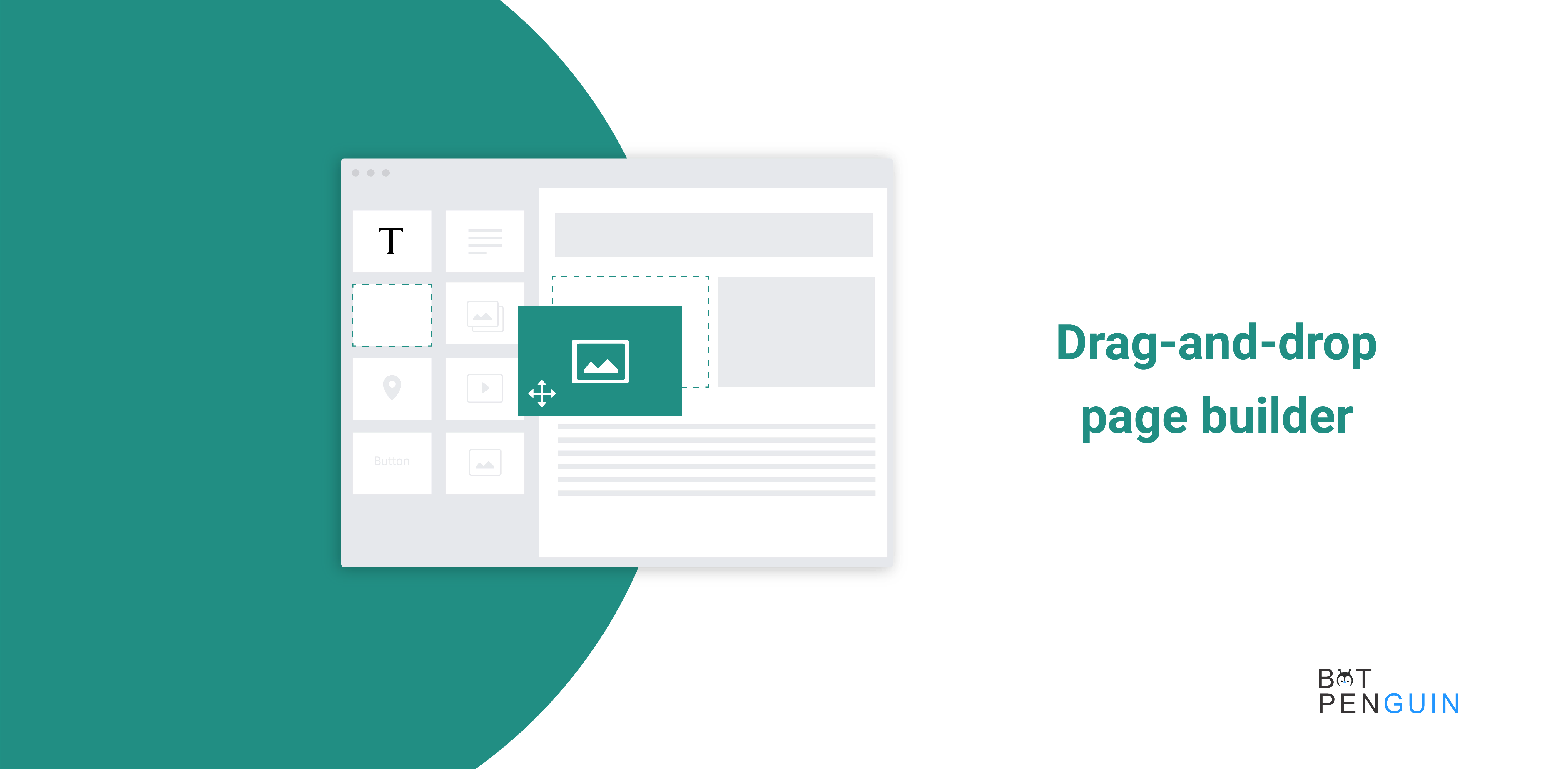 In contrast to WordPress page builders, it is not grid-based. You may drag and drop each component to the precise location you choose.
2. You can use its Widgets - It allows for the insertion of various components, like CTA buttons, timers, and more.
3. Delivering assets- A detailed form builder All form kinds, including multi-step forms, may be easily created. Connect to a zillion integrations after that. Even automated delivery of assets like lead magnets is no problem for Instapage.
4. Useful analytics tools- It includes Google Tag Manager, A/B testing, and heatmaps.
5. Tools for collaboration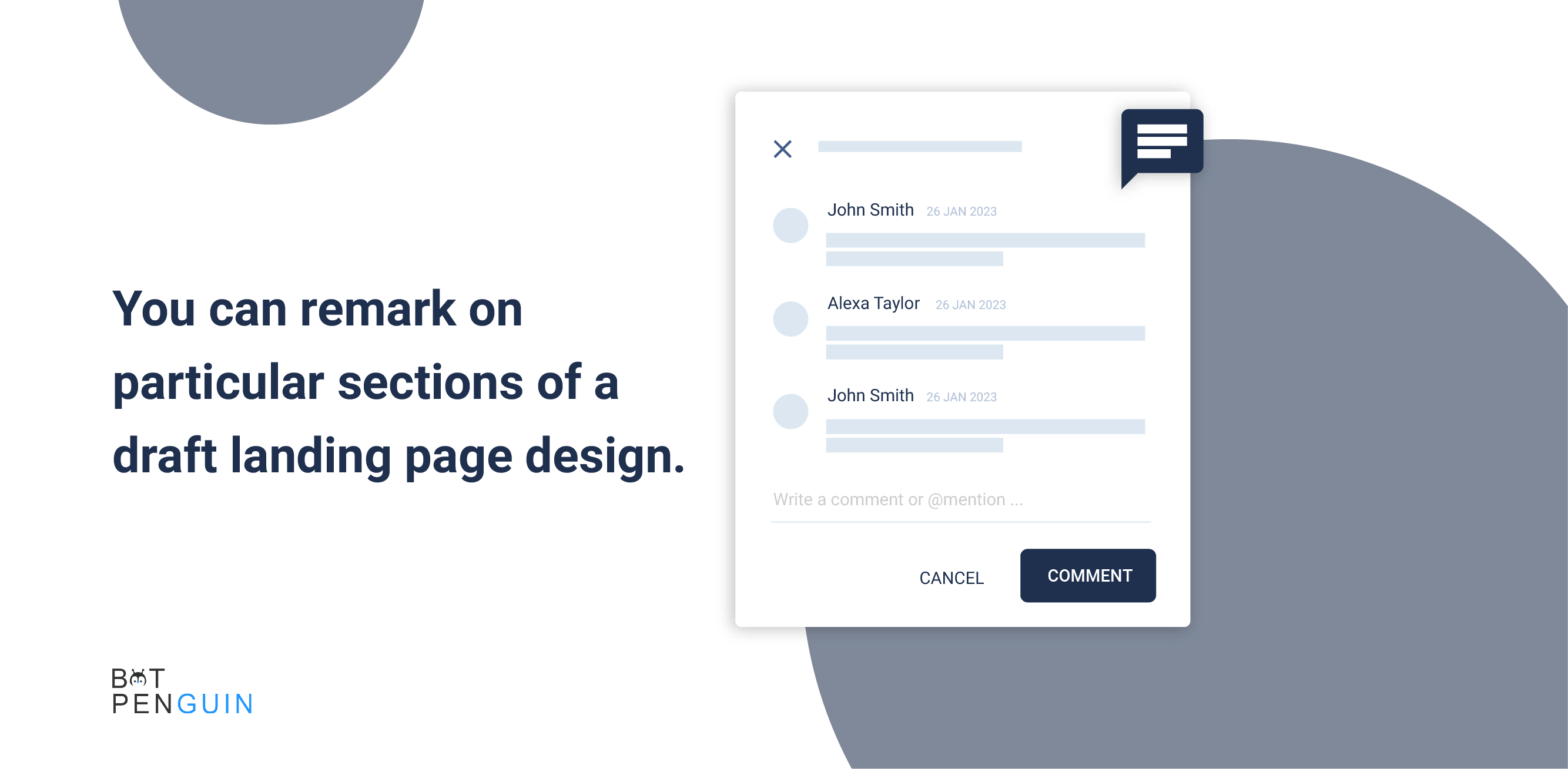 Instapage markets itself as a platform for "marketing teams & agencies," which leads to the development of a variety of practical tools for teamwork. You may, for instance, remark on particular sections of a draft landing page design.
6. Design Google AMP- Landing pages using the same drag-and-drop interface, thanks to AMP support.
7. Detailed attribution data - Instapage may link to Google AdWords and other services to incorporate attribution data, such as AdWords campaigns or price data. This is in addition to analytics.
Pros and Cons of Instapage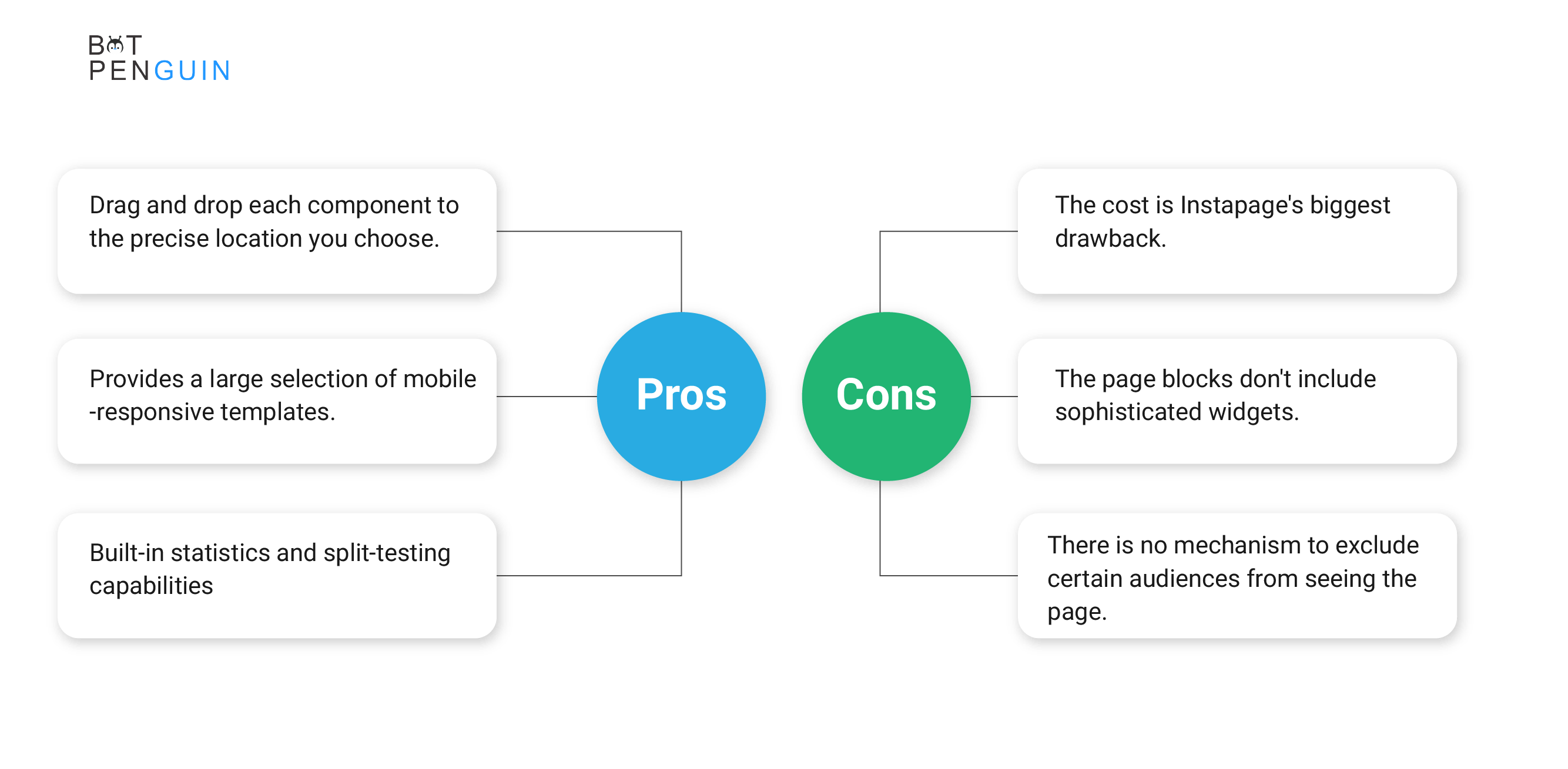 Pros:
1. There is no questioning the effectiveness of Instapage as a landing page builder. Even a novice may easily utilize the drag-and-drop interface.
2. You won't have to worry about beginning from scratch because it provides a large selection of mobile-responsive templates.
3. Additionally, the design reviews option is a fantastic tool for teamwork.
4. The built-in statistics and split-testing capabilities are also popular among users. For novices, these settings aren't as simple to comprehend.
Cons:
1. The cost is Instapage's biggest drawback. For such a high price, users anticipated more customization possibilities.
2. Particularly when compared to rivals like ClickFunnels, LeadPages, and Unbounce.
3. For eCommerce websites, for instance, the page blocks don't include sophisticated widgets.
4. Additionally, there is no mechanism to exclude certain audiences from seeing the page.
5. Furthermore, features like Analytics monitoring and split testing have a lot of less complicated and frequently free competitors.
For instance, Google Improve is a free tool that makes it simple to split-test and optimize landing pages.
Conclusion
Using fewer words is preferable when assessing what constitutes a decent landing page.
People have limited attention spans. Make sure your writing is conversational and aligns with your brand voice.
Include interesting headlines and a call to action that motivates readers to interact with your material.
BotPenguin enables you to incorporate a chatbot onto your Instapage landing page, empowering you to connect with your visitors in real-time, address common inquiries, and steer them towards a successful conversion.
Take action now and enhance your visitor's experience!