Innovative companies like yours understand that building and maintaining strong customer connections is essential for enduring success in today's consumer-driven industry. But how can you scale that up?
For Zendesk, a state-of-the-art is their Customer Relationship Management (CRM) tool designed to aid companies in enhancing their customer experience. The Zendesk product suite offers organizations an all-in-one solution to automate customer support activities, from a sophisticated ticketing system to AI-powered response bots.
Zendesk, which oversees 170,000 customers in 160 countries, reached its $1 billion sales milestone in 2020, solidifying its position as a leading CRM competitor.
According to our 2023 Zendesk Customer Experience Trends study, customers are becoming more discerning due to the epidemic. After one negative encounter, more than 60% of consumers switched brands, an increase of 22% from the previous year.
To know more, continue reading—a step-by-step guide to making the most of Zendesk in 2023 for your business.
What is it? Zendesk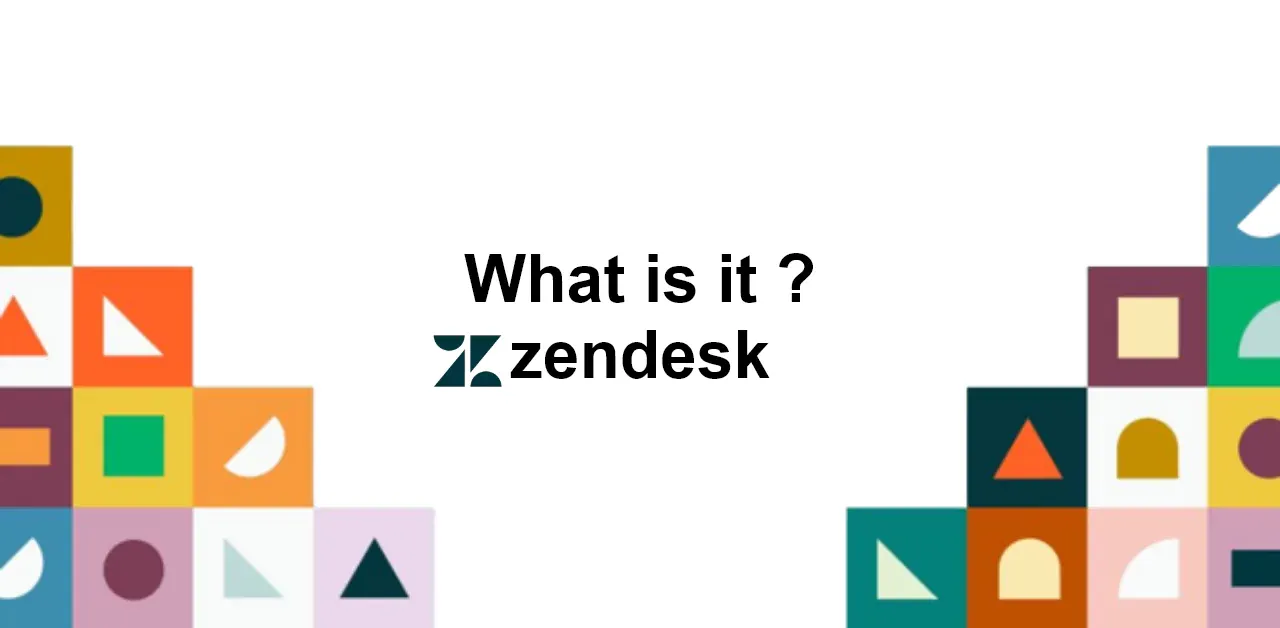 Zendesk is a customer service platform that allows you to communicate with clients through any channel. Zendesk unifies all of your customer interactions into one easy-to-use platform. Whether your customers prefer to connect by phone, chat, email, social media, or any other channel, Zendesk provides support requests, responds to inquiries quickly, and evaluates the effectiveness of your customer service agents.
The products from Zendesk are quick and simple to set up, and most of the features you'll need will function immediately.
Steps to Zendesk login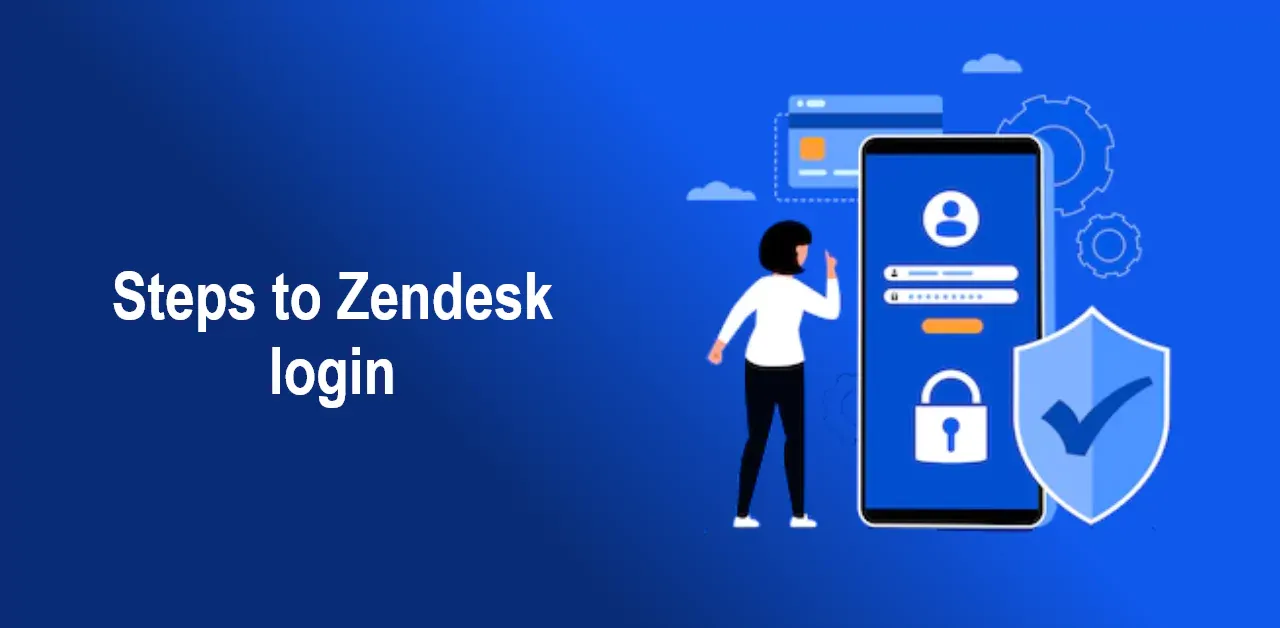 Step1: Click the Sign-in button in the top right corner of the page.
Step 2: Examine for New to Zendesk Support. It is an option available at the bottom of the model. Choose to Sign up.
Step 3: Comply with the instructions in the pop-up window.
Please provide your complete name.
Type in the email address you used to log in to your Zendesk Support or Chat account.
Fill out the CAPTCHA.
Click "Sign up" towards the bottom of the form.
Step 4: Verify your account
After completing the sign-up process, you will obtain confirmation and instructions to validate your email address. Look in your email inbox, then click the verification link. A password creation prompt will appear after logging in and confirming your email address,
List of Zendesk integrations
A list of the top Zendesk Integrations is provided below:
Integration of Facebook Lead Ads and Zendesk
Integration of Zendesk and ActiveCampaign
Integration of Google Sheets and Zendesk
Integration of HubSpot and Zendesk
Integration of Pipedrive and Zendesk
Integration of Zendesk and LiveAgent
Slack and Zendesk integration
Integration of Shopify and Zendesk
A step-by-step guide to making the most of Zendesk in 2023 for your business
We think each phase is essential to developing a profitable Zendesk strategy, regardless of whether you're just starting with Zendesk or have previously made some effort. This approach is adaptable since we recognize that no two businesses or legal teams are the same.
Step 1: Recognize your requirements
Understanding your needs is the first step in beginning a successful Zendesk strategy, despite how basic it may seem. It's crucial to look into your company's connection to Zendesk data, whether you need to gather information for a one-time discovery request or are required to archive millions of tickets.
You may get a complete understanding of your information governance needs by posing these queries. For instance, you may be working with a sizable data collection if your business has thousands of clients that often interact with Zendesk and you work in a highly regulated field where confidential information is shared.
Additionally, there is a significant danger if the crucial data is lost or, even worse, not discoverable. If this is the case, you know that it is only feasible to rely partially on Zendesk to save and locate your data correctly.
Regardless of how big or small your company is, if your Zendesk account contains sensitive data, it should be easily accessible, safe, and confidential. It's time to reevaluate your zendesk efforts if you need to confirm that this is the case.
Step 2: Anticipate future risks
It would help if you considered the present scenario and the future direction of your Zendesk ecosystem. You may encounter immediate and long-term issues when evaluating your zendesk requirements.
While addressing urgent problems is crucial, staying ahead of potential risks should always be a top priority. There may be a few legal and regulatory loopholes particular to Zendesk.
These are only a few potential obstacles that businesses may face when undertaking Zendesk e-Discovery. These scenarios could appear different depending on your company's size, industry, and platform usage, but one thing is sure: it's vital to be aware of your opponents.
Step 3: Create a business policy for Zendesk
Establishing a corporate policy for Zendesk is one of the most excellent methods to prevent problems once you've described potential issues with the software. It serves as your Zendesk information governance's "north star" or core documentation repository.
This policy should provide the framework for readiness for legal and regulatory requirements, from specifying retention periods for various data kinds to providing technical guidance on how to gather and filter data.
We advise beginning with the following topics if you're ready to support your Zendesk policy.
Remember that every company is different, so you can extend or reduce this list to reflect your goals.
Step 4: Put a business solution into action
The technological constraints of Zendesk will halt you in your tracks even if you have all of your policy ducks in a row.
To make sure your Zendesk strategy is as solid as it can be, you should put in place a dependable business solution that will enable you to forensically gather, handle, and look through all of your tickets.
Only some legal teams believe that an in-house solution is necessary because litigation seldom arises for many businesses.
But the exact opposite is more accurate than ever. Companies that wait for litigation to occur squander many hours, dollars, and resources by not taking a proactive strategy.
Not to mention that having the appropriate data is helpful for potential internal inquiries and audits. Zendesk data may be valuable in various situations, including SLA conversations, customer service complaints, improper language, and harassment.
Step 5: Develop a long-term business and preservation plan.
Information governance becomes increasingly complicated as platforms like Zendesk become more prevalent. Since new technologies are constantly emerging, it's critical to have a sustainable business solution.
Your top concern right now is to find something inexpensive and simple for Zendesk, but in the future, you may wish to think about a product that interfaces with Slack, Google Workspace, Jira, and the hundreds of other programs you might use.
According to this perspective, finding a "master tool" for your complete tech stack is preferable to offer long-term value for your business.
FAQS
Is there an API for Zendesk?
Yes, Zendesk has a Support API to assist users in gathering ticket data; however, you'll need to collaborate with a reliable business partner to transform opaque JSON files into review-ready data.
Is the answering service Zendesk?
Because Zendesk is so simple to set up and is entirely cloud-based, teams can quickly start using it to manage a comprehensive call center. It eliminates the need to work with IT, hire more professionals, or oversee new vendors.
Conclusion
The online customer portal assists support staff in keeping track of open tickets and their status. Customers may search current tickets for solutions to similar questions, and if they're still unsatisfied, they can create new keys in the portal. Support pages may be customized by Zendesk using company logos, themes, and brand pictures.
Businesses may use Zendesk to create a knowledge base to answer some of the most common and recurring inquiries so that customers can browse the fundamental categories of issues raised generally. Businesses may also create an online community using Zendesk where their customers can ask questions and participate in current discussions.
BotPenguin is one such no-code AI-powered chatbot developer for platforms such as Facebook.