Chatbots have taken the world by storm. AI-powered chatbots are revolutionizing customer service and e-commerce.
These bots are equivalent to robots or virtual assistants, and businesses of all sizes and verticals leverage them.
Chatbots provide an exceptional customer experience, drive sales, and cut labor costs.
According to Juniper Research, e-commerce transactions via chatbots are expected to reach $112 billion by 2023.
If you're looking for a new tech business opportunity in this booming industry, consider becoming a reseller of chatbot by joining Chatbot Reseller Program. This will prove beneficial to you.
Now, you might be wondering where to start?
This blog will tell you 9 things you must know about becoming a chatbot reseller in this growing market.
What is a Chatbot Reseller?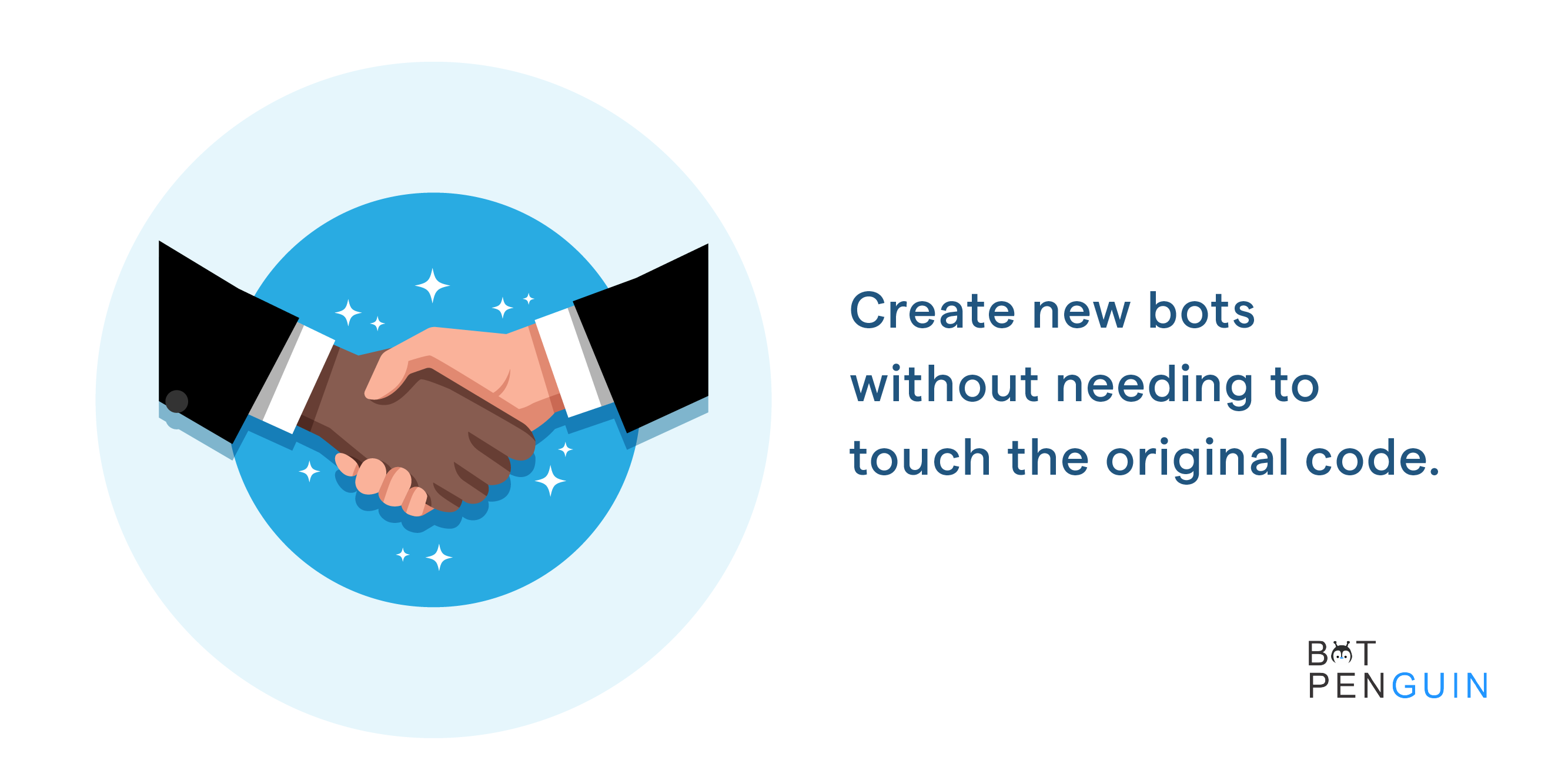 A Chatbot Reseller Program is a business or individual who resells chatbots or bot-building tools to create bot solutions for their clients.
Making and creating new software is a huge challenge; reselling is not. A chatbot reseller is not the same as an integrator.
An integrator uses APIs to connect a chatbot to a particular channel like Facebook Messenger, Slack, or a CMS.
Whereas, a chatbot reseller program has access to the source code of the chatbot and can use it to create new bots without needing to touch the original code.
It is like working from the roots of it. Digital product selling is a complementary option for you.
Why to become a Chatbot Reseller?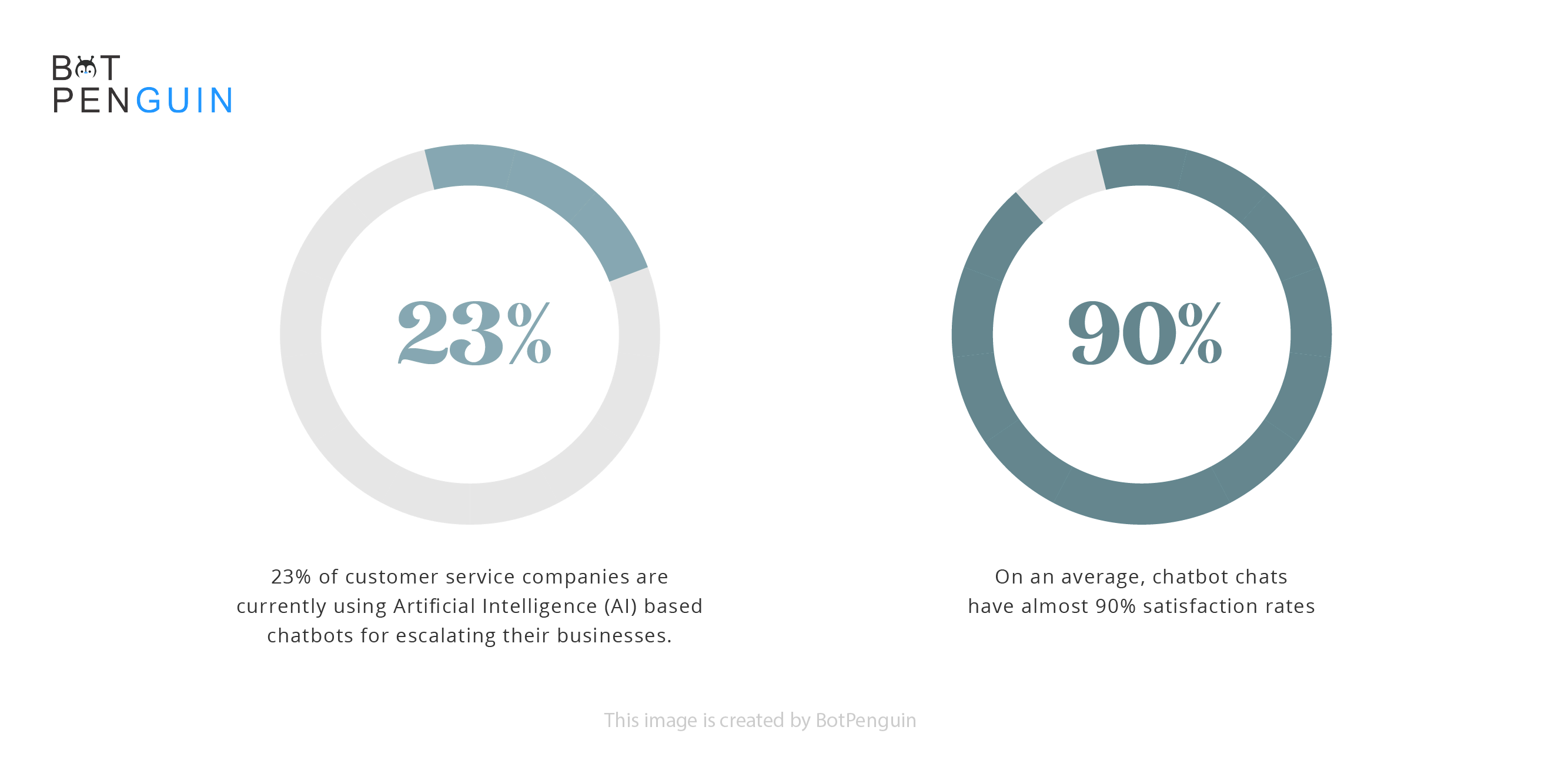 As a chatbot reseller, you can tap into a booming market that has not yet reached its saturation point.
There are plenty of opportunities for resellers to grow their businesses as the market for AI-powered chatbots grows.
A few reasons why you should consider a chatbot reseller program include the following:
This technological era demands it. Businesses are investing heavily in customer experience solutions like chatbots.




23% of customer service companies are currently using Artificial Intelligence (AI) based chatbots for escalating their businesses. This rate is expected to spike up more with the upcoming time.




On an average, chatbot chats have almost 90% satisfaction rates as stated by 'Comm100'; this data is itself enough to prove that the bot-building industry is revolutionary.




The market for chatbot solutions is fragmented, filled with digital products, and in the developing stage.




It gives you plenty of room to grow and scale up your business as a chatbot and digital product reseller.
9 Things that you must know to become a Chatbot Reseller in 2023
These are the essential tips for anyone to consider for becoming a chatbot reseller
1. Knowledge of digital products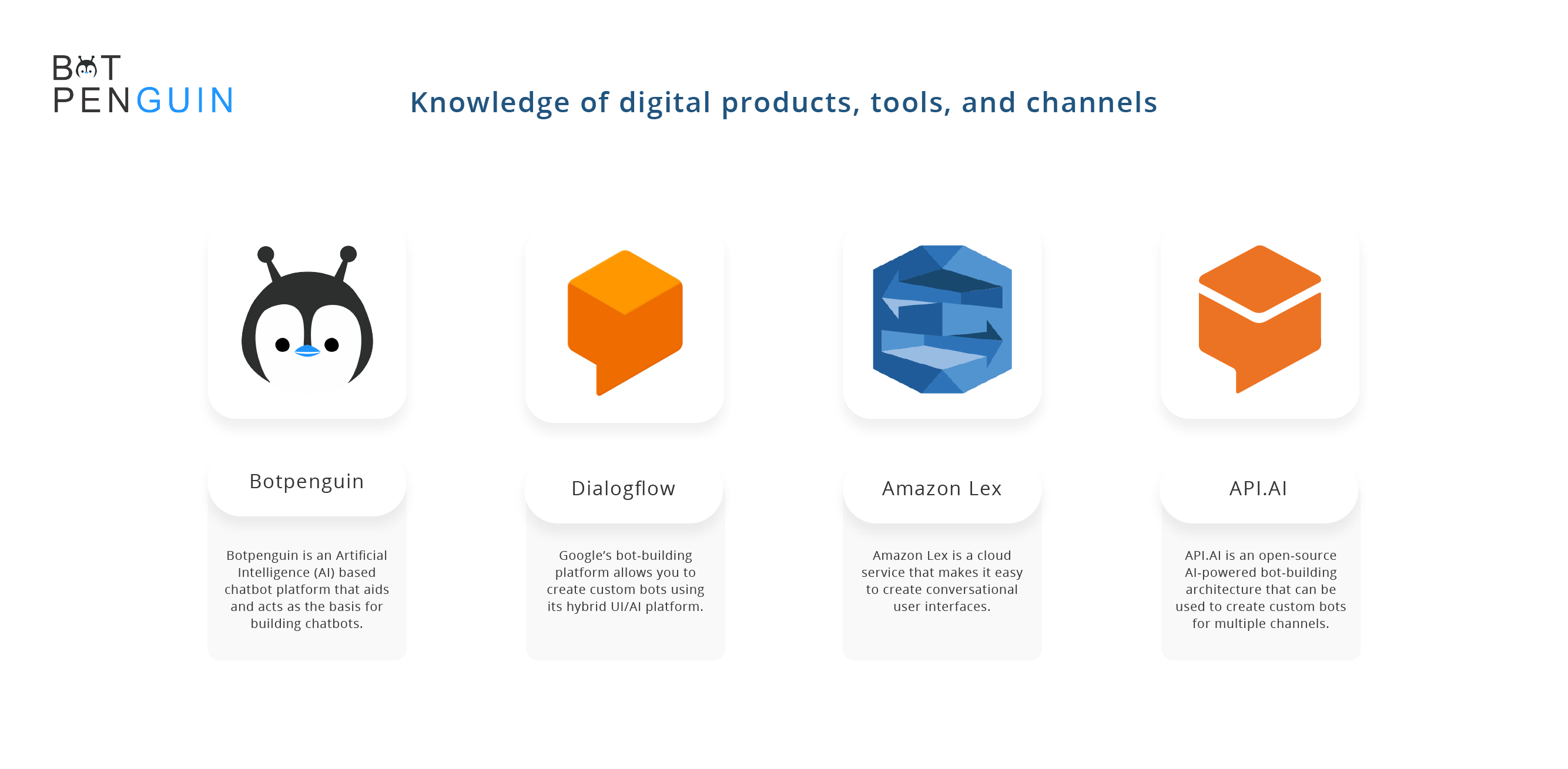 As a chatbot reseller, you'll work closely with vendors to create custom bots for your customers.
You'll need to understand the capabilities of your vendors' tools and channels to build chatbots and the demand for specific digital products.
This will help you effectively communicate your business requirements and understand the capabilities of your bot solution.
Some of the channels you should understand before becoming a reseller of chatbot solutions include:
BotPenguin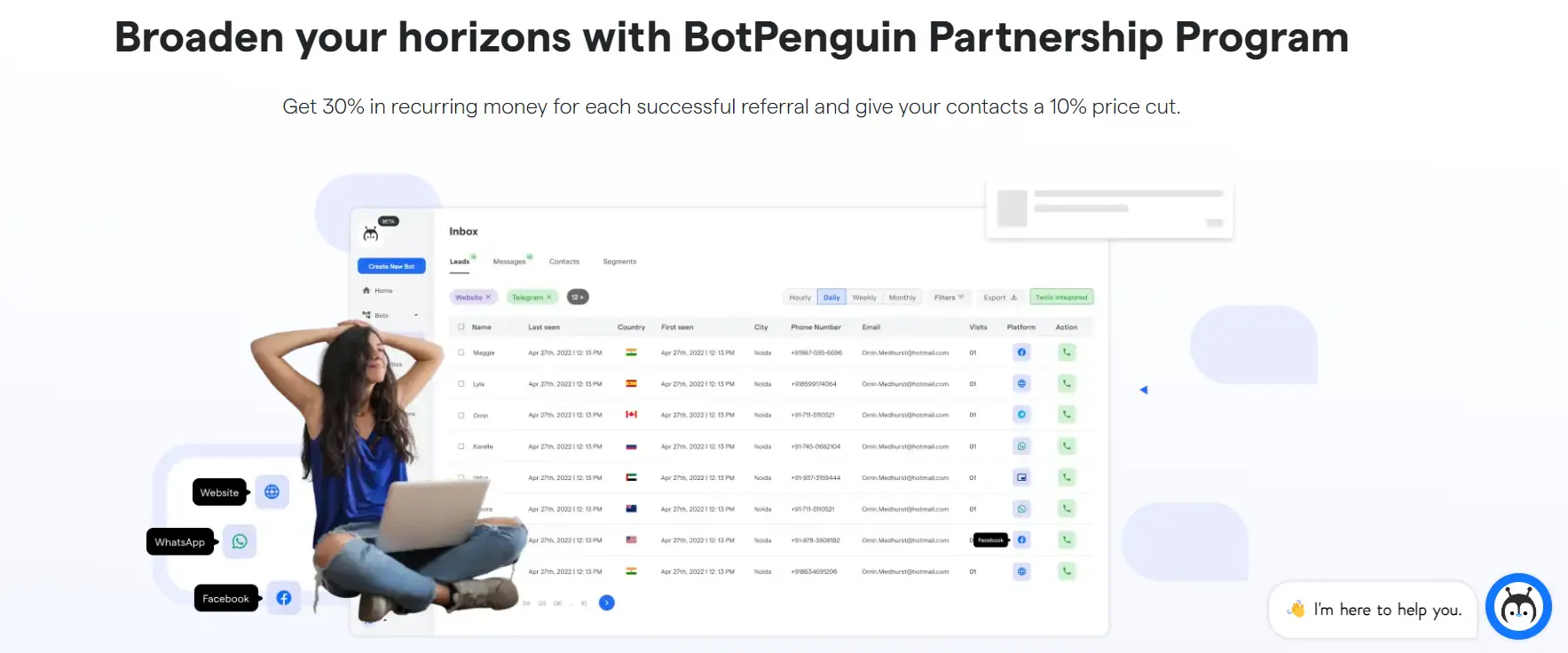 BotPenguin is an Artificial Intelligence (AI) based chatbot platform that aids and acts as the basis for building chatbots so that chatbots can further engage with your customers.
BotPenguin has multiple best features that makes it stand out from the crowd of other chat bot building platforms and some of these features are-
BotPenguin is too easy to need technical knowledge and programming languages for the usage and bot-building process. It uses a drag-and-drop way of forming a chatbot for your business.




You can input your very own logical flow in the bot to customize it more.




You can also hide and show chatbots on specific pages and devices by altering the settings.




It also provides a separate account manager support service according to the plans opted etc.
BotPenguin Offers four different types of Partner Programs:
Dialogflow
Google's bot-building platform allows you to create custom bots using its hybrid UI/AI platform.
You can use Dialogflow to create custom bots for all major channels, including Facebook Messenger, SMS, Slack, and more.
Amazon Lex
Amazon Lex is a cloud service that makes it easy to create conversational user interfaces. You can use Amazon Lex to build bots for Amazon channels like Alexa.
API.AI
API.AI is an open-source AI-powered bot-building architecture that can be used to create custom bots for multiple channels.
Wit.ai allows you to create custom bots for Facebook Messenger and other channels. You can use wit.ai to create customized bots for your specific use cases.
2. Website
Your website will be your online store. You can use it to showcase and sell your digital products and bots.
For example, you can use a content management system to create an eCommerce website that sells chatbot solutions.
Make sure your website has strong SEO so that it gets discovered by your target audience. A website will enhance your sales and reach.
3. Product Catalog
You'll need a catalog of digital products to resell.
Ensure your product catalog includes chatbot solutions matching your target audiences' needs and requirements.
Your customers might need chatbots for different uses, like for communication only or conversions, etc.
Your product catalog must include various kinds of chatbots and digital products so that you never lose any clients.
4. CRM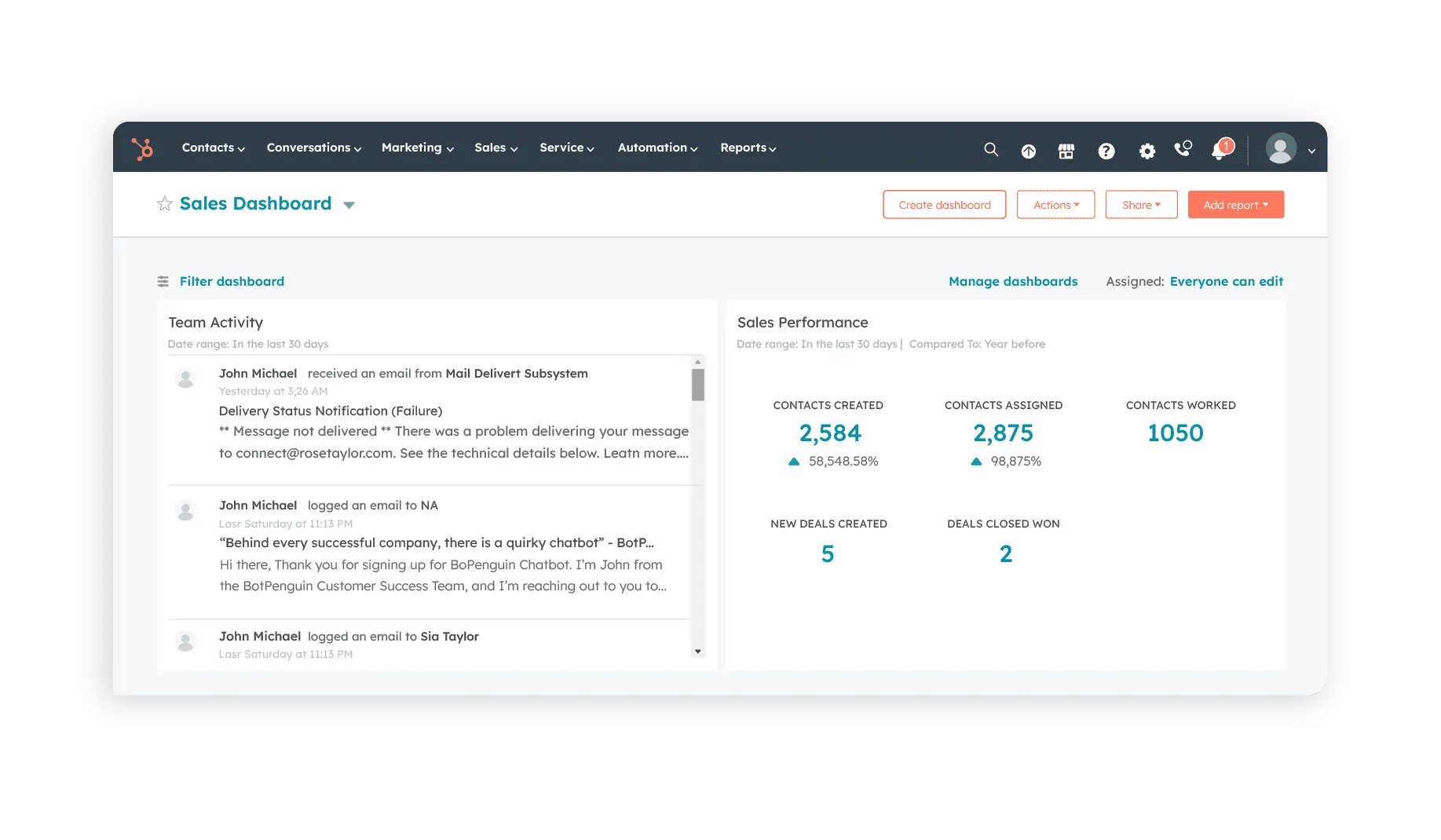 The Customer Relationship Manager (CRM) is your virtual salesperson. It helps you manage your prospects and customers, create lead conversion funnels, and close more sales.
CRM is a one-stop solution for all your problems, from having the customer visit your website for the first time to successfully completing the deal.
CRM is where you execute your chatbots for business purposes and engagement with customers.
CRM compatibility with the chatbot must be considered while becoming a chatbot reseller or joining Chatbot reseller program. You can automate CRM processes with chatbots and enhance the quality of your business.
5. Good Writing Skills
To resell chatbots effortlessly, you'll create content for your website, product catalog, and social media channels.
You'll also need to create email campaigns and other communication channels.
Becoming a reseller of chatbot solutions is not a one-person job. You'll need to work closely with your vendors and other business partners to create a successful bot business.
6. Solid Marketing Skills
As a chatbot reseller, you'll need to market your products to your customers and prospects.
You can use a variety of marketing channels like advertisements, email marketing, and more to promote your products.
You can use social media platforms like Facebook, Instagram, and Twitter to promote your products.
One of the marketing channels you should know before joining a chatbot reseller program is, Paid Marketing.
You can use paid marketing channels like Google AdWords, Facebook Ads, and more to promote your products.
You can also use retargeting advertisements to increase your website's traffic and convert them into customers.
7. Email Marketing skills and reach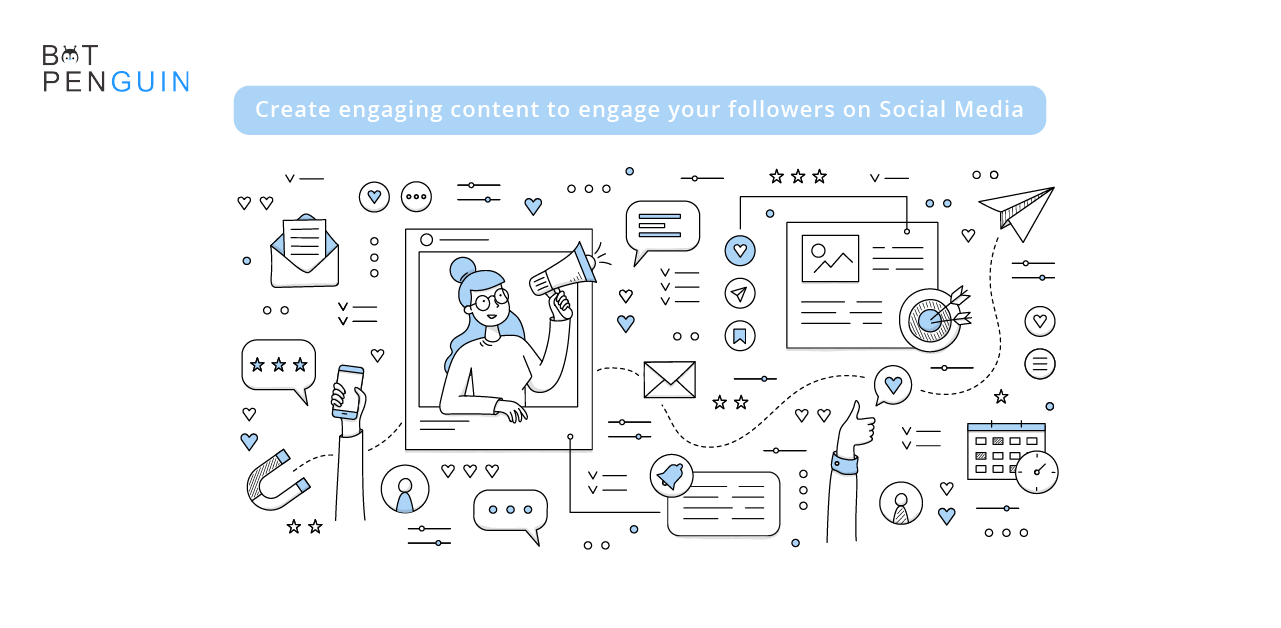 Email marketing is an effective way to market your products and services. You can create email campaigns to promote your products and services and drive sales.
You can use social media platforms like Facebook, Instagram, and Twitter to promote your products and services. You can create engaging content like videos, images, and articles to engage your followers.
8. Strong Communication Skills
When you resell chatbot solutions, communication plays a critical role.
You'll communicate with your customers and vendors and need to keep track of all your business activities and communicate accordingly.
Communication is like a magical key that will help convince and capture your clients.
Communication will make your brand name as well as it is what will stamp your first impression in the industry.
9. Chatbot reseller FAQs, knowledgebase
Global competition is intense, and standing out is crucial.
Many resellers and business owners sell chatbots and their products or services, but after the sale, if any problem occurs, they do not provide proper services to resolve them.
You can win this game without breaking a sweat by keeping your customers satisfied and not giving them any chance to move to any other chatbot reseller program.
Your customers might face issues as well. To solve such technical errors, obstacles, doubts, and questions, you can form a FAQs section so that they get resolved immediately.
Solving problems and issues instantly will help you create a good impression and satisfy your customers as a chatbot reseller
Wrapping it up
The chatbot industry has proved to be revolutionary and will continue to prove the same.
Becoming a chatbot creator and seller from scratch is not child's play and costs legs and arms.
The solution for this scenario is becoming a chatbot reseller.
Chatbot reseller program have hiked up in numbers in the past few years, but to become a successful chatbot reseller, you must know a few things that will help to achieve a lot in 2023.
This blog has a brief idea about the 9 things and skills you must know and be aware of to become a chatbot reseller in 2023.
We hope you found this blog informative and worth reading!
BotPenguin is an AI-powered chatbot platform that enables you to quickly and easily build incredible chatbots to communicate and engage your customers efficiently.
Book your free demo session with BotPenguin today!
Frequently Asked Questions (FAQs)
What is a Chatbot Reseller Program?
A chatbot reseller program allows businesses to resell chatbot services to their clients, generating additional revenue and expanding their service offerings.
How do I become a Chatbot Reseller?
To become a chatbot reseller, you'll need to sign up for a reseller program with a chatbot platform, say BotPenguin Reseller Program complete their training and acquire reselling rights.
Can I integrate chatbots with other tools and platforms my clients use?
Yes, most chatbot platforms offer integrations with popular tools and platforms, making it easier for your clients to adopt the chatbot seamlessly.
Is there a market for Chatbot Reselling in 2023?
With the growing demand for AI-powered customer service solutions, the market for chatbot reselling is expected to expand significantly in 2023.
Can I set my own pricing for Chatbot services?
As a chatbot reseller, you have the flexibility to set your own pricing for your clients, based on your business model and target market.
What industries can benefit from Chatbot services?
Chatbots are versatile and can benefit various industries, including retail, hospitality, healthcare, finance, and many more.