Introduction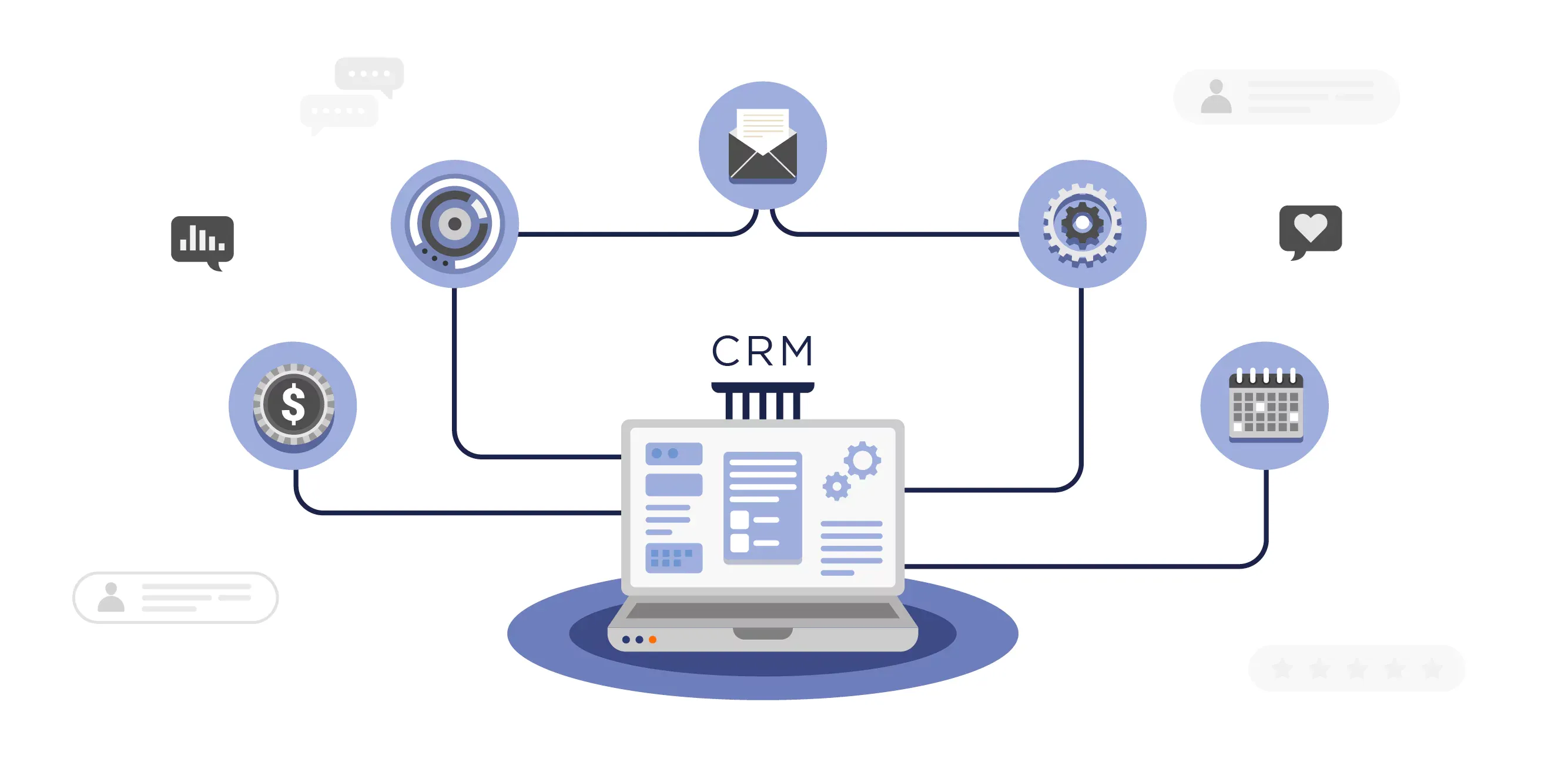 If you belong to the business world, you might have heard about Zapier CRM software.
Zapier is a business automation service that connects your favorite apps and services to help you work smarter.
Zapier is a web-based solution or platform that makes your work easier by automating workflows. You don't have to complete the job manually.
A survey revealed that Zapier reported a valuation of $5B and annual recurring revenue of $140M, a stunning achievement with only $1.4M raised!
From setting up meetings with clients to tweeting or posting on any network, Zapier automates all kinds of tasks from scratch.
Here are the top 6 things that you didn't know about Zapier:
1. More than 22 million zaps can be created by using Zapier
The automated workflows that can be carried out using Zapier are known as Zaps.
Zapier provides the opportunity and ways to create an automated workflow for each step of customer relationship management.
Based on a survey, it is known that 22 million kinds of zaps can be created on Zapier, which implies how versatile this software is.
Different kinds of Zaps revolve around lead generation, pitching, follow-ups, issue, and query resolution, lead conversions, email marketing, and other social media marketing.
2. The company was founded in 2011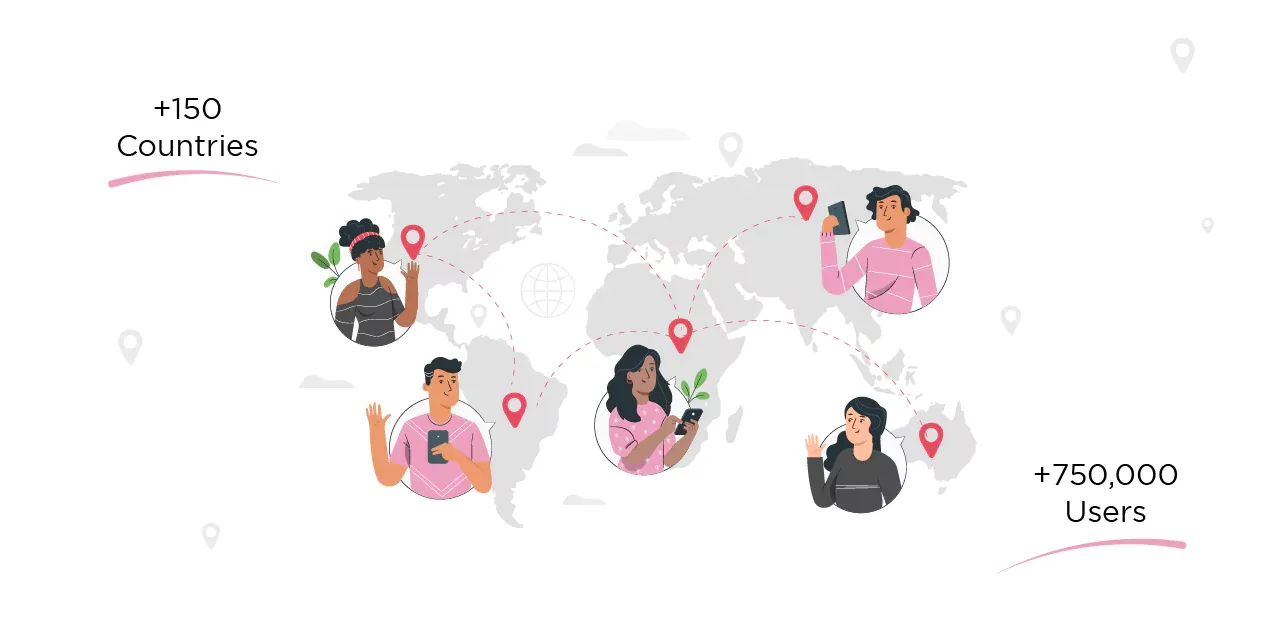 Zapier was founded in 2011 to automate tedious, time-consuming tasks.
The company has since grown and now offers services to over 750,000 users in over 150 countries.
Zapier is constantly expanding its capabilities and integrations, making it one of the most powerful tools for automating workflows.
3. Zapier integrations link with over 750 apps
Zapier offers integration with over 750 apps, making it one of the most popular options for all-in-one solutions.
With Zapier integrations, as mentioned earlier, you can connect your favorite apps and create automation that makes your life easier.
Some of the top apps that Zapier integrations include:
Buffer- Schedule and publish social media content
Gmail- Send and receive email messages
Google Calendar- Stay up-to-date on your schedule.
Slack- Send and receive instant messages
Trello- Organize and track tasks and projects
4. Zapier offers real-time data syncing for their partners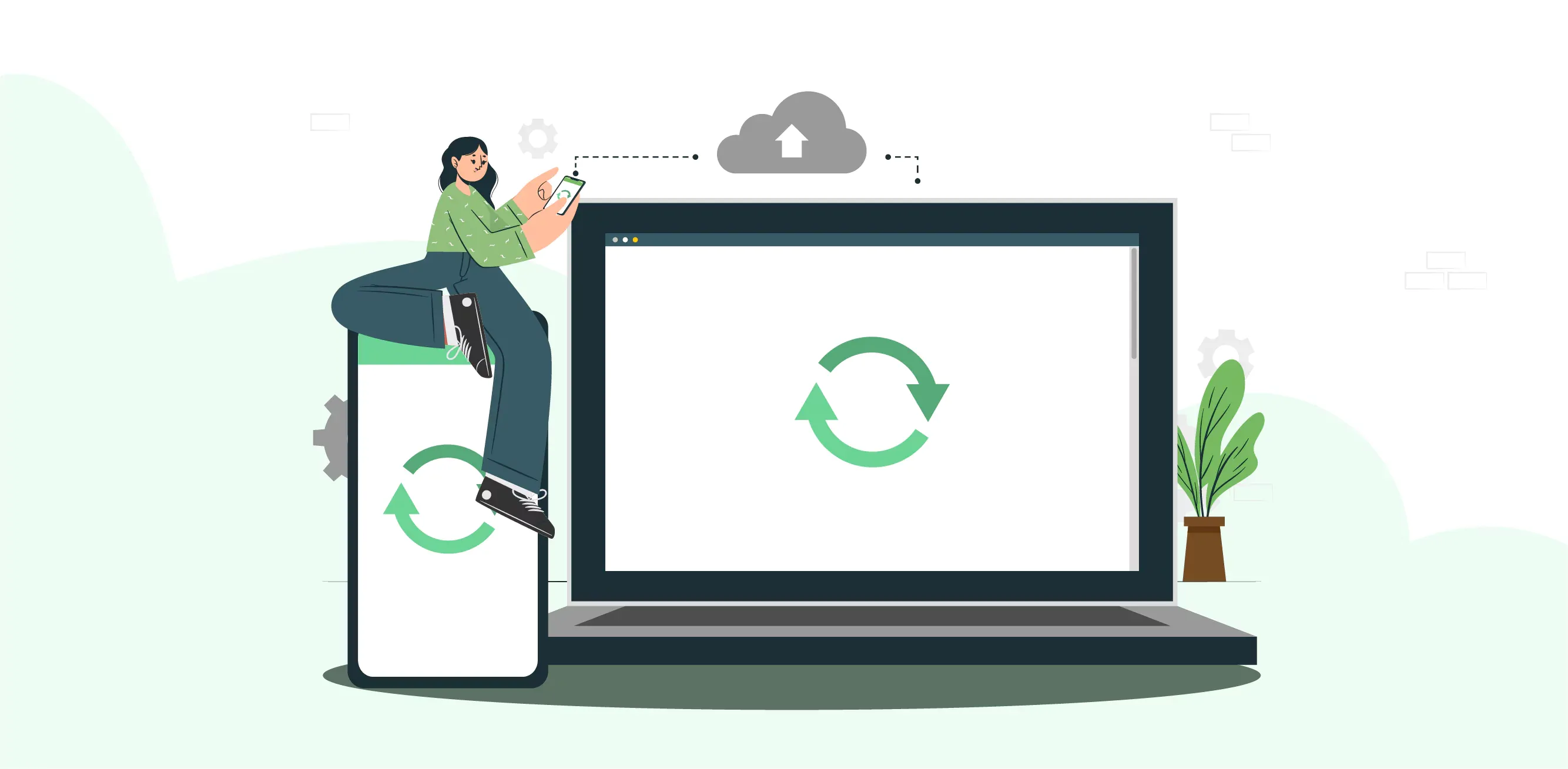 Zapier partners have access to real-time data syncing, which means their data is constantly updated and backed up.
This is a huge benefit for businesses that rely on Zapier for critical data.
It also means that if something happens to one of their systems, they can quickly recover using the most up-to-date version of their data.
5. Zapier offers integrations for more than 30 different web services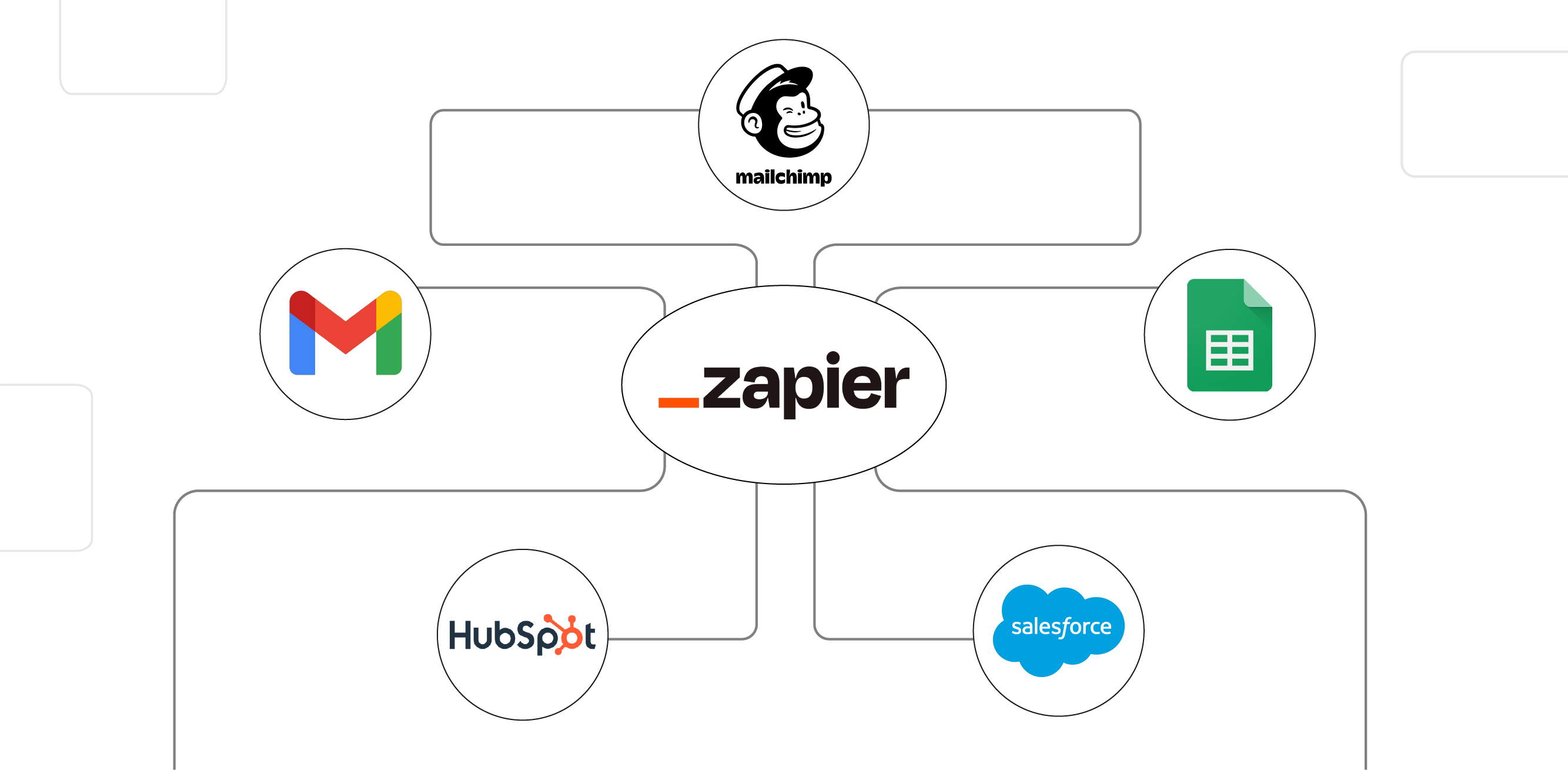 Zapier is a web automation tool allowing users to take advantage of Zapier integrations and interlink different web services.
For instance, Zapier can automatically merge new leads and potential clients from your CRM into your marketing system and campaigns.
Zapier offers integrations for over 30 web services, including popular ones such as—Salesforce, HubSpot, and MailChimp.
This means that Zapier can help you automate your workflows, no matter which tools you're using.
6. You can get started with Zapier for free
You can get started with trying Zapier pricing features by signing up for a free trial.
With Zapier pricing modules and Zapier integrations, you can more easily connect your apps and services to create powerful workflow automation with loads of versatility.
Zapier's free trial gives you full access to all of our features, so you can try out what Zapier offers for 14 days.
Wrapping it up
Zapier has been one of the most fruitful platforms for all business types, small or large, and for all industries.
According to reports, Zapier has been proven to increase the efficiency of onboarding new customers by 75%.
It performs all automation efficiently and complements the tedious manual work.
The daunting tasks have become a piece of cake to do with the Zapier pricing model incorporated into your business.
So, why not give Zapier a go?
Let us know if you enjoyed this blog and if you would like more blogs in the future. Visit our website, BotPenguin!
Build incredible chatbots quickly and easily with BotPenguin, an AI-powered chatbot platform.
Thanks for stopping by!