BirdEye: Introduction
BirdEye is a powerful customer experience platform for businesses of all sizes. It is an integrated customer experience software suite. It helps companies manage online reputation, automate surveys reviews, promote a local listing, and encourage customers to share their experiences.
When they finish a transaction, it can automate online reputation management efforts by sending automated surveys/review invites via email or text message. They can also set up rules to automatically invite customers who have been inactive for a certain time.
The enterprise platform allows brands to create review templates according to their industry standards, including options like star ratings, net promoter score (NPS) rating system, and custom questions for specific responses. BirdEye provides real-time email alerts when any new review is posted about the business on the Internet. Businesses can respond directly from the dashboard by posting public responses or reaching out privately via email or phone number provided by the reviewer.
What Differentiates it?
The platform offers a variety of tools designed to help businesses respond to customer comments and improve their overall customer experience. These include a review monitoring widget, a reputation management dashboard, automated review request emails, and a customizable branded mobile app for iOS and Android devices.
It also provides businesses with several options for sending customized surveys to collect actionable insight from customers. The surveys can be sent via text or email and are fully customizable based on business requirements. Additionally, all collected data is stored in the cloud and can be accessed directly from the platform's central dashboard or exported in CSV format at any time.
More than 250,000 businesses use BirdEye's platform to listen to, understand, and respond to "in the moment" feedback. The platform enables businesses to gather customer feedback across all review sites, social media platforms, and survey sites. This helps brands increase customer satisfaction, improve NPS scores and drive revenue growth.
BirdEye Pros
Integrated with all the leading CRMs: Salesforce, HubSpot, Microsoft Dynamics, Zoho, and more
Mobile Access: Get reviews from anywhere, on any device
Automatic review generation: Automatically ask customers for reviews when the moment is right.
Review monitoring and alerts: Monitor reviews on all your sites and be notified of negative feedback
Publishing: Publish all reviews to your website and social pages
Filtering: Remove unwanted content before it goes public
Marketing: Promote good reviews on social media, in emails, and on your website,
One-click integration: BirdEye connects to any website, app, or point of sale system, so you can reach more customers in more places.
Real-time notifications: BirdEye sends instant alerts to your mobile devices and emails, so you always know what's going on at your business.
Smart customer feedback: BirdEye analyzes sentiment for each review. Hence, you see what people love about your business and what needs improvement.
Online reputation management: BirdEye helps you promote positive reviews so that happy customers get the attention they deserve.
Customer Lifecycle Marketing: BirdEye harnesses your customer base to help with lead generation, customer nurturing, and retention.
Social media monitoring: BirdEye monitors all major social media platforms to give you a 360° view of customer conversations about your brand.
Analytics: You can analyze customer feedback data by location, product line, source, and more so that you can make better business decisions.
BirdEye Cons
It is a feature-rich and highly customizable, but it has a few drawbacks.
Price: BirdEye is on the pricey side. Basic plans start at $199 per month or $1,990 per year.
Limited integrations: Although BirdEye integrates with many platforms such as MailChimp, Zapier, and Google Calendar, it has limited integration options overall.
No free plan: Although BirdEye offers a 15-day free trial, it doesn't have a free plan.
Customer support: BirdEye's customer support is available only during business hours rather than 24/7.
The software is not dynamic and robust enough. It doesn't provide a stable environment as it crashes many times, making your work slow and difficult.
The user interface is not good enough as it has many bugs that interrupt your work and frustrate you.
Social Media Marketing:
BirdEye does a lot of the heavy lifting when collecting, publishing, and responding to all your customer feedback (reviews, survey responses) across the web, including social media. However, suppose you're looking for tools to drive traffic from social media directly to your website or blog or other online destinations. In that case, They are probably not the right solution for you.
BirdEye: Alternatives
Even though the organization has many consumers, but still cannot fulfill every business's needs. Everybody knows that no one solution fits every need, so here is a list of alternatives to BirdEye.
Reviewtrackers
Podium
Vendasta
TrustPilot
SiteJabber
Reviews.io
ReviewTrackers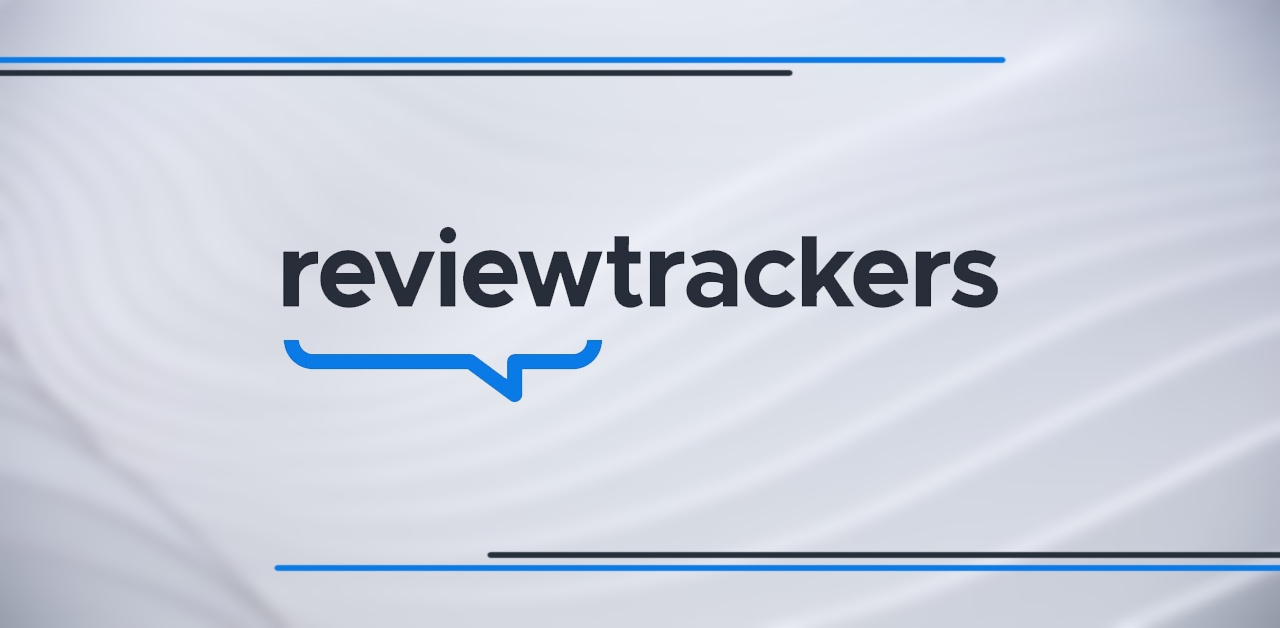 ReviewTrackers is the leading review monitoring and reputation management platform for multi-location businesses. It's simple, fast, and helps you get more reviews and make smarter business decisions.
The only review monitoring tool that considers the unique needs of multi-location businesses. ReviewTrackers allows companies to collect new customer feedback and monitor online reviews from over 100 review sites in a single platform. This powerful customer feedback software lets brands see what customers are saying online, analyze sentiment by location, track performance over time. It also lets them respond to negative reviews quickly, automate review generation via email surveys, and gather insights across all locations.
Used by thousands of businesses in the United States, ReviewTrackers has a 99% client retention rate. For three years, the company has been named an Inc 5000 Fastest Growing Company (Inc Magazine). It has been featured on Crain's Chicago Business.
Podium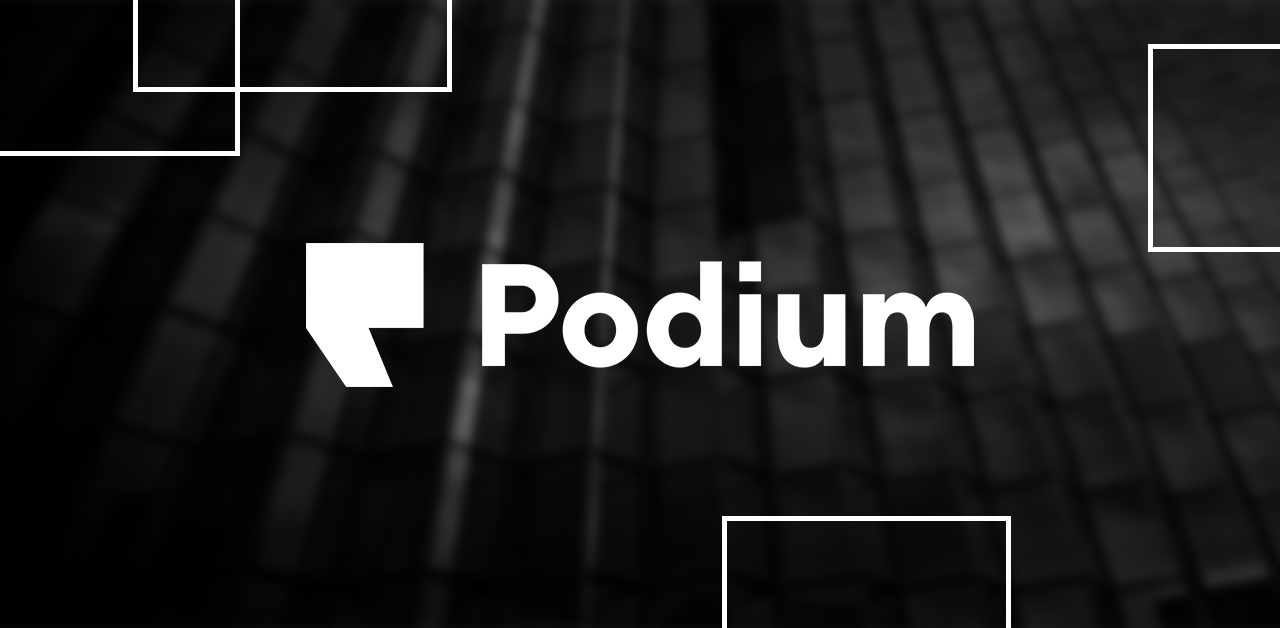 It is a new hardware and software system that allows owners and operators of small businesses to capture real-time reviews from their actual customers.
The service allows the business owner to create a custom link for each customer based on their email address or phone number. Then, after the transaction is complete, Podium texts the customer with a link to leave a review on Google, Facebook, or Yelp.
Podium automatically generates an average star rating for the business using its review sites. Also, it creates a list of top keywords associated with the reviews that are left.
The company was conceived by Micah Mabe and Dalton Lundsgaard in 2013 at Brigham Young University as they were looking for ways to improve marketing for both of their dad's companies. They launched Podium in June of 2015 and have since raised $3 million in seed funding. The company has 40 employees today and is headquartered in Lehi, Utah.
Vendasta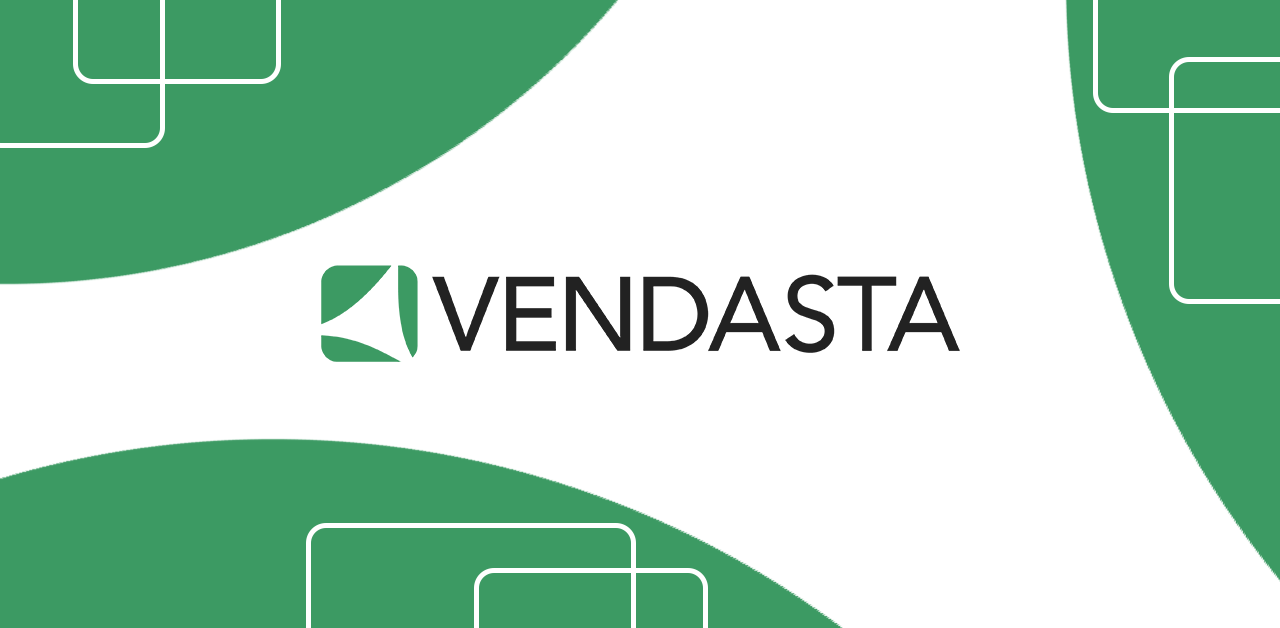 Vendasta is a reputation and digital marketing platform that helps media companies deliver enterprise-grade technology products to small business customers. More than 20,000 partners use Vendasta's award-winning solutions in over 50 countries.
Vendasta has been recognized as one of Canada's best workplaces, with a no-silo culture that encourages employees to relax, recharge and innovate. Their team enjoys perks like free snacks, unlimited vacation time, and paid volunteer days. They also don't believe in dress codes, micromanagement, or long meetings.
At Vendasta, Their focus is on helping partners thrive by providing world-class products and support. They're trusted by over 20,000 partners worldwide, including premier media companies like The New York Times Company and Gannett/USA Today Network.
They provide software that enables media sales teams to sell multiple products of their creation directly to end customers. From websites and apps to social media marketing and search engine optimization tools — all on one platform: the Vendasta Marketplace.
Reviews.io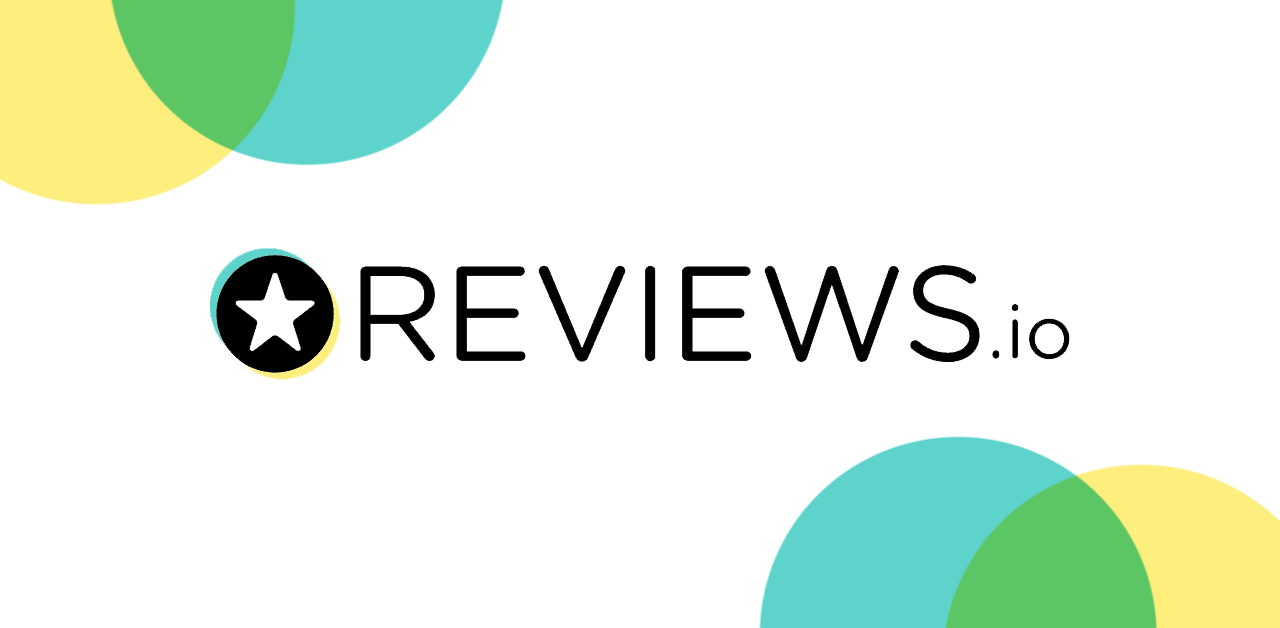 Reviews.io is the UK's largest review management platform, helping businesses and brands to collect and display reviews on their website. Reviews are collected through feedback forms, SMS, email, and automatically via their API. They also have integrations with a wide range of e-commerce platforms and other key 3rd party sites such as Trustpilot and Facebook.
To date, Reviews.io has collected over 1 million reviews from more than 250,000 businesses worldwide. They help online merchants generate, manage and display their customer feedback on their website and across the web, allowing for better marketing, improved sales, and enhanced customer service.
They collect customer feedback across various channels, including email, SMS, and social media. This lets you collect more reviews, improve your Google rankings, increase trust, and build customer loyalty.
SiteJabber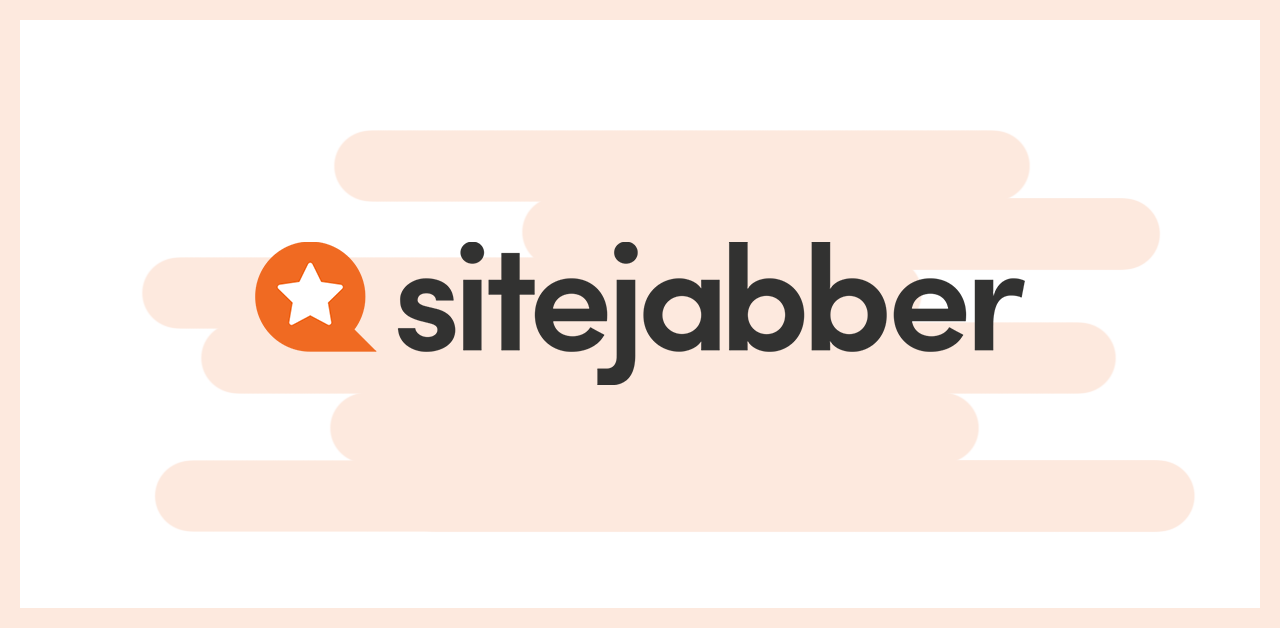 SiteJabber was founded in 2008 to help consumers find trustworthy online businesses and avoid scams. The site has grown to become the largest source of consumer reviews globally, with more than 100 million visitors each year.
SiteJabber relies on feedback from its users to help identify safe and trustworthy businesses. SiteJabber users have written more than 80 million reviews, describing their experiences with online and local businesses.
Its mission is to protect consumers by providing them with the information to make educated buying decisions. This includes ratings and reviews for a wide range of businesses, along with alerts about scams and fraudulent companies that pose threats to consumers. SiteJabber also offers protection tools for businesses, including fraud detection services and software that helps prevent fake reviews posted about their companies.
Trustpilot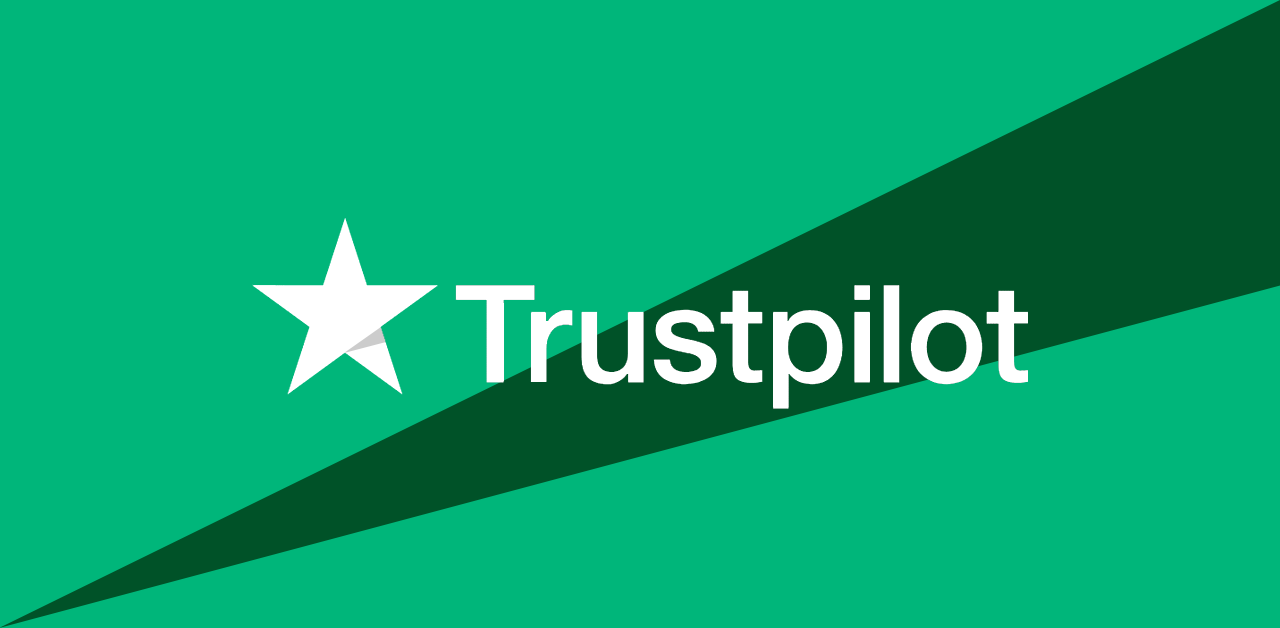 They are a Danish online review website founded in Denmark in 2007 that hosts reviews of businesses worldwide. It operates an open review platform, inviting consumers to leave reviews on the website about their experiences with a business and businesses to respond. The review platform generates 80 million reviews annually from consumers for more than 300,000 companies.
The Better Business Bureau has accredited Trustpilot since 2016. The website provides free reviews for businesses and requires no registration to read or submit reviews. Business owners can claim their business profile on Trustpilot and respond to customer feedback.
In 2015, Trustpilot acquired New York-based review community Review Inc. in a $73 million deal. In 2017, Trustpilot acquired U.K.-based e-commerce solution provider company OrderDynamics for an undisclosed sum.
BirdEye: The Bottom Line
Today, people expect companies to be active on many channels and respond quickly to negative feedback. Research shows that it takes only one negative review to lose 22% of customers. This online reputation management is where BirdEye but it certainly has drawbacks, as we saw above. The decision is yours to make; if you can afford it, go for it undoubtedly. If you cannot pay for their services, take a hard look at some of the other companies above.
BotPenguin is a chatbot platform that allows you to build and deploy AI-powered chatbots for Facebook Messenger, Website, and Mobile Apps without coding. It can be used by businesses of all sizes across many industries such as e-commerce, retail, travel, health & beauty, automotive, real estate, and more!
Chatbots are smart tools that use Artificial intelligence. It offers features like smart replies (suggested replies), machine learning, live agent takeover, etc. This makes it easy for users to interact with the business. Bots are customizable, and the user can personalize them as per their business requirements. For example, they can add images and videos to make it more engaging.
Related Article: