Introduction
Customer service has never been as important as it is today.
According to Nextiva, 96% of consumers say that customer service plays a crucial role in determining their loyalty to a brand.
It's fair to say that exceptional customer service is like a brick to building a strong wall of business goodwill and a loyal customer base.
People worldwide can communicate with a few taps and grow their businesses abundantly, thanks to customer service tools like Mylivechat.
Around 73% of customers find live chat the best form of communication with a company. At the same time, 63% of customers are likely to return to a company that offers live chat.
If you want to turn viewers into customers, build better relationships with them, in that case, MyLiveChat is the right live chat service tool for people like you.
Keep reading to learn more about Mylivechat!
What is MyLiveChat?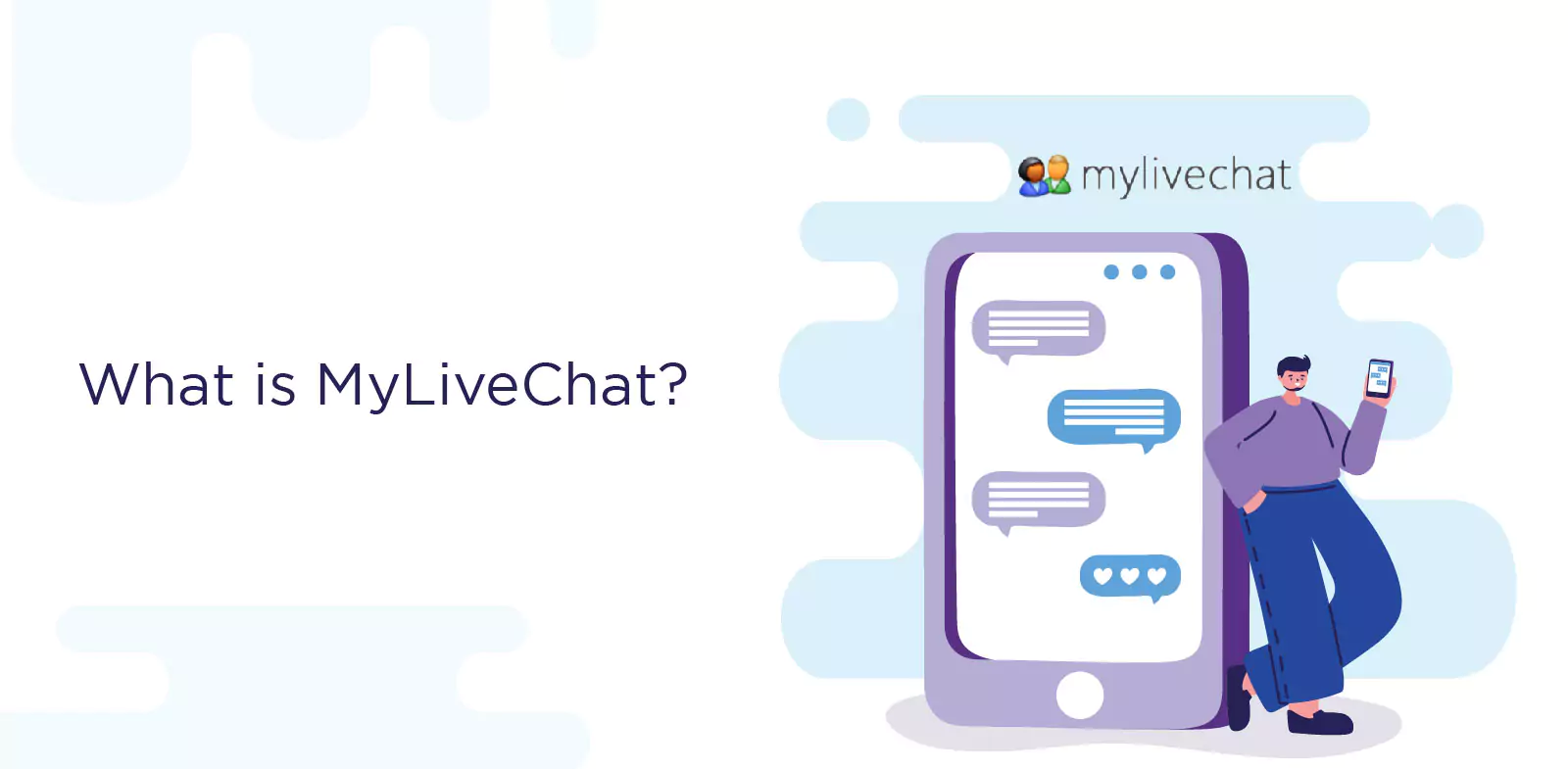 MyLiveChat is a free-to-use customer service sales tool that lets your personnel communicate with website/app visitors instantly so that your service can be optimized.
MyLiveChat software helps you engage with your webpage viewers in real time by letting them talk to a live agent.
It helps to answer their queries, suggest services or products, and give it all a human touch from the first interaction.
It is like giving them the experience of visiting a physical store in the comfort of their computer desk. Fascinating, right?
How does MyLiveChat work?
MyLiveChat is the medium between your customers and your agents.
Think of it as a platform where they meet virtually and discuss their concerns.
It links the leads and the business team to make it a better space and take sales and customer support off the roof.
For instance, your website visitor wants to ask about specific products and services.
The floating chatbox on MyLiveChat will allow the viewer to ask the question there, which the business team can answer immediately and solve issues.
Two ways in which MyLiveChat works:
Online: When your agent is logged in, they can prompt a conversation with a visitor through a chat invitation. Being online also allows you to monitor traffic on your website. The visitor can start a conversation by clicking on the online graphic.
Offline: When the agent is logged off or sets the status to offline, visitors can still click on the offline graphic and leave a message that can be answered in the future.
Features of MyLiveChat
Here are the top 8 features of MyLiveChat:
#1. Proactive Chat
The problem with most chat software providers is that they don't have the option of starting a chat for an agent.
They require the visitor to prompt a conversation for support, but MyLiveChat has this sorted with its proactive interface.
MyLiveChat allows the business team to initiate the chat and approach the leads.
#2. Real-time monitoring and Co-Browsing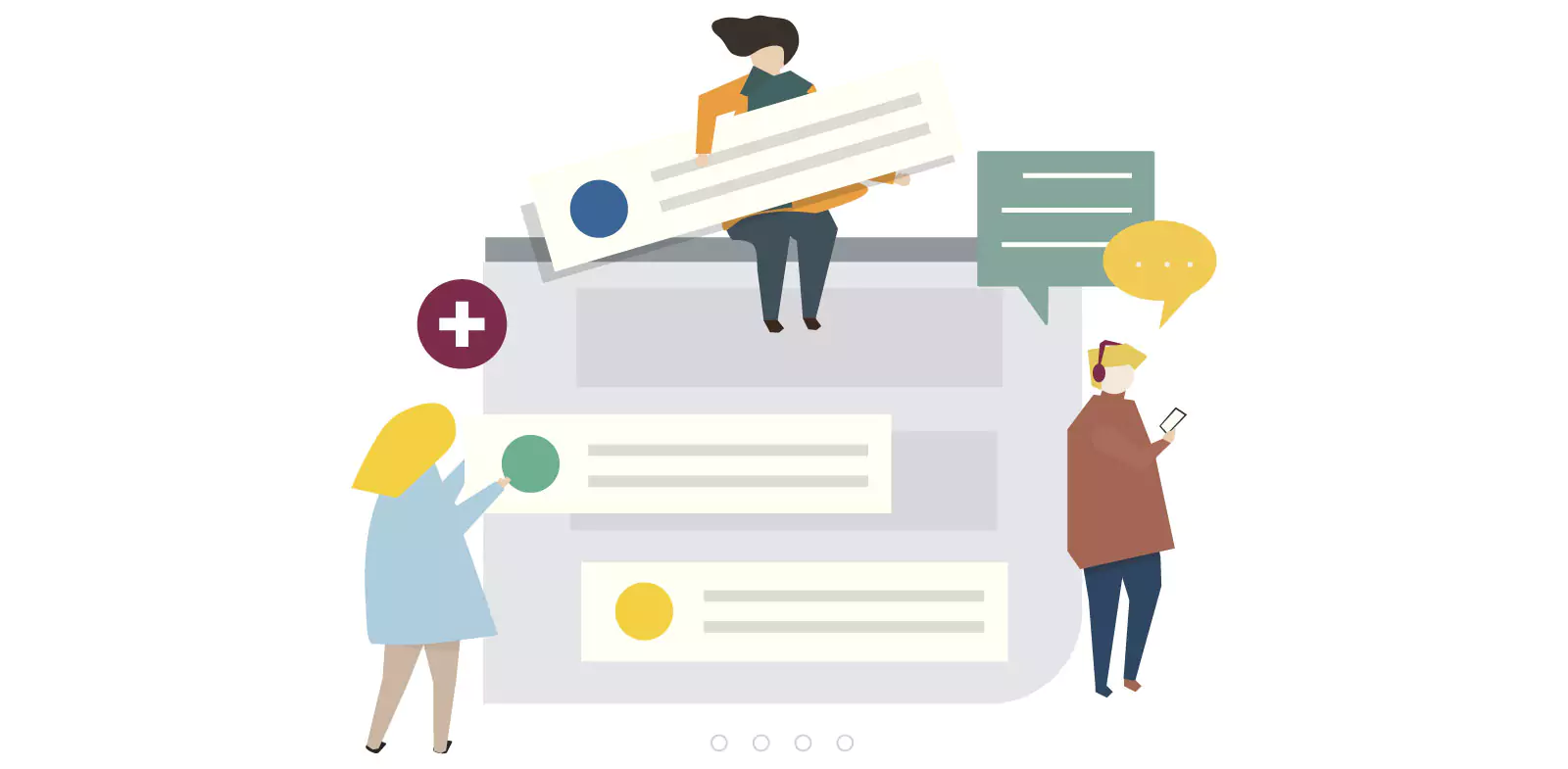 MyLiveChat allows you to track your webpage viewers as they toggle through the webpage.
This can help you know which page, product, and topics they focus on so that you can approach or convince them based on it.
The co-browsing feature allows agents to get on the same page as the user to predict and solve questions before they're even put forth.
#3. Dashboard
The advanced features of the MyLiveChat dashboard give administrators complete command over all the features of MyLiveChat and navigation.
The dashboard also displays the live chat agents, departments, analytics, transcripts, chats done per agent, etc.
Furthermore, the MyLiveChat dashboard demonstrates statistics analysis that allows administrators to monitor agents' performance.
#4. A high degree of customization
With MyLiveChat, you can customize everything and anything according to your business requirements and objectives.
Administrators can change the theme's messenger styles, including pre- and post-chat surveys if required.
It even allows you to customize the chat box, integrate it with other software seamlessly, and work on multiple operating systems.
Customization is what makes your leads feel valued. A lot of managers and administrators swear by personalization. If you're one of them, this can be the right platform for you.
#5. SSL communication
Adding SSL support to an account in MyLiveChat is free. You can secure your chats with HTTPS as well.
MyLiveChat takes care of encryption, so data leakage is not something you should worry about while using MyLiveChat.
#6. Plugin integrations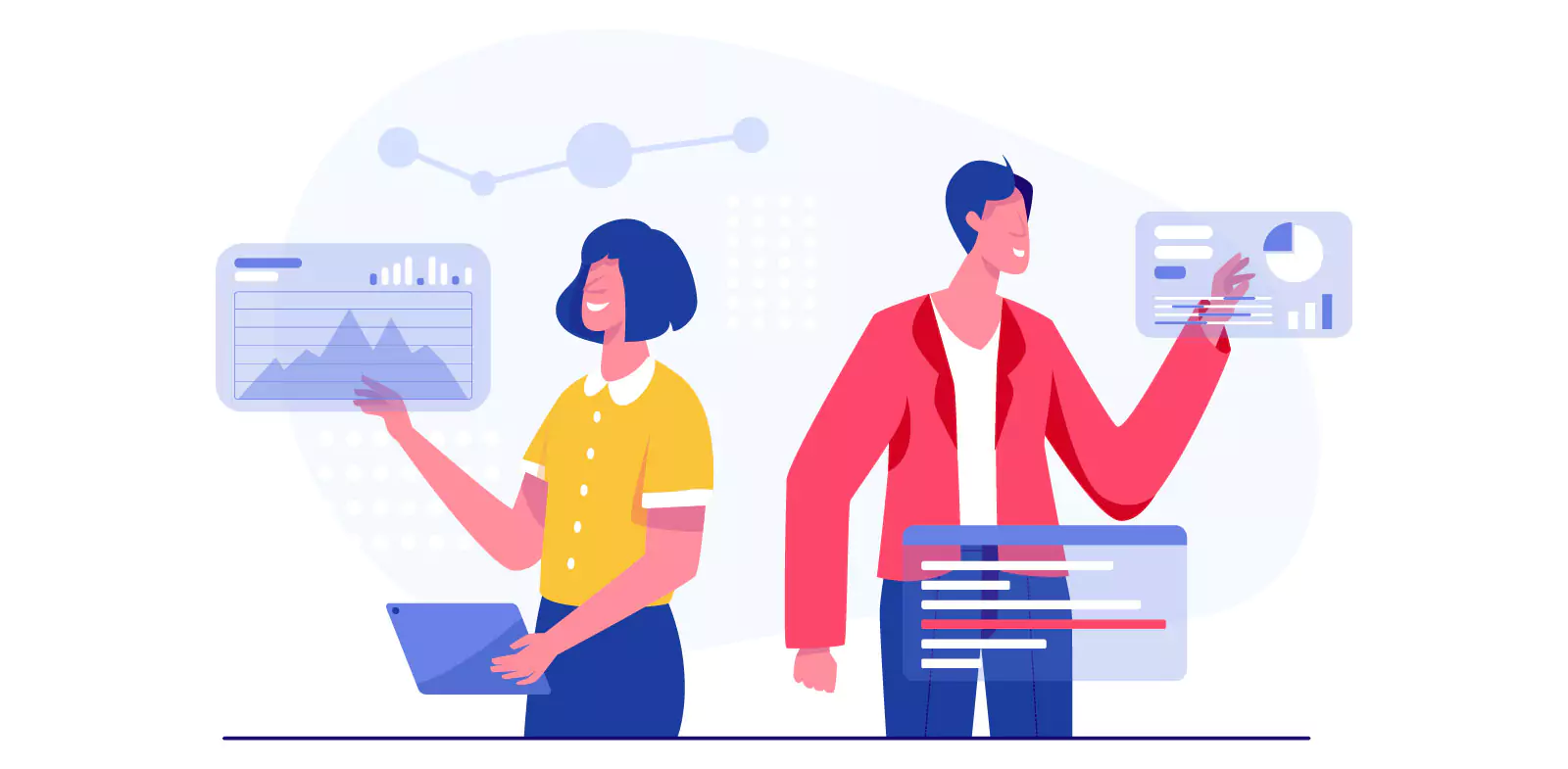 MyLiveChat has a plugin that integrates with multiple third-party software to improve the customer support experience for you and your customers.
These can be popular CRM (Customer relationship management), CMS (Content management system), and SaaS software available out there.
#7. Multiple chats simultaneously
In MyLiveChat, chats are not limited to one user at a time.
MyLiveChat allows agents to simultaneously hold conversations with multiple website visitors in the agent console.
Each chat window runs in a different room and can be revisited as well.
#8. Unlimited site integration
MyLiveChat permits integration with multiple websites simultaneously.
Not every software does that free of cost. Most SaaS companies charge for subscriptions based on the size and number of agents.
Pricing Free plan vs. paid plans
White Label: You don't get a white label option in the free plan. Just like a watermark, you can't put up your MyLiveChat service as your own product. This isn't a problem with the paid plan.
Seats per business: The free plan only allows one seat per business time period to communicate. This means you can only employ one agent to work simultaneously in a particular time period. So if your business gets a lot of traffic and requires two agents working together, you'll need to subscribe to a paid plan.
Wrapping it up
If your customers can't get in touch with you immediately and get desired services, you might as well have to bid them farewell.
MyLiveChat can be used by small or large enterprises, irrespective of size, accumulating a large following over the years.
It has amazing features that can help sow the seeds of profitable fruits and ever-growing businesses.
This blog is a comprehensive guide on how MyLiveChat can be used. It's high time you jump on the bandwagon. Give it a try as soon as possible!
Additionally, you can add a chatbot to your business website.
BotPenguin is an AI-powered no-code chatbot developer just for you.
Book your demo session today. Connect to Botpenguin right now!