Did you know that two-third of customers shift to companies that text? While half of the customers seek a Live Chat for sale navigations and query solving, why?
Live Chat has been customers' favorite channel to connect with representatives. Since it is easy, convenient, and saves time, email, social media, or even voice calls are behind Live Chat. Live Chat also adds other features in the bargain, from cost-cutting to lead generation and many more.
Though most e-tailers and businesses don't deploy Live Chat on their website, the reasons stated were that they have a phone, email, and social media to answer customer queries. This makes them lag by a large margin against those who implemented it.
Thus in this article, we produce 9 benefits of Live Chat for customer service teams, good stats, and insights to convince you to deploy Live Chat into your website. Let us cut the chase and get started.
Major Benefits of using Live Chat for Customer Service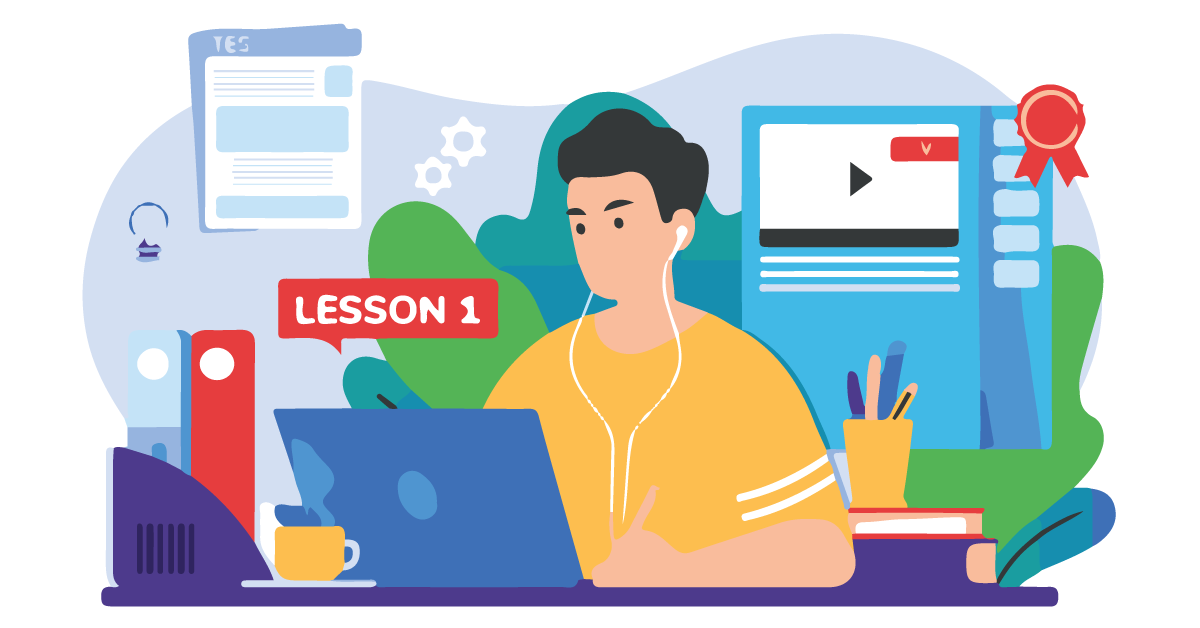 Prevents Abandoned Cart
With accessibility to copious digital businesses, it has become easy to abandon a cart. There are some fuzzy charges? Offers don't apply to these products? Too long a checkout? Move on.
60% to 80% of people who carted products abandon their purchase. Hence, becoming a crucial issue in e-tail websites. The majority of customers stated that fuzzy charges made them leave a purchase in the middle.
While a Live Chat helps them resolve uncertainties quickly or build trust, visitors spend their money. How? Let's look at it. What a salesperson is to a store, Live Chat is to an e-store? A salesperson talks around to make prospects pay by luring them through exclusive offers. Live Chat does the same by channeling their interests, producing filtered products, personalizing their brand, and more.
Live Chat saves Time and Money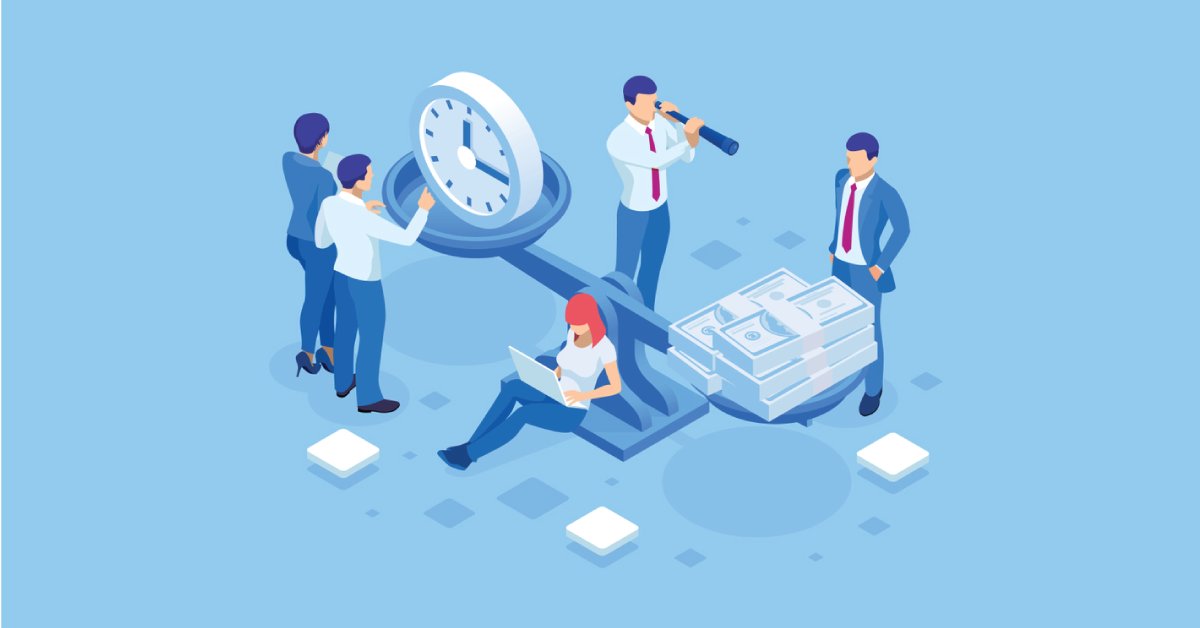 Why won't you want to save some extra cash and effort in your business? Earning through saving is what Live Chats do, especially chatbots. It is estimated that chatbots can cut expenses by 30% in customer service.
Furthermore, in a report published by Jupiter Research, for the e-tail, banking, and healthcare sector around the world, Chatbots can potentially save $11 billion by 2023. And also save 2.5 billion hours of customer service during the period. In the US alone, businesses can save $23billion in customer service.
Live Chat reduces fudging and filters customers' needs or leads to reps. So if you haven't still deployed Live Chat on your website or app, you are losing big damn money.
Live Chat increases Conversions!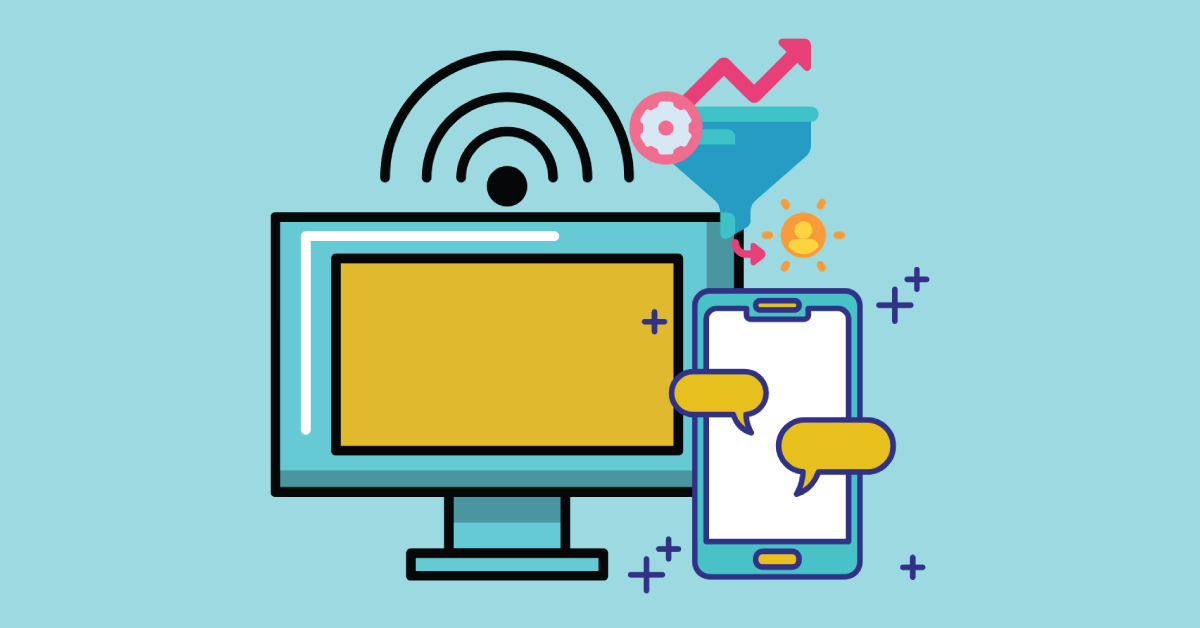 Aren't convinced of cutting your expenses through Live Chat? Nevertheless, it can make you money through augmenting sales. Let's see how.
Studies reveal that 40% of e-shoppers are more likely to purchase if they chat versus 21% who never chat. Besides, 63% of paying customers are likely to visit again if they use a Live Chat channel over other channels. Thus on average, prospects who chat over a website are five times more likely to pay. These are what made some businesses go mad over Live Chat.
Live Chat has a high conversion rate besides reviews and recommendations, thus boosting your KPI. Its unique nature of being always online and on-site gives customers a bargain. Thus if your prospects face some difficulty amid their buying decision, the Live Chat is always there to sort out. Hence, converting prospects into paying customers.
Collect Customer Data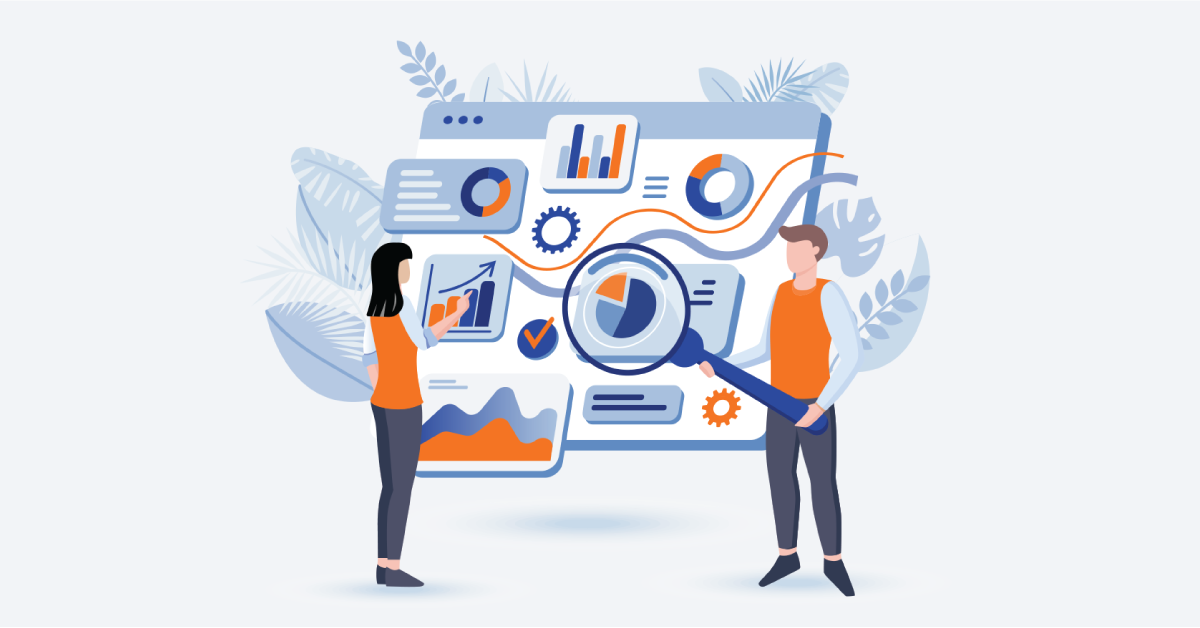 Do you plan random business targets or based on customer insights? Businesses harness customer data to plan accordingly. But with digital marketing, customer data was not as crucial as it is today.
Live Chat harbors a huge volume of customer data starting from name, emails, or location. These dots can be connected in various ways; for example, if you have too many online buyers from first avenue Manhattan, you can opt to open a live counter in the street rather than providing delivery service.
Also, you can re-engage dead conversation threads by updating customers of new offers or updating them about their existing membership validity or expiration. The feedback thus generated helps to gain customers' loyalty and meet your sales target audiences. So, the data collected through Live Chats give you a competitive advantage.
Live Chat returns Happy Customers!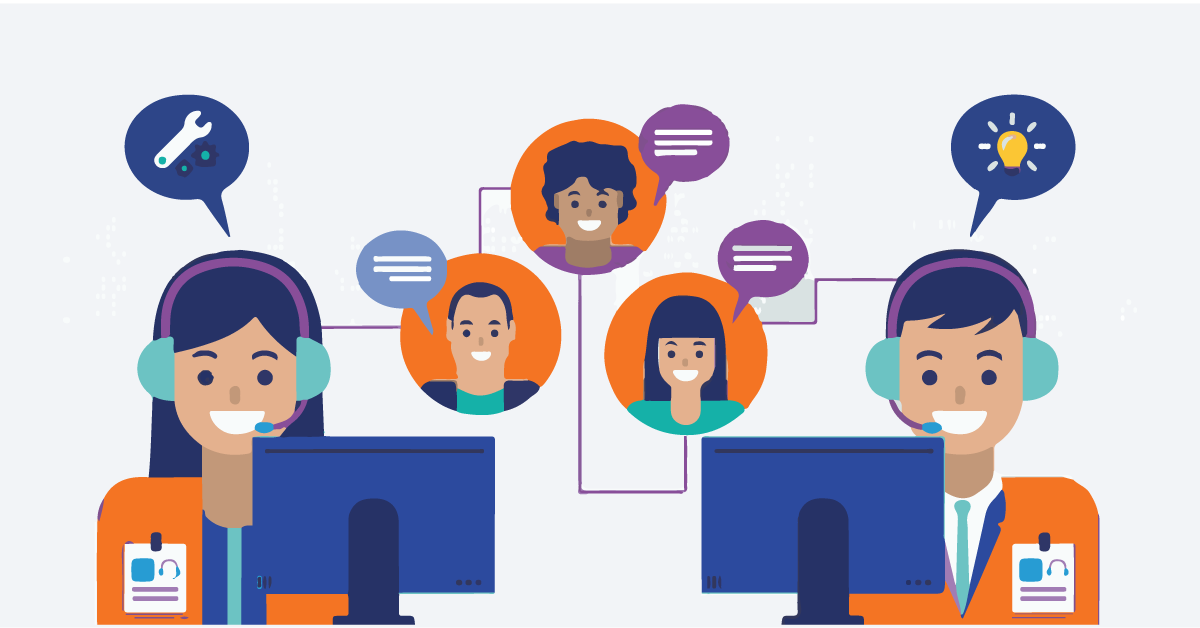 Live Chat generates over 90% customer satisfaction rates. Good news for all businesses, happy customers share their experience with others and help spread the word. But how does Live Chat do that?
It's fast
Live Chat has the fastest response time over any other communication channel. On average, the first response time is just 42s, whereas in voice calls, you have to wait up to 4 mins and for emails a day or two. With Live Chat, customers reach out immediately for a query or a problem to the sales team. And AI-generated responses help in sales navigations and solve simple queries. At the same time, complex responses are answered by representatives. Thus it enables customers to make decisions to make a purchase quickly.
It's unbiased
On a live counter, people face intimidation to reach out to salespeople for queries for fear of judgment. But with Live Chat, this goes away. Go and ask any number of silly questions without being judged. Or not good with language? No issue. Bots understand and generate responses accordingly.
It's 'The Way'
With millennials more inclined towards text messages, Live Chat becomes an essential feature that a website can offer. Over 70% of millennials connect to automated text channels once every week. Moreover, chatting is more comfortable for non-native speakers than telephonic conversation. And it also provides multilingual support.
Live Chat increases customer engagement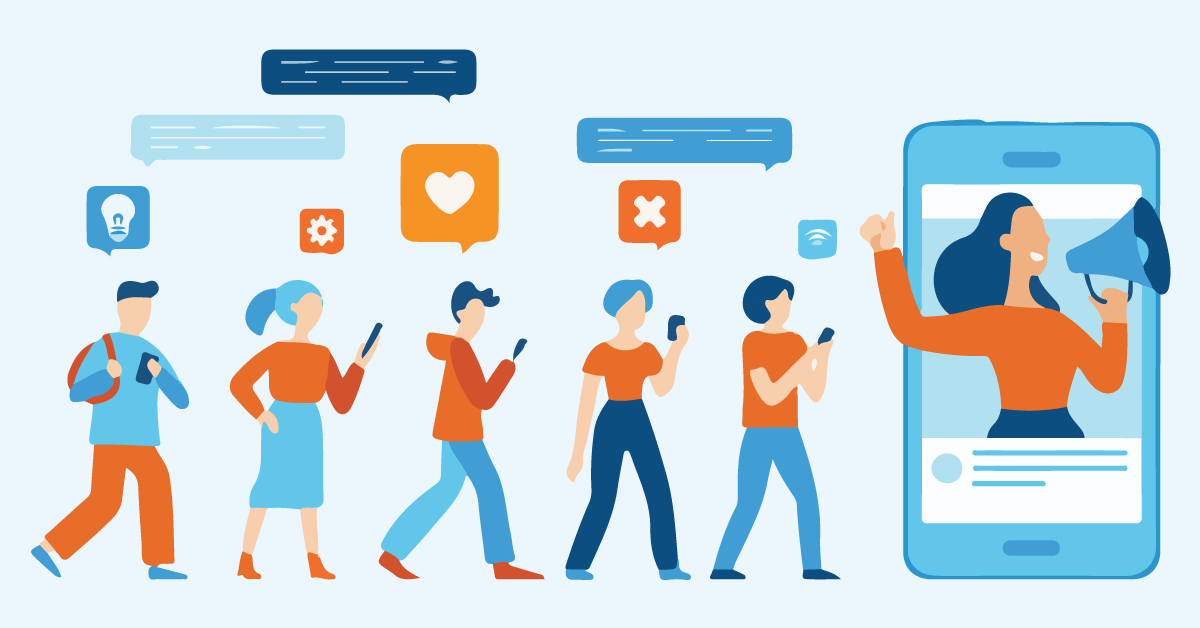 How long does it take a visitor to move to the next website? Visitors abandon a website with just three clicks. So to get things into the cart, you need significant engagement with customers. Needlessly Live Chat helps in increasing engagement rates. It is estimated that an average chat session is 11 mins and the total chat duration is 8hr 32mins per day.
Live Chat for Customer Service can boost morale of your team
How do the reps feel about the Live Chat? They reported that,
It prevents fatigue
Texting is far easier and less tiring than connecting with calls. Reps can handle several clients in no time, dividing them between bots and agents. And is a far more convenient way to handle an angry customer.
Receive instant feedback
Through this communication, channel agents get live feedback from customers about their experience. And positive feedback motivates them to contribute more to customer satisfaction.
It's personal
Chats are a fun and informal communication channel, making helping more lively for agents.Motivated agents contribute more towards customer service and overall benefitting your business.
Live Chat for Customer Service helps you tracks your sucess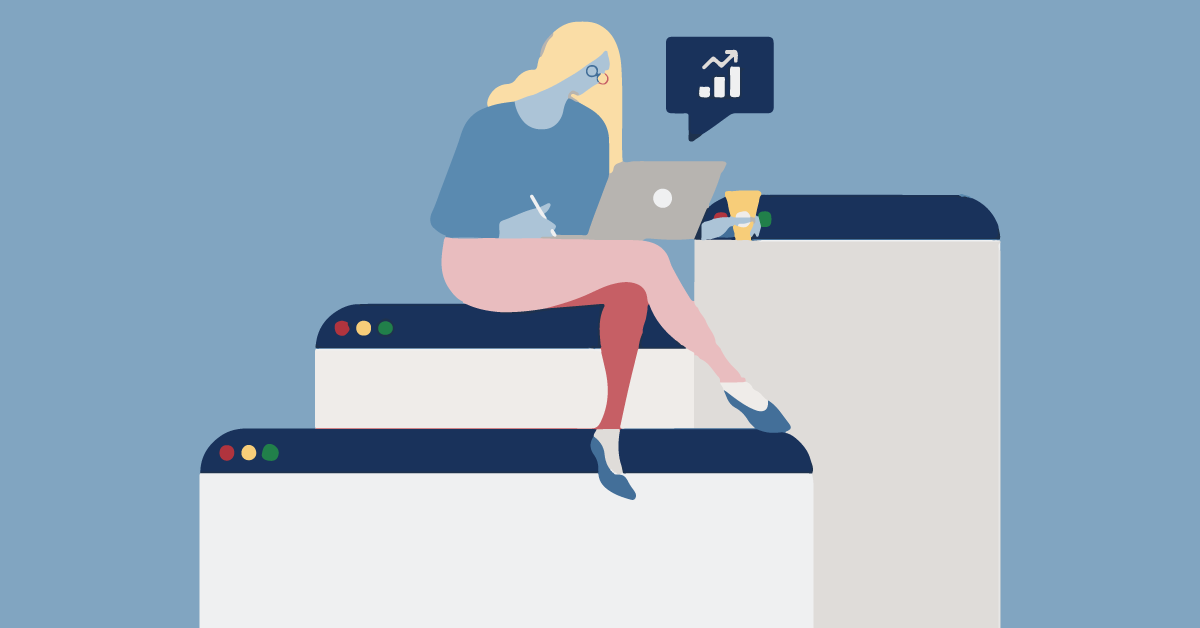 Businesses depend a lot on analytics, personnel to track their KPIs. They are required to track how well you are meeting targets and where your business is going. But Live Chat offers in-built real-time analytics solutions and report generation.
You can track reps metrics through chat engagements durations or first response time or customer satisfaction rates, or conversions, all in real-time. And reward high-performing reps based on their metrics. Further, some hardcore analytic studies can engage a few external tools.
Also, you can track the specific needs of your customers that are not fulfilled on your website and plan accordingly.
'Live Chat for customer service gives you an edge'
Although leading a successful business can sometimes be a daunting task, Live Chat can help you get ahead of the competition. As 70% of the buying experience is based on how customers are treated. But Live Chat, as mentioned earlier, is advantageous in this regard, with its highest customer satisfaction rates.
50% of customers called for a live person answering their questions while in the middle of their purchase decision. At the same time, 38% of customers agreed that they purchased it due to the chat session. Further, 53% tend to leave a website if they do not find a quick answer to their question. And 59% are more likely to buy if their queries are answered in less than a minute.
With all this, Live Chat becomes a high productivity tool for e-commerce, helping your business to remain competitive. A HBS report shows that Live Chat increases customer retention by 5%, and revenue surges by 25% to 95%.
Live Chat for Customer Service: Takeaways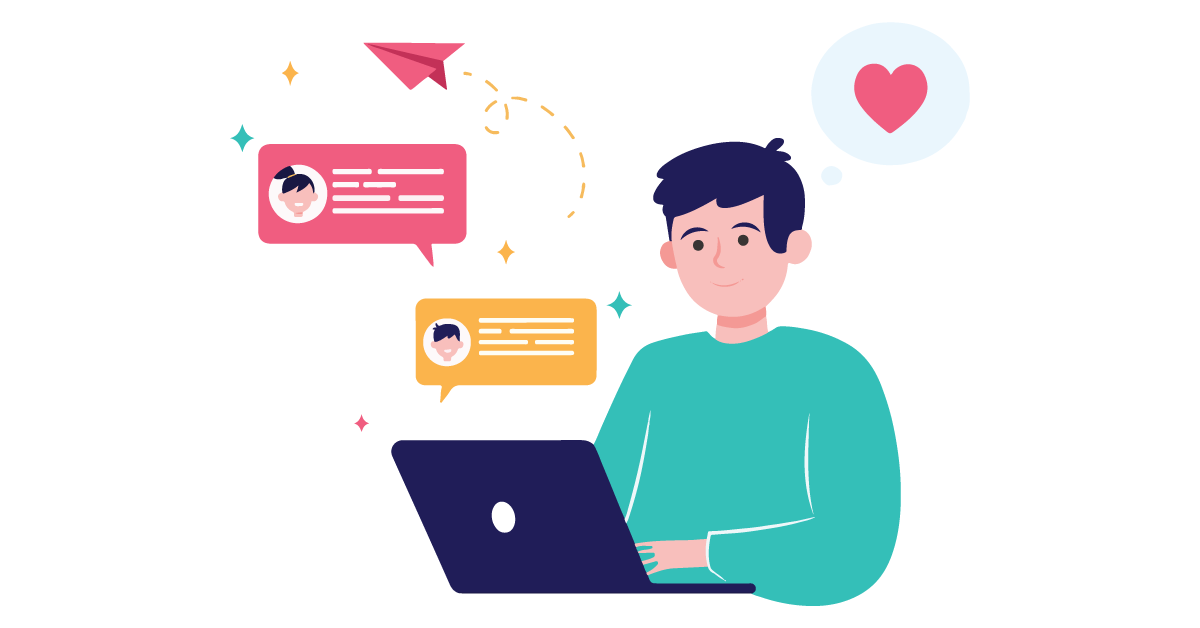 Live Chat has become an integral part of digital marketing and an indispensable tool for your business.Its multilingual capability makes your website accessible globally, helping your business capture international markets. Further development in artificial technologies would enable very accurate responses and help generate leads. One way or the other, Live Chat has become the most effective and convenient customer communication channel ever known to humanity.
If this article convinces you to deploy Live Chat for your business, we can sort everything for you. BotPenguin is a chatbot creating platform that also offers Live Chat option.
Related Article: Live Chat: 7 Reasons why your business should have it