According to Kinsta statistics, 33% said Americans would consider changing brands they use after poor customer service. Further, American companies lose an average of $62 billion a year due to poor customer service (not using an e-commerce chatbot). In simple words, companies with weak customer service might end up losing to the competition. Data shows that a modest improvement of around 5% in customer service can lead to an average of $ 823 million growth over three years for a company with $1 billion in annual revenue.
The key to good customer service is to make everything as easy as possible for the customer. An uncomfortable return policy prevents 80% of shoppers, but 74% are likely to change brands if the buying process becomes messy.
Like CRM software and social media accounts, a chatbot is essential too. The instant, affordable, and highly customizable chatbots have changed how businesses in the e-commerce industry interact with their customers.
Chatbots have evolved as companies have come up with unique implementations that help them accomplish various business goals. This post will dive into the list of the eight best eCommerce chatbots for your website.
E-Commerce Chatbot: Netomi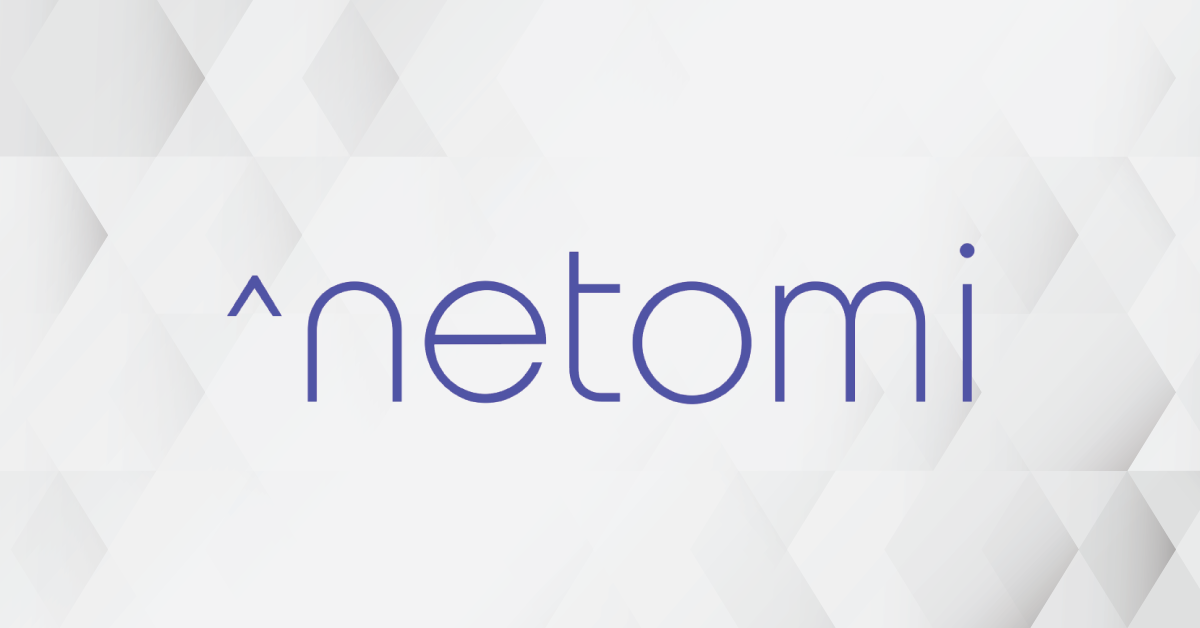 Change customer service for both your agents and your customers with Netomi's Relationship operating system. The AI chatbots automatically solve over 80% of your common questions, allowing your agents to focus on their needs with a simple human touch.
It provides an exceptional live customer support chatbot for your website
When your customers contact you for help on your website, do not let them wait a single moment. It offers local integration into Zendesk Chat, Salesforce Chat, LivePerson, and other major web chat platforms.
It can reduce resolution time and increase customer satisfaction.
You only bring in a human agent when needed by automating daily tickets. This combination of human and AI-based chatbot support allows you to surpass customer expectations for instant chat responses - regardless of cost.
How is it different?
With Netomi's AI Chatbot for customer service, you can turn customer requests into customer service powerhouses on Facebook, Twitter, Instagram, WhatsApp, and more. Delight customers with a 24/7 real-time resolution to your customer support issues when they post on your company page or connect to your favorite messaging app.
Connect Netomi's powerful AI to social security platforms like Sprinkler to increase agent productivity and response times to their current workflows. You can quickly resolve daily tickets and questions with AI and resolve more complex customer issues with your support team and the natural person in the Contact Center.
More than half of customers prefer to message the company for support rather than pick up the phone. The SMS chatbot customers understand their intent even if they use texting slang, short-forms, and emojis. The Flexible API Solution allows you to connect to business systems, answer customer questions, and resolve our SMS support chatbot.
The Customer Service Bot for Voice takes advantage of our proprietary intent classification. The AI understands what your customers need and how they say it. It enables you to make suggestions to help your customers actively find additional information.
E-Commerce Chatbot: Botpenguin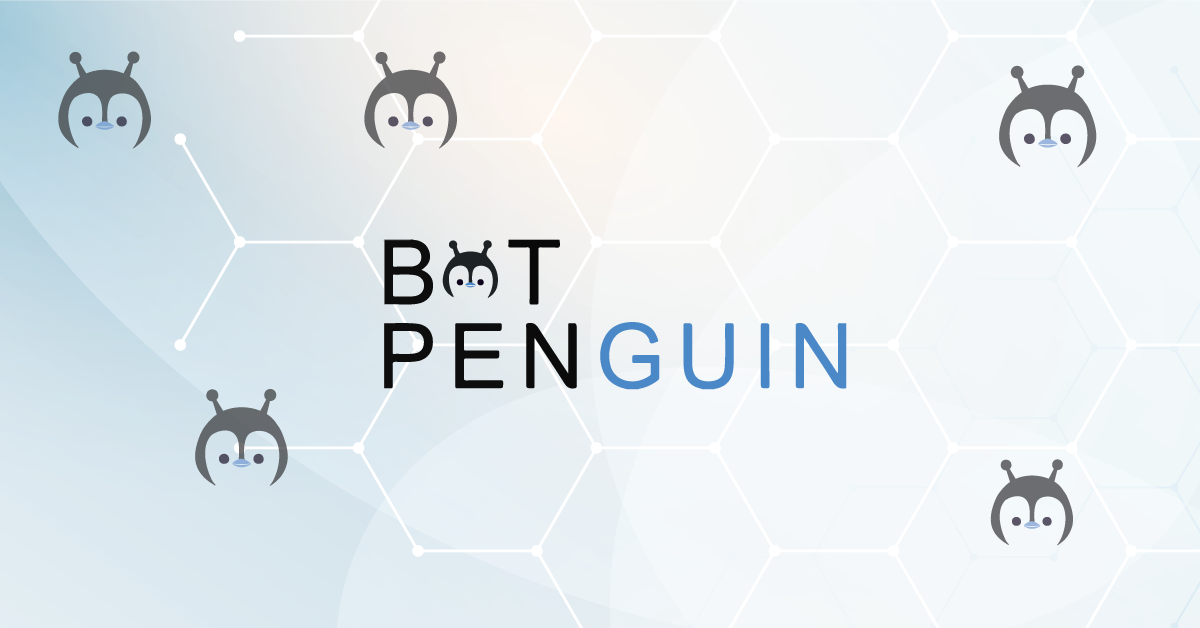 It offers a customer service chatbot for the website. Visitors can interact with BotPenguin facebook in the chat window on your website. The chat window in Messenger powered by BotPenguin also ensures that your social media traffic is not retrieved.
With BotPenguin, build your bot without any coding knowledge using drag and drop. Manage your workflows, edit frequently asked questions, improve logic, and more. It provides an interactive dashboard to gain insight into visitor behavior.
BotPenguin can enlist the help of direct agents for critical questions. Gather customer feedback for your service or product at the end of the engagement to improve your system.
BotPenguin helps users and saves you time browsing through multiple FAQ pages. There is no need to hire expensive agents for night shifts to provide 24x7 support worldwide.
You can gather responses from surveys using customer service chatbots and generate reports to take action. BotPenguin, Customer Service Chatbot can provide the best customer experience based on different products or services.
BotPenguin provides direct answers to questions, redirecting users to the knowledge base when needed. The customer service chatbot guides customers through the proper funnel. It ensures that the right questions are asked at the right time to have better conversations.
Botpenguin can help you improve your decision-making skills by collecting product/solution data that customers are looking for in geography that offers you the highest ROI. An additional advantage is exporting data to CSV or accessing the data using webhooks or available integration options.
E-Commerce Chatbot : Chatfuel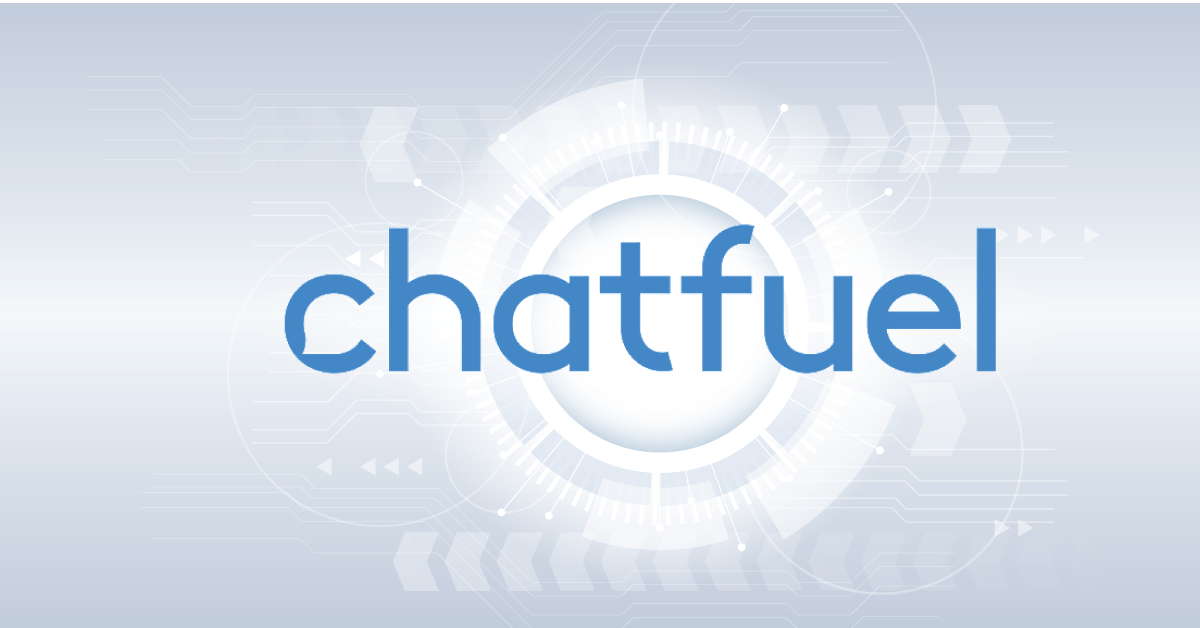 ChatFuel offers one of the most popular chatbots today. Founded in 2016, they have focused and excelled on developing conversation bots for social media, especially Facebook Messenger and, more recently, Instagram.
It is a no-code, non-developer-friendly tool that supports easy-to-use drag and drop UI. The Chatfuel Built-in NLP (via Facebook), analytics, and automatic indexing. They currently handle 1 billion messages per month. Many boast about industry-leading customers, including Netflix, Lego, Lewis, and British Airways.
Chatfuel can automate the bot's marketing, lead generation, support, and more. You can use this to attract leads and engage them immediately; you can ask them questions to qualify you so you do not waste time on false opportunities. With a boat, you can reduce your price to 7x per lead.
You can send opportunities from your ads to interact with your bot instead of the potential landing page. It can answer their questions, address their objections, and ask them to buy — all in autopilot so that you can earn a maximum of 10x or more on advertising costs.
E-Commerce Chatbot : MobileMonkey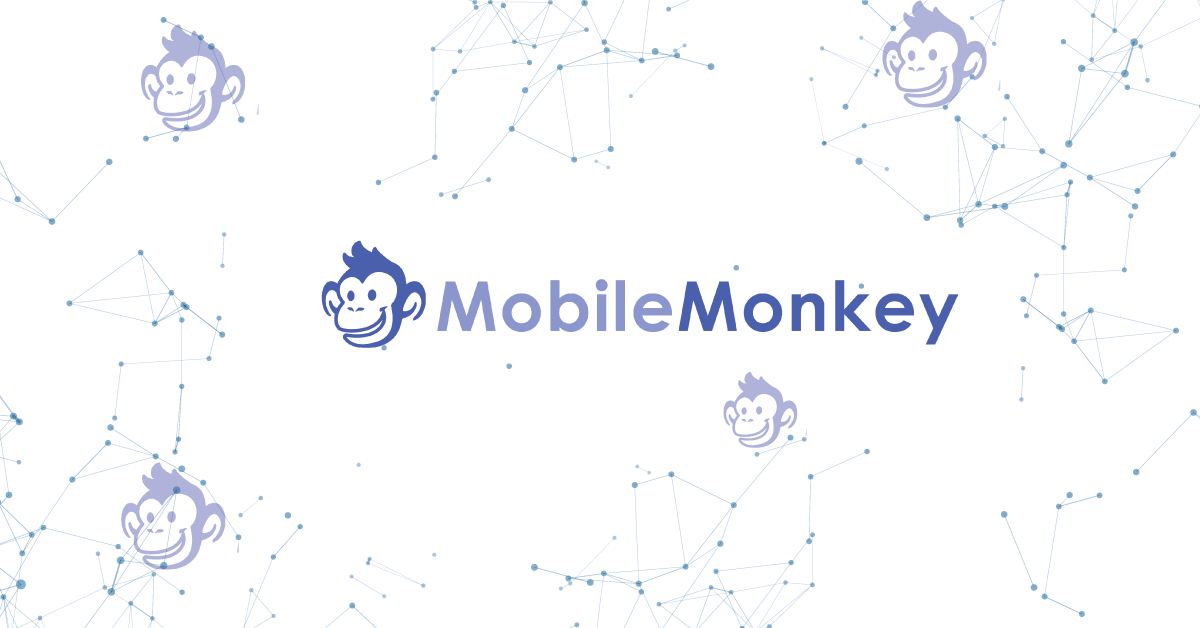 MobileMonkey ranks itself as the "OmniChat" platform and provides bot solutions for text (SMS), Instagram, Facebook Messenger, and the local web. One of the main advantages of MobileMonkey is that it allows teams to create conversations for multiple bots from one place.
They support drag-and-drop dialog builder, Premier Dialog templates, and live chat hand-offs through its zapier integration. MobileMonkey has an agency partner network that can build and handle your advertising and bots if you wish to outsource.
You can increase leads from Website Chat by inviting visitors to contact us. MobileMonkey Website Chat is even better because it is innovative, convenient for website visitors, and offers options for preferred messaging channels. If you wish to start with quick-launch bots, there are 20+ pre-built chatbot templates, and make your own.
How is it different from other E-Commerce Chatbots?
MobileMonkey Website Chat gives your visitors the ability to interact instantly with your brand and answer their questions. Without any coding, you can create an attractive website chatbot in minutes.
You can provide quick response buttons for users to press (such as yes or no), including images and GIFs, and send videos and attachments in the chat. It allows the website visitors to choose SMS and Facebook Messenger updates. StartBot Chatbot Editor in Mobile Monkey makes it easy to create interactive chatbot dialogs.
The Smart Omni Chat site offers visitors the option to chat on the local web chat or Facebook Messenger. MobileMonkey's Smart Website ChatBot allows every customer to chat on their preferred messaging channel.
You can install the website chatbot quickly and use the Smart Display rules. You can also tell MobileMonkey which pages of your site you want the specific website chatbot to appear on.
Users can combine your chatbot with LiveChat. With this feature, you can immediately interact and answer your visitor's questions 24/7. It allows you to grow your business using over a dozen dynamic chatbot widgets.
Flow XO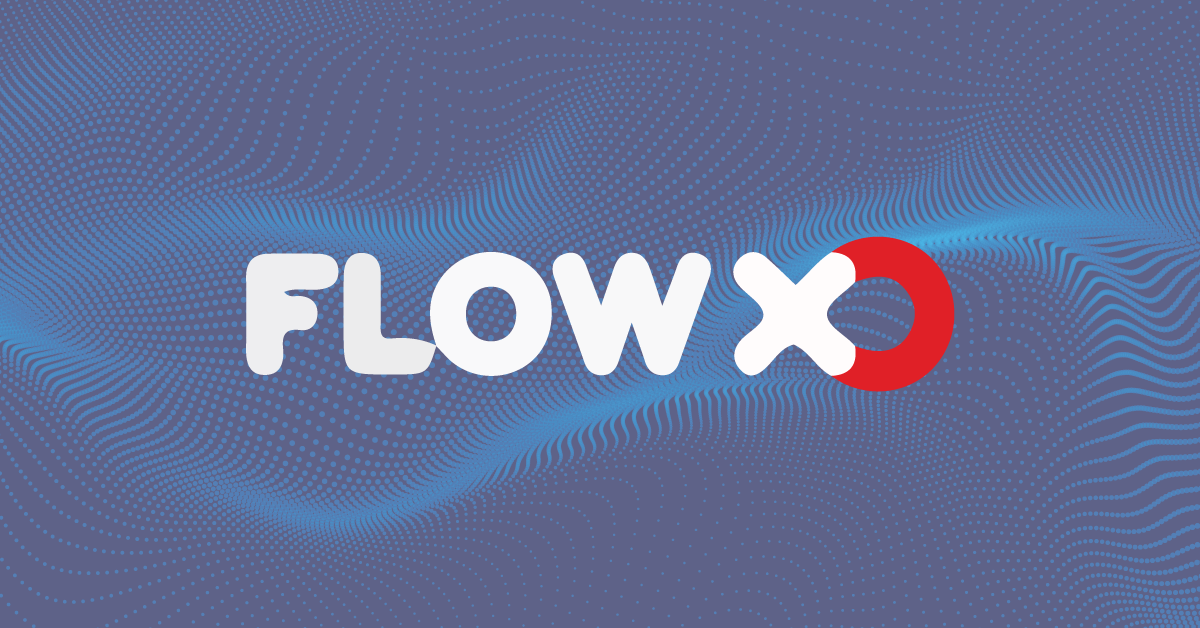 Flow XO is another business-friendly Chatbot tool. They offer a multichannel communication AI chatbot solution for eCommerce companies that can run Facebook Messenger, WhatsApp, SMS, Slack, Telegram, and on your website.
You can facilitate both automated and direct conversations and accept payments via chat. They allow construction from scratch and pre-built templates for a broad range of businesses, including banking, entertainment, and hospitality. They integrate with over 100 platforms, making it easy to build and customize your boat to suit your needs.
Flow XO has potential automation that allows you to quickly and easily create excellent AI chatbot solutions. These solutions help you communicate and interact with your customers on a wide range of sites, applications, and social media platforms.
Flow XO provides a welcoming text so that you can ask how your customer is and tell them how they can use your chatbot.
The customer can ask for help by typing in a keyword or clicking on a link. Flow XO makes sure that the conversation is short and the chatbot asks only relevant questions.
E-commerce Chatbot: Many Chat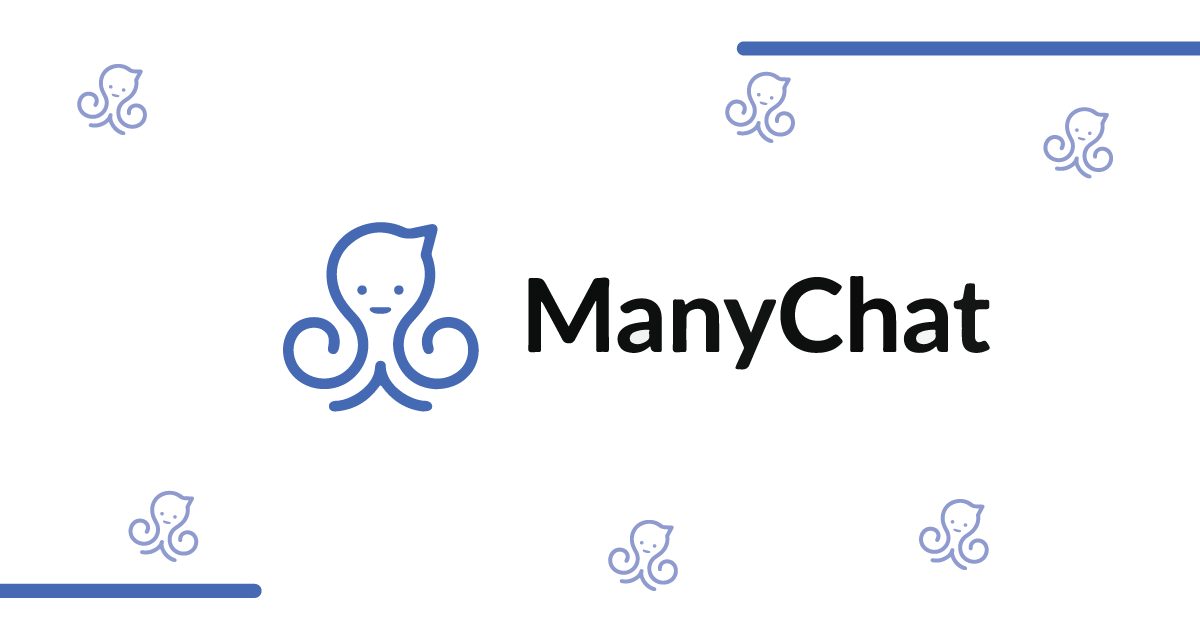 ManyChat is another Facebook-based chatbot tool that supports Facebook Messenger, Instagram Direct Message, and SMS bots. It offers similar capabilities to its competitors but supports file attachments, allows you to preview recipients' names in group bursts, and provides unsubscribe analytics.
You can automate interactive conversations with Instagram Direct Messages, Facebook Messenger, and SMS. Instagram DM Automation is the most simple tool for automating your Instagram messaging and marketing to increase sales and improve customer service.
It also allows you to deliver coupons, newsletters, promotions, booking confirmations, and more via SMS or email. ManyChat customers see CTR rates 130% higher than the industry average.
Whether it's Shopify, Google Sheets, MailChimp, Klaviyo, HubSpot, or Zapier, ManyChat connects to the thousands of tools you already use for your business.
E-commerce Chatbot:Botsify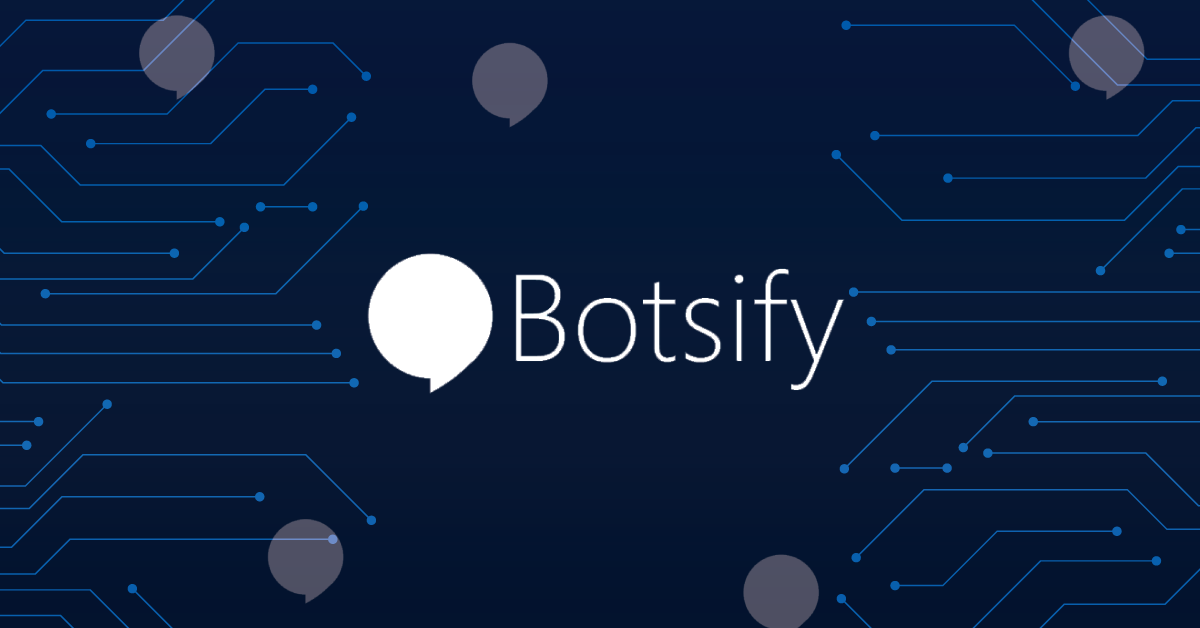 It is a multichannel chatbot solution that allows you to create conversations for your chatbot and other social media. Botsify is an intuitive no-code chatbot-building platform.
Although it does not have Facebook's remarketing and promotional tools, its voice features set it apart from its competitors. This also helps focus more on customer service dialogue than commerce.
The team supports and collaborates with prototype previews on workflows, single enterprise sign-on, and devices. They enable seamless transitions between AI-based bots and live chats for a better customer experience. It offers over 100 different connections for in-chat payments, including Zapier, Slack, WordPress, and Strip.
It attracts your visitors with our page-messaging feature and turns them into potential leads. You can track their activity with our online-users feature and engage them accordingly.
You can connect your social audience with the Facebook chatbot.
How is it different from a simple chatbot service?
Run any campaign and get a large number of target leads. Additionally, engage your visitors with the comment option feature and reply to them quickly in the comments section.
Telegram Chatbot also helps to communicate with customers who like to text. It provides a chatbot for WordPress and Woocommerce websites. You can also create an SMS chatbot with Twilio.
Chatbots help you build relationships with your customers through interactive and customized content by connecting your customers with your brand. By connecting your customers with a chatbot, you can reach them 10 times faster.
Provide seamless connectivity through our channels and provide a unified experience for your customers. It provides 24/7 customer support, assists in creating first chatbots, resolves issues quickly, and builds strong relationships with customers.
You can easily create leads with conversion forms. You can use the highly customized and intelligent dialog forms that help you store user information in a spreadsheet or your CRM.
It offers 100+ integrations for your chatbot. Whether you want to gather leads or alter your chat layout, these chatbot capabilities take over your visible chat window throughout the session. It allows you to give outstanding customer assistance.
It allows your chatbot to store your customer's vital information under your guidance and help you create a user list for later use or sell it to your customer with a datastore.
E-commerce Chatbot: Botsociety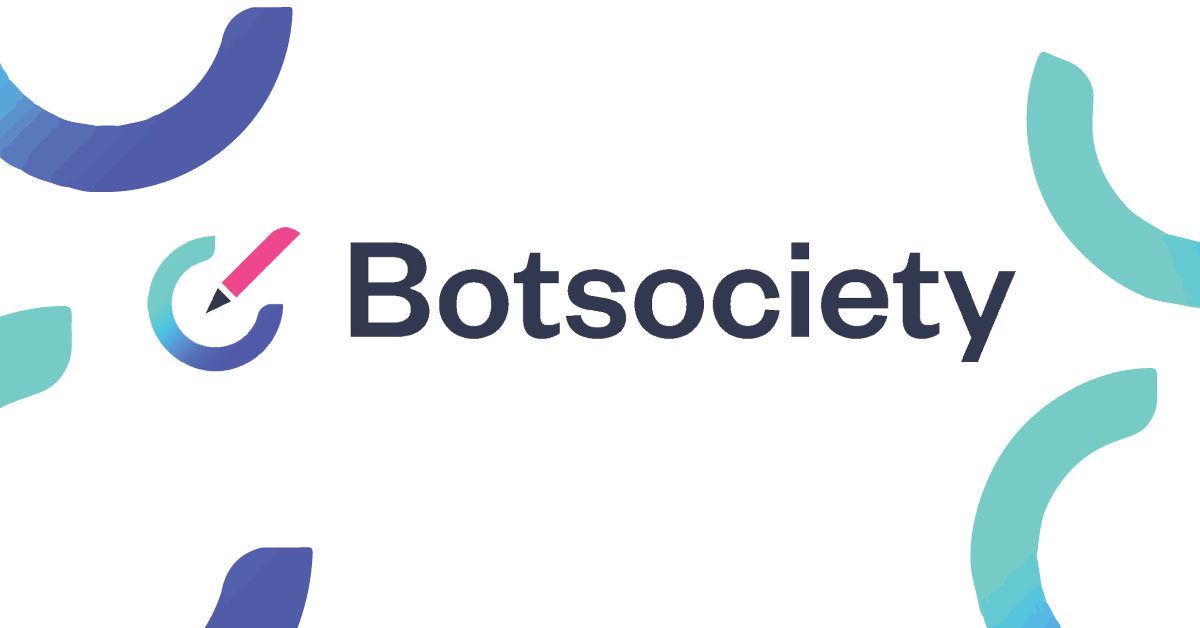 Botsociety is a business-friendly design tool that allows teams to create live prototypes for Facebook Messenger, WhatsApp, Google Assistant, and more. It does so with drag-and-drop and collaborative tools.
They also give teams the ability to assign their bots to developers to optimize the code. They also offer pre-made templates for various usage situations, such as banking or curbside pickup.
Their collaborative experience, user management (the ability to assign individual permissions), and private cloud and SSO integration have made it a great enterprise chatbot for eCommerce businesses.
With Botsociety, you can give accurate comments on the entire conversation map, and developers can take advantage of our API and local integration.
You can even create a video file of your design with just one click. It also comes with GIFs for your presentation deck. Moreover, You can also export a high-resolution PDF file of your means.
Botsociety allows your team to create any conversation interface on any device. The only tool that helps your team to define not only dialogue design but also interactive platform features. You can make your conversation design an infinite, robust canvas. If you are accustomed to sketching or figuratively, you will feel at home with BotSociety.
Conclusion
These amazing chatbots can provide instant responses and build an incredible customer experience. Without human interference, it can save your time and money. Moreover, it also helps in analyzing data and gaining insights. Like these, there are tremendous other benefits of these e-commerce chatbots.
Though, we see a few drawbacks like emotional interaction with customers that our new generation of chatbots are trying to overcome. Check out these chatbots we have listed online and comment on which fits your business best.
Related Articles: Top 8 Telegram Chatbots