Have you considered how much time your staff spends conversing with prospects? If those leads develop into clients, that's fine. But what if you're not sure they'll respond because they're too busy? How can you avoid wasting time on leads that aren't relevant, deliver high-quality information to those who are genuinely interested, and save time and money in the process? That's when the chatbot chimes in.
A chatbot is computer software that interacts with humans via text or voice input using sophisticated algorithms or artificial intelligence (AI). Most chatbot systems include tools for creating and customizing chatbots for a specific audience. The number of chatbot platforms available might be overwhelming. Especially for someone who is just getting their toes wet with chatbots. We've analyzed the finest chatbot systems on the web and whittled it down to just a few options. What's the best part? All of them are entirely free to trial and are ideal for small enterprises.
Here are the best 7 free chatbot platforms to assist you in better contact with potential consumers and, as a result, increase revenue.
7 Best Free Chatbot Platforms in 2021
Free Chatbot Platform: BotPenguin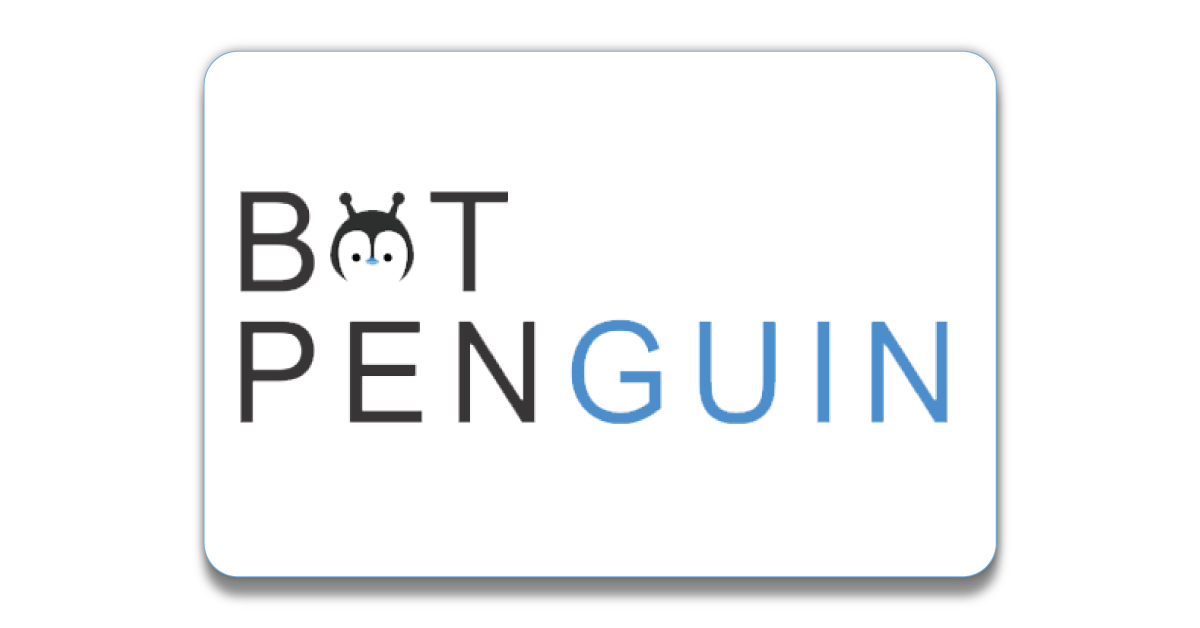 BotPenguin is the most well-known and most effective chatbot creator. Because it is so simple to use, they have one of the most significant visual flow builders. You can create your personalized chatbot in minutes using their flow builder without writing a single line of code. We can make a chatbot for Facebook Messenger, Instagram, your website, SMS, and even email marketing campaigns using BotPenguin. You may utilize a variety of chatbot parts to construct your bot. Using their technologies, you can easily attract users to your chatbot. Zapier, Integromat, and Google Sheets have direct connectors. You can create and distribute chatbot templates to speed up your chatbot.
Cost: BotPenguin has two plans, free and premium plans starting with $4.12 per month.
Free Chatbot Platform: MobileMonkey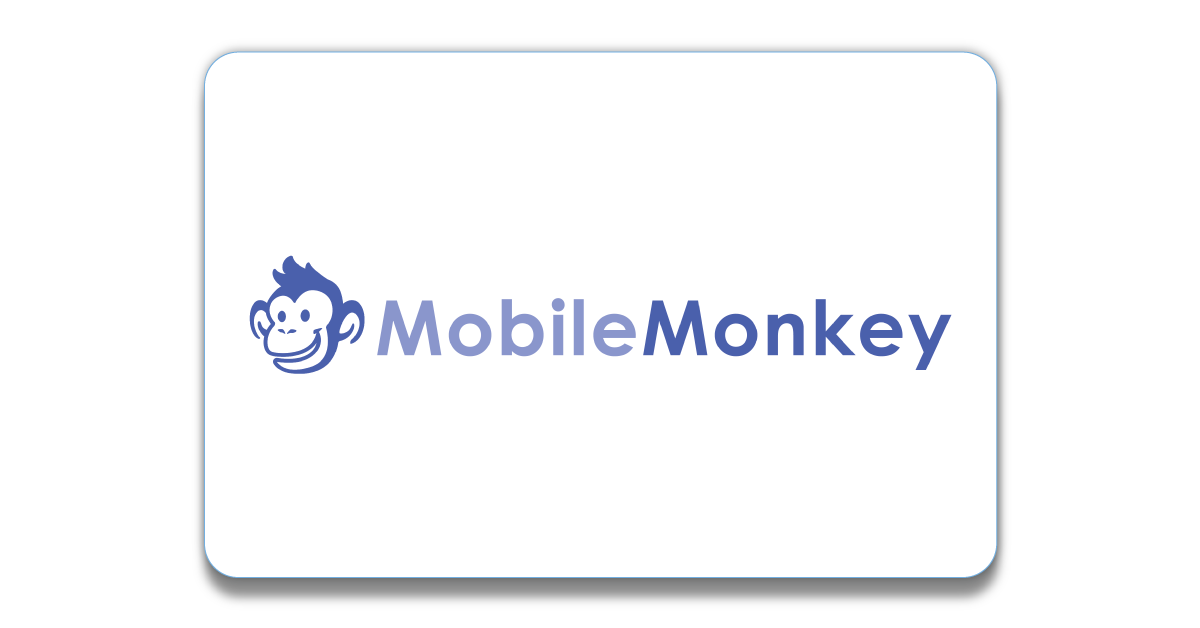 MobileMonkey is a multi-platform chatbot that may help you save a lot of time. You compose your content once and utilize it across all chat platforms, including Instagram, Facebook, and your website. It means you can communicate with consumers directly through the messaging applications that they choose! Because it is so simple to use, this software is great for new firms to chatbots. It can also develop complex behavior at the same time. It can, for example, save and reuse replies to similar client questions.
Cost: Free for an unlimited number of contacts, but with restricted functionality. Paid plans start at $49 per month, with a premium plan costing $149 per month.
Free Chatbot Platform: Tidio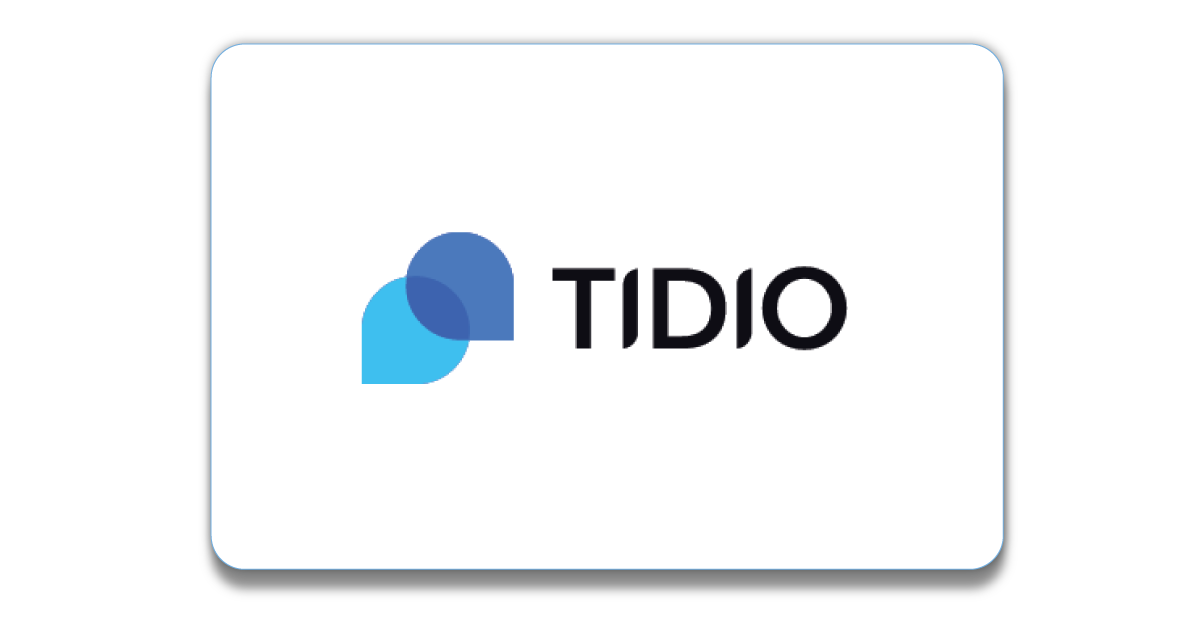 For small and medium firms, this is a practical alternative. It provides three primary services: live chat, chatbot platform, and email. You may use all three programs for free indefinitely or pay for a premium plan. Tidio is compatible with a wide range of apps and platforms. For example, with email, Messenger, and Zapier. Thanks to integrations, you'll be able to respond to emails and Messenger chats from a single inbox. Tidio also provides Shopify and WordPress sites with specialized plugins. In this manner, you can get this AI chatbot software up and running in minutes.
Tidio's chatbot builder allows you to develop complicated chatbots using a simple visual editor. Free chatbot templates are also available for various purposes. For example, to generate leads, welcome guests, or respond to frequently asked questions. Tidio bots will assist you with customer care and marketing automation. Tidio provides you with more options than only chatbots.
Cost: Free and $18 per month for premium features.
Free Chatbot Platform: Zendesk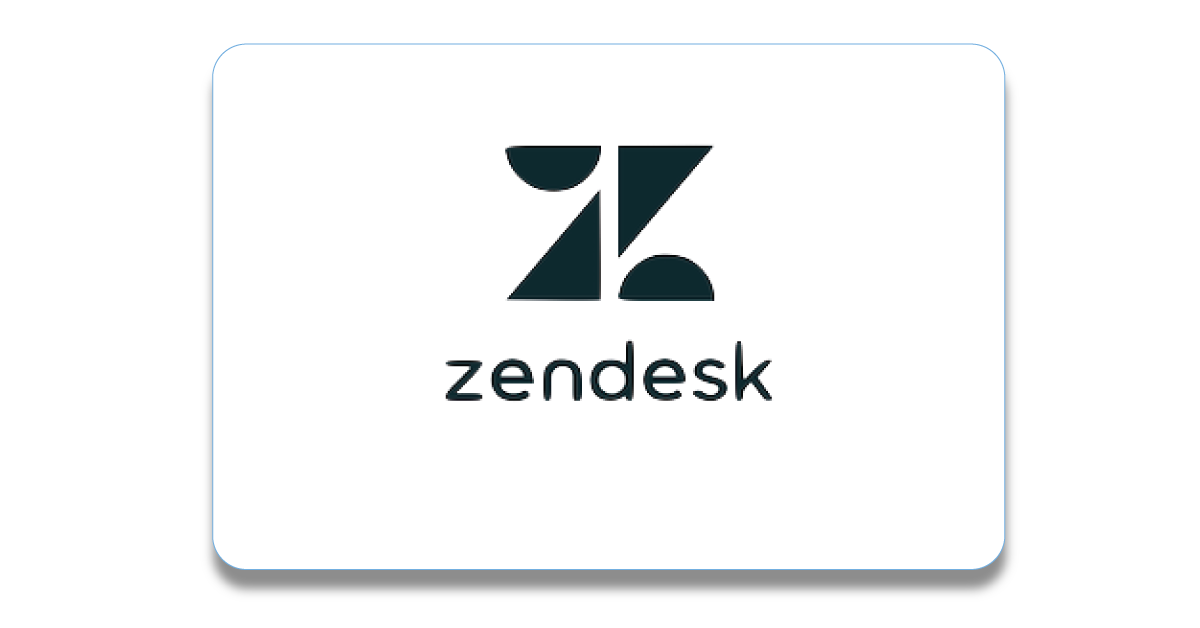 Zendesk is one of the popular chatbot platforms. First, it supports all sorts of media, including live messaging, chat, audio, social media networks, and email, allowing you to communicate with your consumers from any location. Second, it provides enhanced customization and can detect when a manager is needed, ensuring that your consumers receive the correct information. Finally, you may record all of the information on a single screen.
Cost: Pricing ranges from $49 per month to $215 per month for a highly customized solution. On request, a free trial is provided.
Free Chatbot Platform: Chatfuel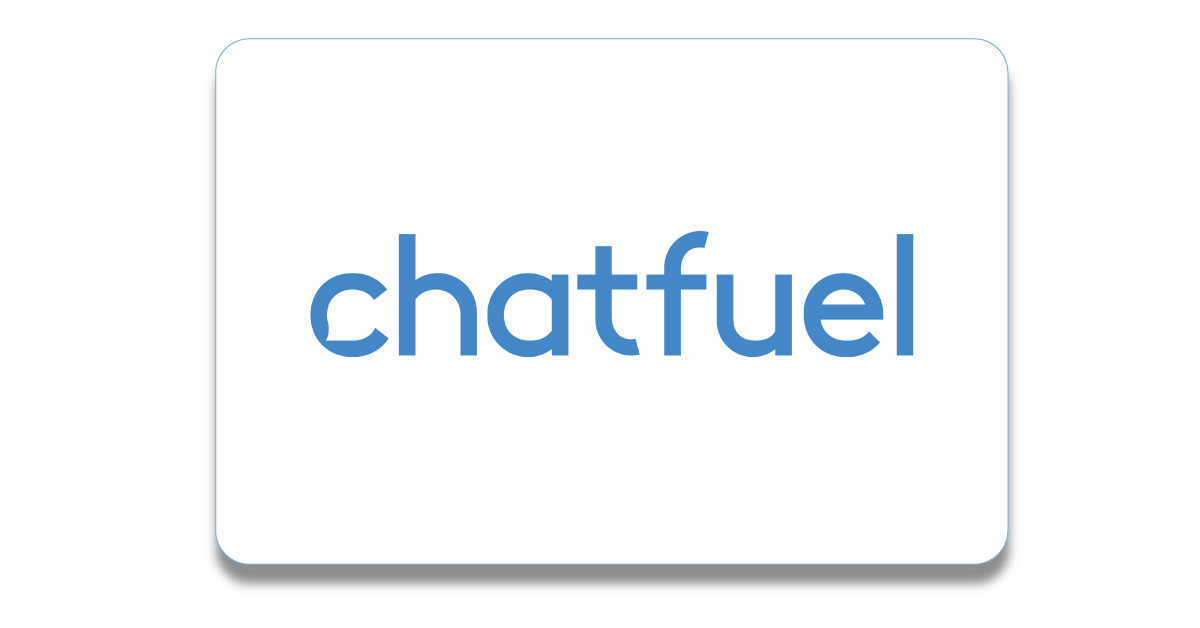 Chatfuel is an option if you utilize the Messenger Plugin on your website. Their chatbot builder includes features including A/B testing, video and audio playback, and RSS import. A chatbot development tool for Facebook Messenger bots. You may also incorporate a live chat plugin into the dialogue flow. It puts the bot on hold and allows consumers to speak with human employees. This chatbot may be used by brick-and-mortar enterprises, eCommerce shops, and charities. All conversations occur within Messenger. Visitors who do not have a Facebook/Messenger account will be unable to communicate with you as a result (or your bots).
Cost: Free and a $15 upgrade for premium features.
Flow XO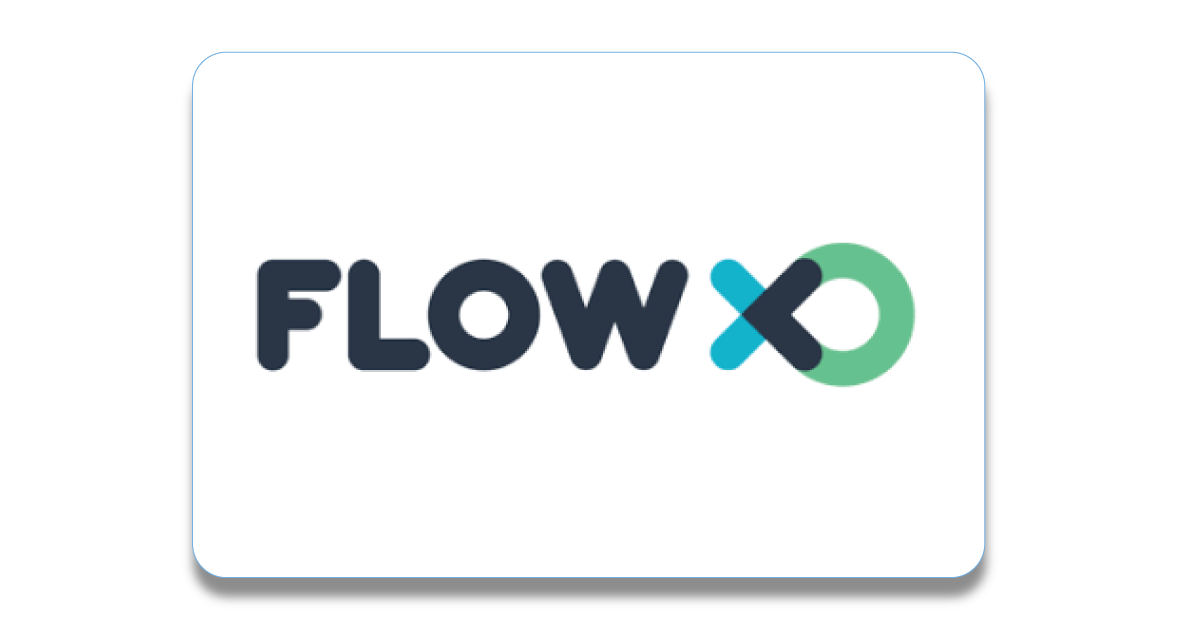 You may create cross-platform bots using Flow XO for Chat. Messenger, Slack, Twilio SMS, and Telegram will all be used. They'll also operate with your native web chat. Bots that work across platforms to greet guests, take payments, and answer simple queries. On each channel, your consumers may talk with you. Then go on to the next one. For example, they may start conversing with you using a website's chatbot and then switch to Messenger.
The chatbot flow system from Flow XO restricts the capabilities of your chatbots. That's because anything sophisticated requires integrating your bots with other programs. What other chatbot systems provide as a standard feature, Flow XO provides as an integration. Another disadvantage is the live chat feature. When your live chat operators need to step in, Flow XO chatbots do not give them notifications. It implies that your agents will have to keep an eye on the discussion and manually join it. The fundamental advantages of employing chatbots, in general, are negated by such a design.
Cost: Free and $19 for premium features.
Free Chatbot Platform: SnatchBot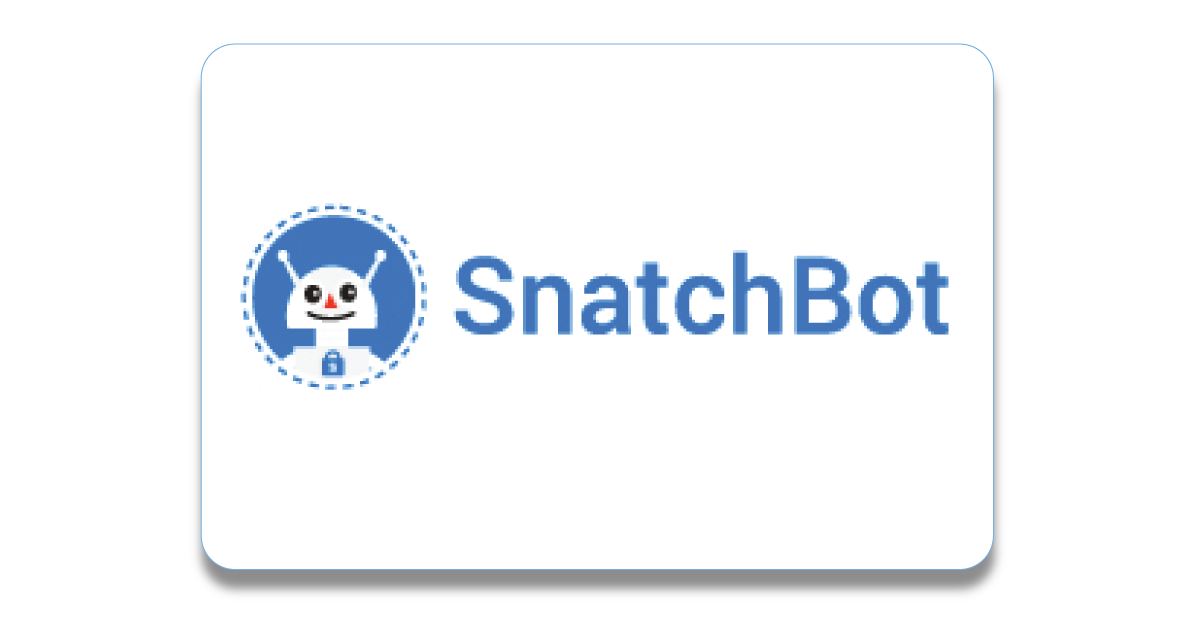 You may create AI-powered bots with this AI bot platform. They are intelligent enough to carry on a brief conversation and carry out routine duties. The SnatchBot chatbot software allows you to deliver mass messages to a select group of people. You may divide your targets into groups based on their values. For example, by their name, channel, and most recent chat date, added custom tags. Users that subscribe to the freemium plan are allowed to send two bulk campaigns each month.
SnatchBot also has a live chat feature. It's not a separate software like Chatfuel but rather a component of the automated conversation flow. Free templates for various business industries may be found at the Bot Store; for instance, banking, customer service, an online store, marketing, and so on.
Cost: Free and $30 for 1000 messages.
Bottom Line
Chatbots are going to rule the future. Therefore now is the time to incorporate them into your company. Chatbots allow you to reduce response times, save money by responding to requests faster, make your business available to clients 24 hours a day, give visitors the information they need quickly, and, most significantly, generate better-qualified leads.