Chatbots are conversation simulating softwares that either run based on predefined rules or artificial intelligence and interact with customers/users via conversational interfaces. So, what is so special about chatbots and how can chatbots optimise conversation rate? Let's face it, softwares can only do so much as programmed, so why is there so much buzz about AI based chatbots? Lets try and find answers to these questions.
Why are Chatbots important?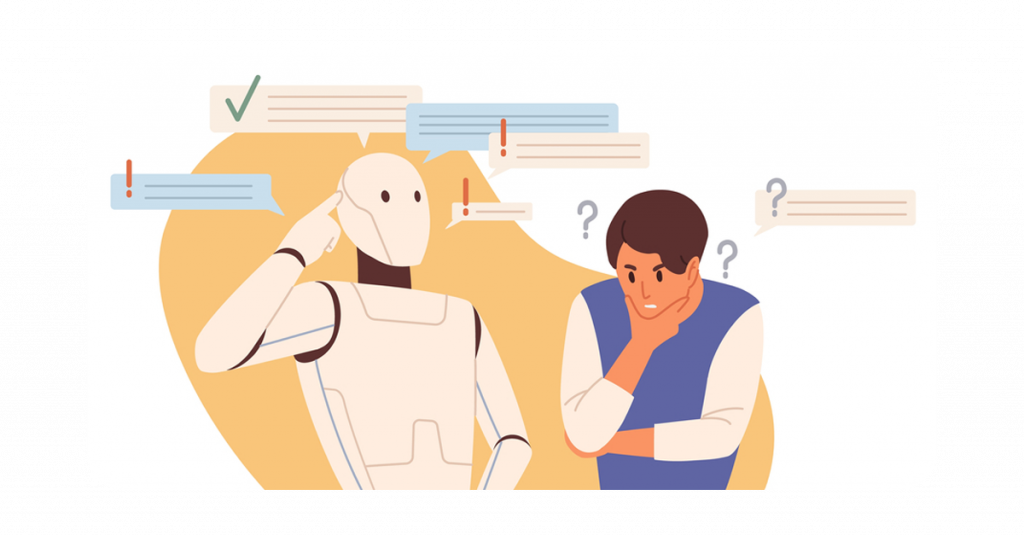 Chatbots are fast and smart in collecting information about their users, they can efficiently organise or book meetings and can reduce overhead costs. They read and process user chats and then craft their response based on a complex series of algorithms and relay them to the user. Chatbots save time by providing fast responses and reduce human to human interaction. Thus, chatbots have become essential services as people are using messenger apps more than their social networks.
In the world of targeting customers and maximising sales, marketing has become all about optimising the techniques to increase conversion rate. Marketing is primarily driven by data and switching from generic web forms to automated conversations with chatbots can help companies increase their conversion rates as well as save valuable time for the customer. This proves effective in capturing and qualifying leads and generates extra revenue and higher profits.
How do they work to optimise conversion rate?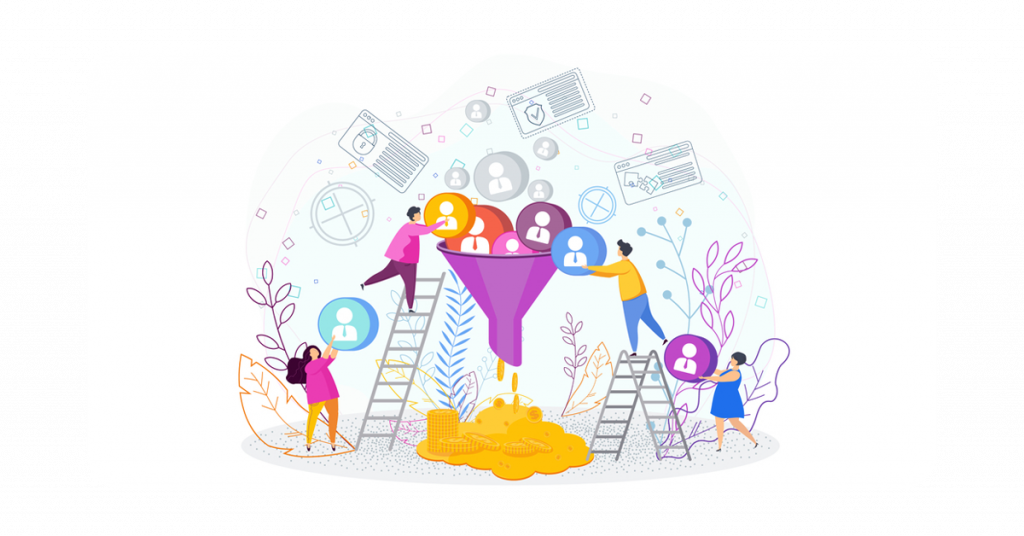 Chatbots are massively affecting conversion rate optimization as they have emerged as a one stop shop solution that is creative, accessible and available round the clock for customers to interact with. Robots have always been considered as boring and bland, but how about talking to a 'chatterbot'? By adding a touch of human attributes to the chatbots can enhance user engagement and make conversations with bots more fun and exciting. Chatbots ask questions to customers and based on the responses they provide relevant information instantly. This saves time and increases conversion rate.
12 ways to optimise conversion rate
Inline validation- this is the most important tool to keep the customers happy and content with the chatbot. A continuously upward and downward moving pogostick is frustrating for users and instead they would prefer immediate and direct pop ups. It would enhance the conversion rate and satisfaction rating and decrease the errors and completion time.
Direction over distractions- a simple, easy to understand and clutter free chatbot must be the aim. It makes the user's journey direct and hassle free.
Helpful error messages- make use of clear error messages which are less ambiguous and more helpful. They must guide the users gently through the whole process and not confuse them.
Magic links and passwords- Design the chatbot with a strong back end to sufficiently encrypt user passwords that do not require users to unnecessarily enter special mandatory characters. Also, there is a need to do away with entering passwords multiple times and this can be very time consuming for the customers.
Alternatives to dropdowns- a bulk of customers now use smartphones over laptops and computers to fill up forms and surveys. A dropdown box is necessary to highlight the options available to them while choosing from a range of choices; however, it might go well with a small display screen and would make it difficult for the users to access all the options at one go so try and use alternatives to drop down menus such as radio buttons or lists
Utilizing microcopy well- it is an important tool to clarify to the user why a certain information is being asked from them and why they should provide it. It is an unobtrusive feature and helps in increasing conversion rate. Microcopy can be used to give users precise field names and data entry instructions. While asking for sensitive information it will also make it clear why certain information is being demanded.
Facilitate multiple user inputs- for creating a smooth user experience, it is important that multiple identification inputs like phone number or email or date of birth can be provided as options to customers and later formatting be done at the back end to enhance conversion rate.
Zeigarnik effect- it is the first step to tempt the user psychologically by asking small and informal pieces of information first. This would help in building user confidence and trust. This will massively enhance the chances that users won't leave midway and would stick till the end of the process.
Provide social proof- when venturing a new space, customers are usually suspicious of committing to a decision. They would less likely be experimental and are more inclined towards following what other clients have previously done. It is therefore essential to demonstrate with what path the others had already taken via testimonials, customer reviews and customer numbers. This will definitely enhance conversion rate.
Use of progress indicators- these can act as psychological boosters to reduce user anxiety and prod them towards the finish line. The use of progress bars or step counters would give users an idea of the volume of information they'll be asked to provide and would show them their progress.
Segmenting the data- it is important to understand where the chunk of traffic of users is coming from, to break them down into specific groups and then analyse this data. Using this data, conversion volume can be optimised by designing a chatbot suitable for each customer's needs and requirements. It will help in identifying different fields which make users uncomfortable and these can then be done away with.
Focus on submit button- there are many instances when we fill up the entire survey form, however either we forget to click the submit button or just leave the form half filled. To increase conversion rate, it is important to design chatbots using form analytics tools which can examine the form performance and look out for people who tried to submit but ended up not doing so due to error messages, complex questions in the form or distraction. This will help identify the loopholes and make necessary changes to get things right.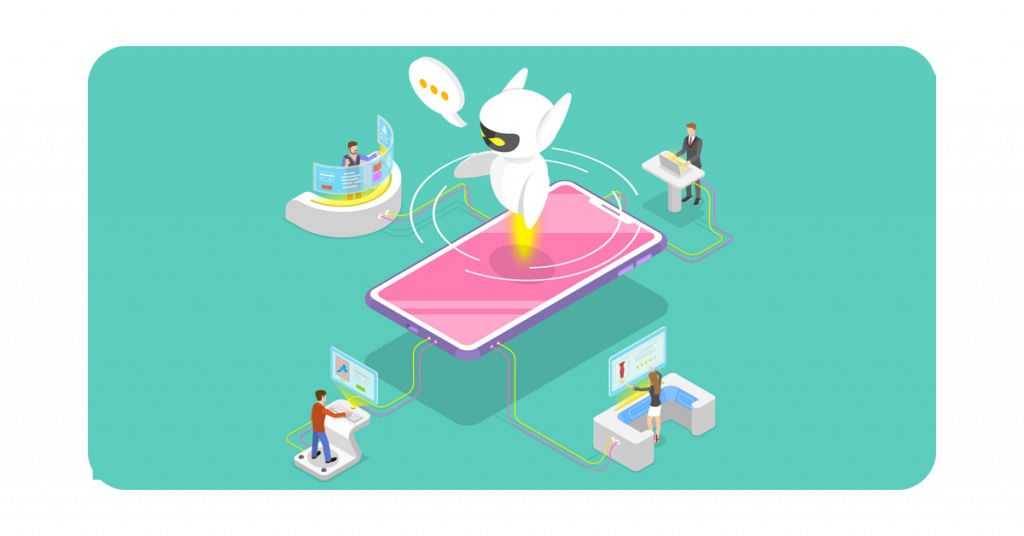 By optimising the conversation rate, chatbots will be better placed to meet the increasing user expectations. This will make a chatbot more effective in dealing with customer queries, give visitors a reason to stay at the website for long and would further lead to higher revenue generation for the company. Chatbots are continuously evolving and growing in popularity. New developments in this field are on the rise. So, what are you waiting for? The best chatbots are yet to be created. Start building chatbot for your own today!
Also Read:
Alexa vs Siri vs Google Assistant : Which is Better?