A CX strategy is a method of enhancing your company's entire customer experience. It lays out the general approaches you'll employ to attract and retain clients as well as meet your business objectives. Then you may come up with more specific CX tactics, which are methods to put your CX strategy into action.
For example, suppose you aim to improve customer engagement. In that case, strategies may include expanding your social media presence on Twitter, Facebook, and Instagram, as well as experimenting with new email communication techniques through your CRM.
In this post, you will find 11 different ways to create a great customer experience strategy:
Why use customer experience strategies?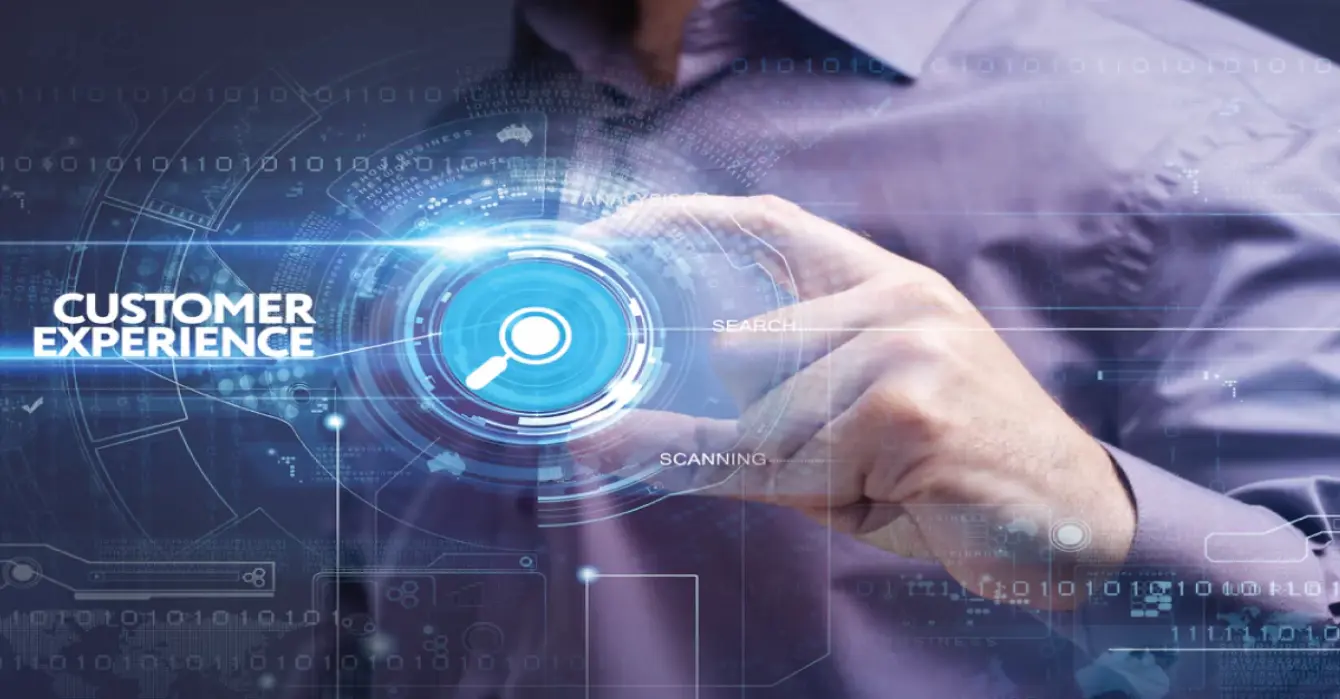 Your customer experience procedures can rapidly become disorganized, mainly if you focus on too many things at once. CX plans may help you offer direction to your customer-centric efforts, keeping you on track and providing a benchmark against which for assessing performance.
You don't have to choose a few techniques and say, "OK, we're going to do this, this, and this." If you currently have CX procedures in place and want to expand them, the strategies we're about to present can serve as inspiration.
11 Ways to Create a Great Customer Experience Strategy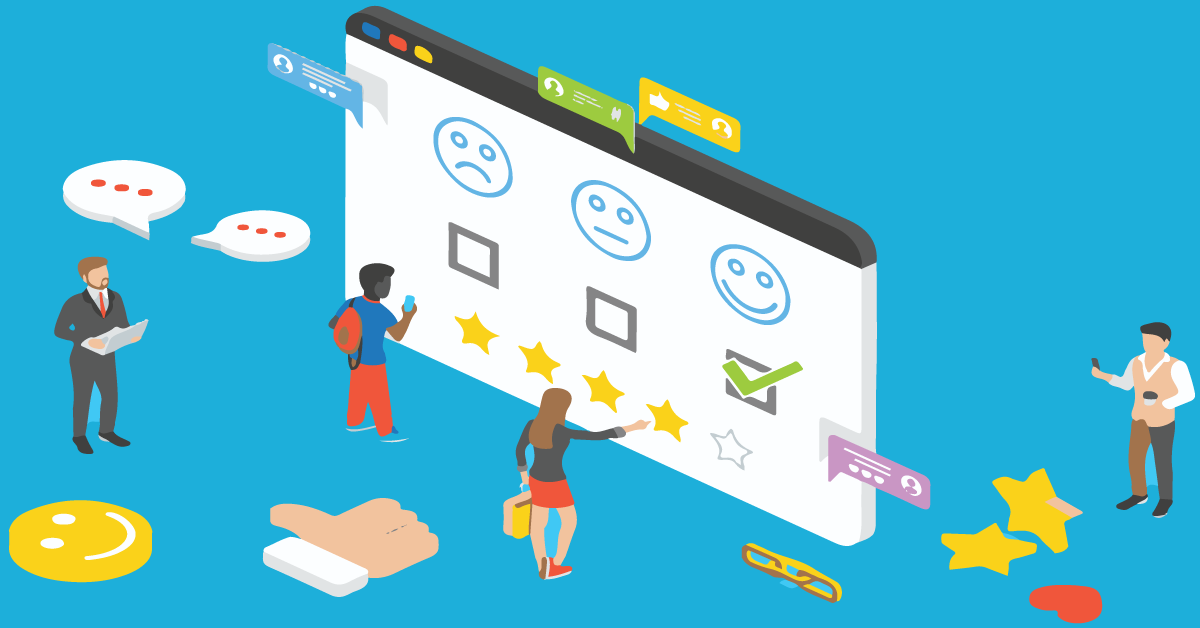 The 11 different ways to create a great customer experience strategy are the following:
Apply Chatbot technology
More than 6 out of 10 clients choose a digital self-service tool (website, chatbots, smartphone app, or online instruction) over a call or video chat for addressing difficulties. Chatbot technology has the potential to improve this experience.
Here are a few chatbot advantages:
Enable auto-responses to common consumer questions, leading your audiences with well-curated information.
Segment your user base and personalize it more. AI may auto-send tailored messages and measure their reaction based on subscribers' email browsing data, online sites viewed, and previous interactions.
AI-assisted customer support contacts eliminate the need for your agents to attend every client engagement, allowing them to focus on more complicated issues.
Make use of previous interactions to ensure that the consumer has the most relevant experience possible.
Using a BotPenguin AI chatbot on your website to give more customized experiences and faster, automated service is an excellent place to start.
Convenient customer service
The desire for improved service convenience develops as customers become more empowered to find answers and information via the internet and social media. Businesses must focus on end-to-end online help to maintain solid client relations.
Consider this: Do customers have to wait until Monday to contact you if they have an issue on the weekend? Or do you offer a live chat function available 24 hours a day, seven days a week, to satisfy their Saturday needs? A best practice as easy as having a polished, up-to-date knowledge base on your website gives clients the ability to help themselves without contacting your staff.
Eliminate bad design
When developing a comprehensive customer experience strategy, user experience (UX) is crucial. That's because user experience design is critical for the primary places where buyers begin their interaction with your business, such as your product and website.
Three design suggestions for enhancing the client experience:
Create a unified brand experience across all platforms, including your website, apps, email, and social media. Take a cue from the orange and white color schemes.
Remove unnecessary roadblocks and simplify the purchasing process. Make it simple to locate the appropriate information or service.
Consider the impact of emotion.
Be consistent in your activities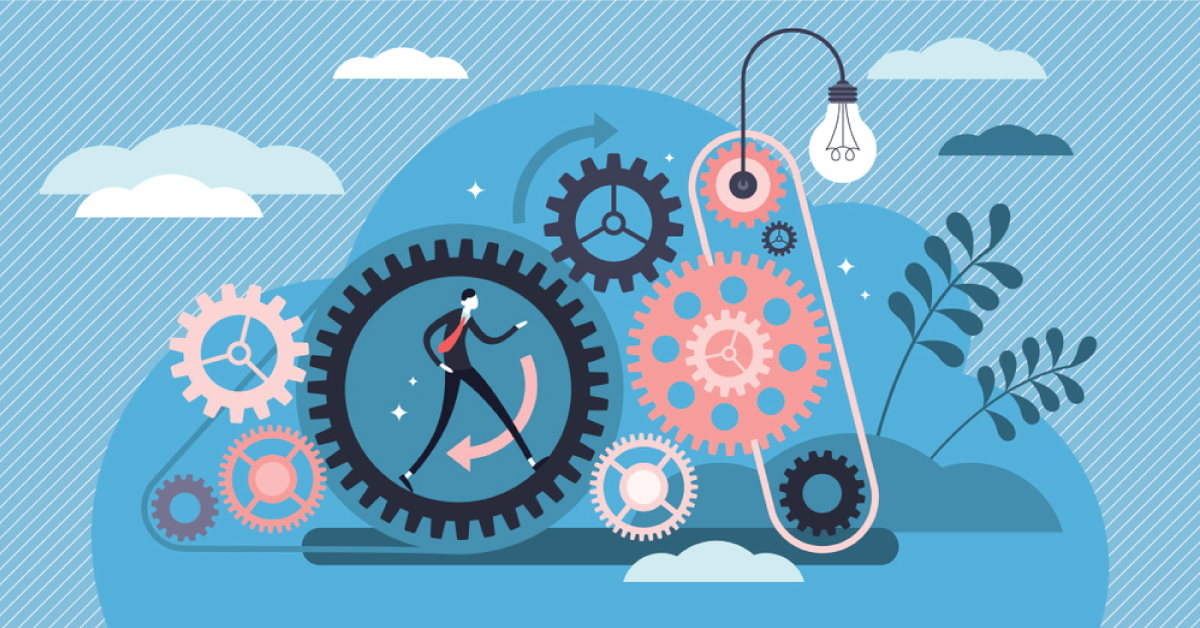 Customers are increasingly concerned with establishing trust with the businesses they do business with it. Every staff that impacts the customer experience must be consistent in their procedures, rules, and behaviors to build confidence.
Double-check that your rules are up-to-date, reasonable, and applied consistently across all scenarios and buyer personas to help develop this culture of trust with your consumers. You don't want to end yourself in a position where a return or exchange develops a rift with your clients, making it harder for them to make a future purchase.
Research your competitors
To gain a comprehensive view, look at rivals and market trends. What are they doing to meet the needs of your target market? To prevent being left behind, you might sometimes play catch-up with what your rivals are doing. Other times, you can spot flaws, such as CX strategies that no one is employing. It will assist you in standing out.
Refine products and service
It doesn't matter the amount of effort and time you put into optimizing the back end of your customer experience, keep in mind that they've paid for a product or service from you and expect it to be valued and high-quality. Use consumer input through an NPS survey, focus groups, or one-on-one customer contacts to improve your goods and services. Solving the problem at its source with a product or service you provide can improve the overall consumer experience.
Build systems for effective resolutions
Customer service may be a cornerstone of your customer experience strategy. Nothing is more aggravating than trying to find a solution to an issue and not doing it in a clear and timely manner.
Thankfully, there are several technological tools available to assist you in developing a successful support approach. Customers who are perusing your website, for example, will find live chat services beneficial. It's simple to get to when you need it without being obtrusive. It may be used with video chat and chatbots to provide even better service.
Be proactive.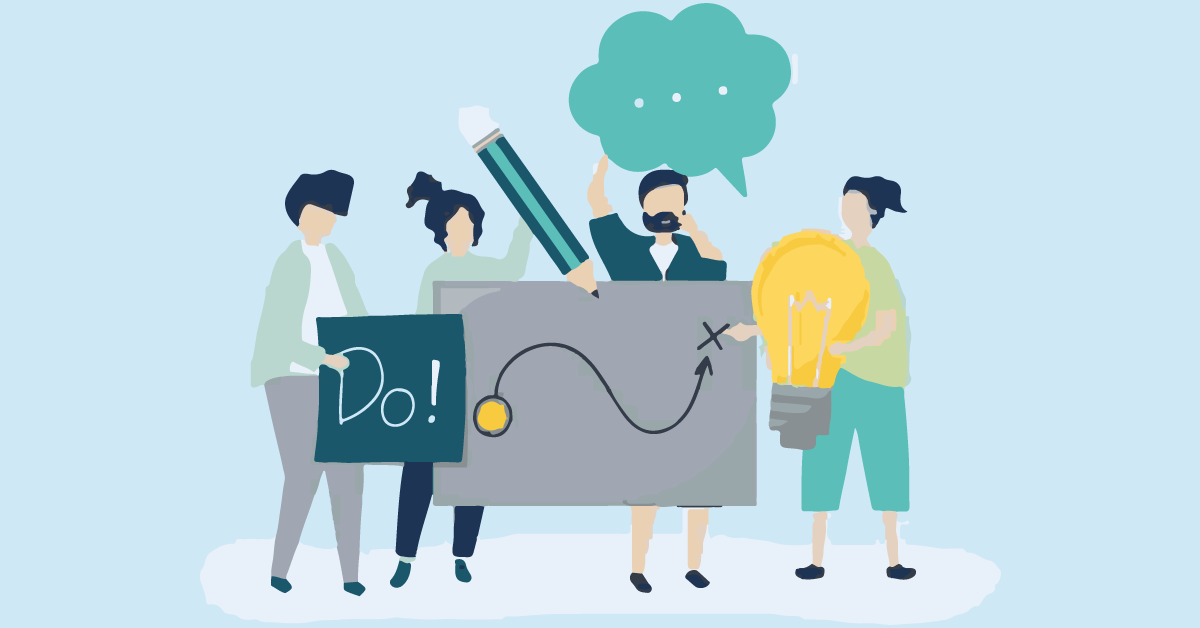 Your customer success team doesn't have to be in charge of proactive customer care. Instead, everyone in your company may contribute to the customer's experience after making a purchase. If someone has contacted customer service many times with complaints, agents might notify the customer success manager (CSM). Rather than relying on the CSM to detect this person on their own, frontline agents may quickly review the customer's ticket history to see whether they've had any previous complaints with your brand.
If this is the case, they should call customer success after the conversation so that your organization may reach out to them before the consumer leaves. Many individuals will quit your company without notifying you, so it's critical to check up on your accounts regularly if you see any recurring issues.
Incorporate a brand personality
A distinct brand personality may lead to a large and devoted consumer base. Because they construct their businesses around them, Apple, Amazon, Target, and a slew of other firms are trusted to give unique experiences to their customers. Gather feedback from your staff, analyze the market, and develop ideas for what your company wants to be to its consumers to create a consistent brand identity.
Engage in social listening
What better place to find out about a customer's experience than on their social media?
Monitoring your brand's social platform presence for direct mentions of your business is known as social listening. It may be used to keep track of industry trends, competition activity, and whether or not your customers' demands are being met.
You may find out what consumers have to say about your firm by using websites like Facebook, Twitter, LinkedIn, and others. If you pay close attention, you may find the pain points in the customer journey and other insights that might improve the customer experience. If you're seeking data, there are various programs to pick from that can collect direct mentions of your company.
Redefine your marketing
Customers' decision-making processes have evolved dramatically as a result of digitalization. They aren't waiting for your commercials, emails, or salespeople to complete their transactions anymore. They're exploring their alternatives and are better educated than they've ever been.
As part of your digital transformation initiatives, you should enable proactive and informative marketing in addition to traditional advertising. Content, reviews, word-of-mouth marketing, and other factors can contribute to a positive consumer experience before purchase.
Conclusion
By its very nature, CX design may be rather untidy. The process gets a lot easier if you have an excellent notion of what kind of consumer experience you want to create and how you will do it. To keep things simple, you might start by focusing on just a few aspects, such as your website or customer service. It's a good idea to look into somewhat more advanced CX strategy formulation once you've covered the fundamentals. Keep your business goals in mind while developing a long-term plan. Although it's critical to keep your customers' demands in mind, it's pointless to do so if it jeopardizes your profitability. Choose your fights and invest properly - this is what a successful CX strategy boils down to in the end.
BotPenguin is an AI-powered platform building chatbots for various platforms such as Facebook, Website, Telegram, and many more.